21 Market Place
2017 - ongoing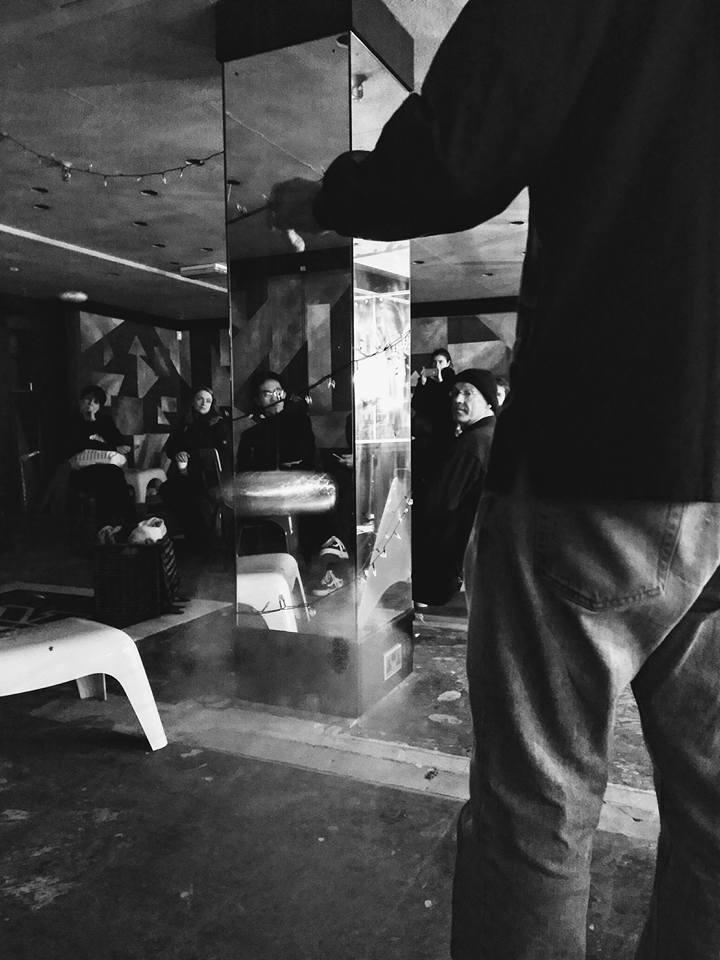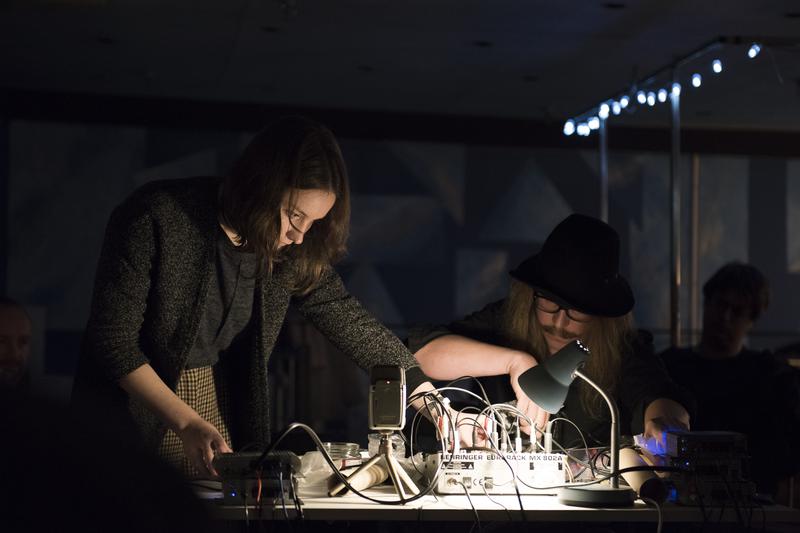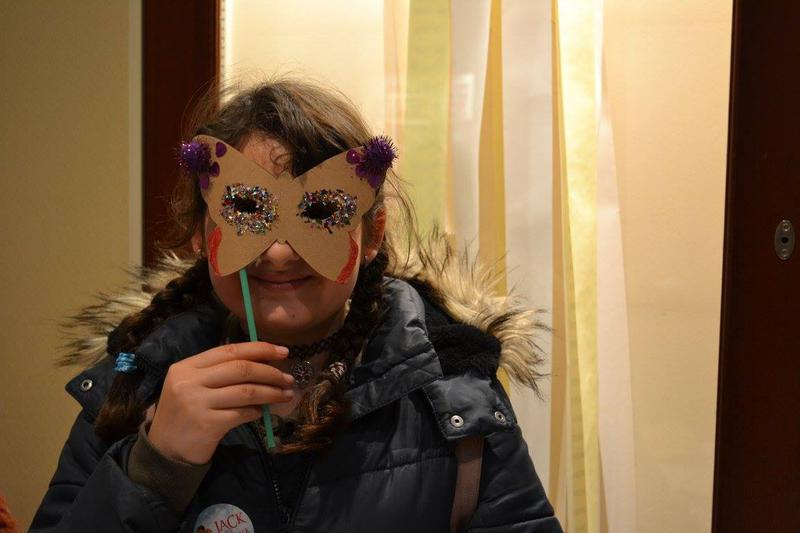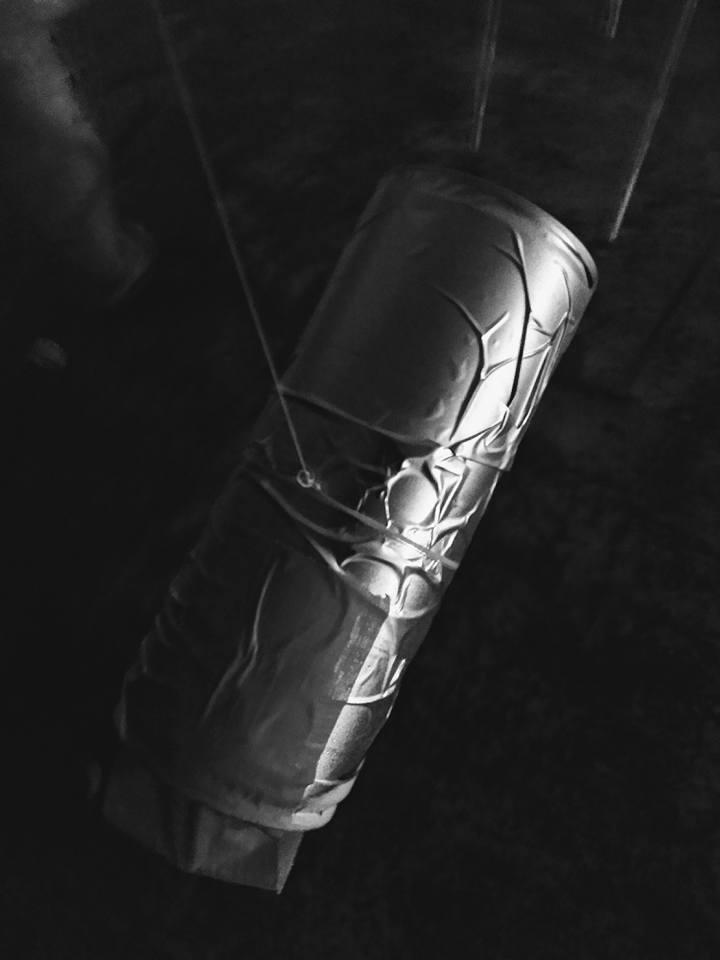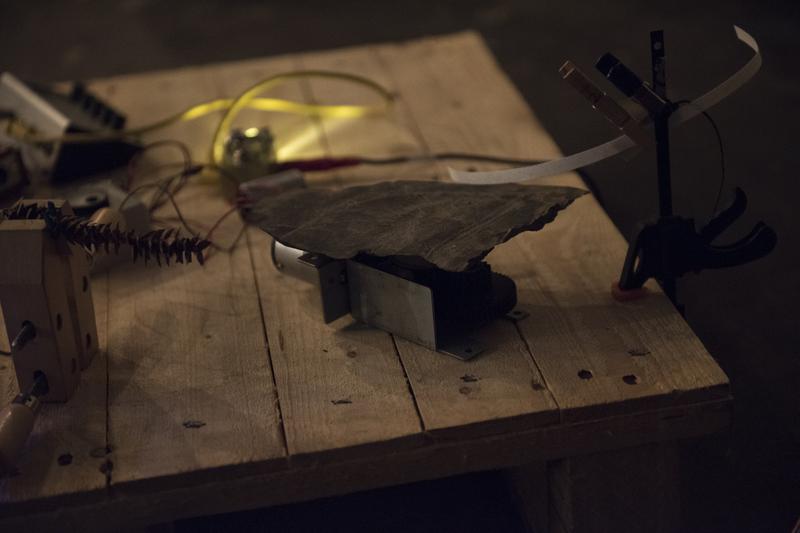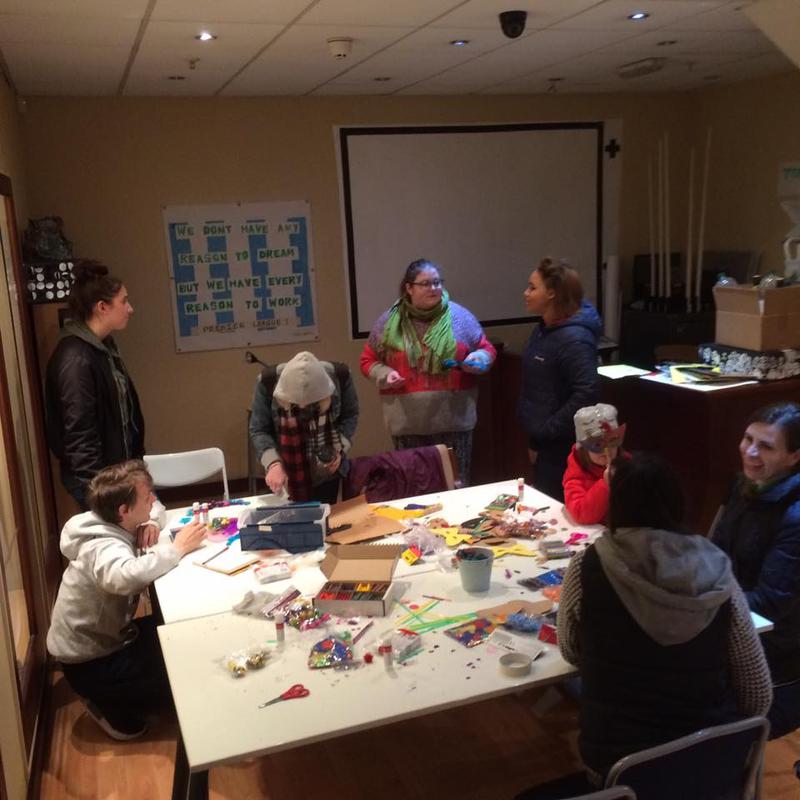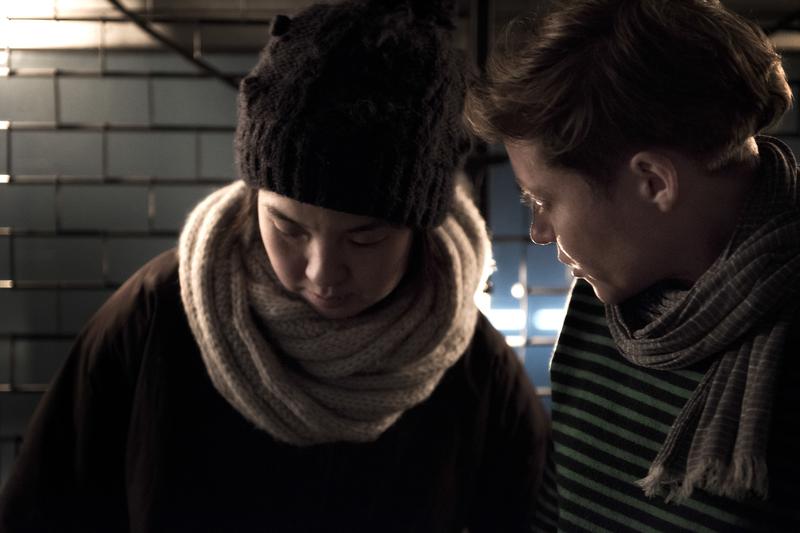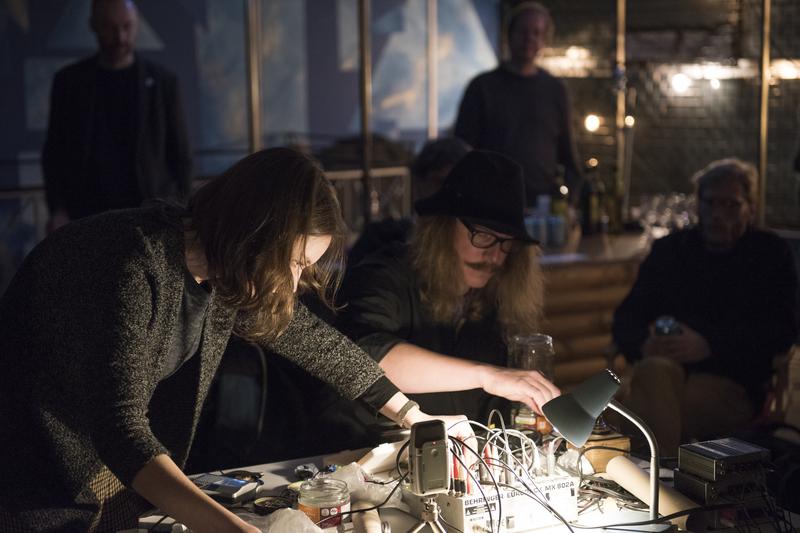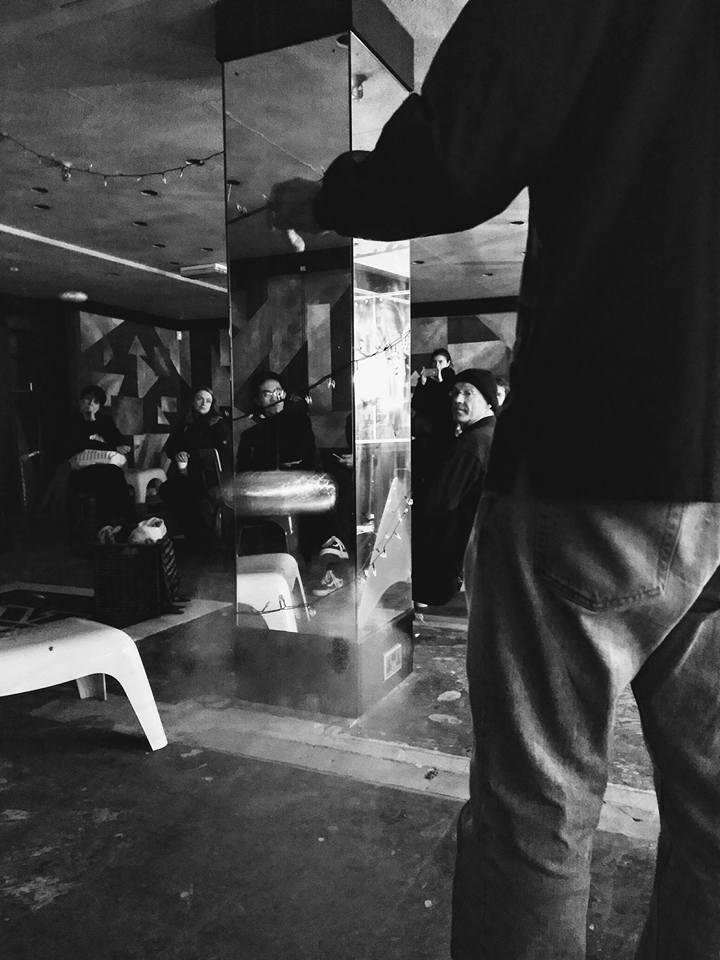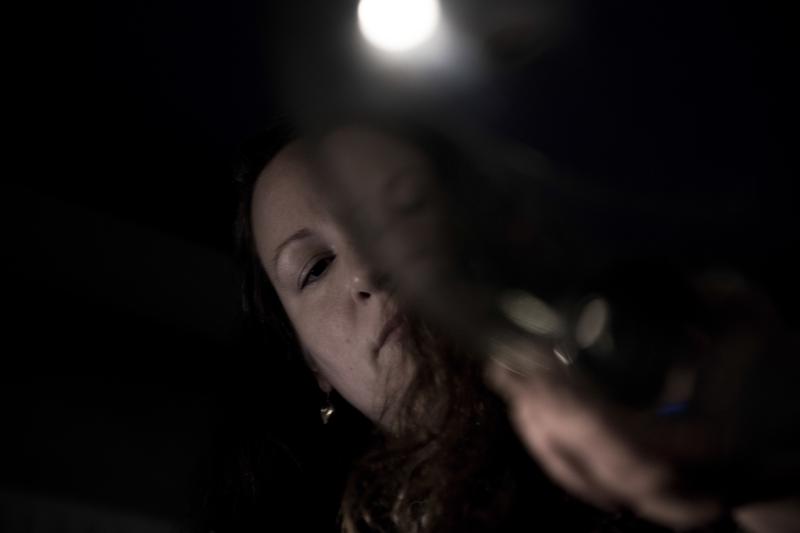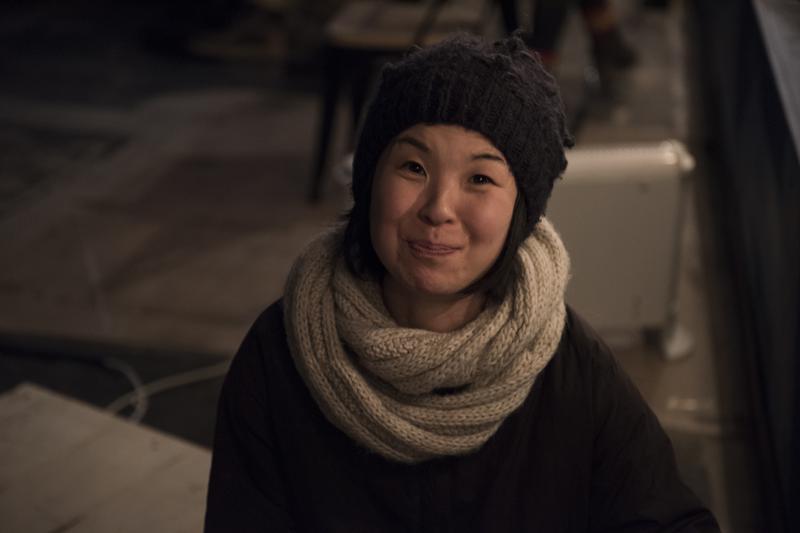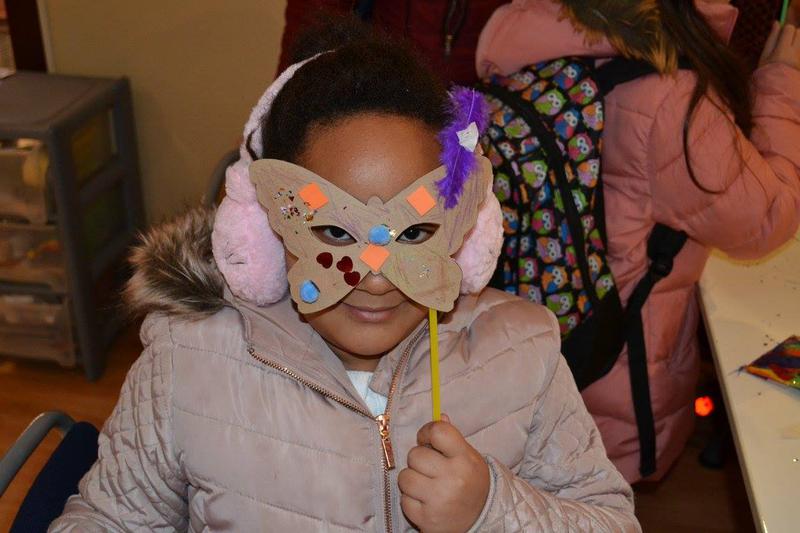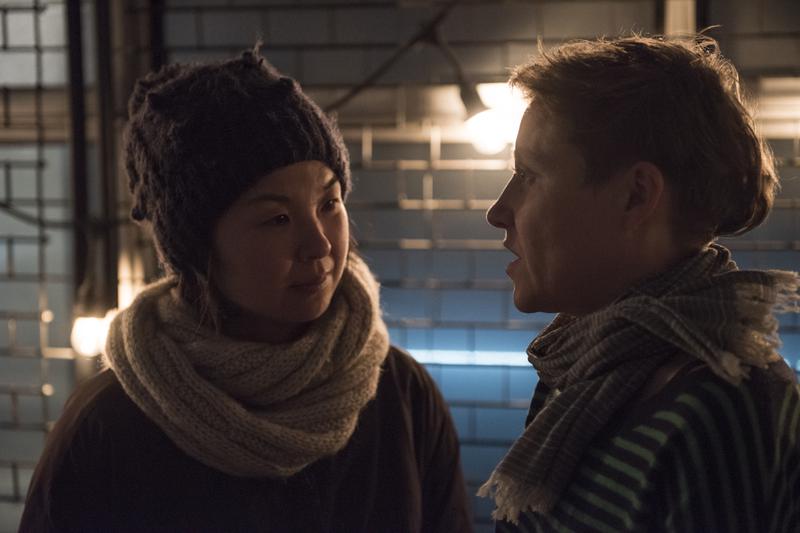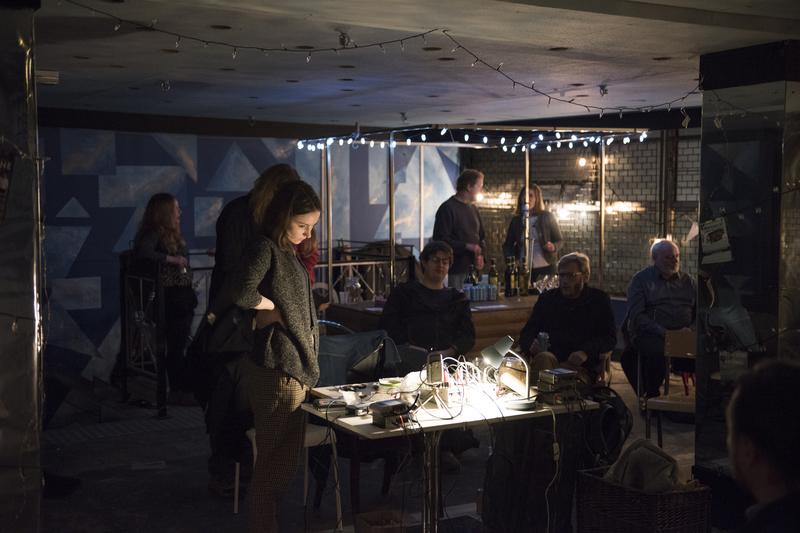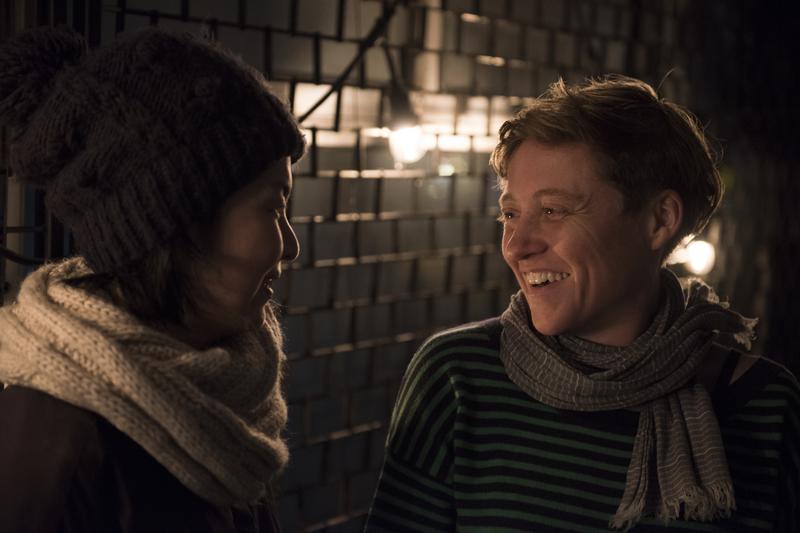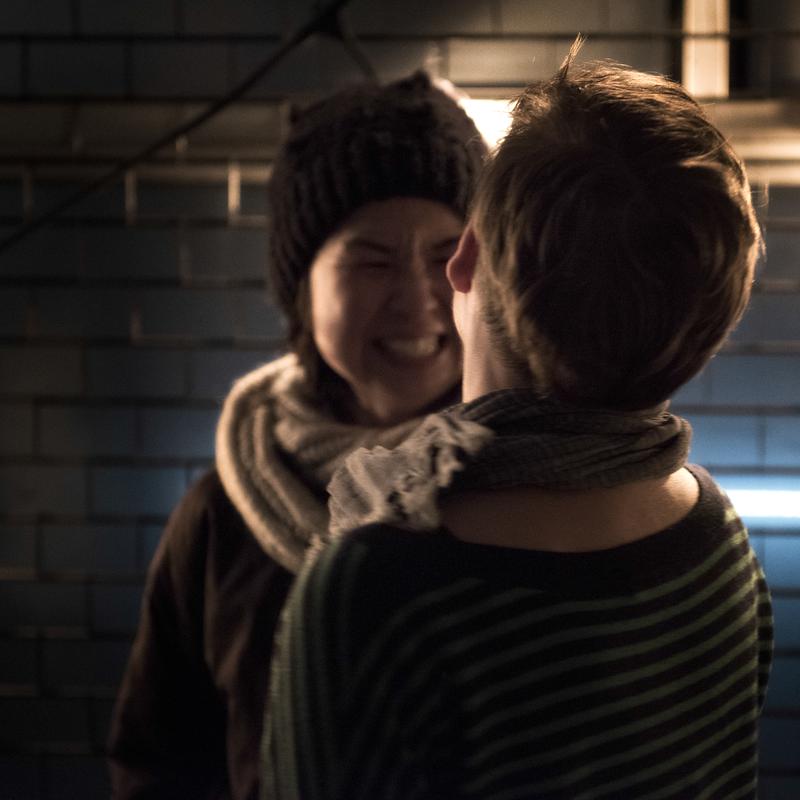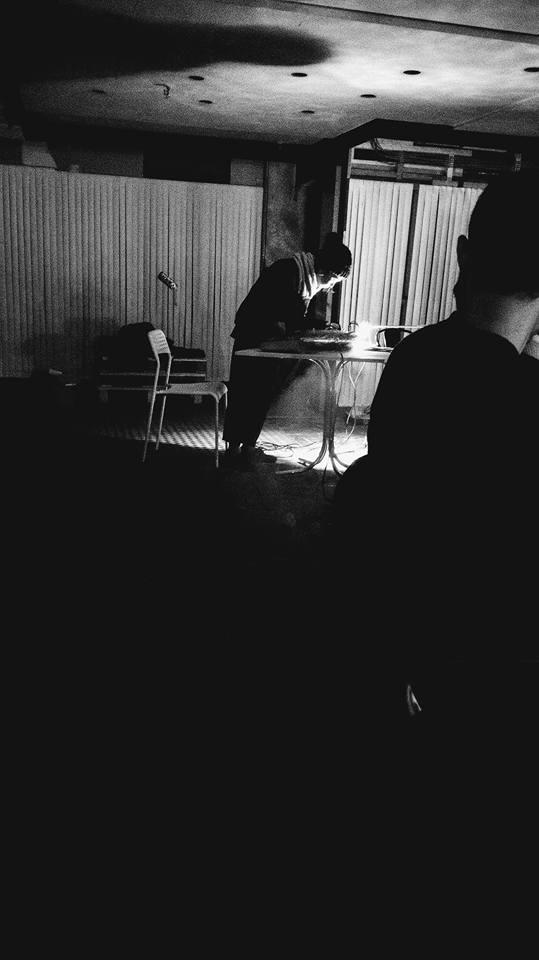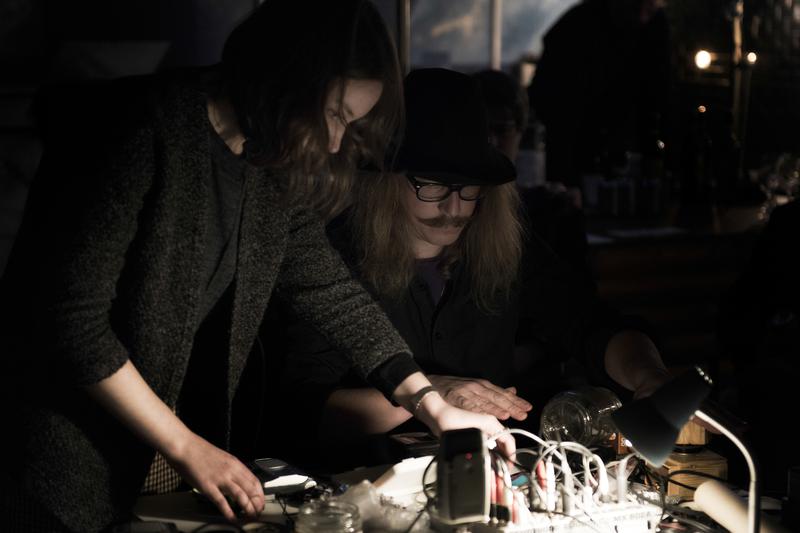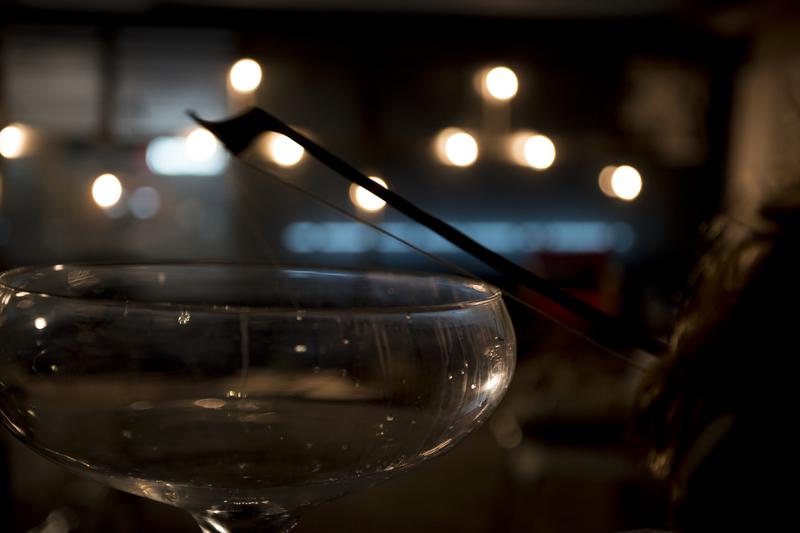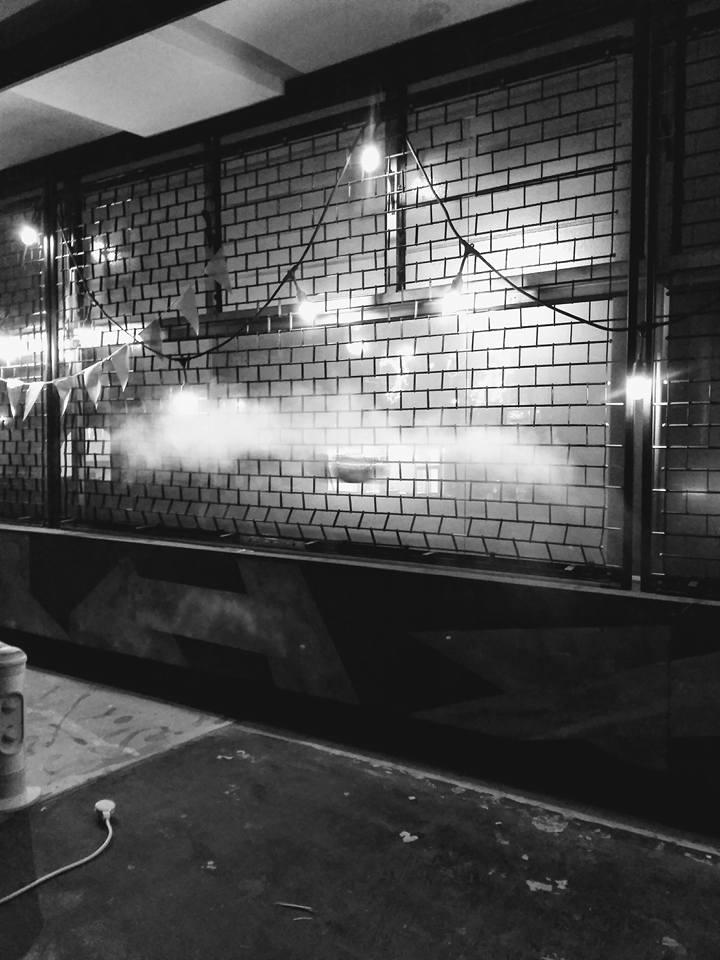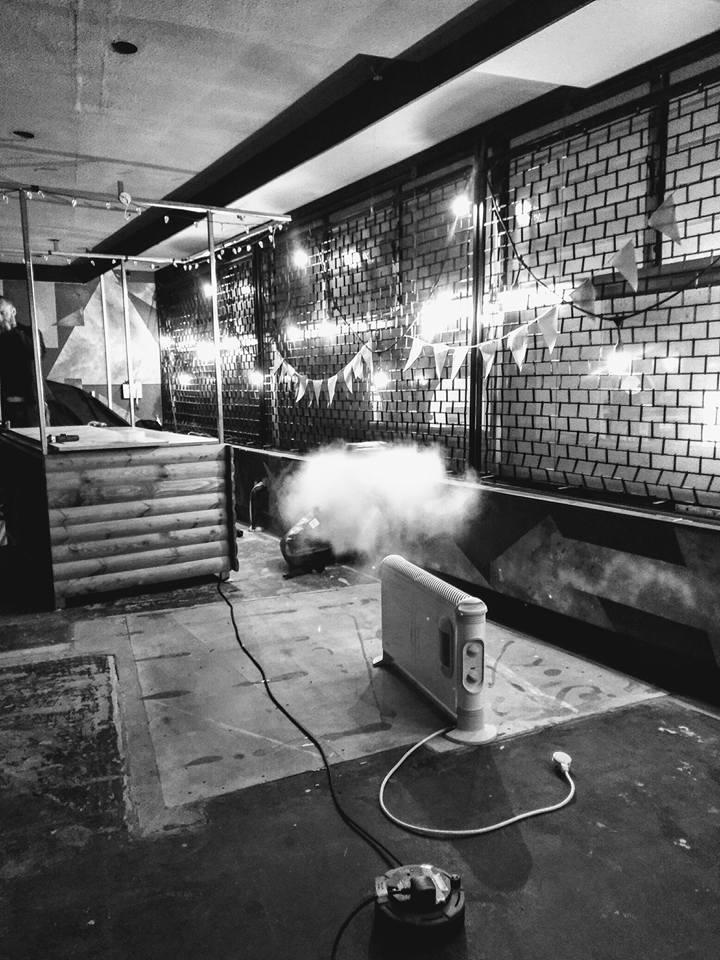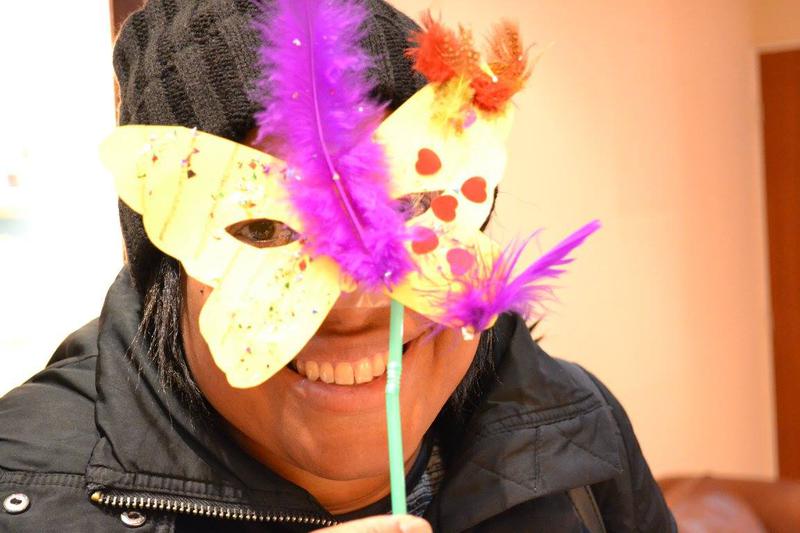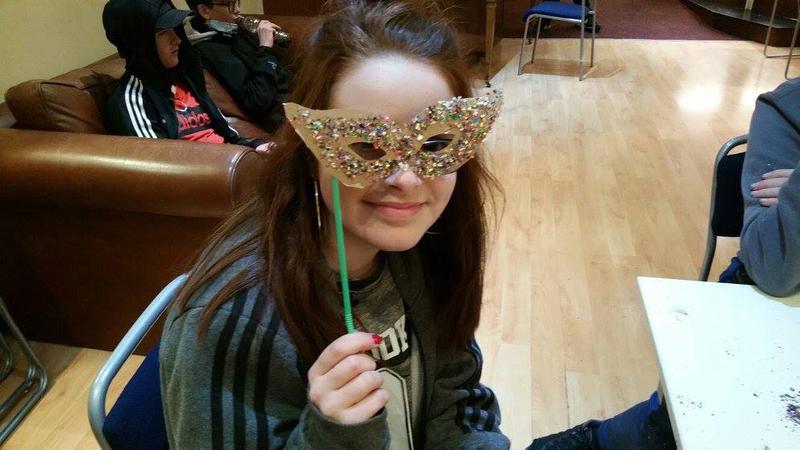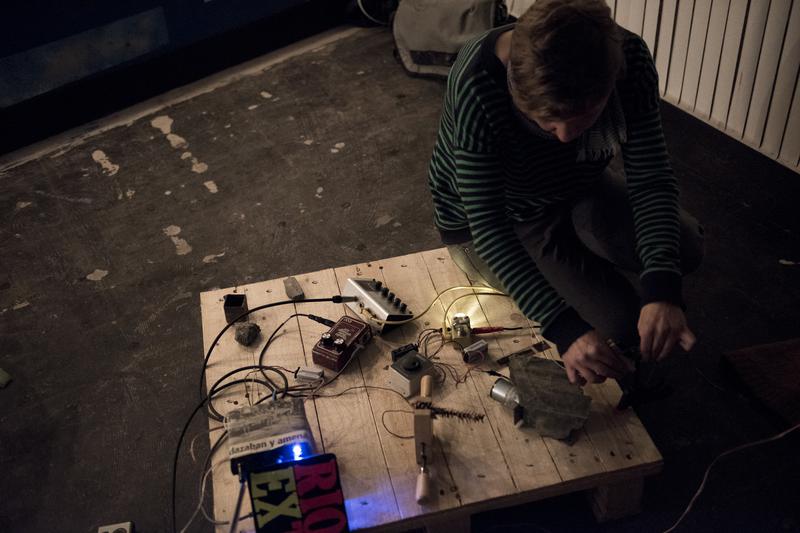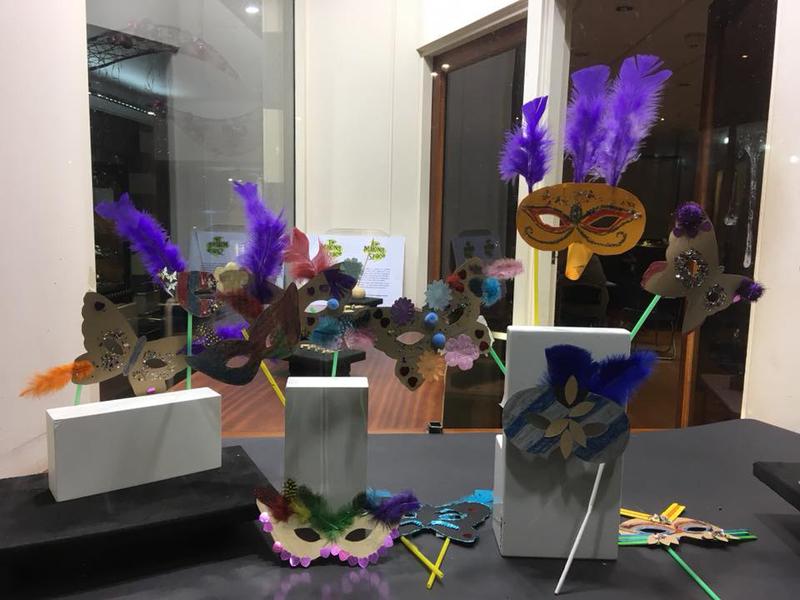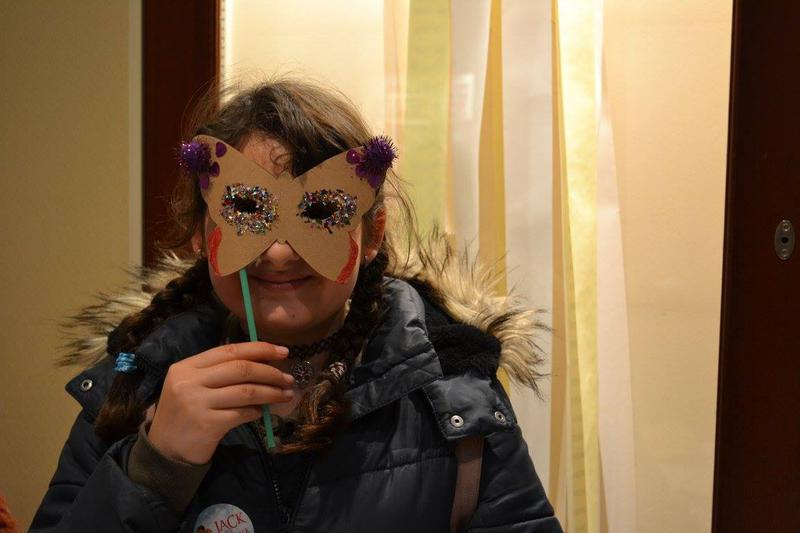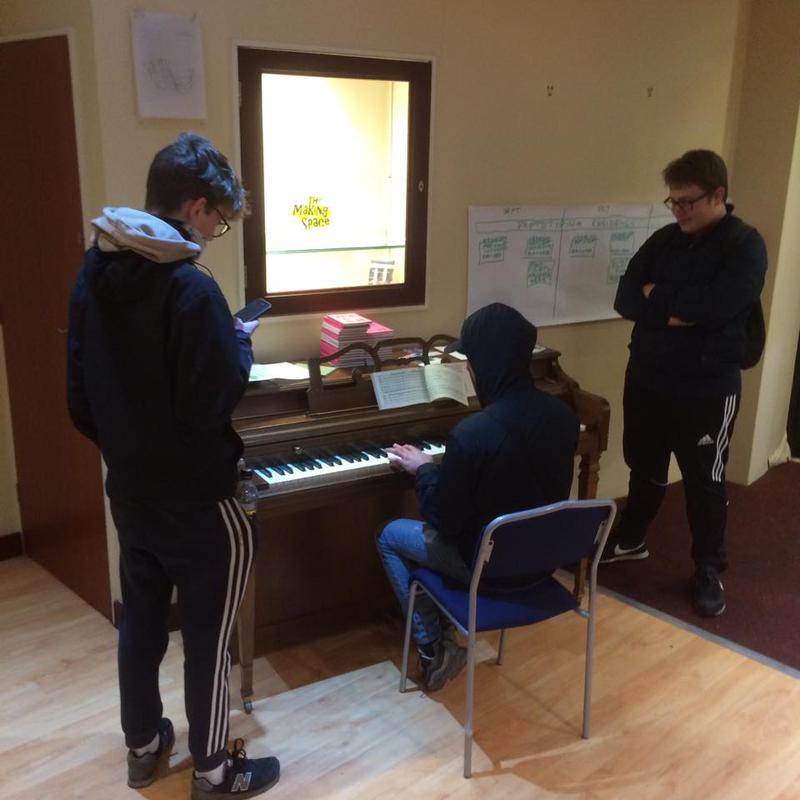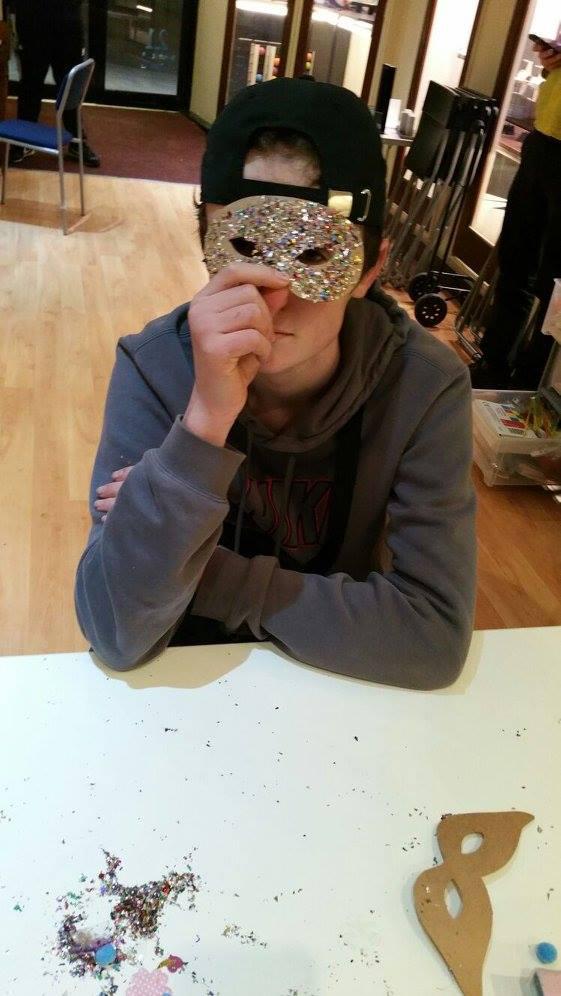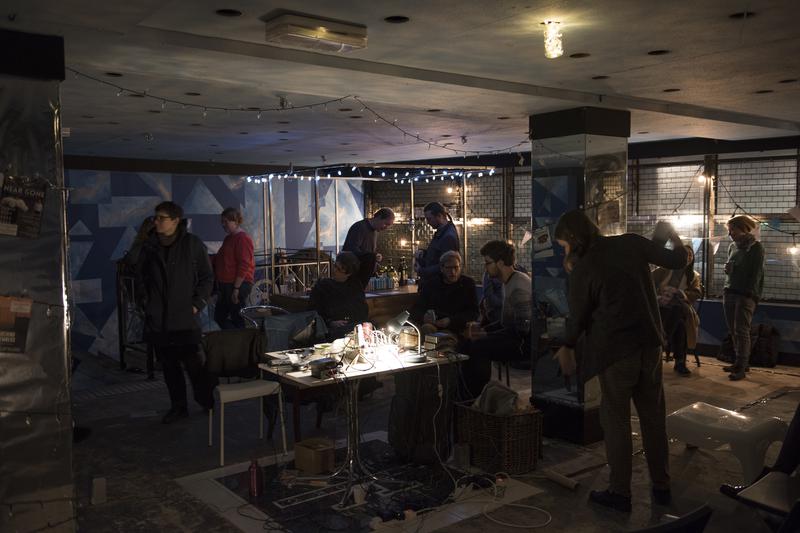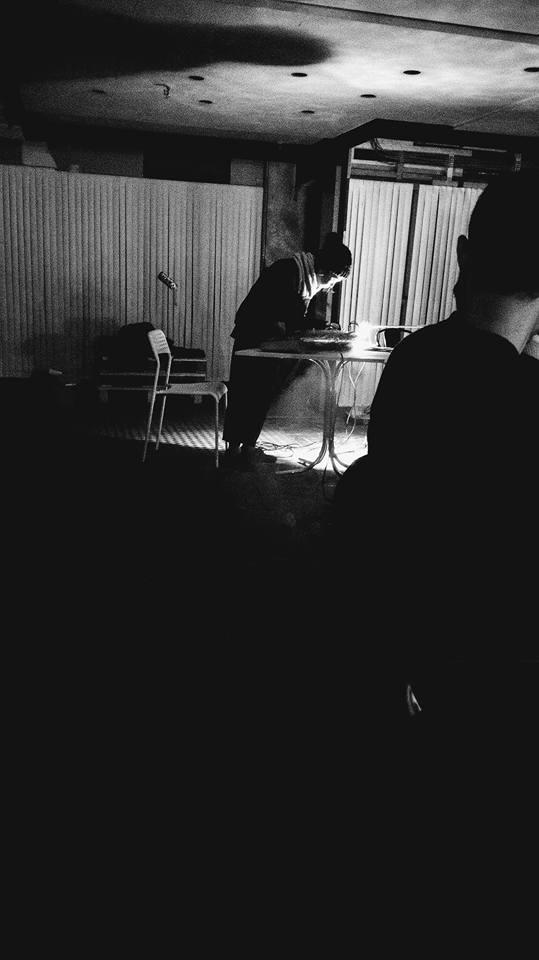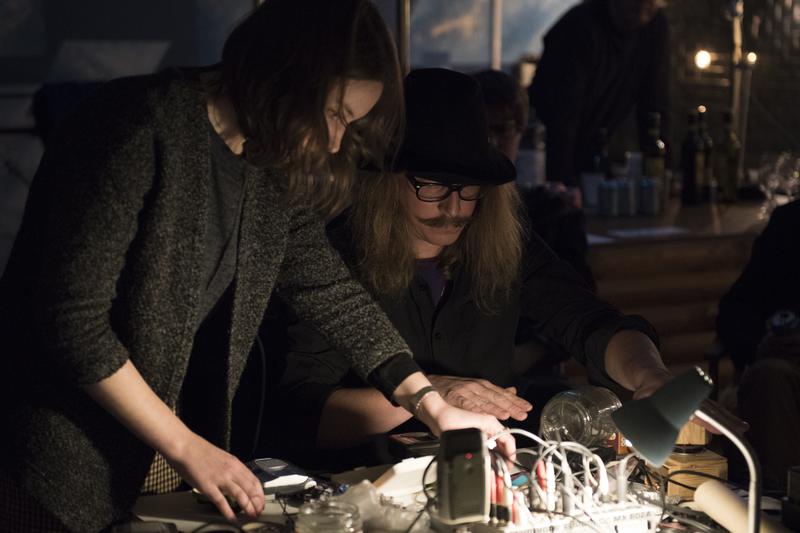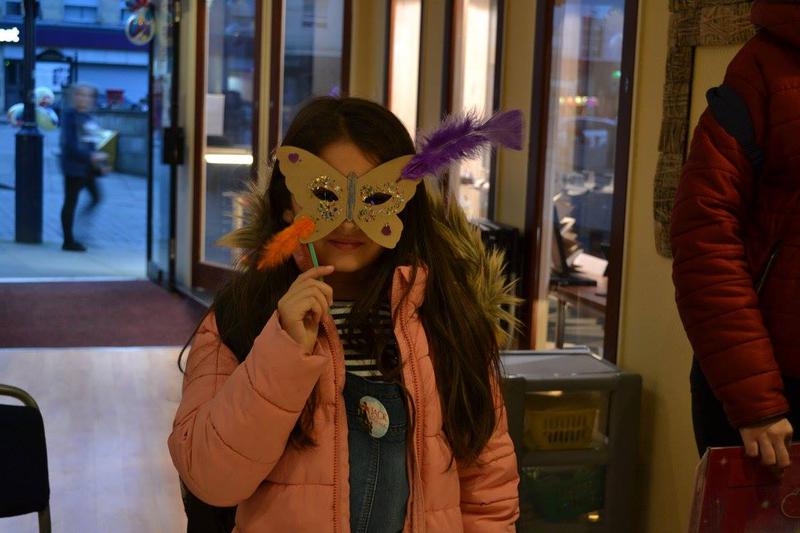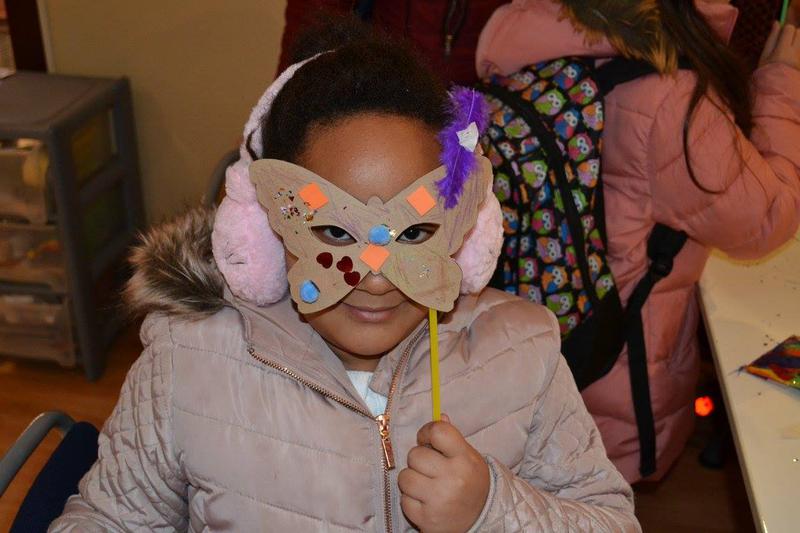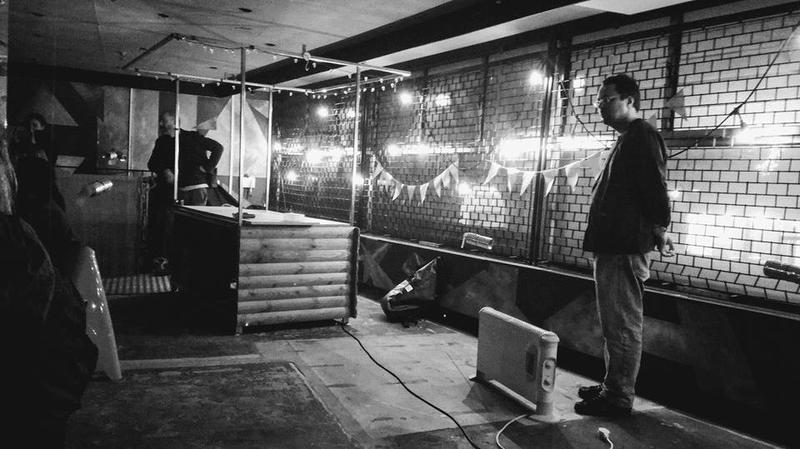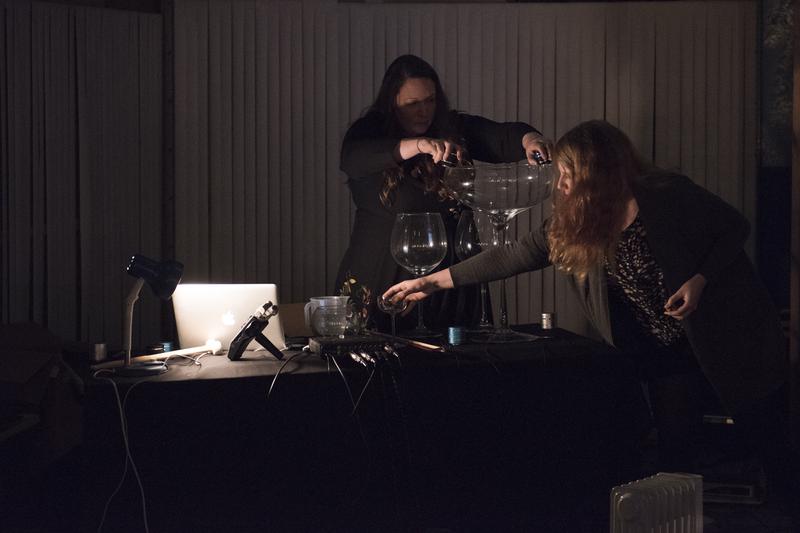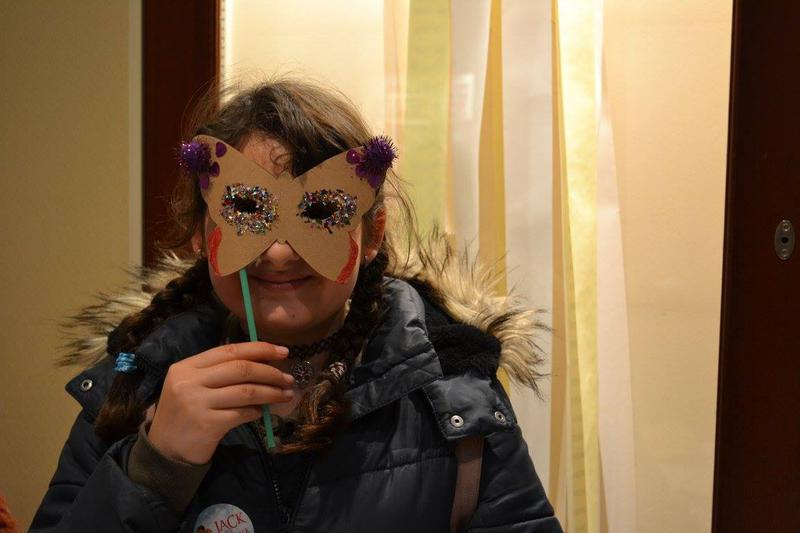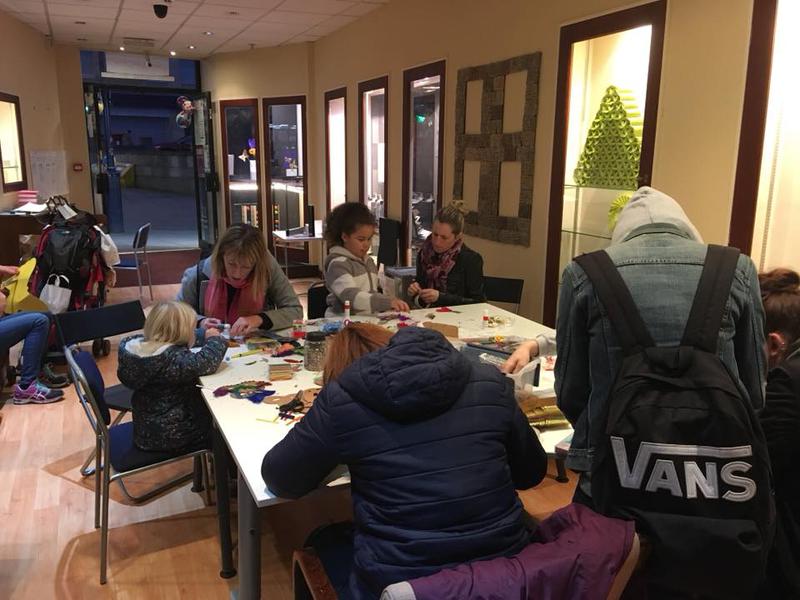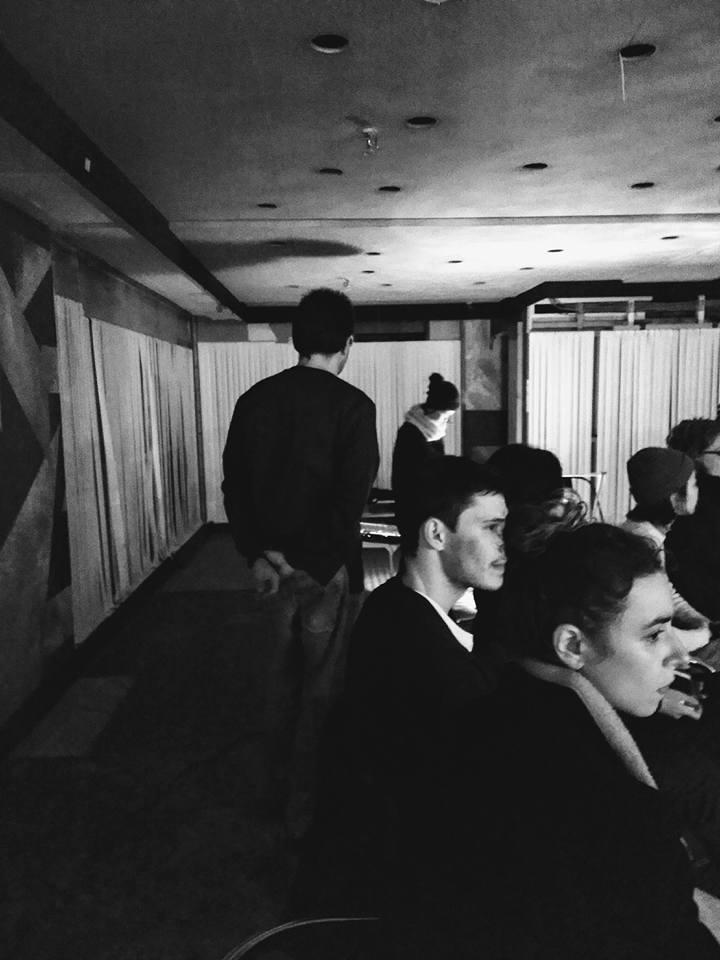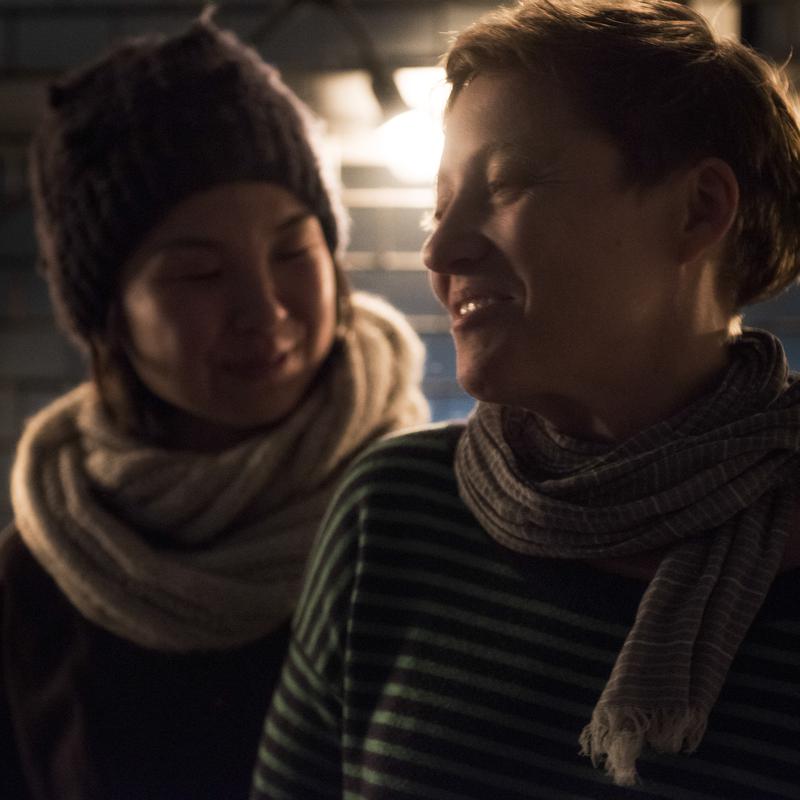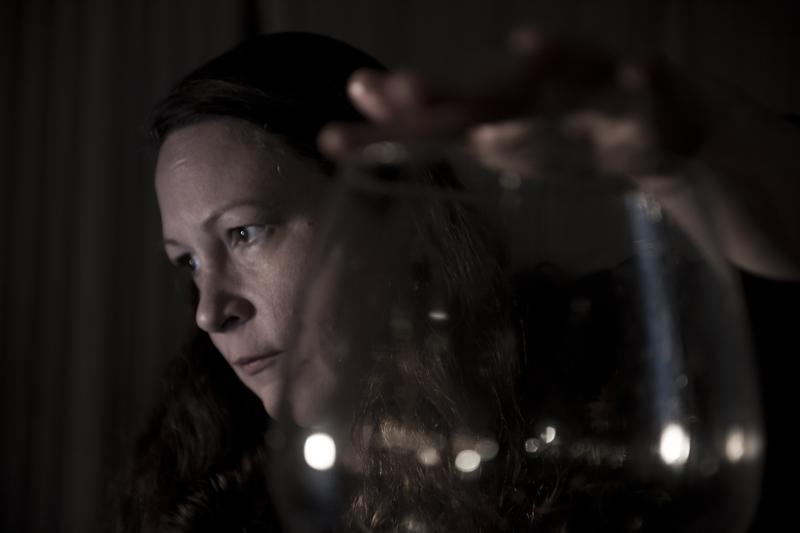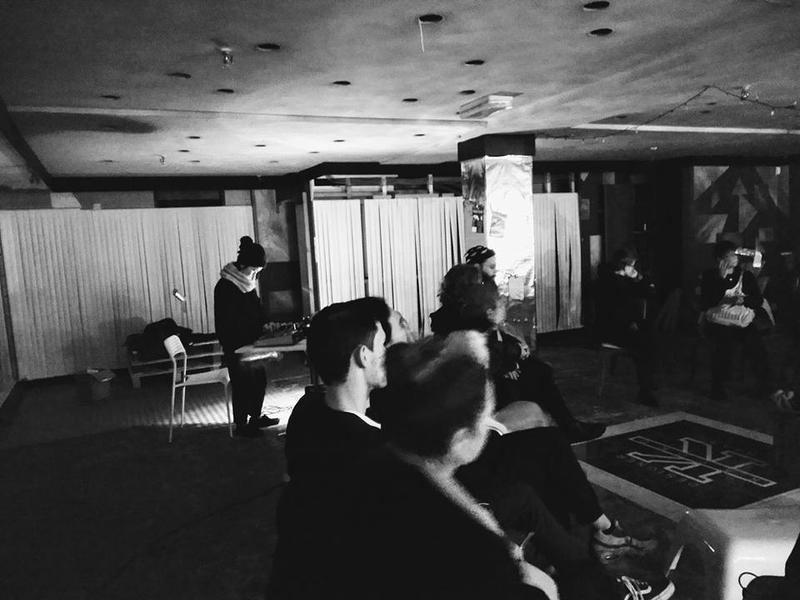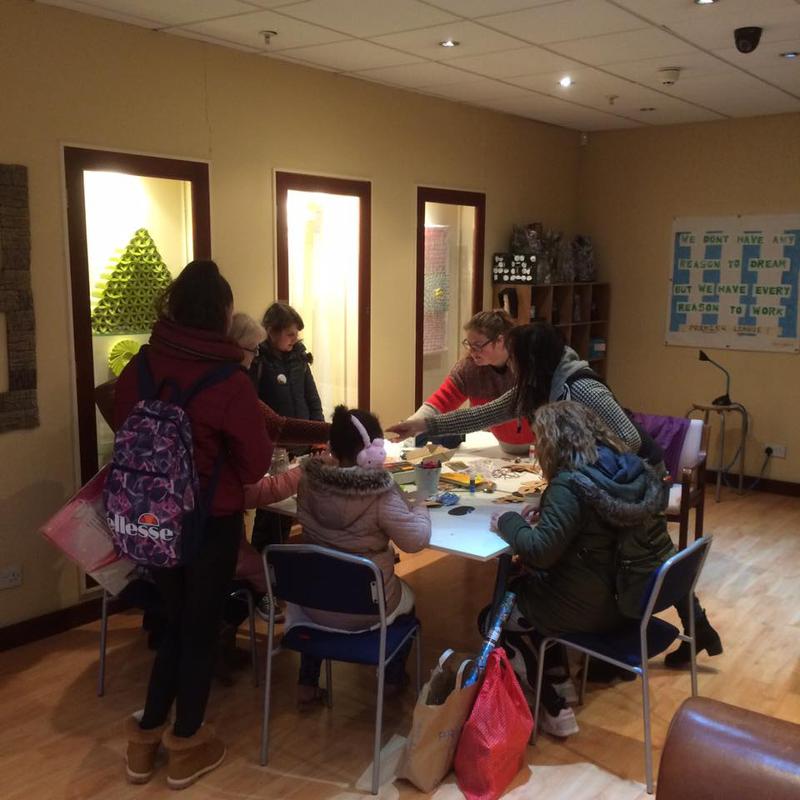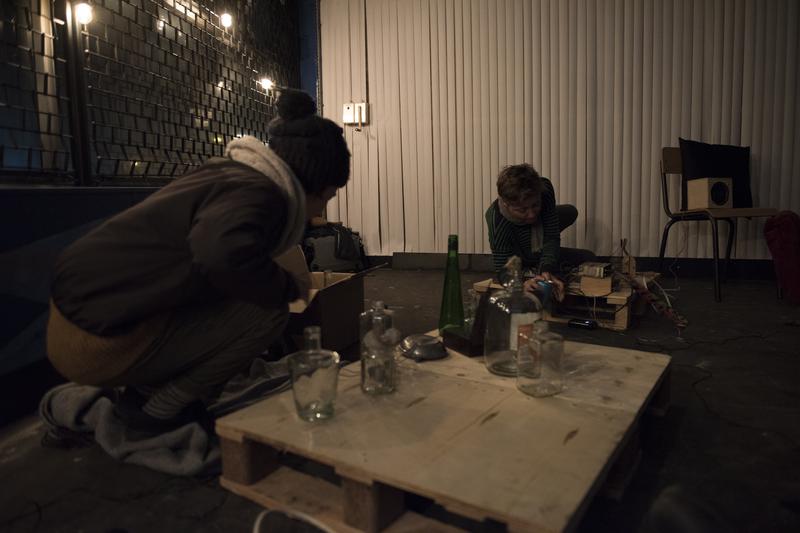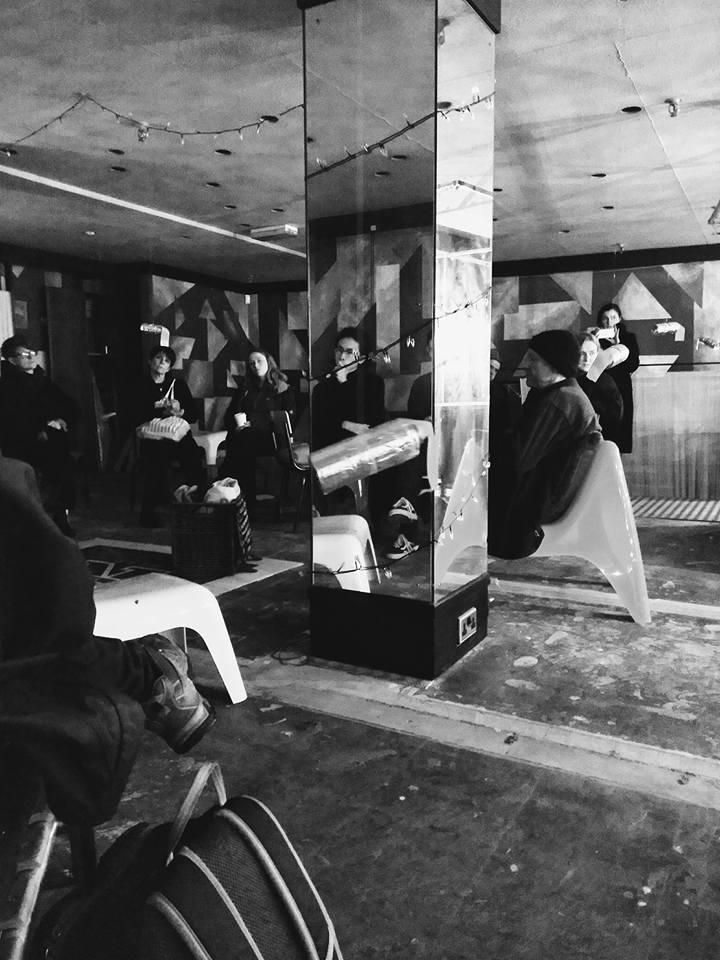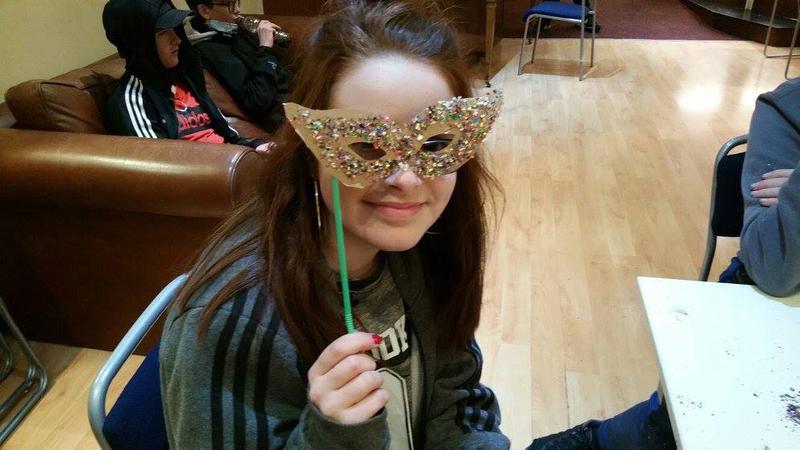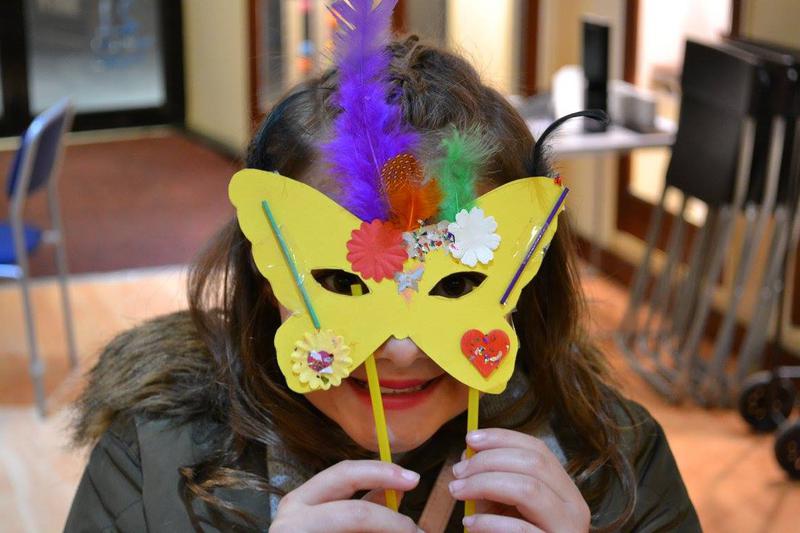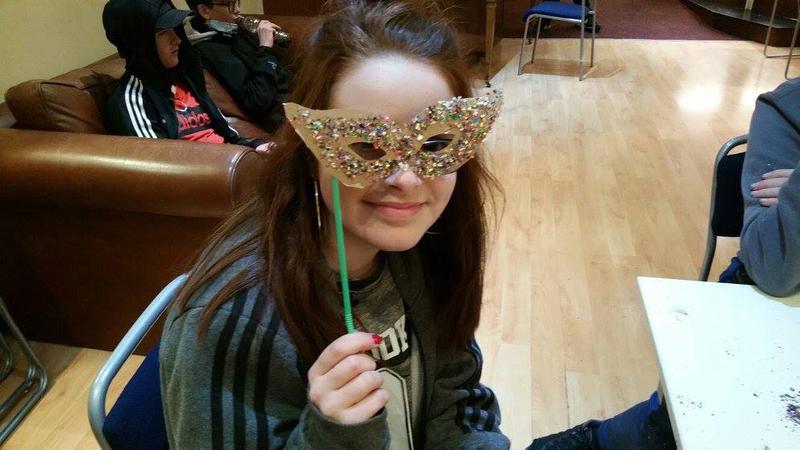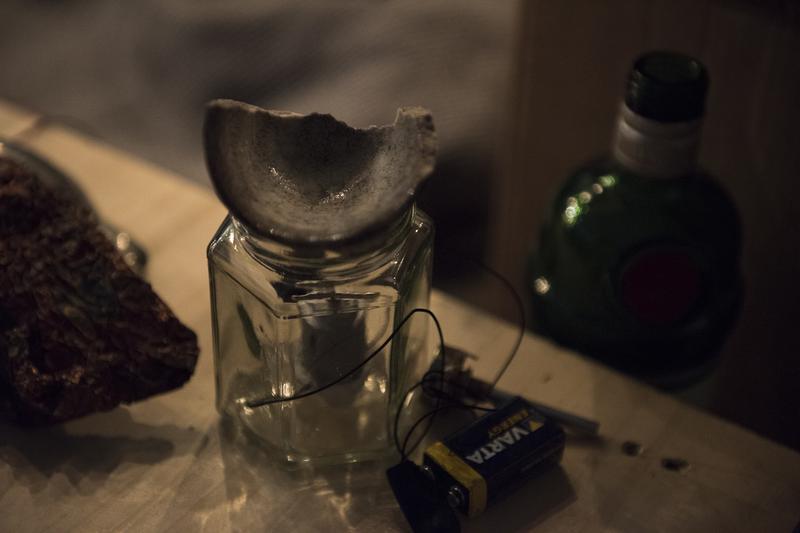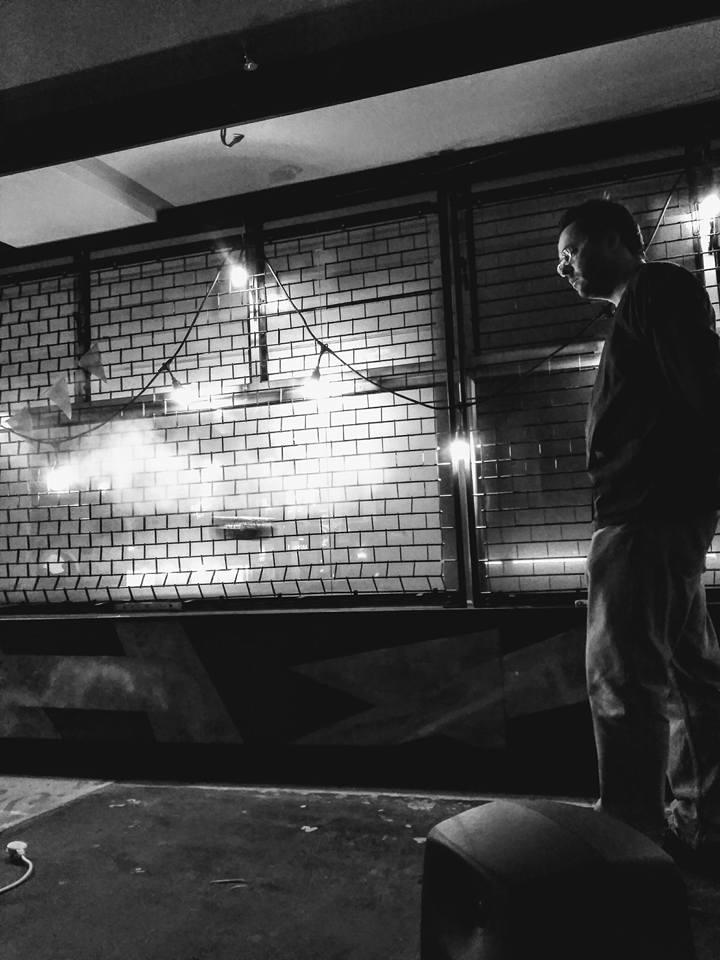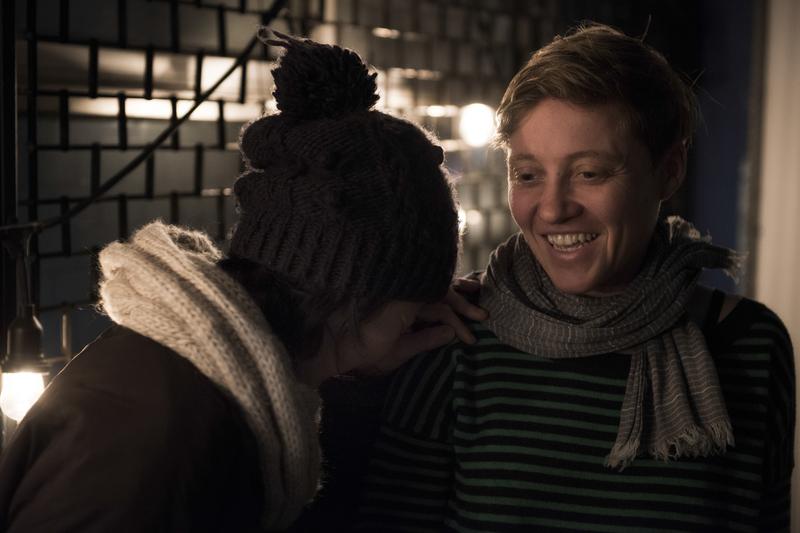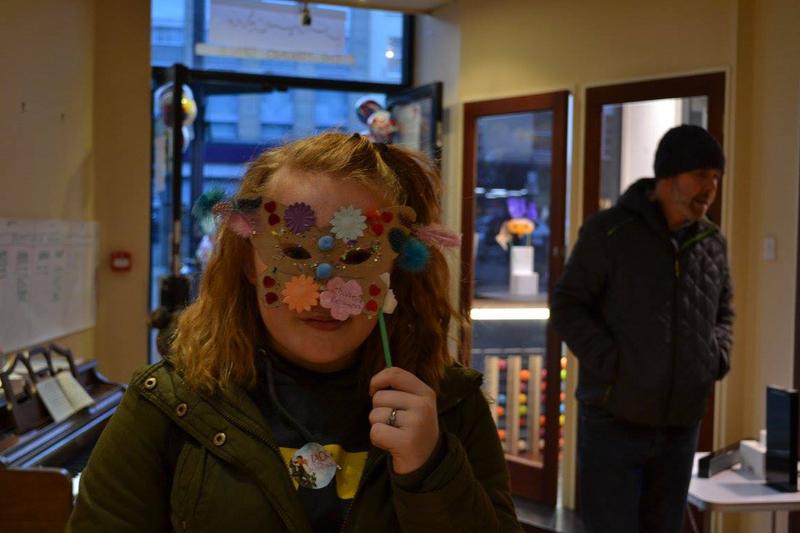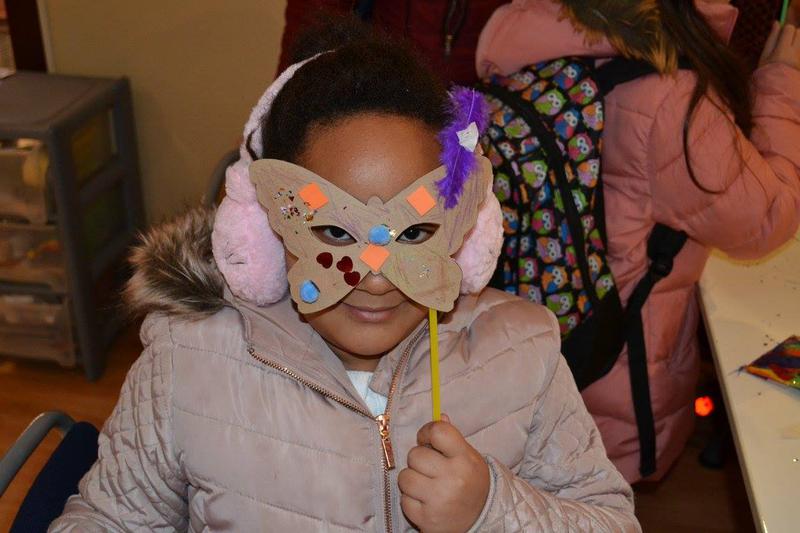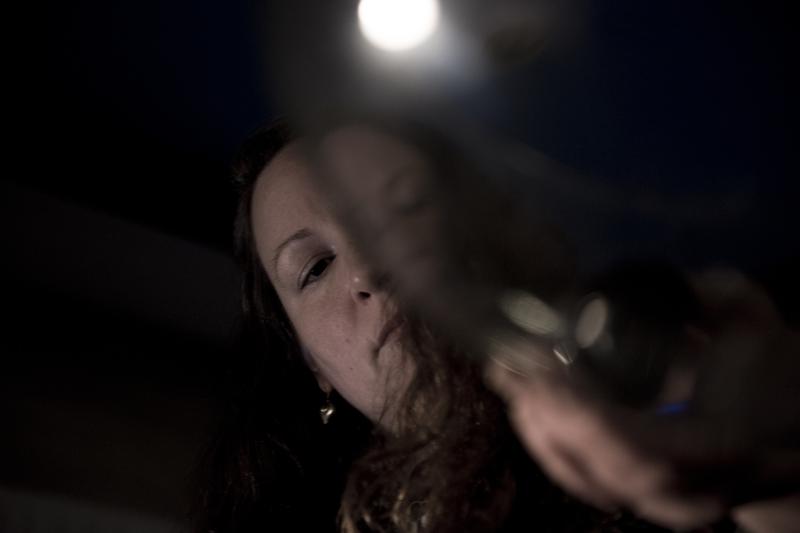 A temporary gallery, studio and events space in an empty shop in Huddersfield.
Through conversations with the owners of the shopping centre, I secured the use of an empty shop in the centre of Huddersfield for The Making Space.
Over a ten month period, 21 Market Place hosted a number of new activities: Beekeeping Experiments 01; Soundstripes, a concert of live improvised scores for artists' films; I collaborated with Ryoko Akama on two concerts, featuring artists from Canada and Poland alongside those from Huddersfield; a free mask making workshop; an LGBT psychogeography event; a "collective residency" in which Making Space members made work using the packaging and display material left by the former tenants (a jewellors); the development of Town Lab; workshops by Yorkshire Sound Women Network; a meeting space for several groups; a programme of after-work craft sessions; an ongoing studio space for Making Space members, and a shop window for work by local artists and makers.
21 Market Place demonstrated a model of a vibrant mixed use arts and community space on the right scale for a town the size of Huddersfield. By being there, it generated connections and events that wouldn't have happened otherwise.
People:
Ryoko Akama
,
Ryoko Akama
,
Richard Bates
,
Jorge Boehringer
,
David Bolton
,
Younes Chahid
,
Ben Childs
,
Jana Dostalova
,
Amy Hirst
,
Linda Lewis
,
Stuart Mallinson
,
Tanya Meditzky
,
Hemin Rasul
,
Michael Rimicans
,
Kim Searle
,
Vasiliki Skepetari
,
Diana Spurite
,
Nicola Twynham
,
David Velez
,
Rachael Walker
,
Helen Williamson
.