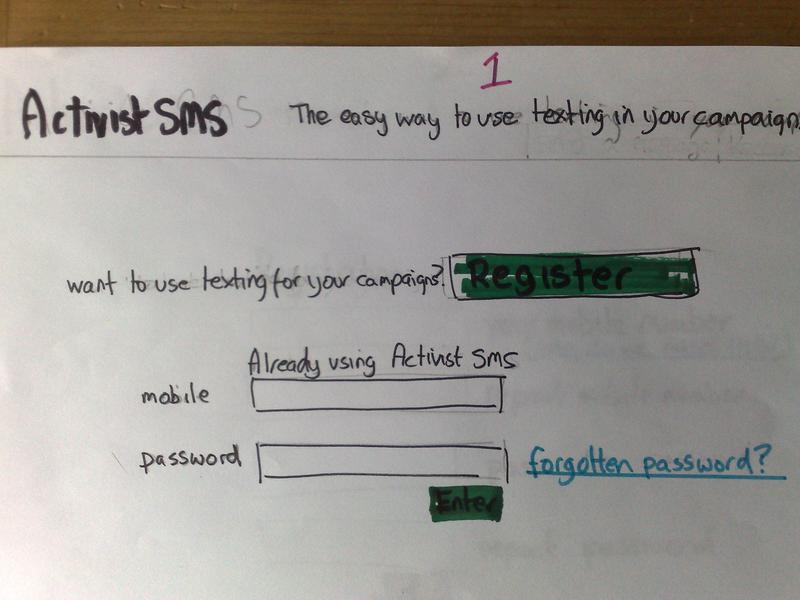 A website that makes it easy to use texting in socially valuable ways.
This is stripped down version of Thumbprint, with one interesting new aspect.
It would have made more sense to build the new things into Thumbprint, and to make it modular, but the very small development budget came from the Young Foundation as part of one their projects, and the funding dictated that something new, with a new name, had to be built.
I don't like the name, because I think most people who get on with making things happen don't think of themselves as "activists", and it suggests a professionalised role rather than just caring enough to do something.
The website has generated some new insights though, and, along with Thumbprint, continues to be a great tool for people to use mobile messaging to help them make socially valuable things happen where they live and work.