Anywhereblogs Wap
2004-2010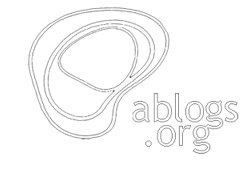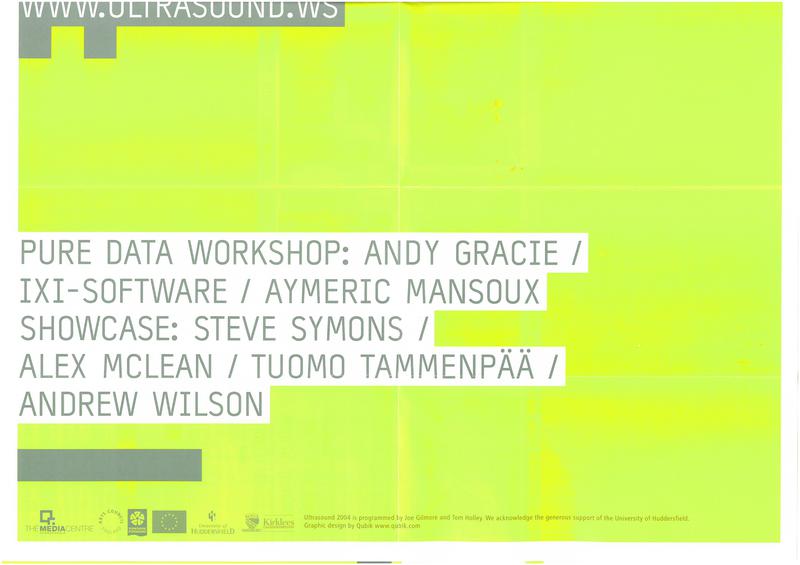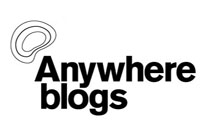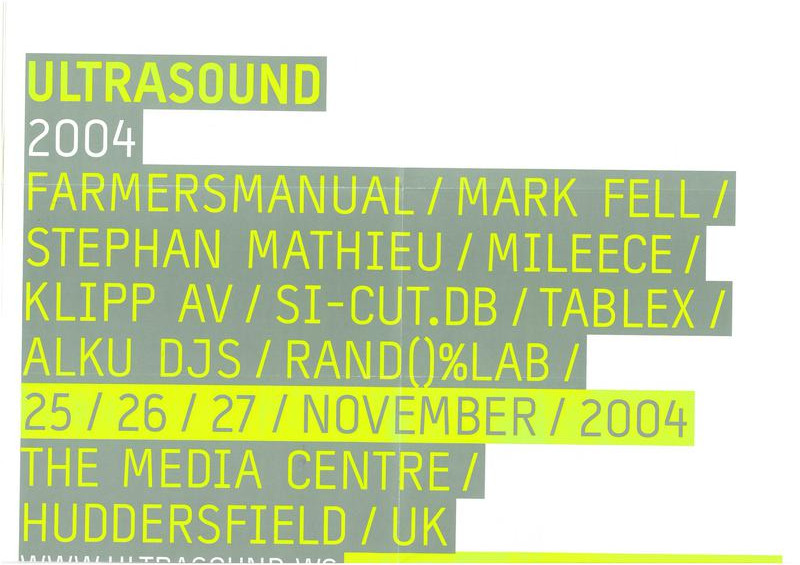 A structure for connecting with other people who pass through the same places.
This was my first attempt to open up the platform and activities from City Poems for anyone to use.
The service launched at the Ultrasound festival in 2004, but I realised that I was missing a trick by not using text messages.
There is much more about why Anywhereblogs was made and what happened on the Anywhereblogs text messsage microblogging page .
This is from the Ultrasound programme:
"Anywhereblogs turns the ubiquitous 2G GSM mobile phone into a tool to create wireless public places. A text-based interface allows users to name their own locations and to cluster conversations and information around communally defined places. Anywhereblogs takes a lo-fi, self-organising approach to wireless public space, built on the observed culture and practise of mobile phone use.
Andrew Wilson's presentation looks at temporary mobile public places, from flower stalls and newspaper sellers to Japanese manga pods, and provides an overview of the four year history of lo-fi locative media projects from Toronto, New York, and Leeds/Huddersfield/Manchester that explore the relationship between mobile devices, conversations and public places.
Anywhereblogs has its first ever trial during Ultrasound. All of the Ultrasound venues have been named as Anywhereblogs places. To visit them and take part, just go to the www.ablogs.org WAP site on your mobile phone. All comments on the system are very welcome."