BBC Science Live Events
2012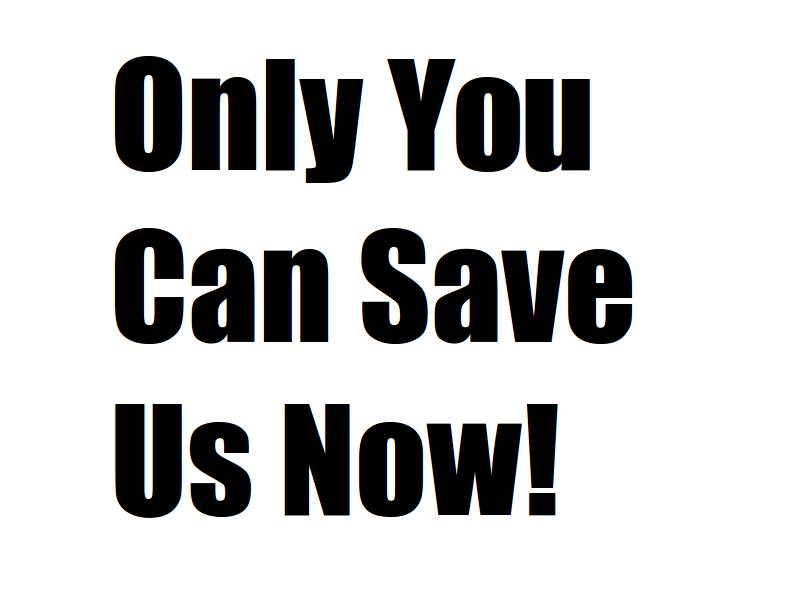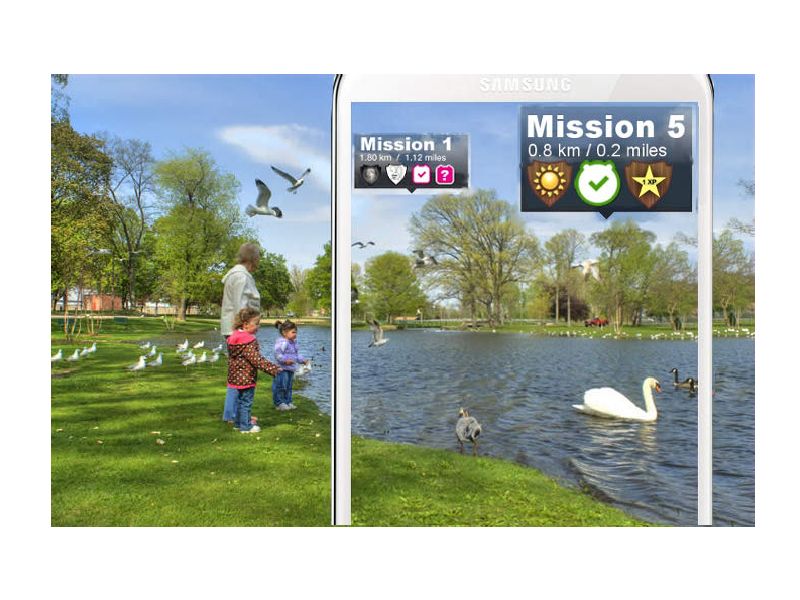 A commission to propose a new way for BBC Learning to do live science events.
The brief asked:
"How do you inspire the next generation of young scientists? BBC Learning is looking for ambitious, adventurous and immersive ideas that will harness the power of CBBC science brands at a face to face event. We want to create a wonderful world of science for the under 12s."
A number of people and organisations were commissioned to come up with ideas.