Bioleeds Collaboration Process
2015-2017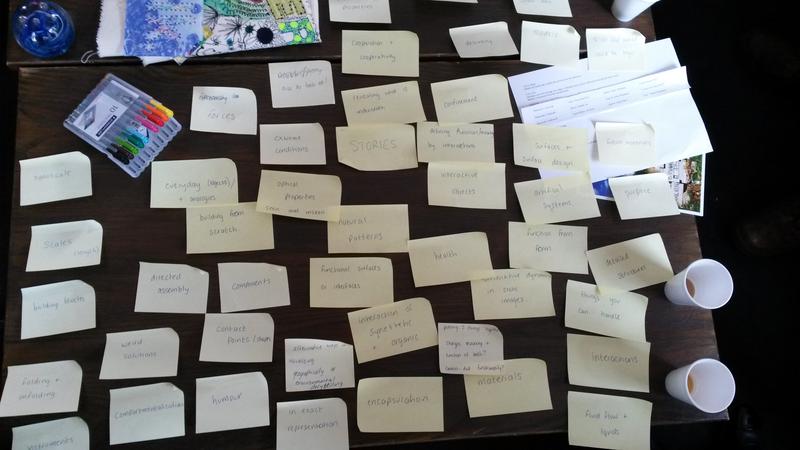 A carefully considered structure for ideas generation and collaboration.
The BioLeeds collaboration process is a structure that I initiated for forming cross-disciplinary and cross-domain groups of artists, scientists and makers to develop projects that spring from an ideas generation session.
I convene the ideas generation session, host it and facilitate the ongoing process.
There have been two annual processes so far, that have generated several new groups.
Two of the groups, Archibio and Textile Proteins, undertook substantial activities. I initiated both these group, and was an active participant.