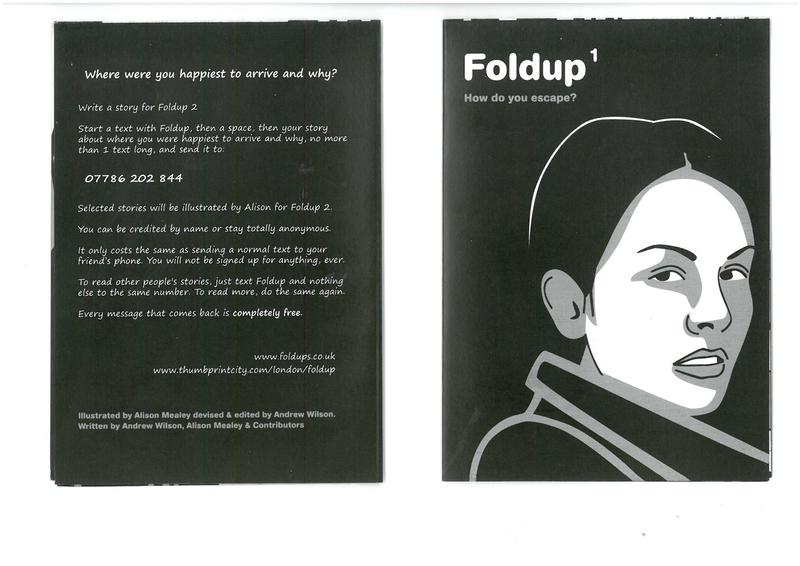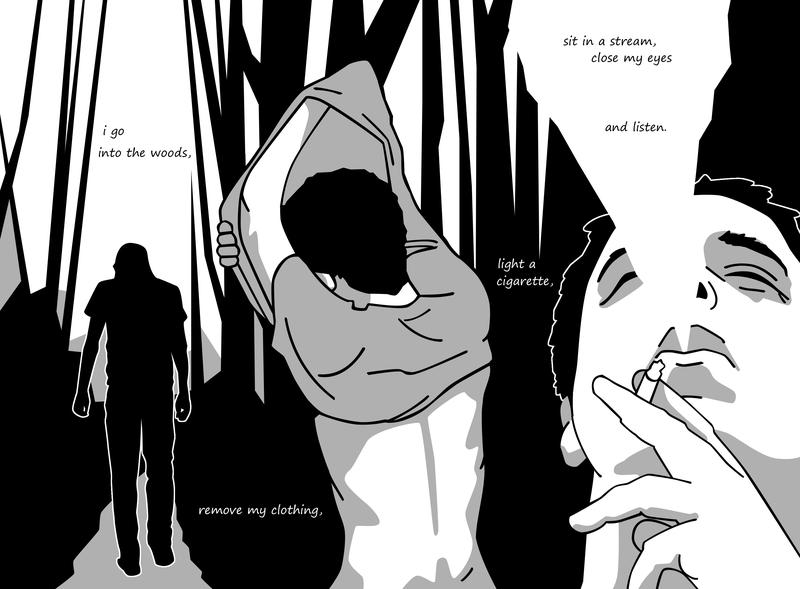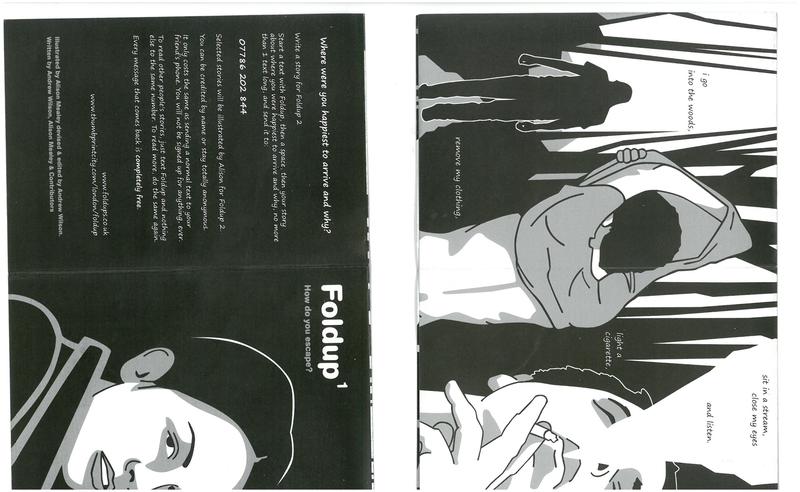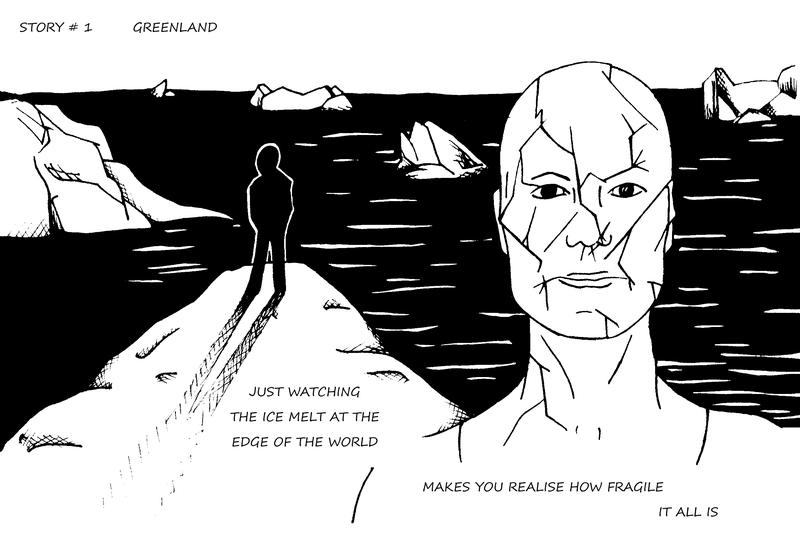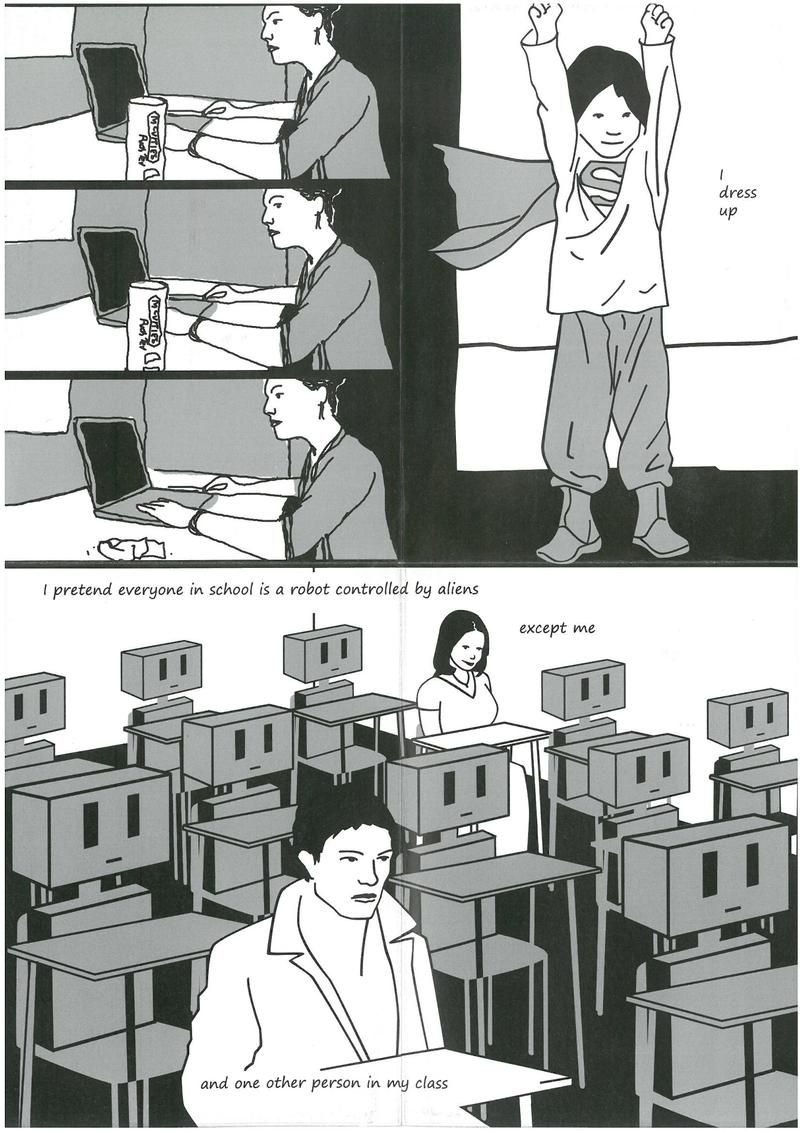 Alison Mealey's illustrations of anonymous text messages, printed on a folded up A4 sheet.
I asked Alison to draw illustrations of some of the anonymous text messages that had been sent to the Secret Life of Cumbria project.
What she came up with was fantastic.
Readers of the comic could answer a question by text to be included in the next edition.
There were two editions of the comic, the second one was to promote an enterprise education initiative for university students in Manchester and Huddersfield.
People: Alison Mealey, Kelly Smith.