Free All Monsters Misunderstood Monsters
2011-2012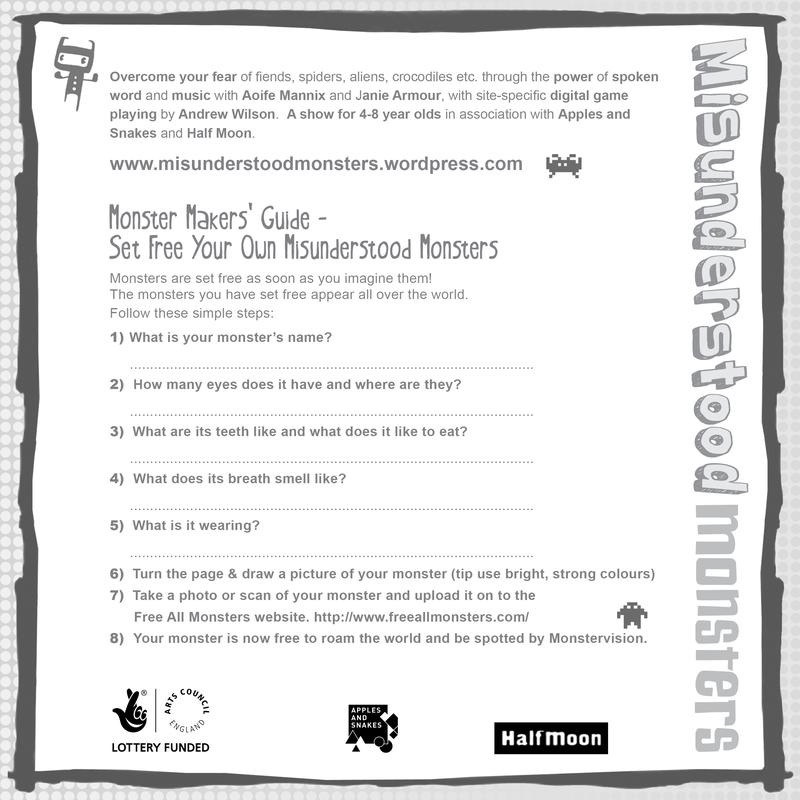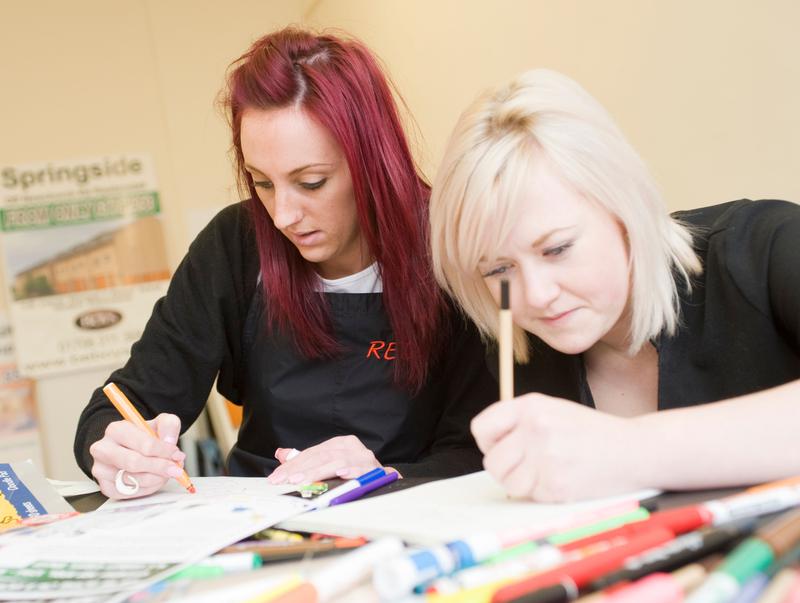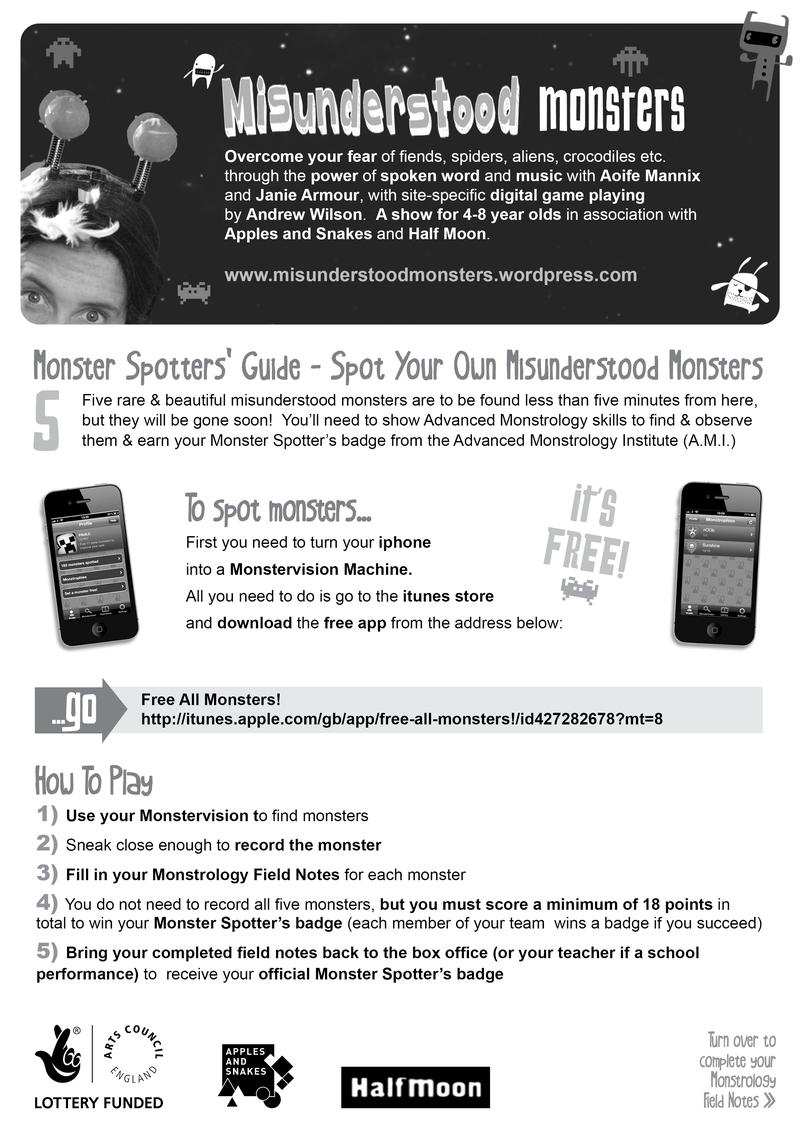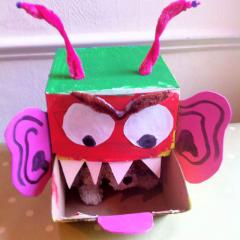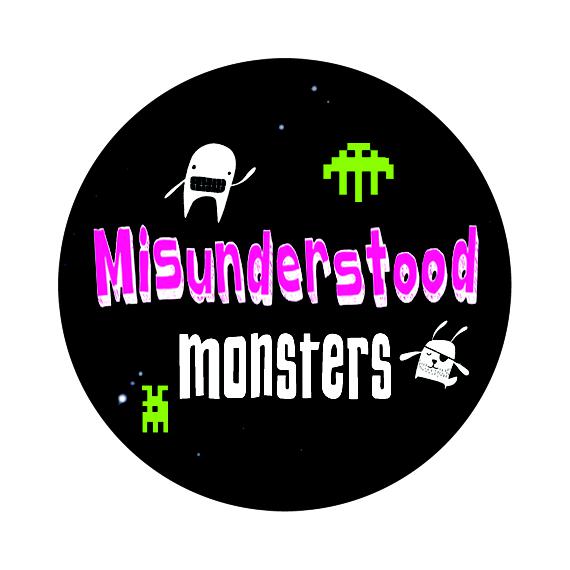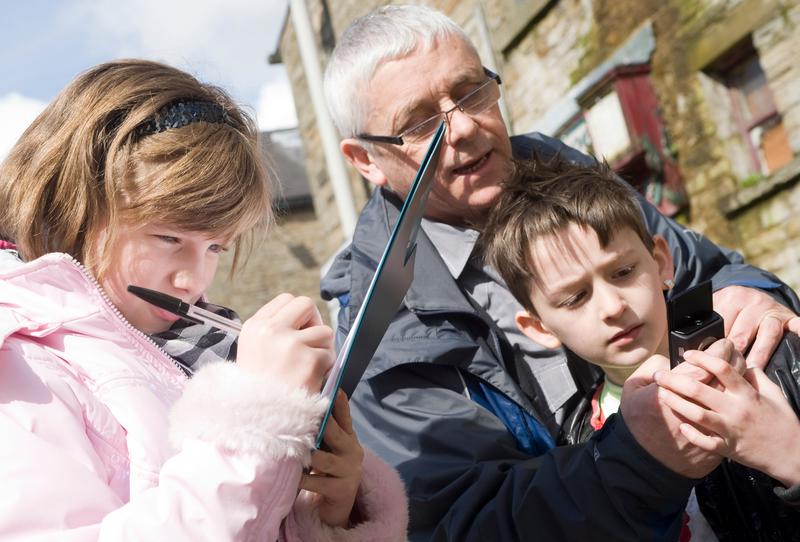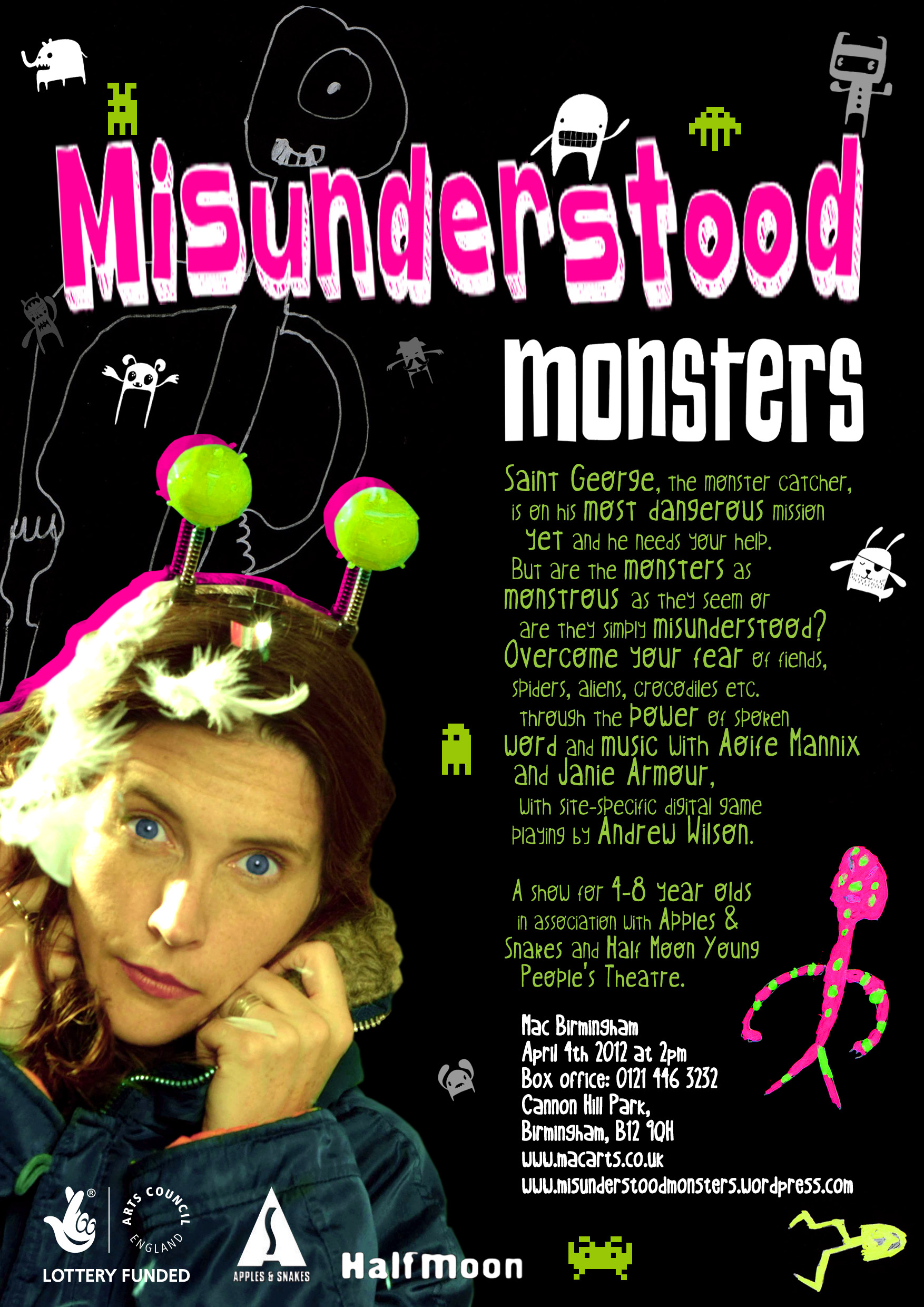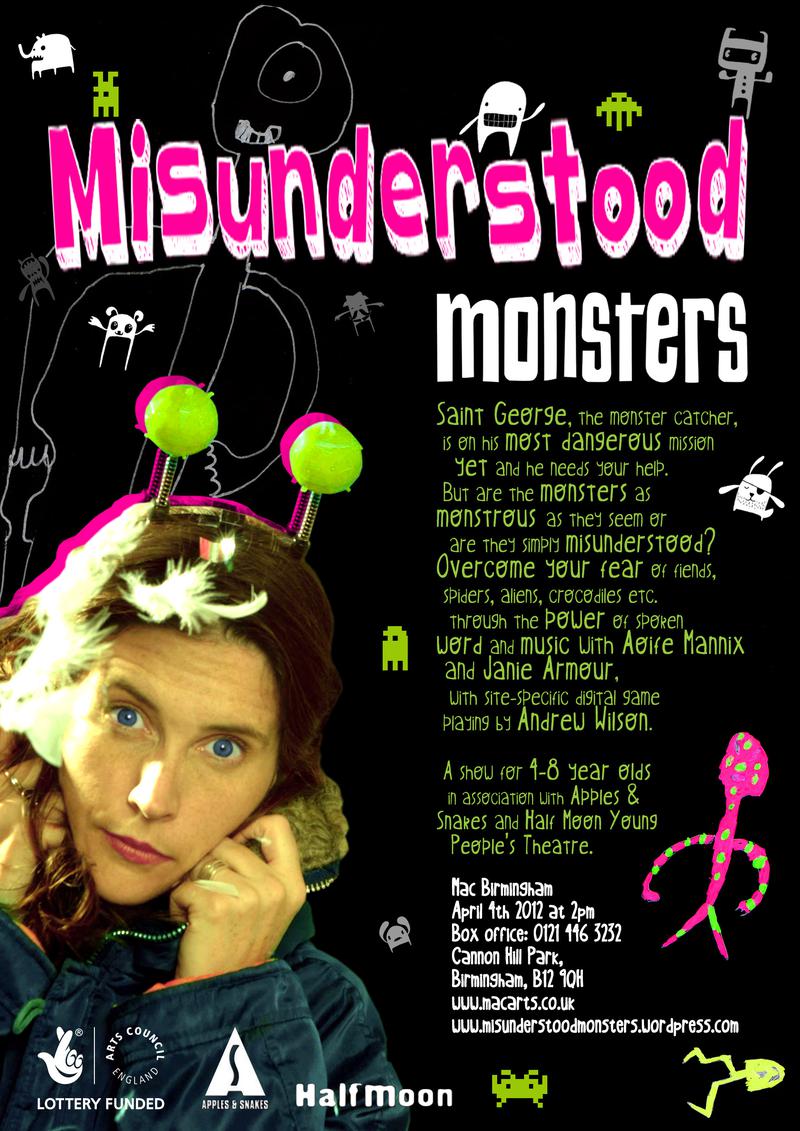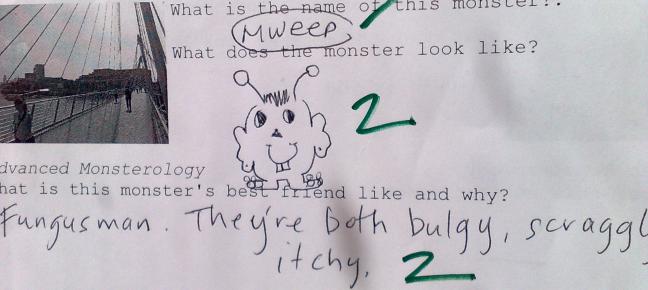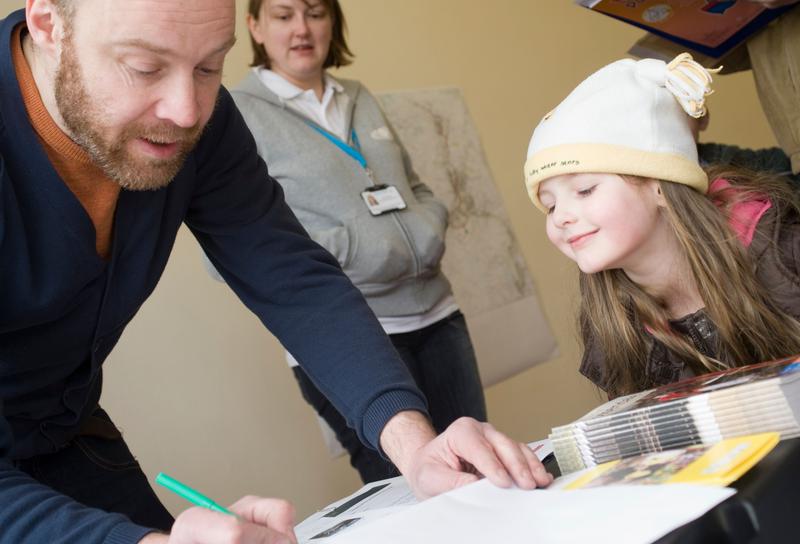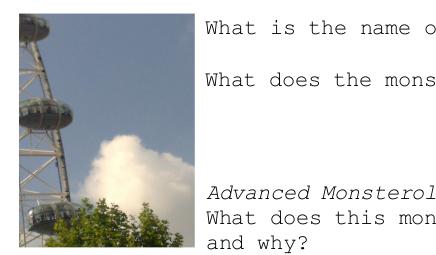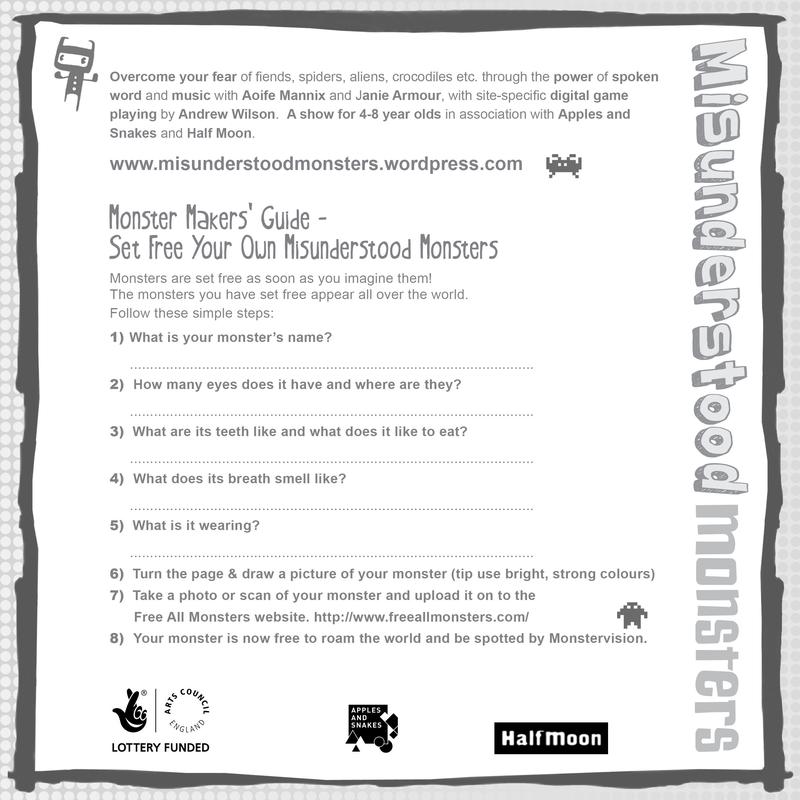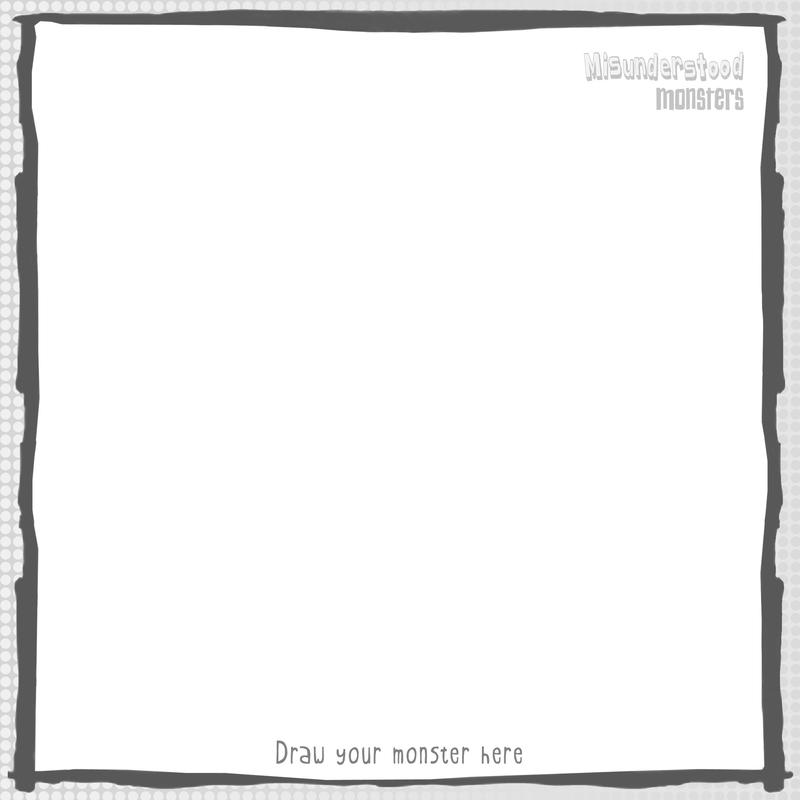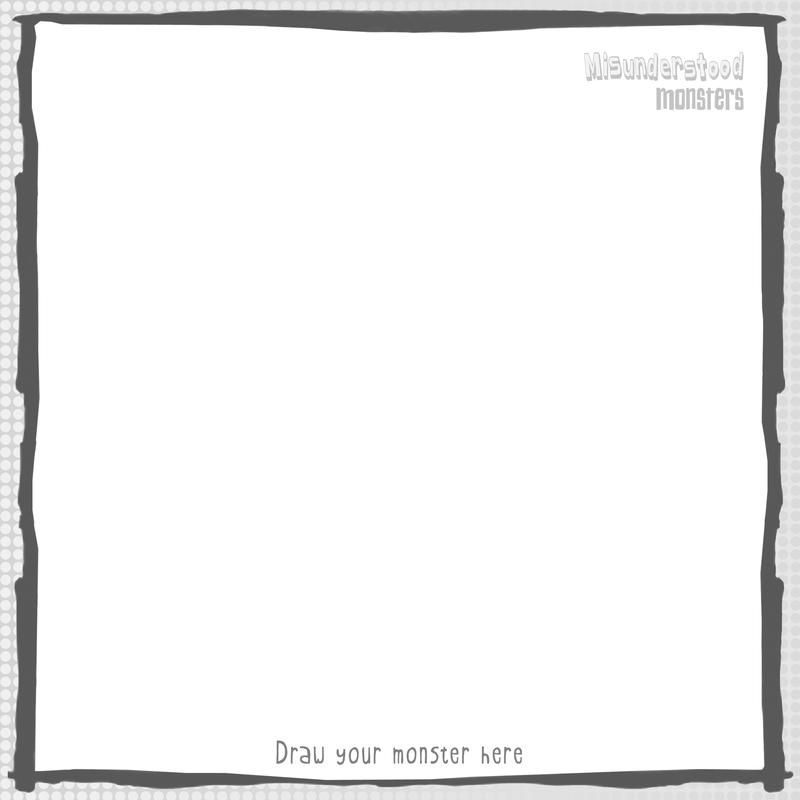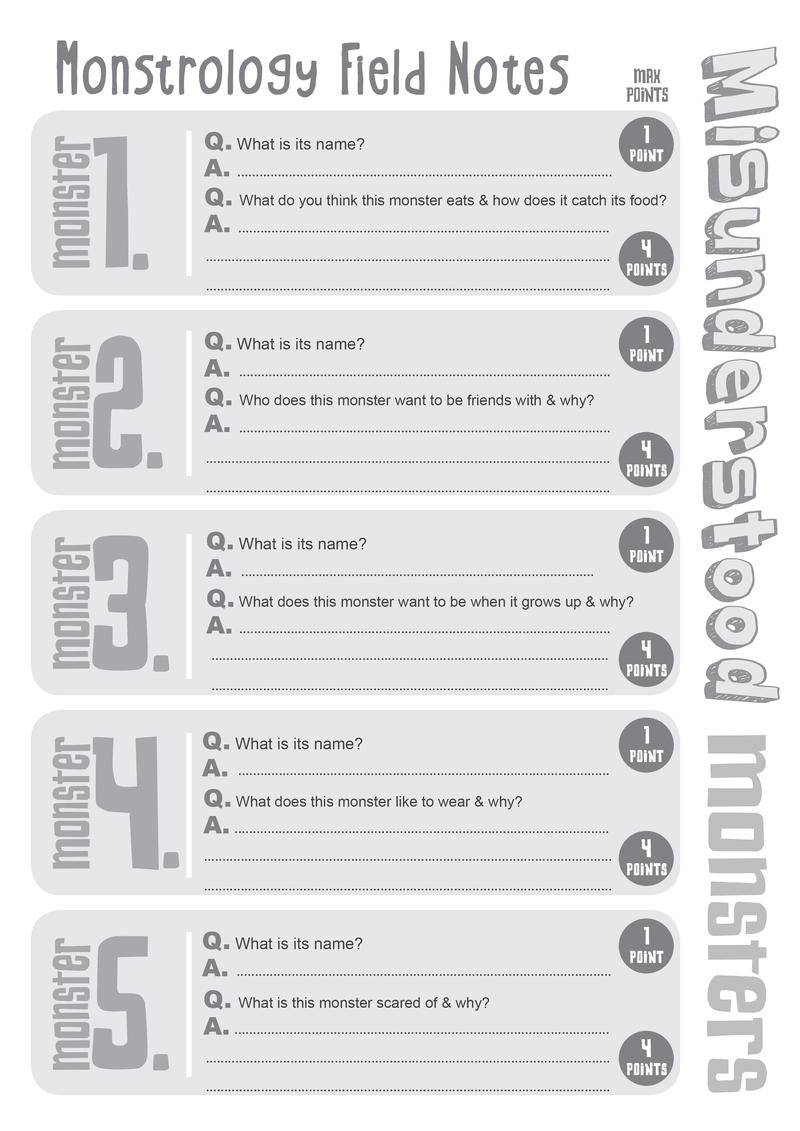 Free All Monsters tie-in with a theatre production.
From the press release:
"Writer Aoife Mannix and musician Janie Armour have developed Misunderstood Monsters to integrate a live theatre show into the world of a game, allowing players to step into the story and share in creating it.
"I wanted to use the power of games and digital technology to expand the event beyond the theatre," Aoife Mannix said, "and get the audience using their imaginations to create a world of Misunderstood Monsters."
Misunderstood Monsters has it's first performance at the Midlands Arts Centre in Birmingham, UK on 4th April, then touring nationally.
Misunderstood Monsters is a show for 4-8 year olds in association with Apples and Snakes and Half Moon."
People: Aoife Mannix Janie Armour.