Free London's Monsters
2007-2009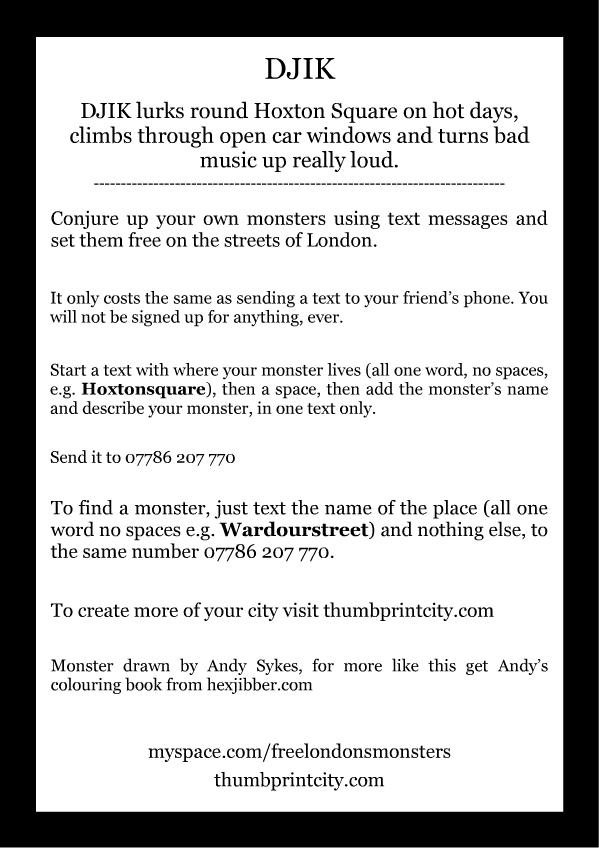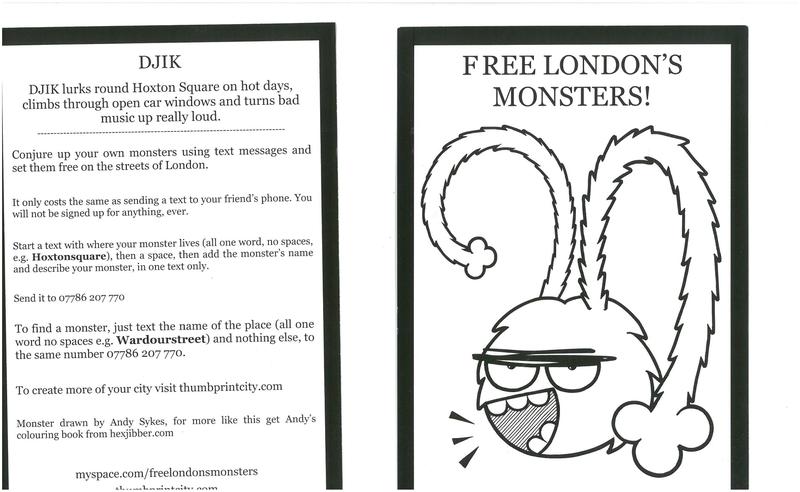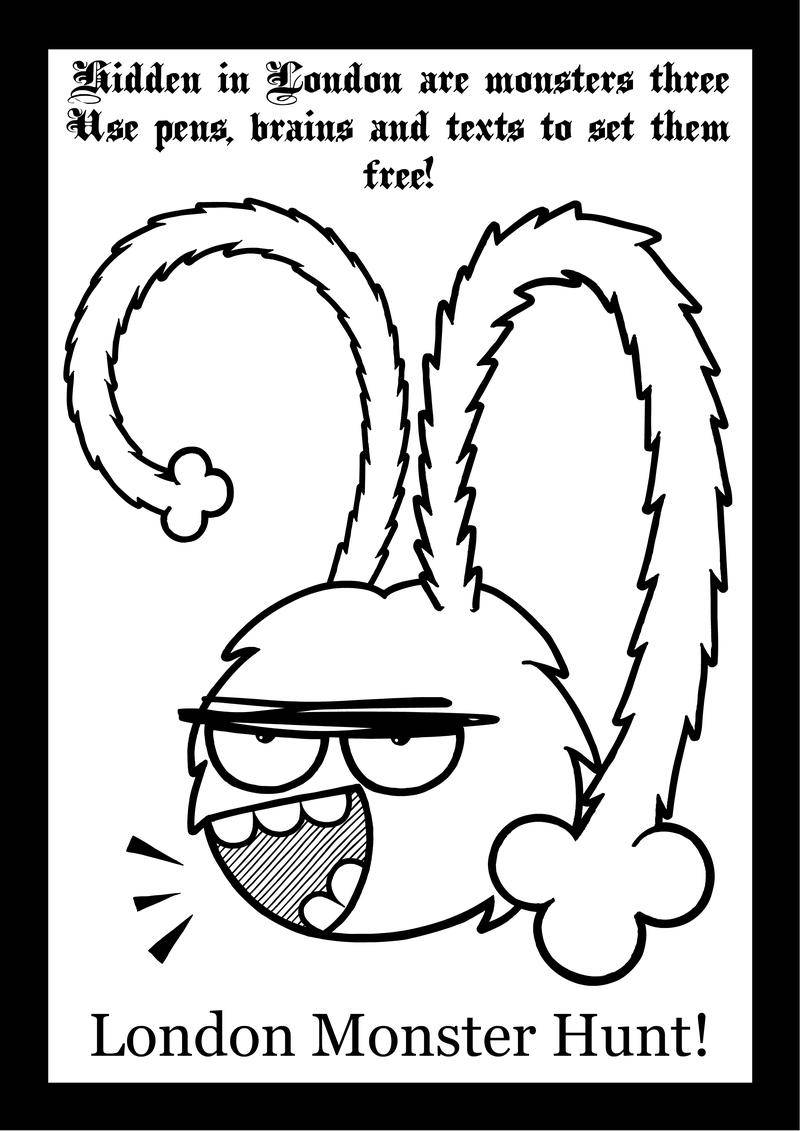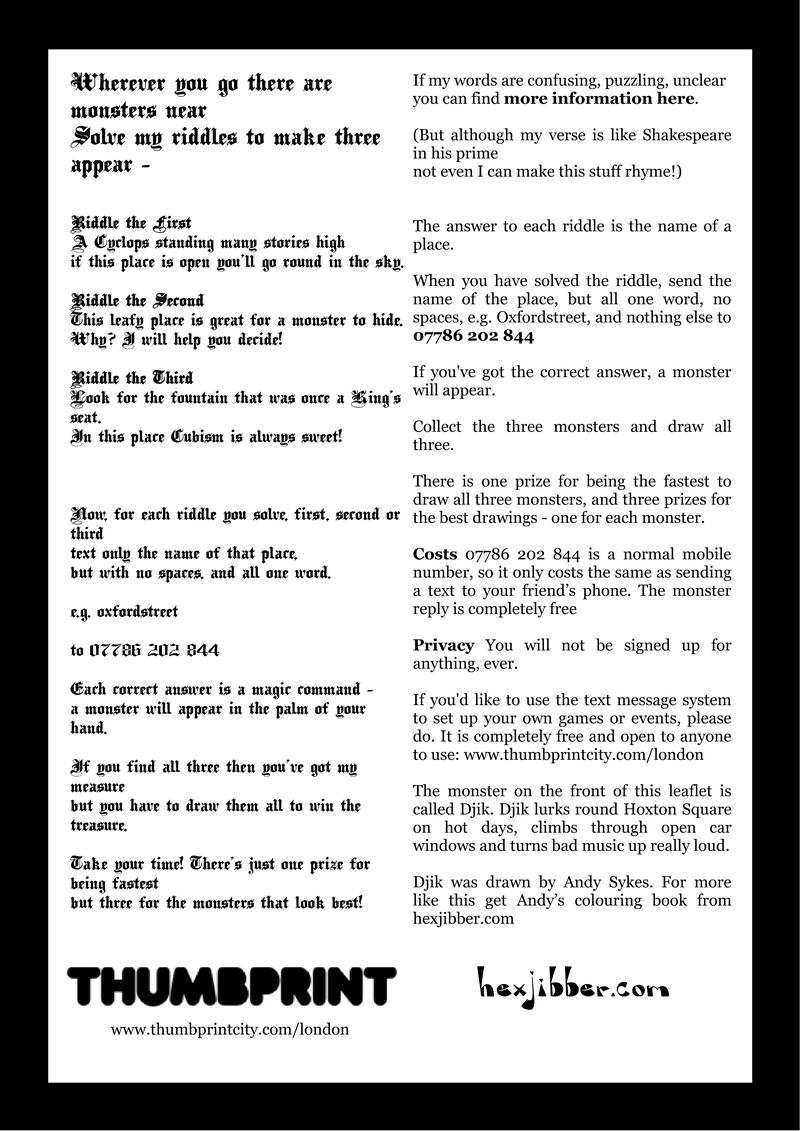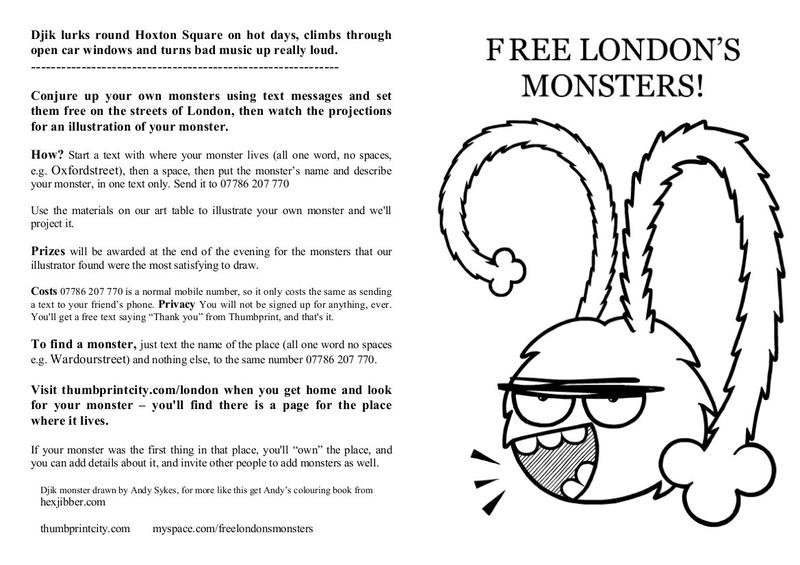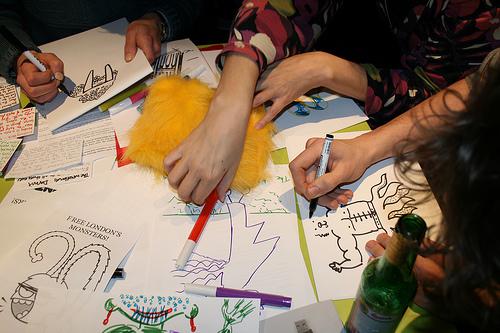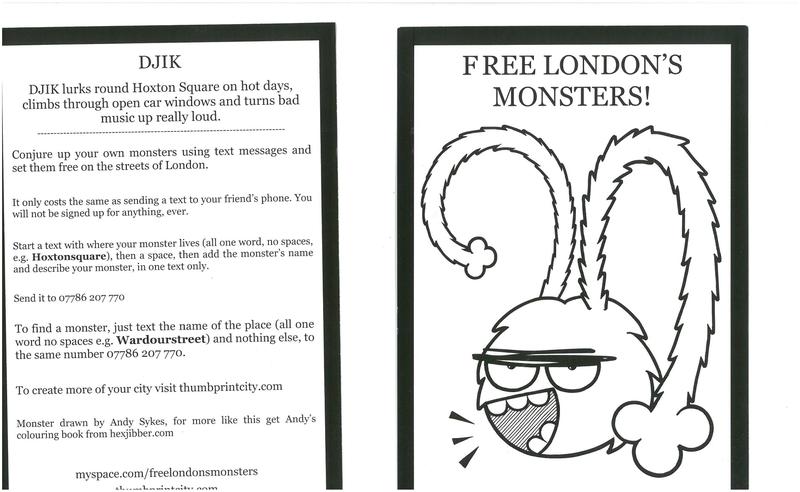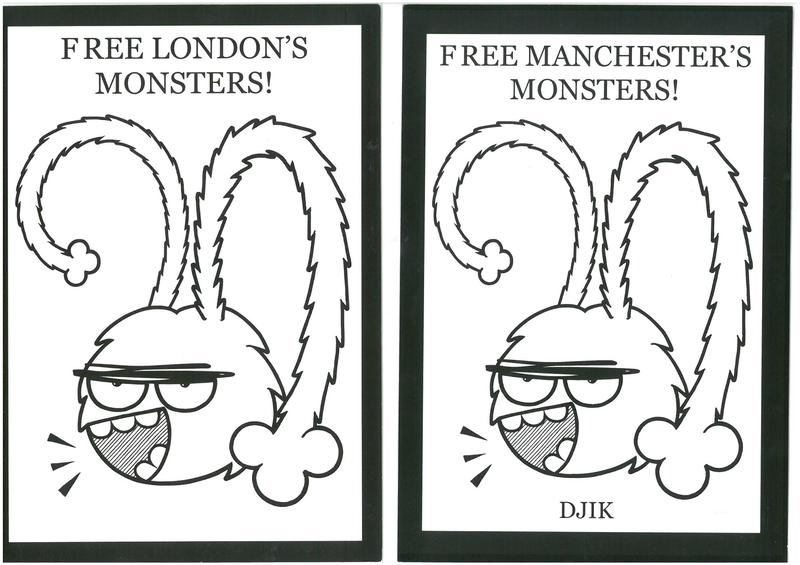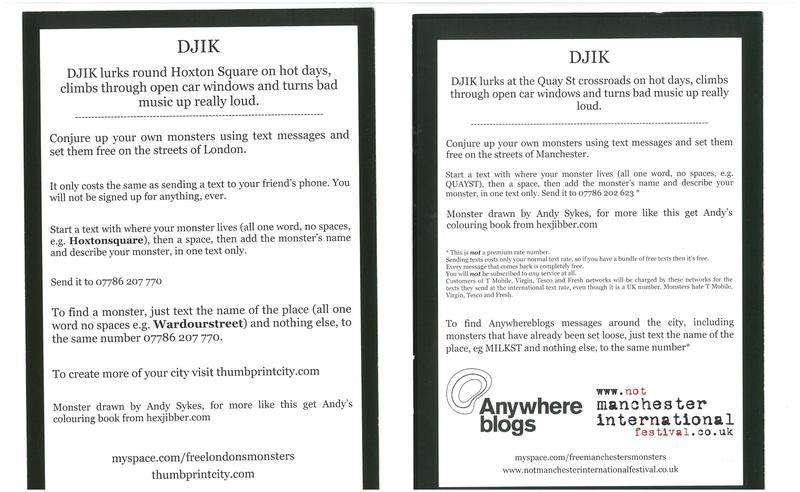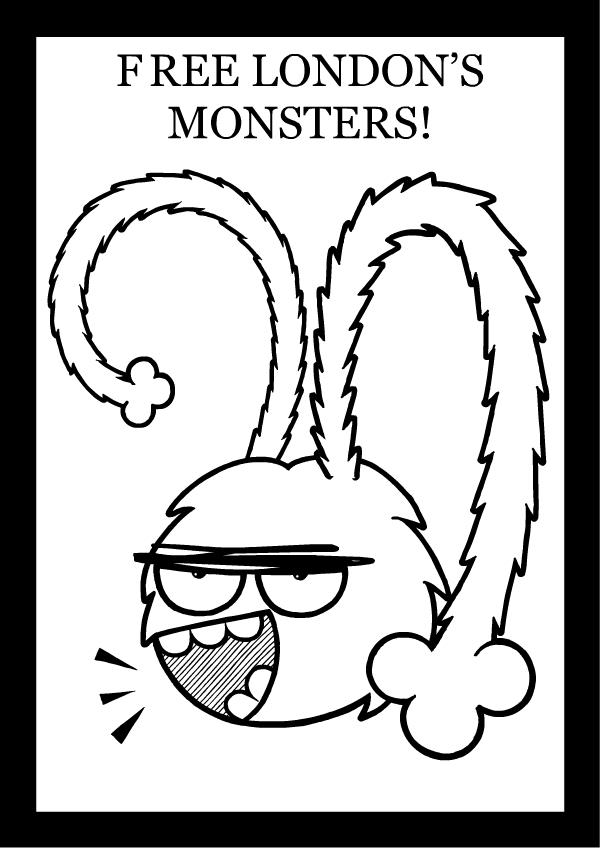 A game using text messages to find or create invisible monsters living on city streets.
Flyers were distributed in Hoxton explaining how to create and find monsters by text message, in the same way as Free Manchester's Monsters.
There were then several "live" versions of the game played at a London pervasive games event called Sandpit, which included providing felt tips and paper for participants to do drawings of the monsters they had set free by text.
The text message game and the drawings were the starting point for Free All Monsters, which swapped augmented reality and hand drawn monsters for text messages and written monsters. The concept is the same.
The drawings from Sandpit were the first monsters that went into the augmented reality version of the game in 2009.
Free London's Monsters! used Thumbprint City, a platform for creative and socially valuable uses of text messaging.
I presented a poster about the text message game, including the use of google maps, at the CHI international computer science conference in Florence in 2008.