Free Manchester's Monsters
2007-2009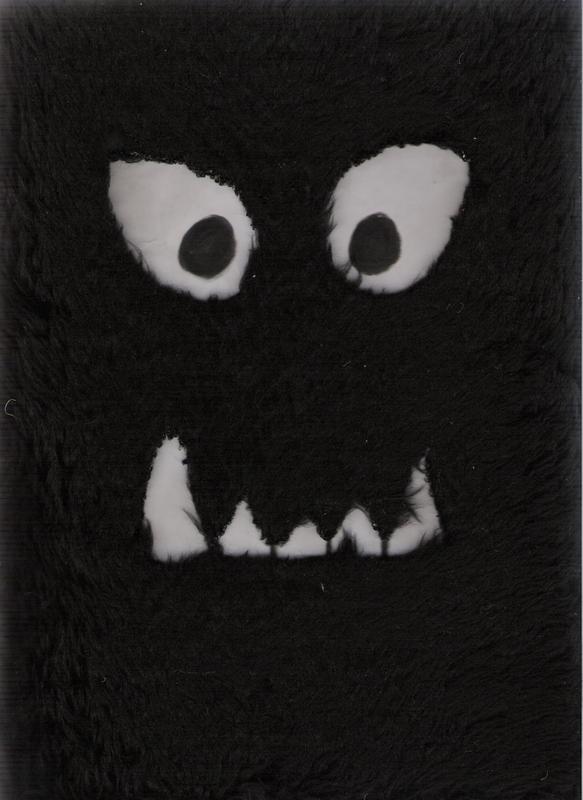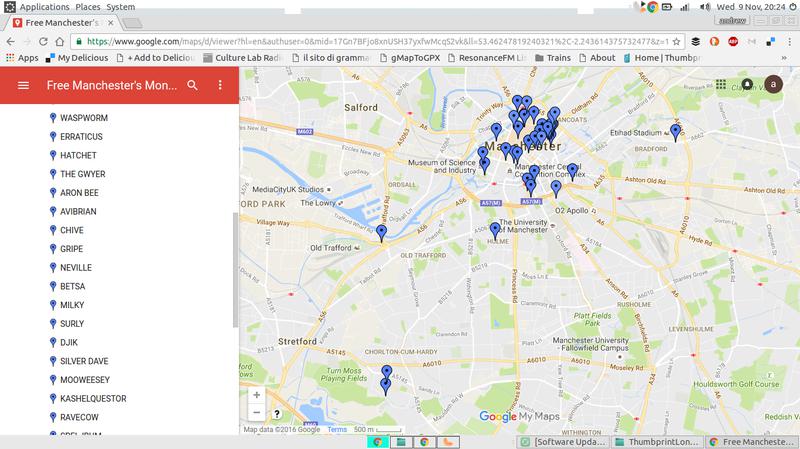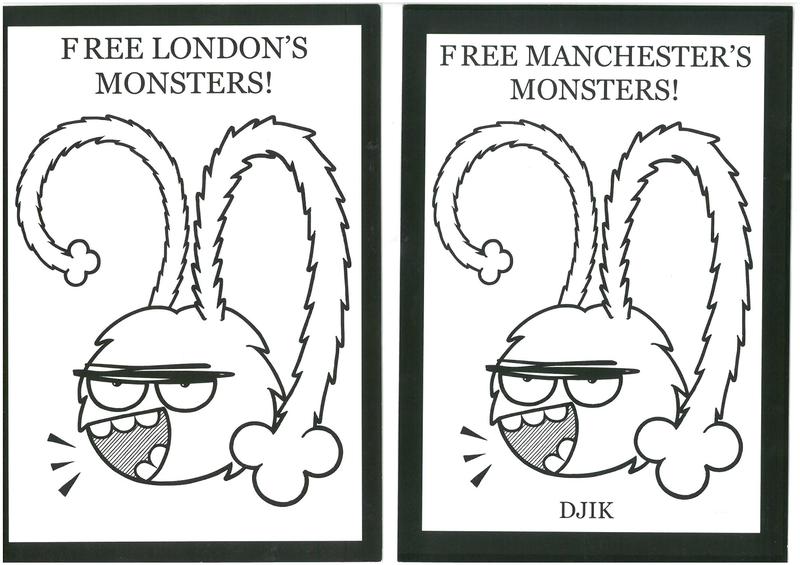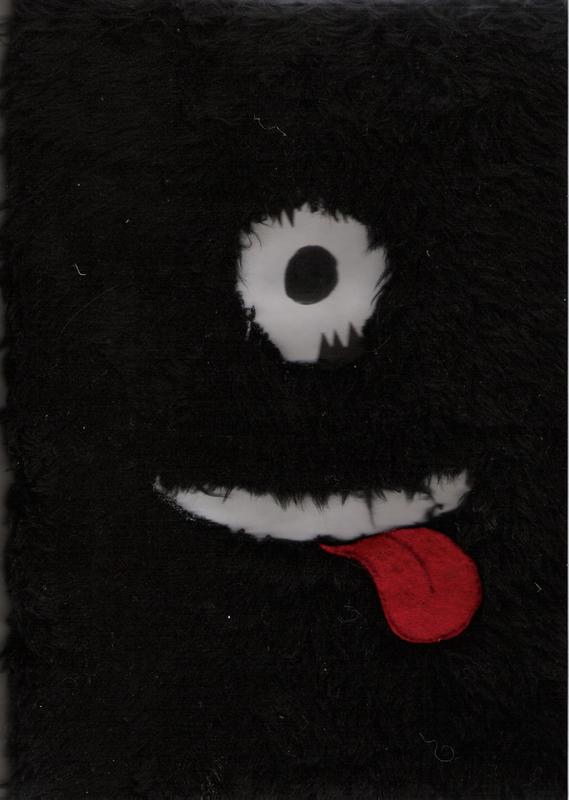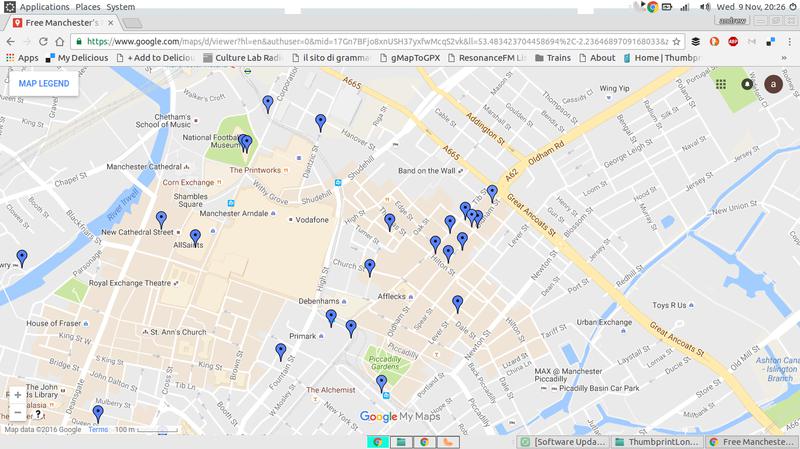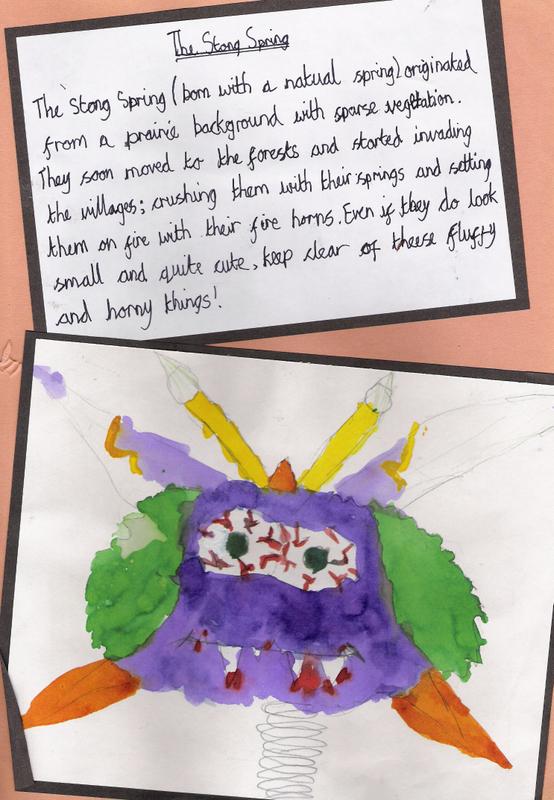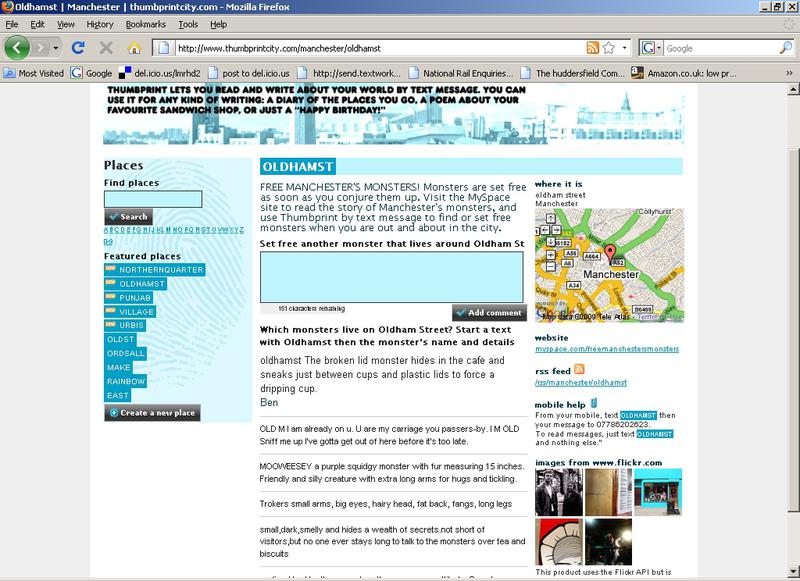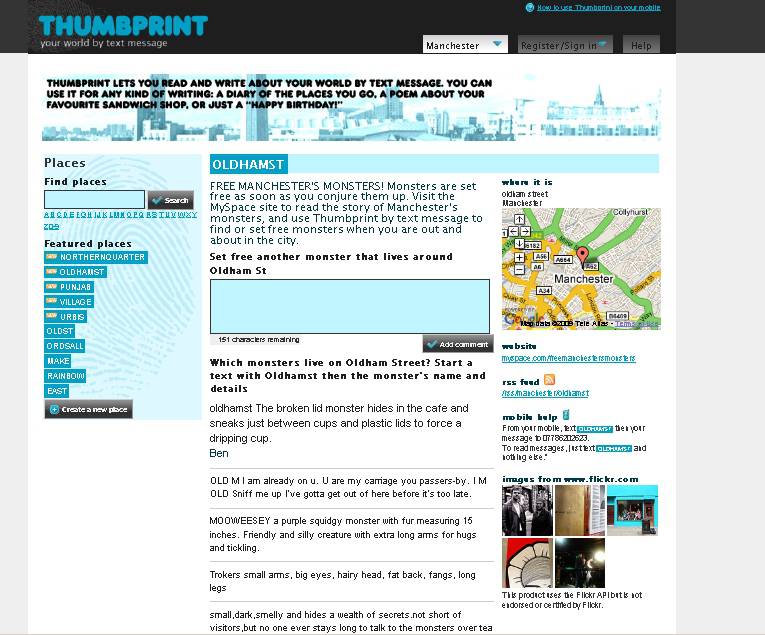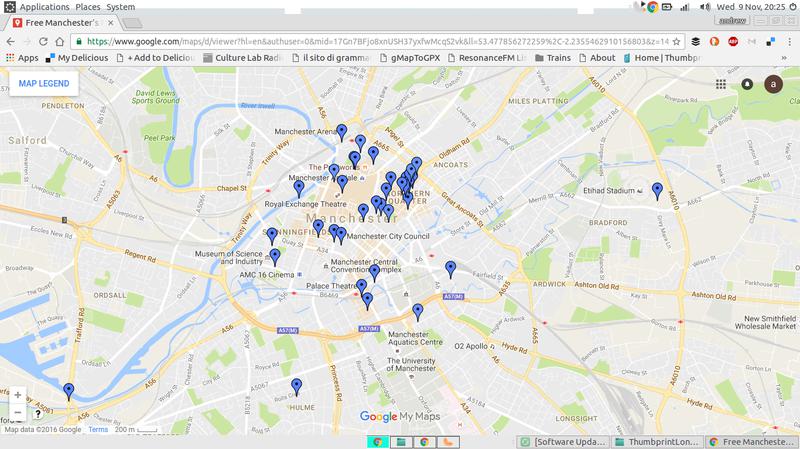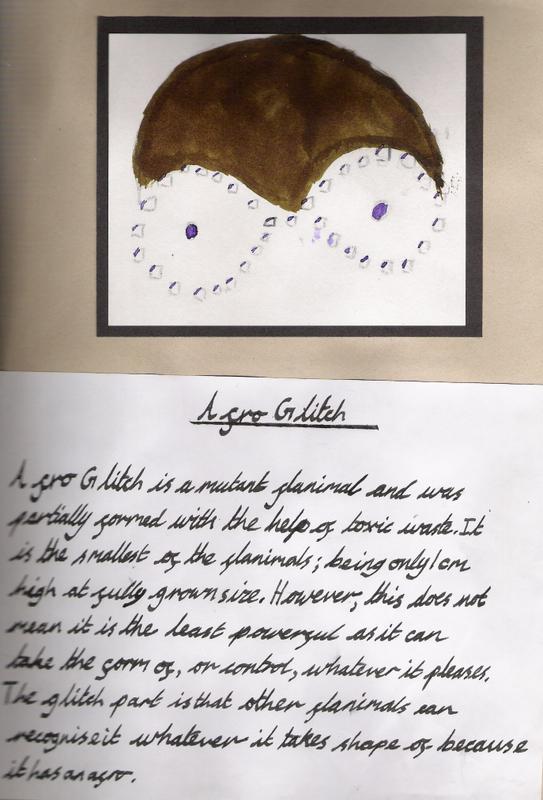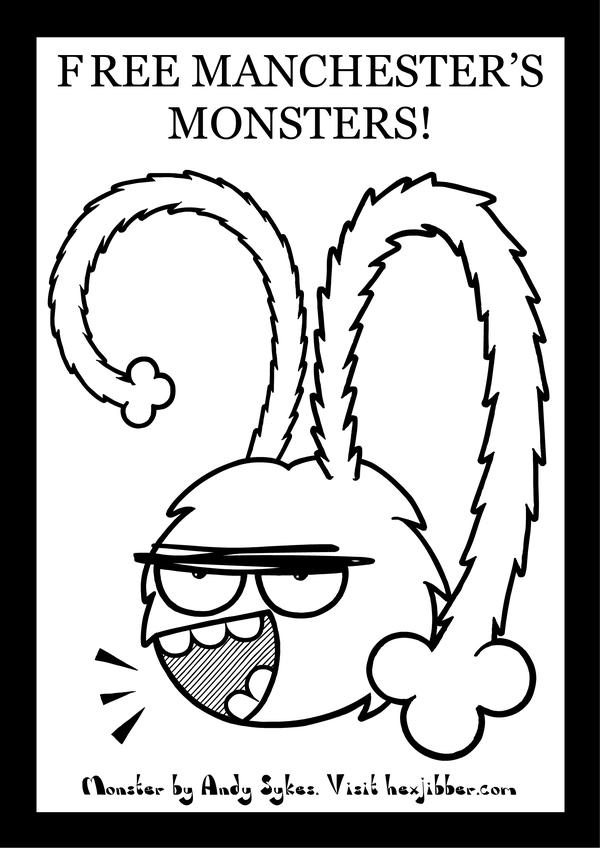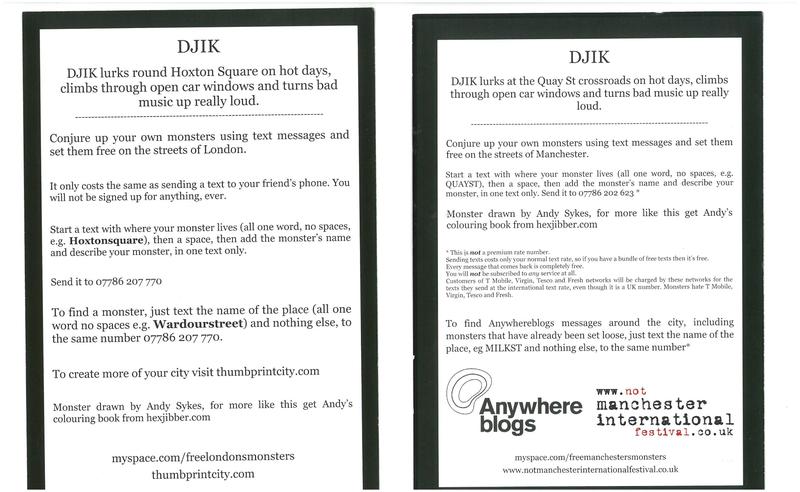 A game using text messages to find or create invisible monsters living on city streets.
Free Manchester's Monsters! began 2007 using Anywhereblogs
Flyers were distributed in the Northern Quarter explaining how to create and find monsters by text message.
All the locations where monsters lived were recorded on a google map.
A Manchester based junior school teacher found one of the flyers as used it as the basis for a drawing and creative writing exercise with his class, and uploaded some of the monsters to the Free Manchester's Monsters MySpace site.
Free Manchester's Monsters was the starting point for Free All Monsters, which swapped augmented reality and hand drawn monsters for text messages and written monsters. The concept is the same.
I presented a poster about the text message game, including the use of google maps, at the CHI international computer science conference in Florence in 2008.