Hannah Directory
2017 - ongoing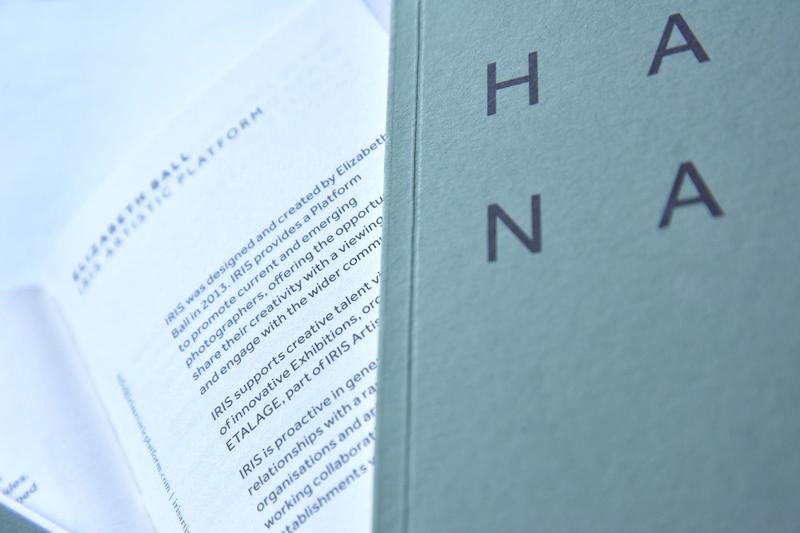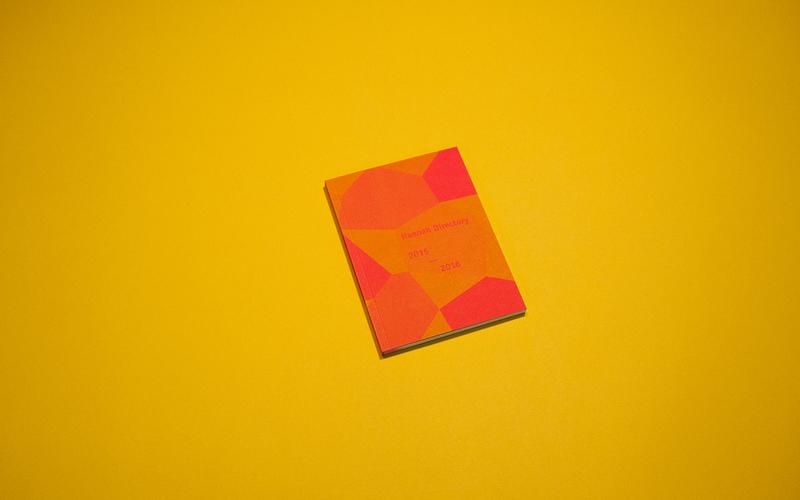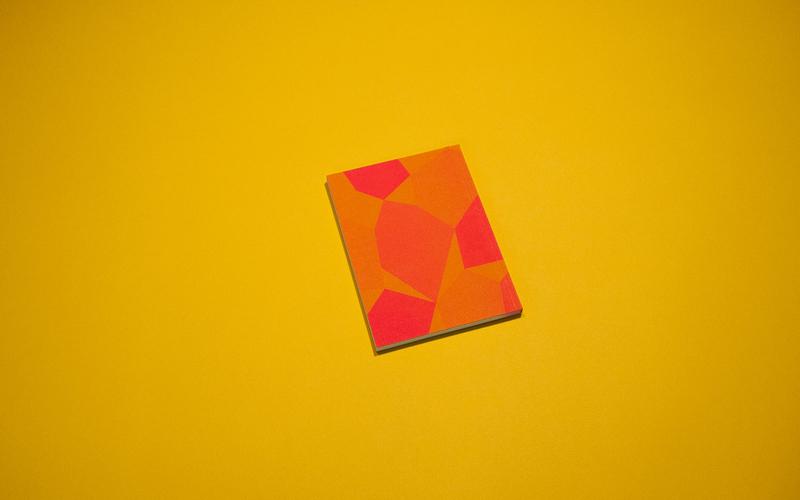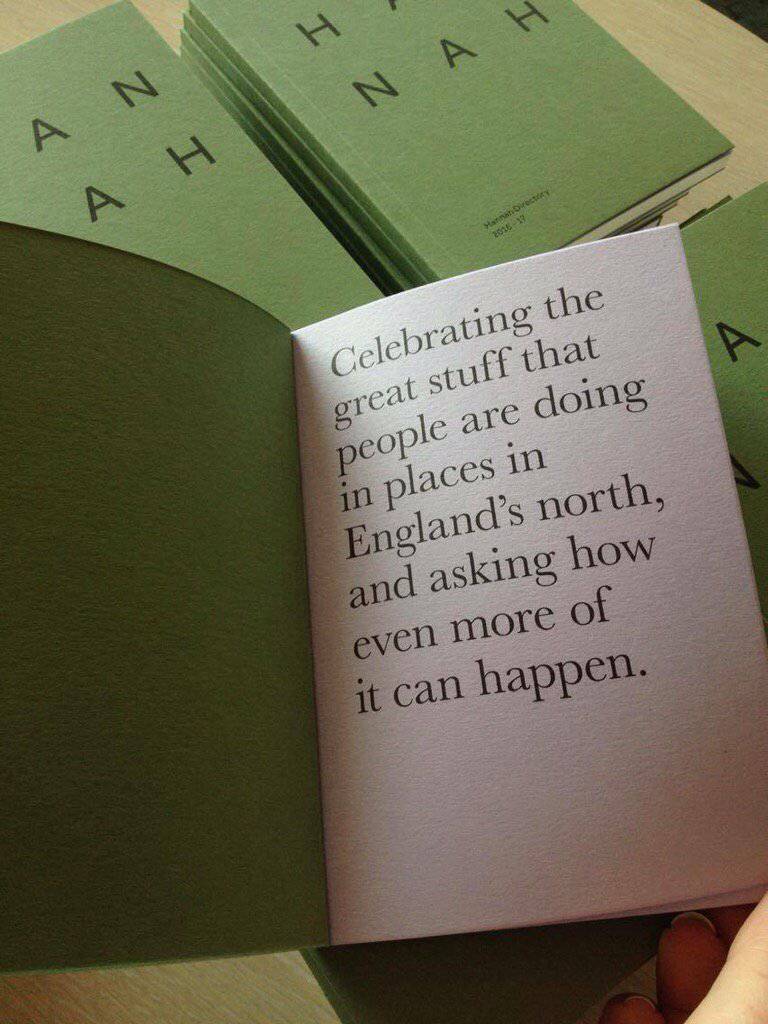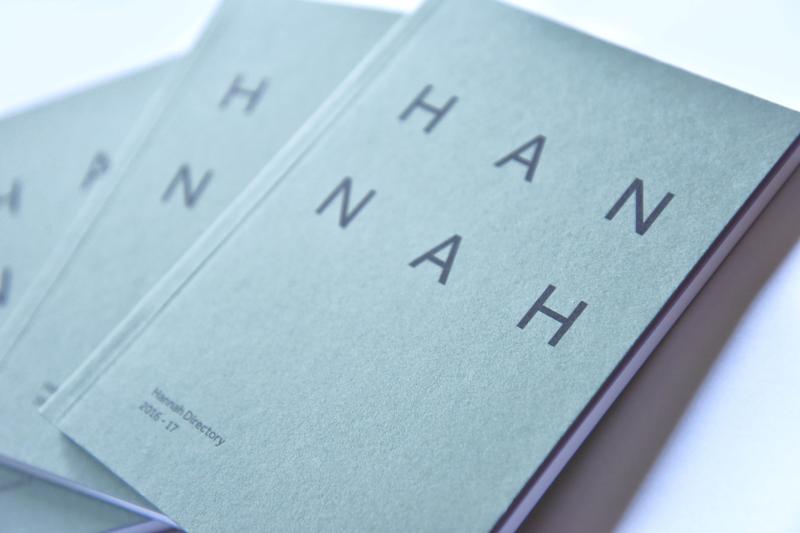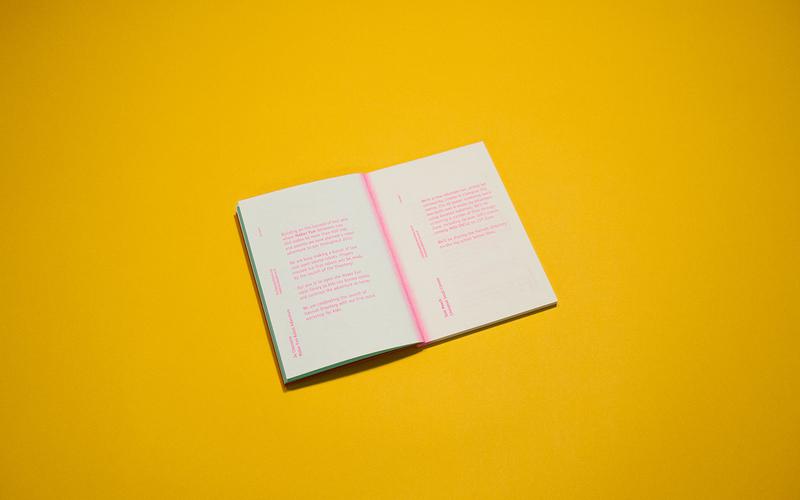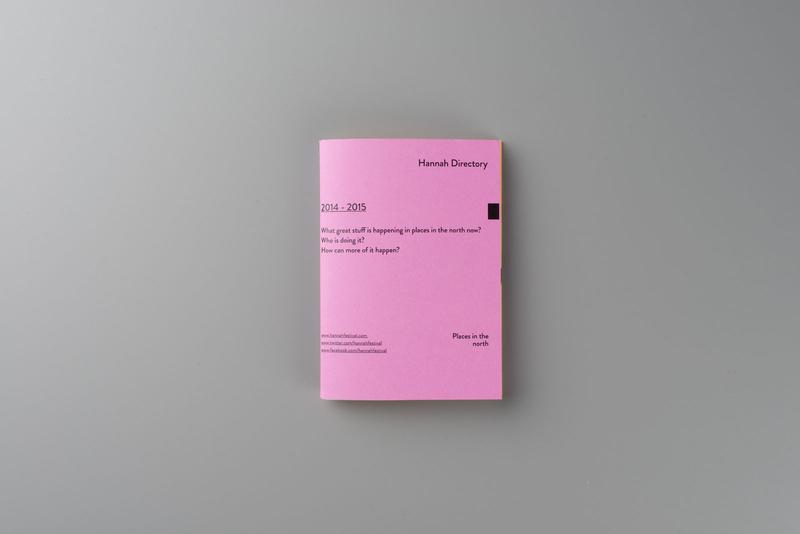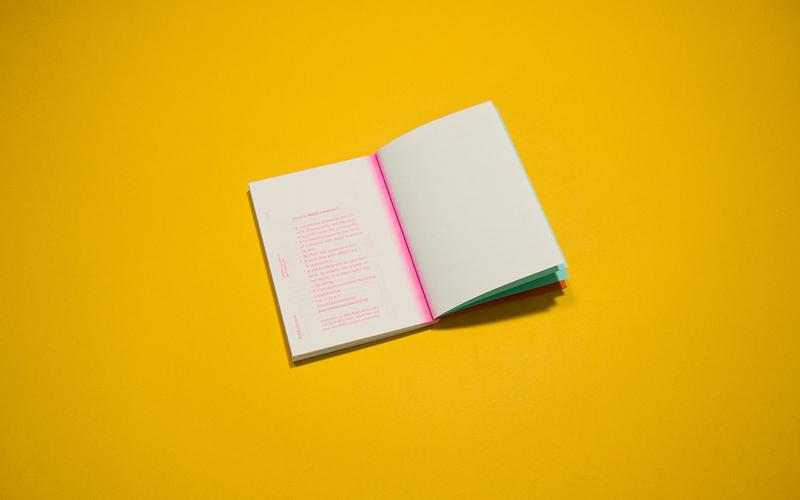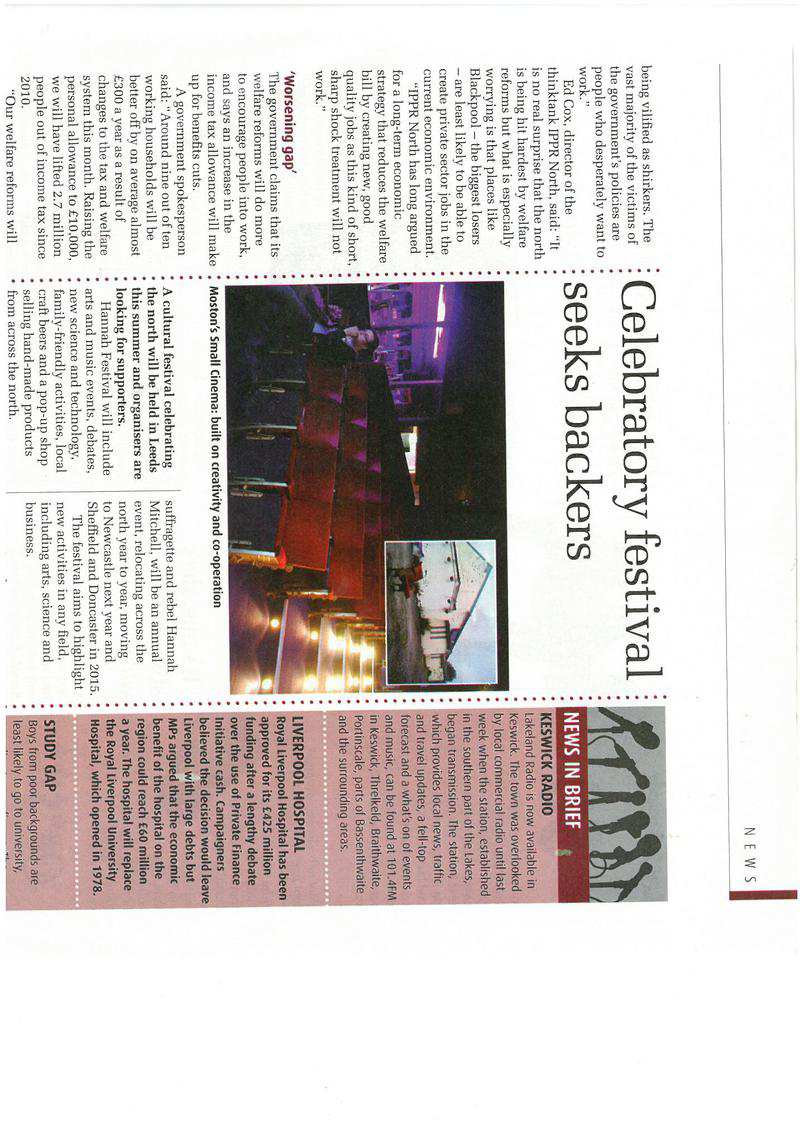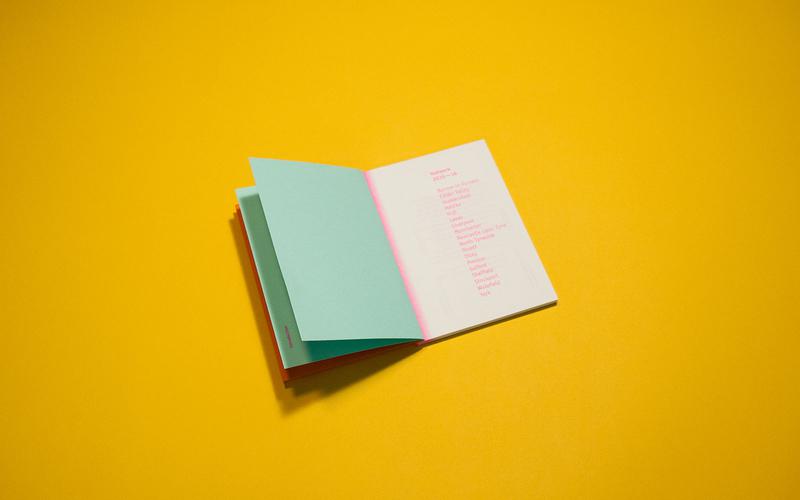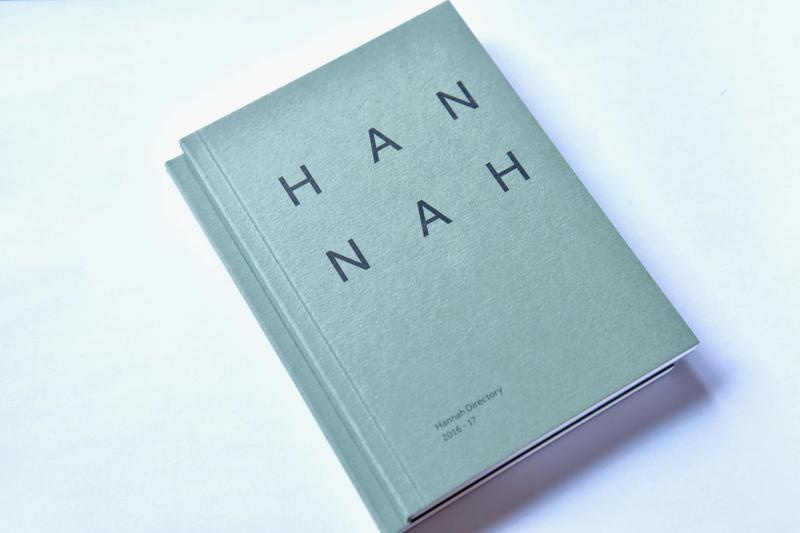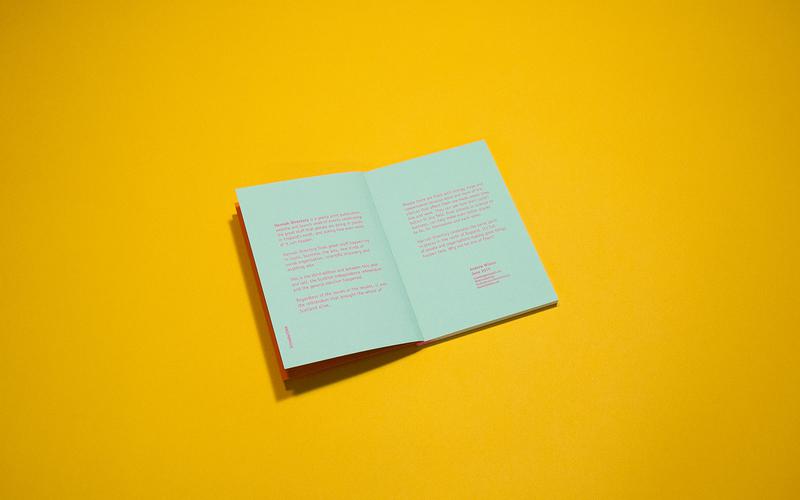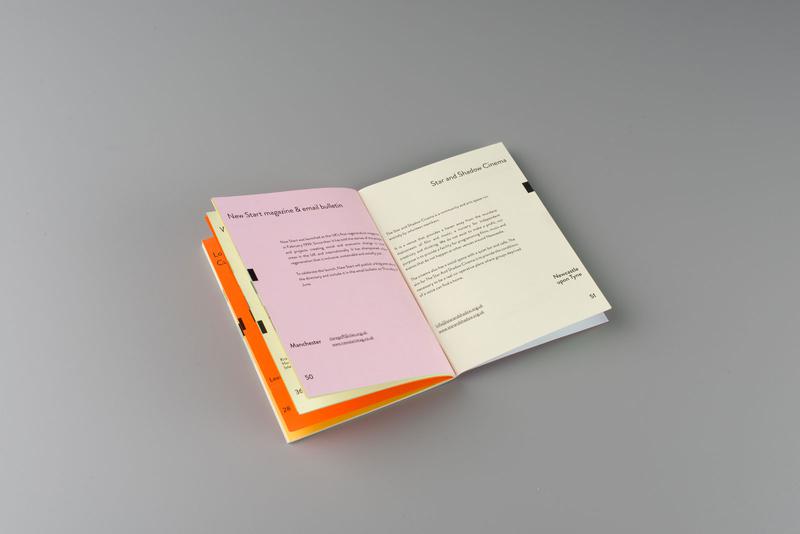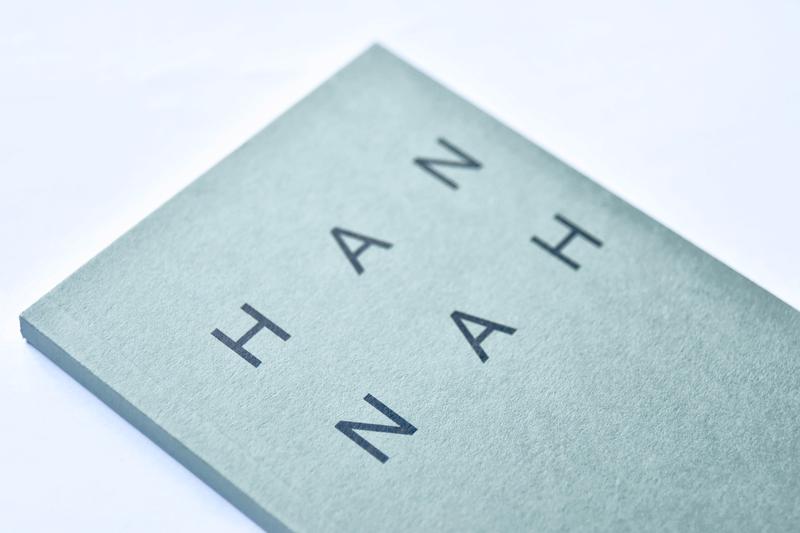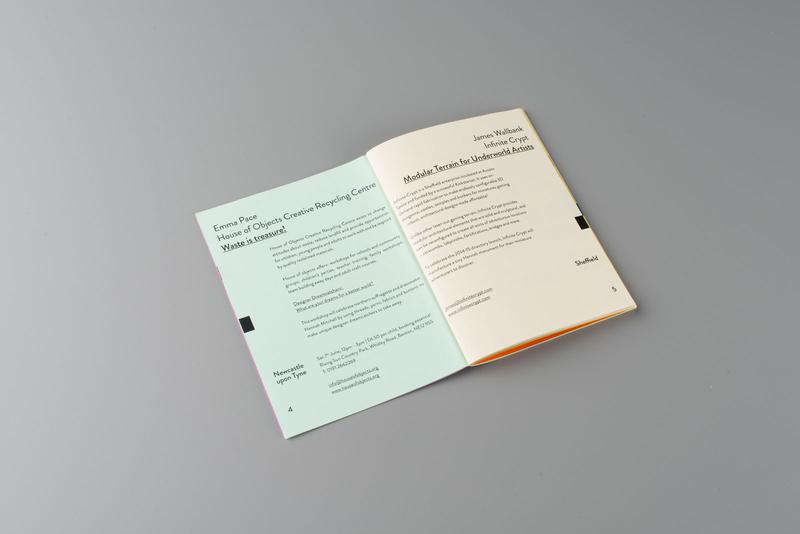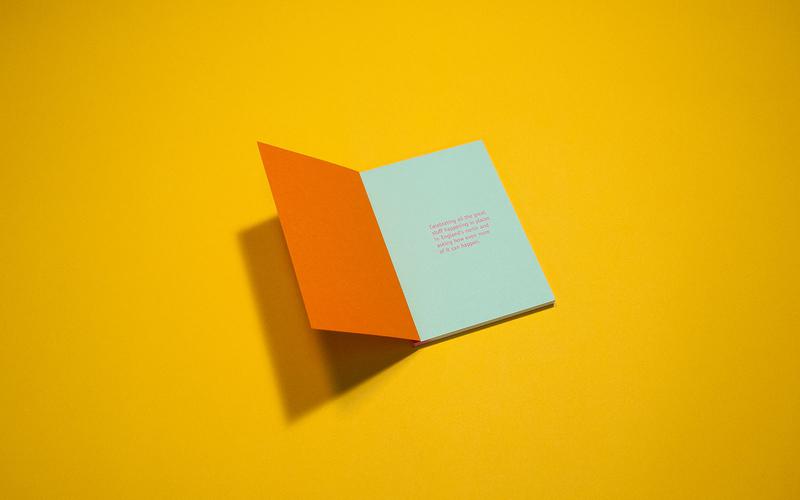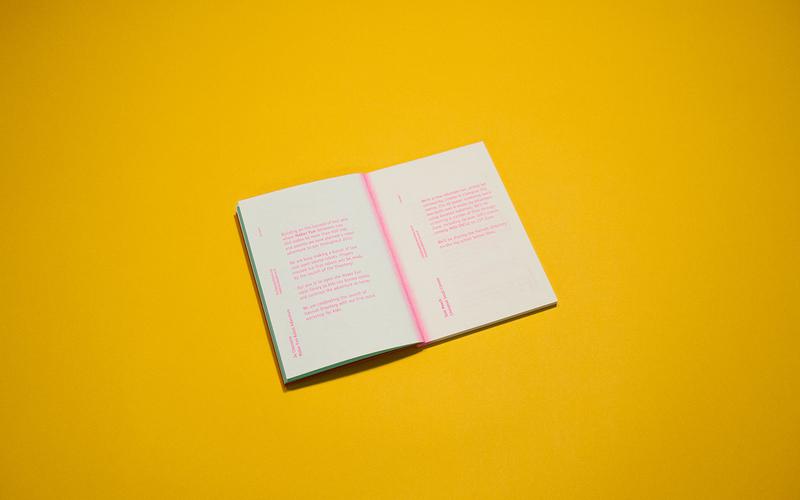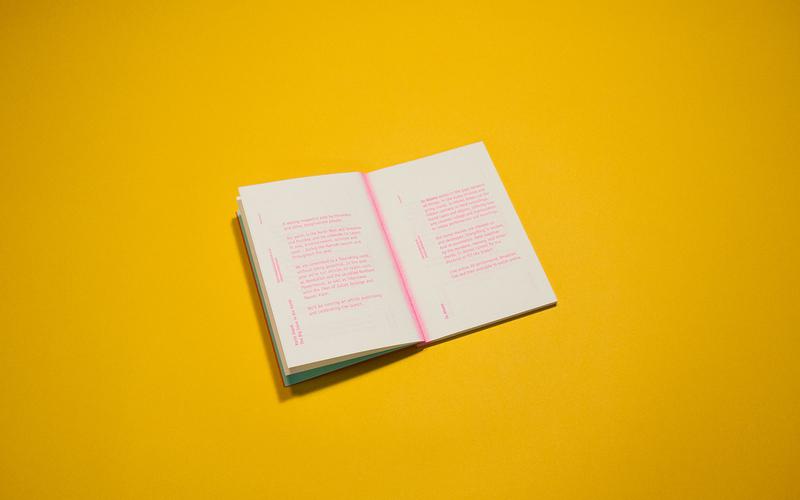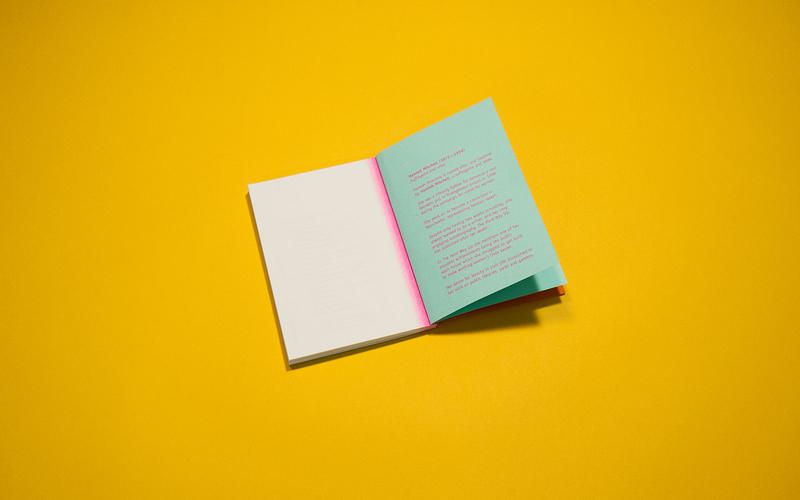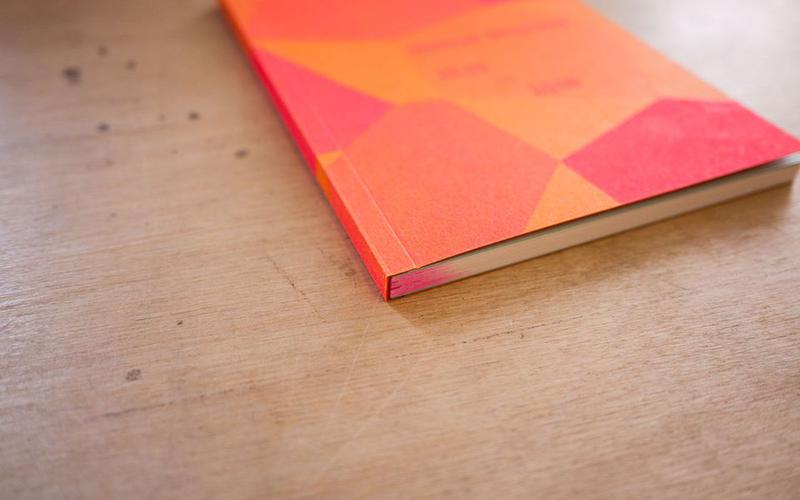 A celebration of great stuff happening in places in England's north.
I initiated and coordinate Hannah Directory.
It's named after, and inspired by, the suffragette and rebel Hannah Mitchell.  
Hannah Directory finds great stuff happening in the arts, music, business, new kinds of social organisation, scientific discovery and anything else.
So far more than 70 people and organisations in places across the north have been part of the directory, in Newcastle, Durham, Sheffield, York, Hull, Leeds, Otley, Huddersfield, Hebden Bridge, Halifax, Ossett, Wakefield, Manchester, Salford, Stockport, Preston, Barrow and Liverpool.
Everyone involved in Hannah Directory volunteers their time and energy as part of our contribution to the places that we live and work.
The design of the directory is done by a different designer each year, and so far they have been Lee Goater and Olivia McCarthy (2013), Supanaught (2014), Textbook Studio (2015) and Made by Memo(2016).
For clarity I should say that Hannah Directory is a not-for-profit initiative. Contributors are invited on merit and there is no fee for inclusion. The publication does not, and never will, apply for or receive any public funding.
Celebrating all the great stuff people are doing in places in England's north and asking how even more of it can happen is a very rewarding thing to do and I'm not paid, and never want to be paid, for coordinating it.
The first edition in 2013 raised half its modest budget through a successful Kickstarter crowdfunding campaign.
Printing and distribution costs were met wholly by me in 2014 and 2015. In 2013, half the costs were met by the Kickstarter and half by me, and in 2016 I did a sponsored marathon to cover the costs.
Eventually the costs of the Directory will be met co-operatively, and it will generate new sources of funding to support the celebration activities.
If you would like to contribute to the Directory in any way, please do drop me a line.
Photo credits are the designers and Directory contributor Liz Ball