Made In Huddersfield
2014-2016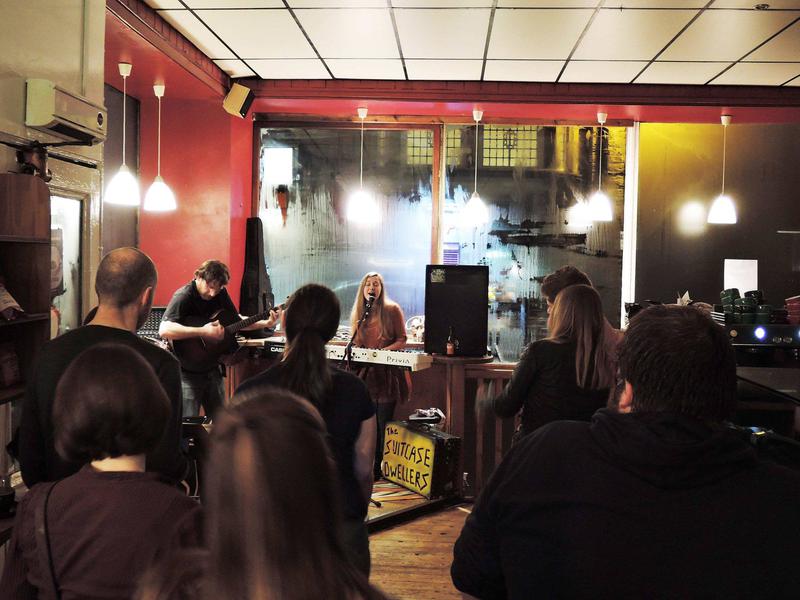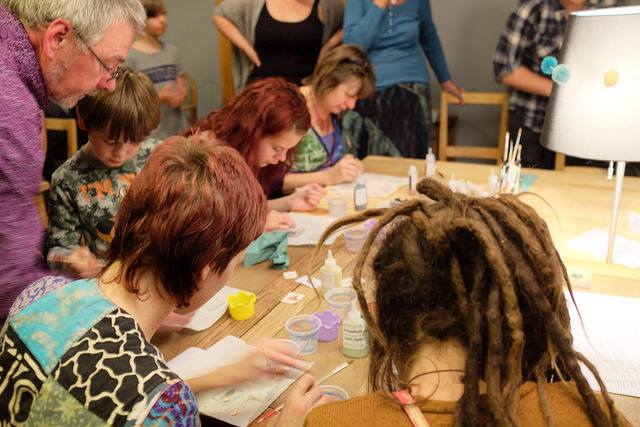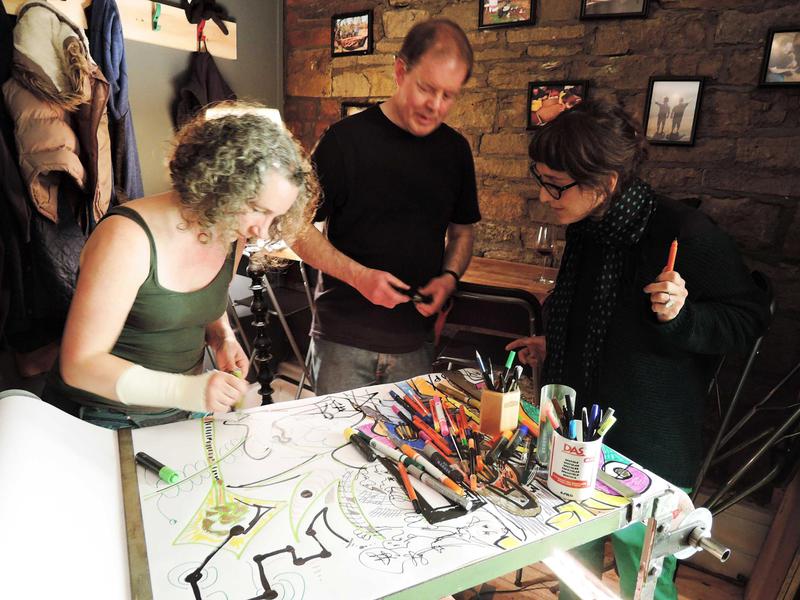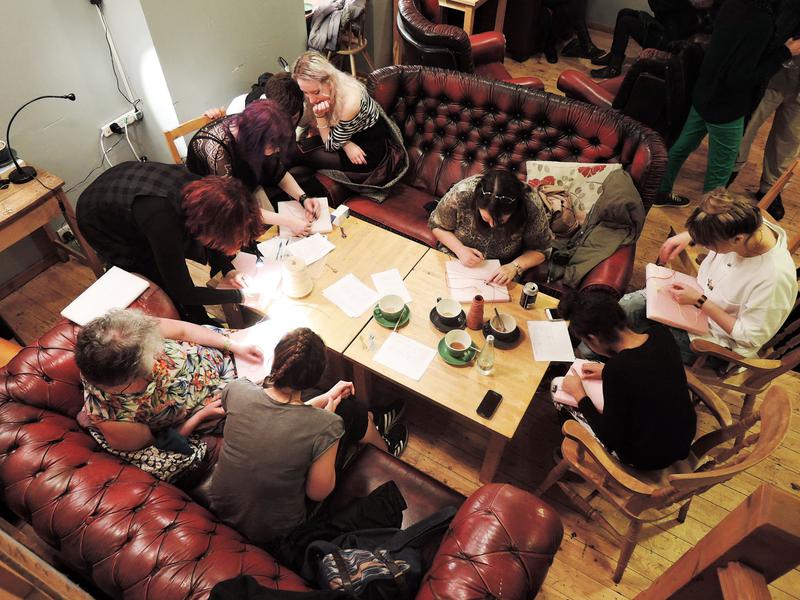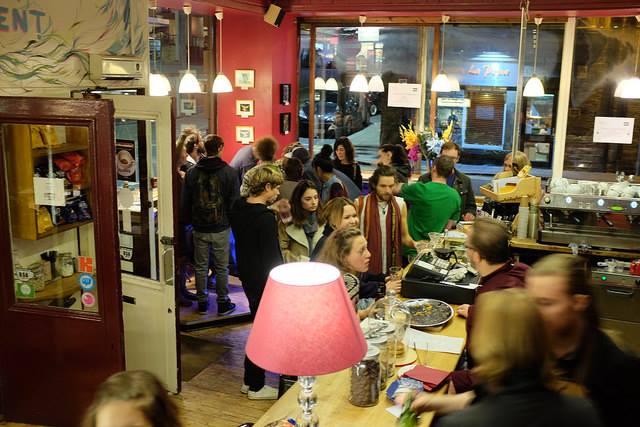 Celebrating and promoting "town-ness".
"Two-thirds of us live in small and medium-sized towns."
according to the Carnegie trust.
I've got quite interested in "town-ness" as something different from the rhetoric and economics of cities or villages.
I initiated Made in Huddersfield, an occasional series of events put together by a network of artists, makers, musicians, and small businesses working together to generate "more than the sum of the parts" - larger audiences for independent events, more great things happening in the town centre, and more spending retained in the local economy.