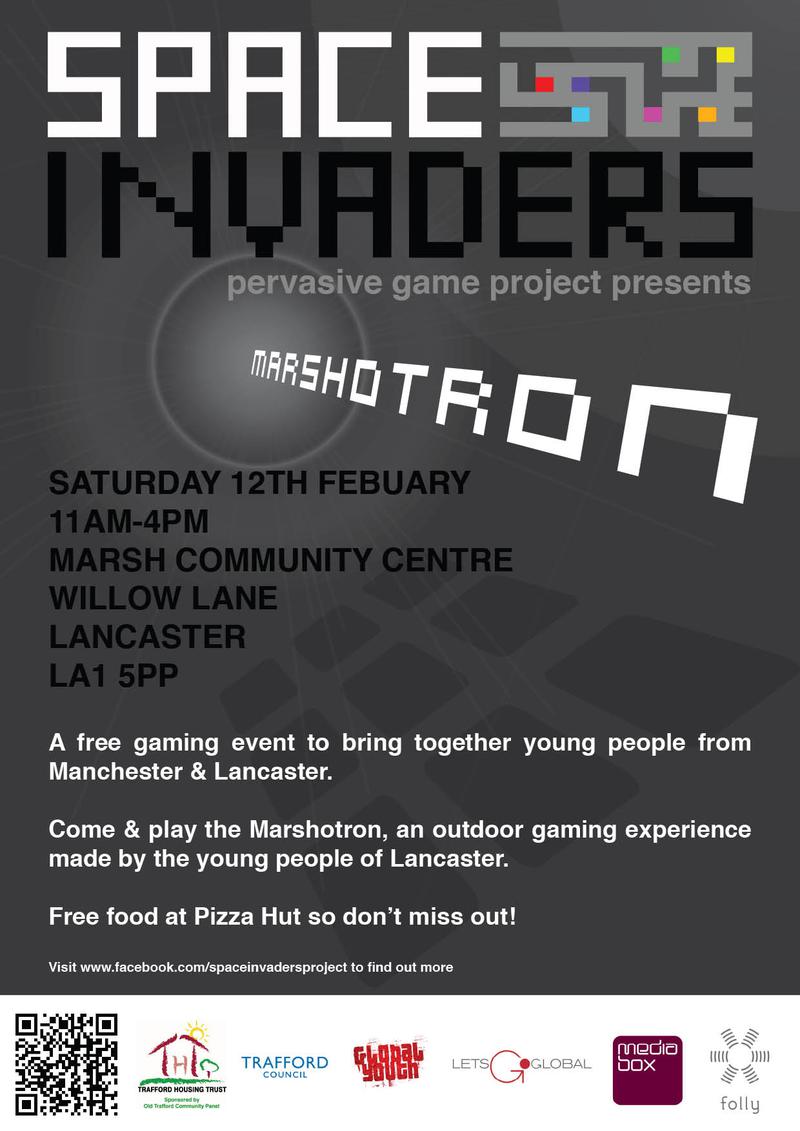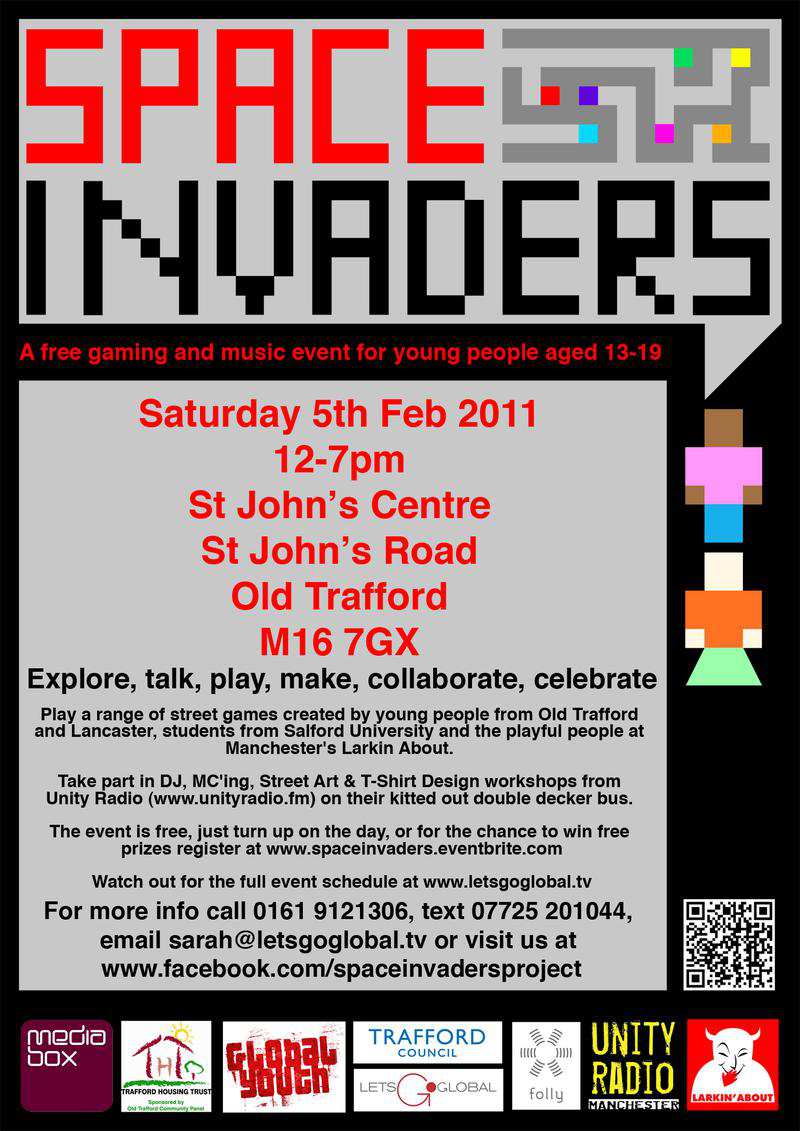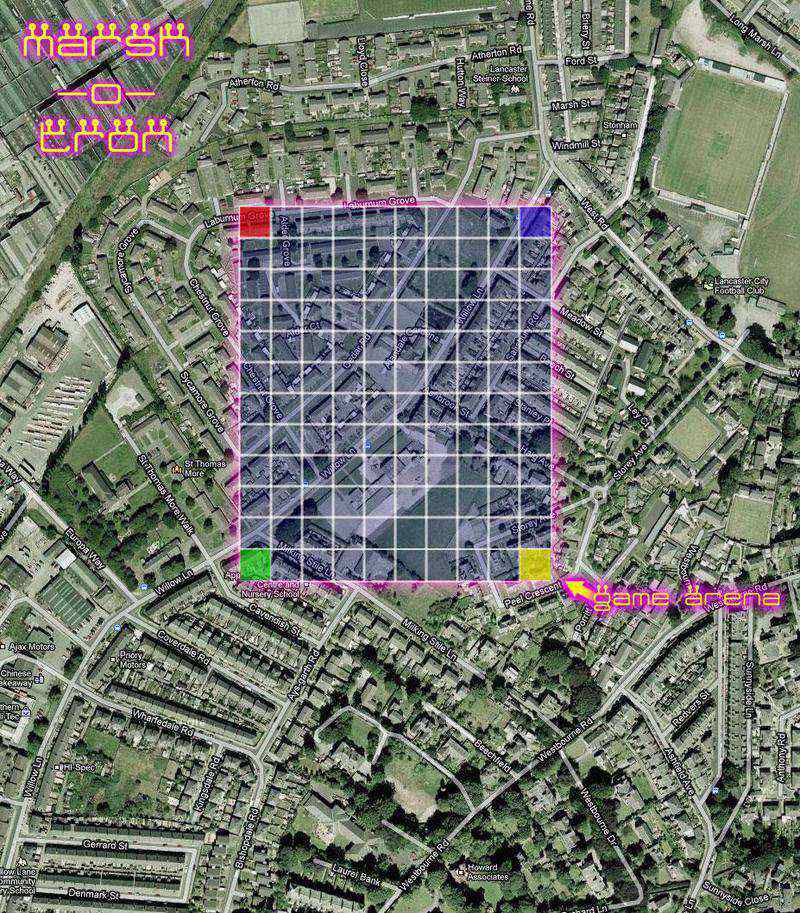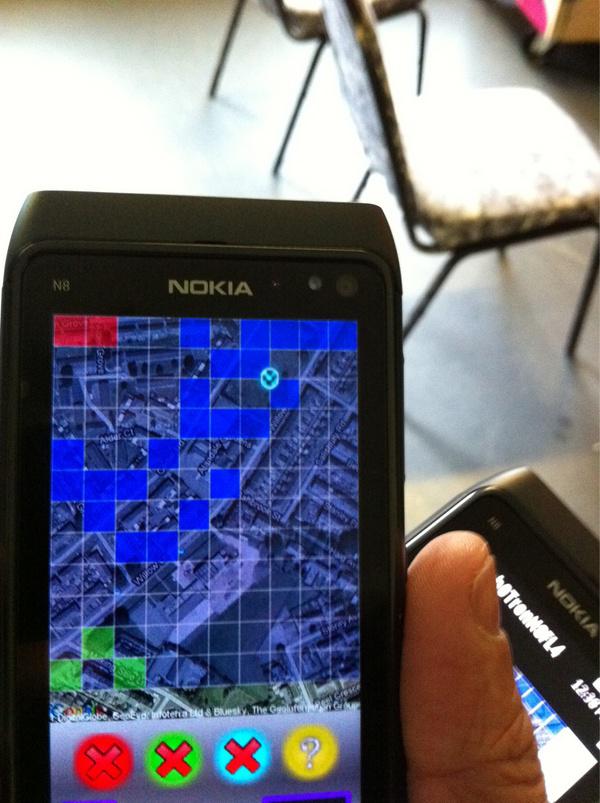 Designing and playing a location based mobile phone game with a group of teenagers.
The teenagers lived on the Marsh estate, an area of Lancaster where there are higher than average levels of disadvantage.
This is a nice little film about a day spent playing the game
I met up with them once a week in a community centre on the estate, and we did things like laser tag as a way of figuring out what a location game might be.
There was a parallel group running in Manchester at the same time, and we visited them and played the game they had come up with, and they visited Lancaster and played Marshotron. That visit is the subject of the film.
People:
Paul Coulton
,
Mark Lochrie