Mixed Reality Lab And Sustrans Residency
2015-2016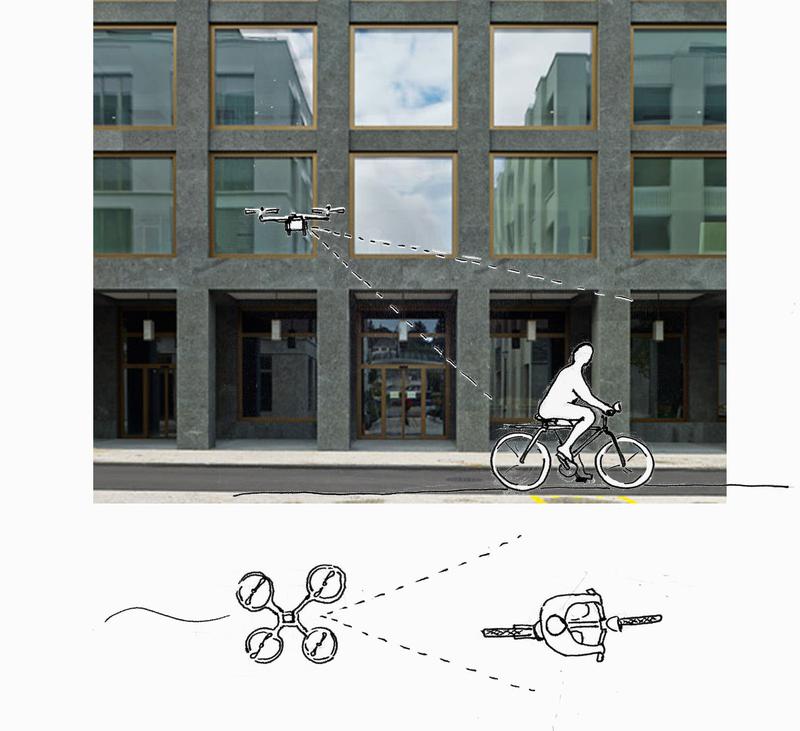 A research residency shared between Sustrans, the national active travel organisation, and Nottingham University's Mixed Reality Lab (MRL).
Activities that were part of the residency included spending time weekly at MRL, desk research, reading academic studies and policy papers about transport mode change; talking to Sustrans people in London, Nottingham, Edinburgh, Bristol and Leeds about how they go about doing what they do; going to two conferences, Smarter Travel and Regulating the Smart City; ongoing programming of a very basic proof-of-concept web service; experimenting with WhatsApp; hosting a one-day workshop for Sustrans people at MRL.
The outputs of the residency were a series of concept sketches of what I thought would be practical or thought-provoking ideas for further development.
One of the ideas, archways, moved on to the development of a prototype for Nottingham's Light Night, working with Holger Schnadelbach, Anthony Brown, Kevin Glover, Stefan Rennick-Egglestone and Jocelyn Spence at MRL.