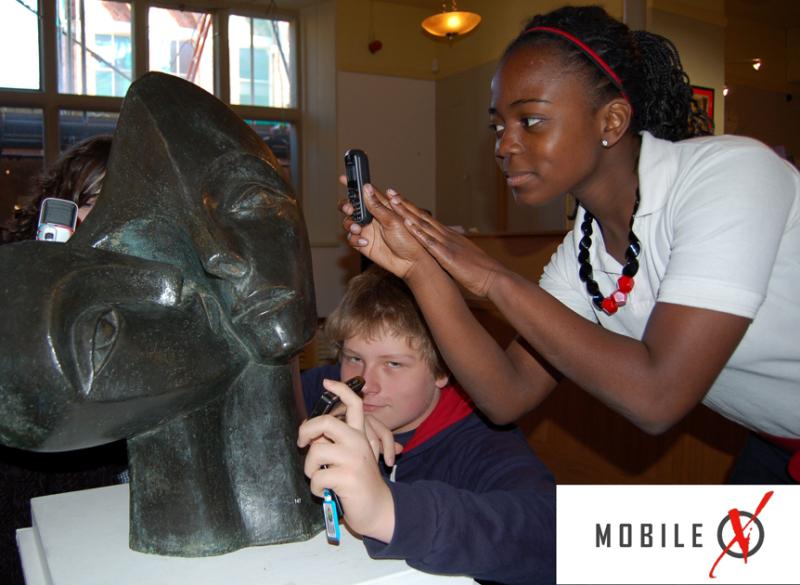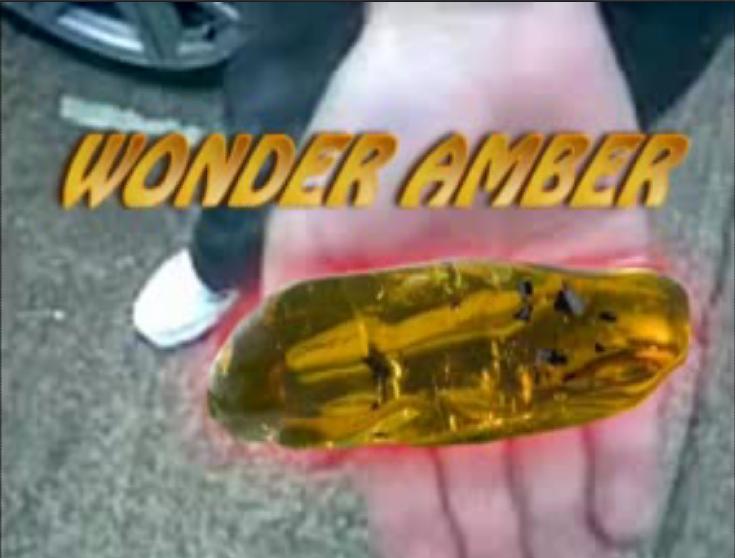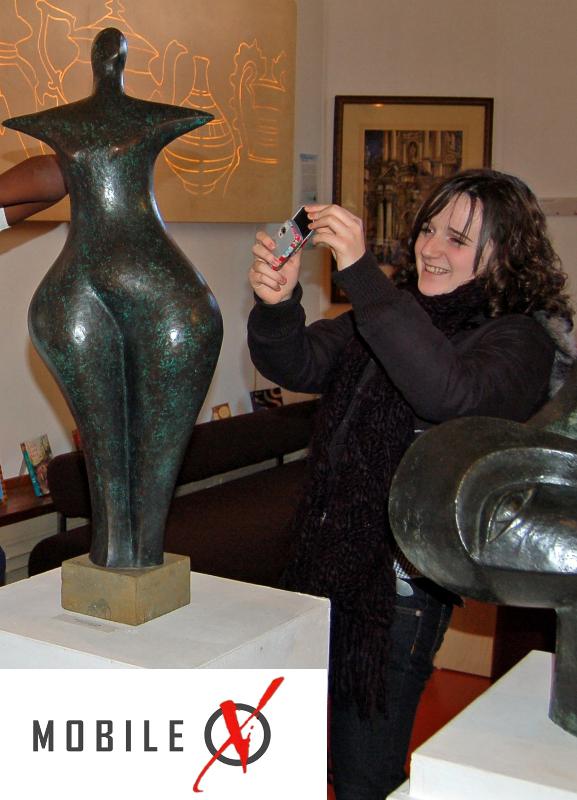 Young people making mobile phone films about objects in a museum.
A group of young people did a mobile phone film making workshop then used those skills to make fictional stories explaining unusual objects in the museum collection.
This was a great project initiated by Lee Hutchinson of Northampton Museums. I contributed mobile phone and project design experience, and the idea of objects as a way to generate fictional stories.