Postcards From Fenland
2005-2006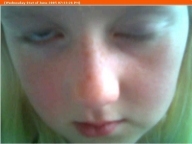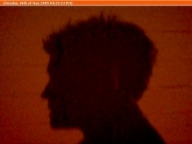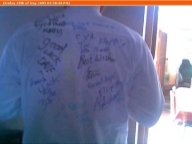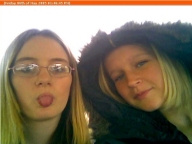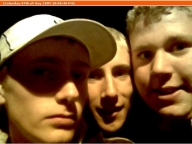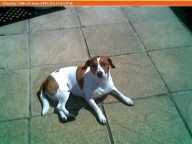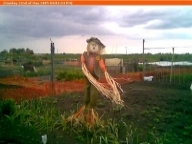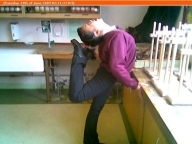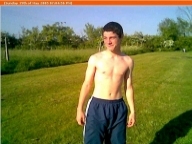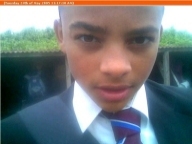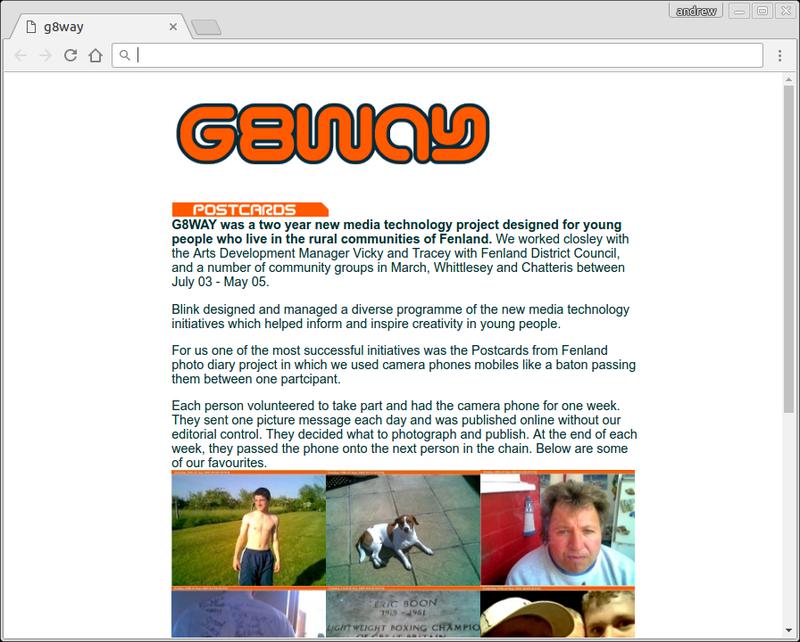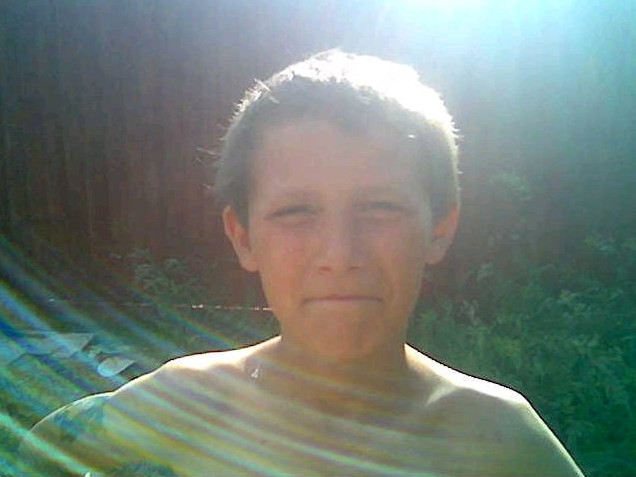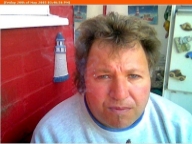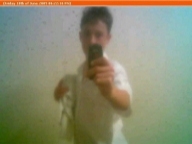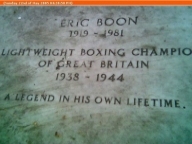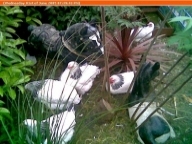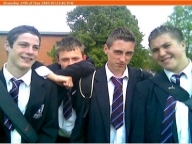 Cultures of everyday creativity.
When camera phones started to be quite cheap to buy, I wondered if cultures of everyday creativity might grow up around them, in the same way as they had with text messaging.
To explore this, as part of the G8WAY project I bought a couple of camera phones and commissioned photographer Martin Figura to work with a group of young people in Fenland, the rural part of Cambridgeshire where there are higher than average levels of disadvantage.
Martin ran a camera phone photography workshop in which he taught the participants some basics of composition, lighting and so on.
Given those tools for reflection and choice-making, the young people involved became the artists of their own experiences.
Because we could only afford two camera phones, after the workshop the group took it in turns to have a phone and some credit for a week, and use it to record whatever they wanted from their day-to-day lives.
When they'd taken a photo they could send it by email to an online gallery on the G8WAY website, where it was automatically displayed without any pre-moderation.
I loved this project and thought the photos that came in were fantastic.
They gave a warm and open look into the lives of a group of young people in a rural, small-town part of England, and because the young people took the photos themselves, they had a privileged access to their world, and could record it without judgement, in a way that I thought came through very truthfully.
What we were looking at back then has become the "selfie culture" of camera phones everywhere. It feels like that is a little bit disparaged now but why isn't it participation in making artworks at a global scale? Deciding whether to add a filter on Instagram is a creative choice that gets made millions of times every day.