Superposition Commission
2016-2017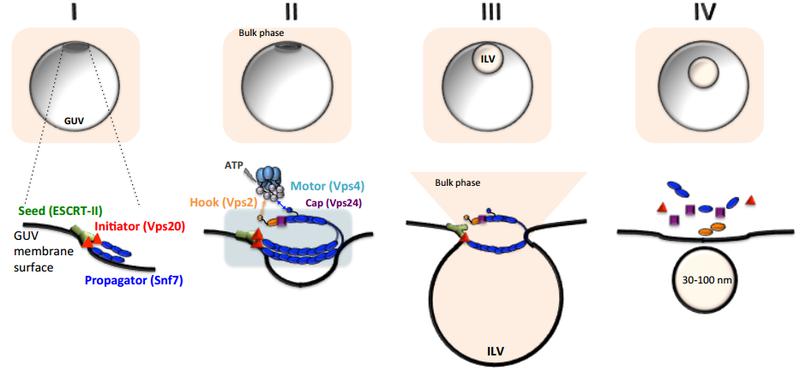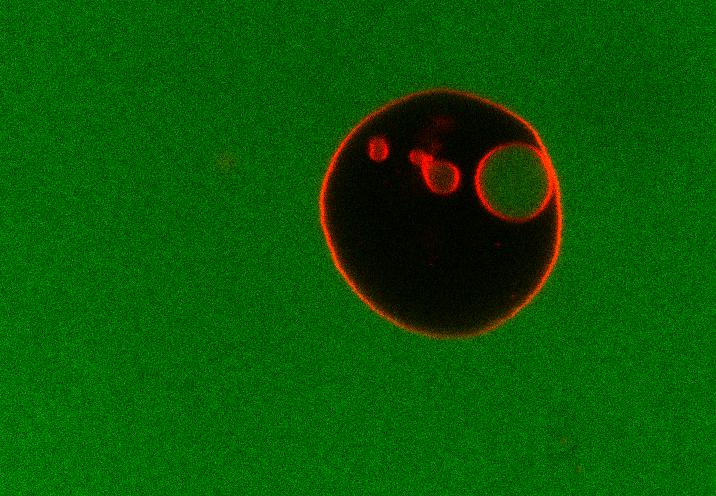 A £2000 commission to fund an artist, craftsperson or cross-disciplinary group to explore scientific research.
I structured and managed almost every aspect of the commission, which included writing the original boilerplate text about collaboration with an artist that went into the science research council funding application, writing the artist brief and open call for submissions, the press release and promotion, coordinating and attending two public launch events for the commission, one in Manchester during the Superposition event at the Lowry and the other in Leeds at Patrick Studios, managing the submission process and interactions with artists, and organising, facilitating and taking part in the panel to chose the artist.
The idea of the commission, and the source of funding, was an outcome of conversations I had with scientists Lorna Dougan, Paul Beales and Lars Jeuken as part of the Textile Proteins and Archibio collaborations and bioLeeds ideas generation process.
The commission was to create a new work in response to Paul Beales' and Barbara Ciani's research on compartmentalisation in biology.
All of Superposition's activities during the period in which I was active, as one of the founder members in 2012 until 2017, had no funding, so were unpaid for me and everyone who took part.
People:
Paul Beales
,
Tom Beesley
, Barbara Ciani,
Lorna Dougan
,
Dominic Hopkinson
,
Lars Jeuken
,
Jo Leng
,
Dave Lynch
,
Lawrence Molloy
,
Vicky Ola
,
Paul Turner
,
Ben Whitaker