Thumbprint Natural Language Processing Phd
2010-2013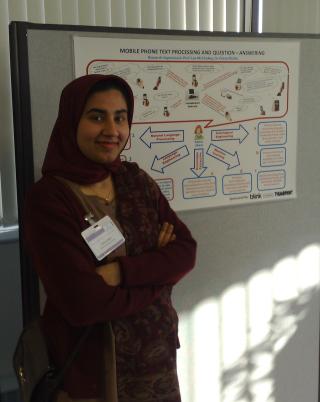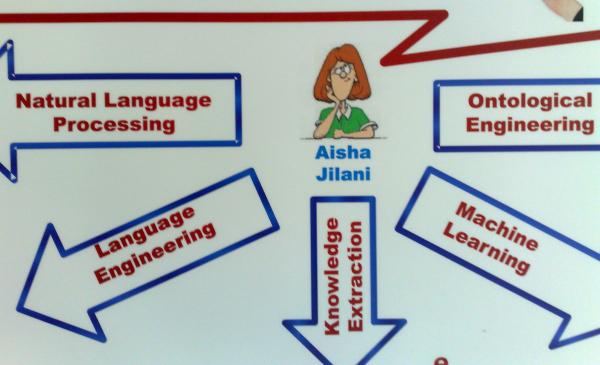 Sponsoring Aisha Jilani's PHD on natural language processing.
This was based on the insights and experience from the Thumbprint local events search initiative.
Natural language processing is "a field of computer science, artificial intelligence, and computational linguistics concerned with the interactions between computers and human (natural) languages." according to wikipedia.
"Sponsoring" sounds like a lot of money but there wasn't much involved, it was more about raising the initial research questions.
I'm still very interested in natural language processing, and I'm hoping to get back to it.
People: Aisha Jilani, Lee Mccluskey.