Beekeeping Experiments 01
2017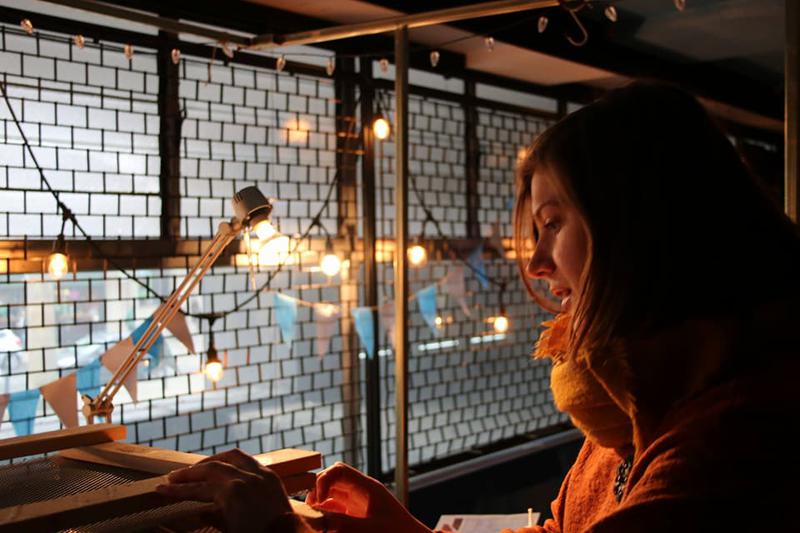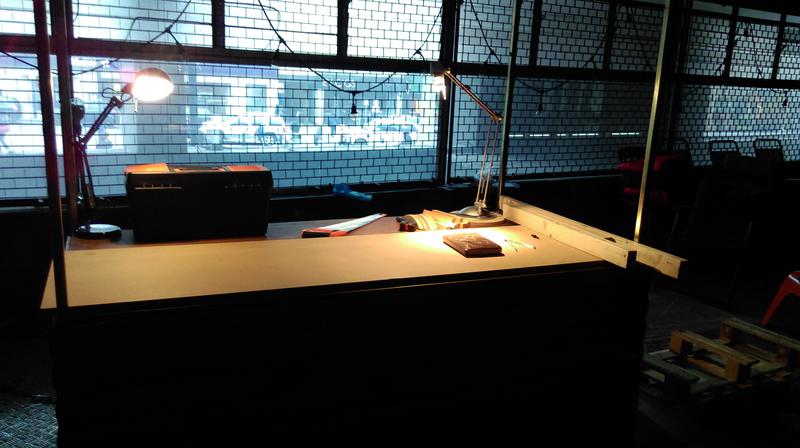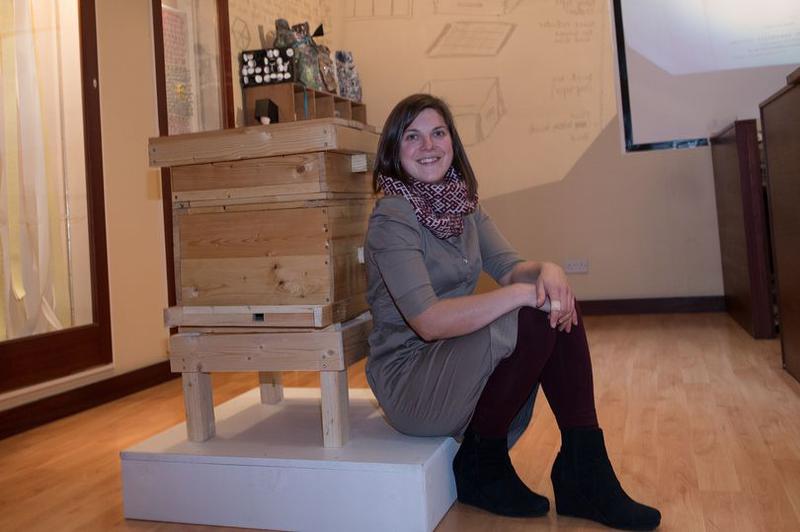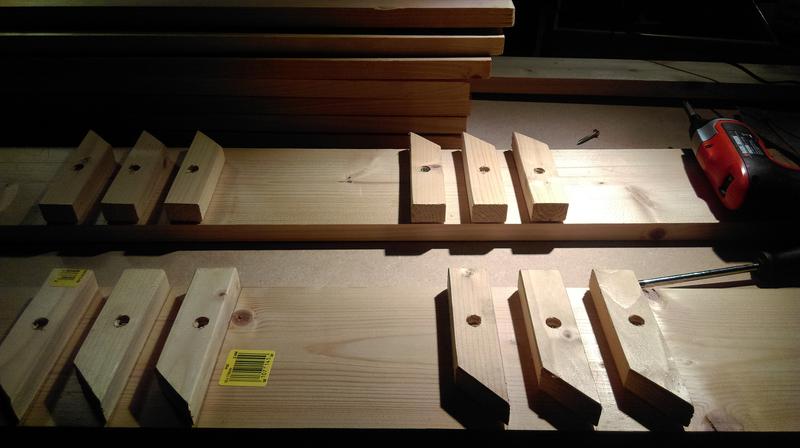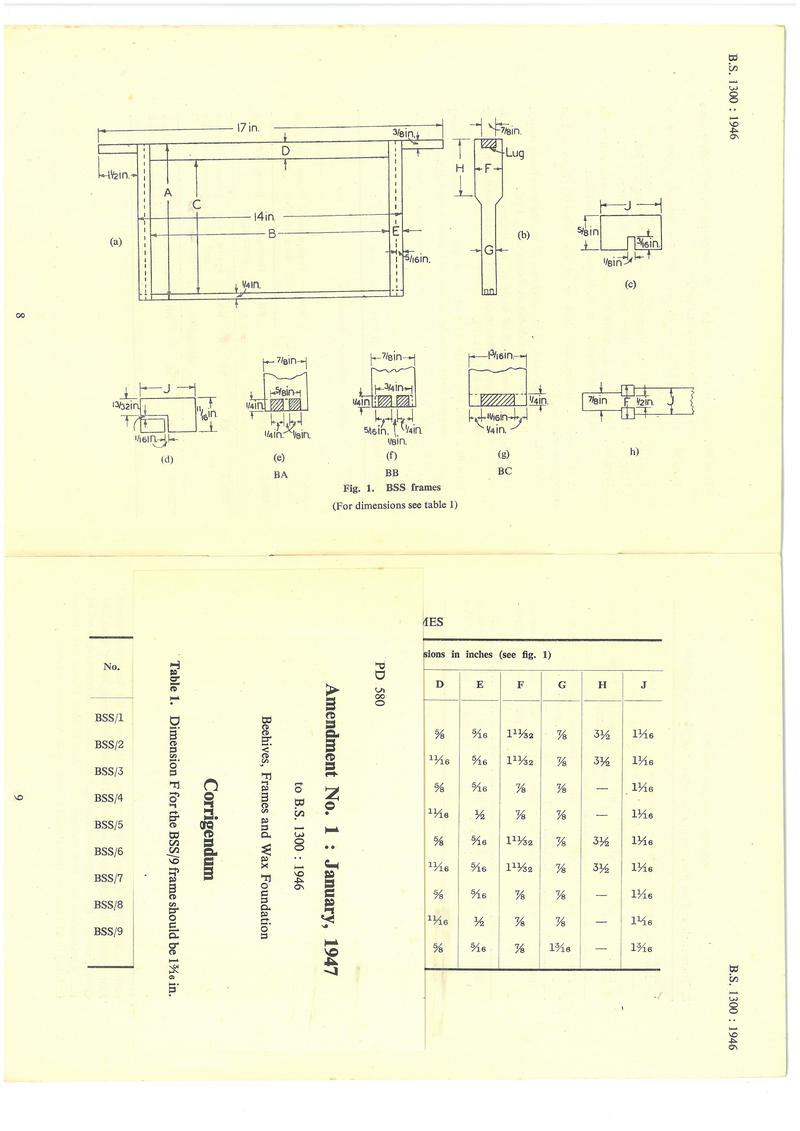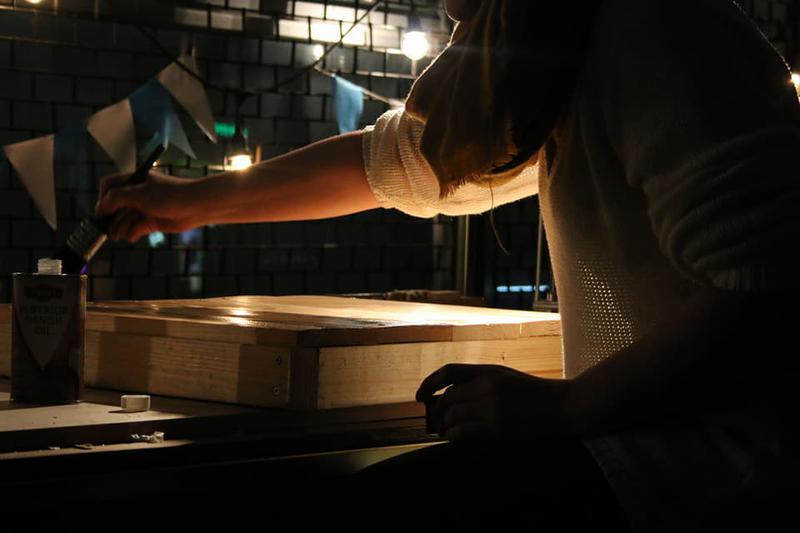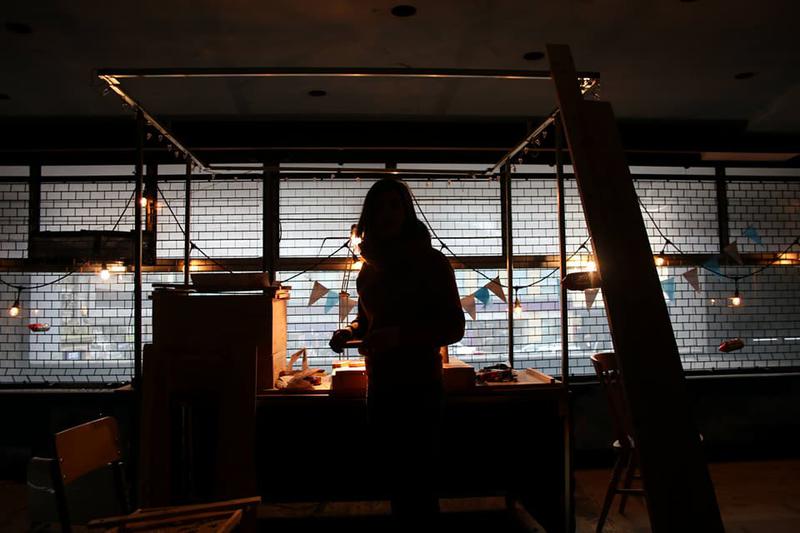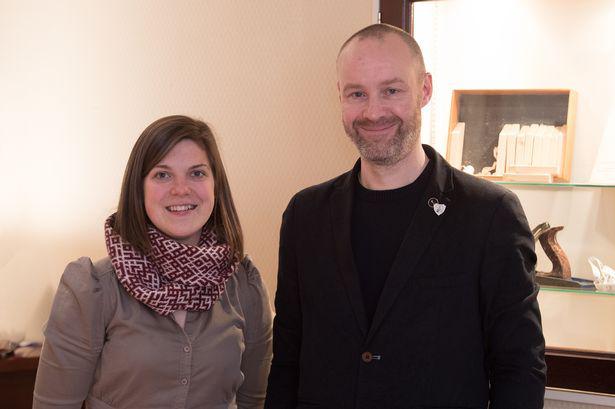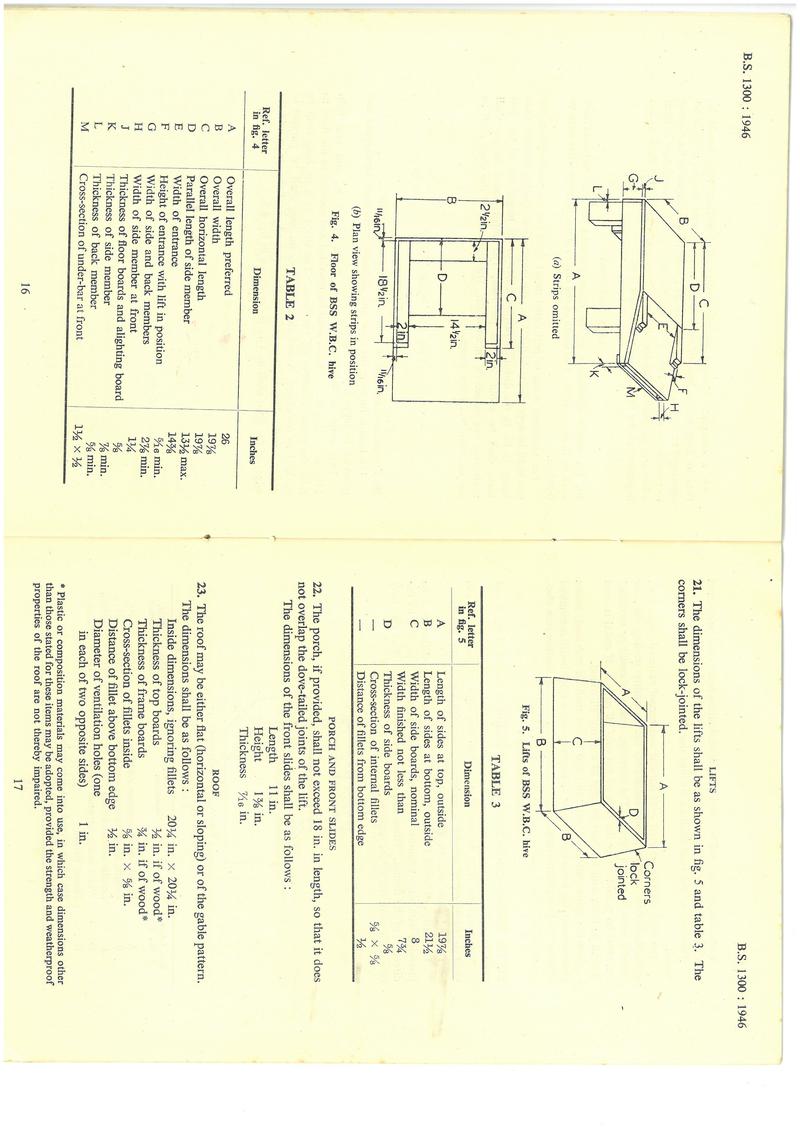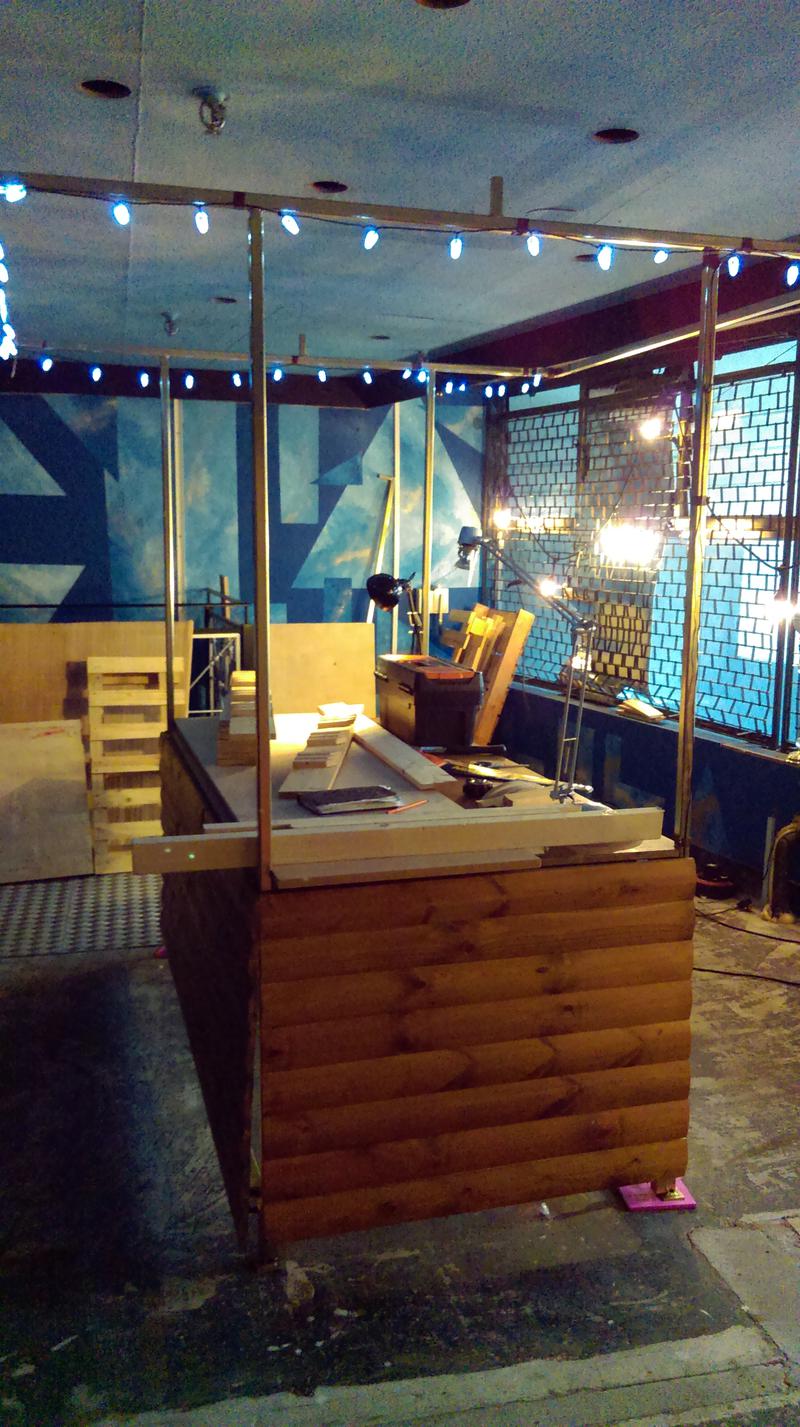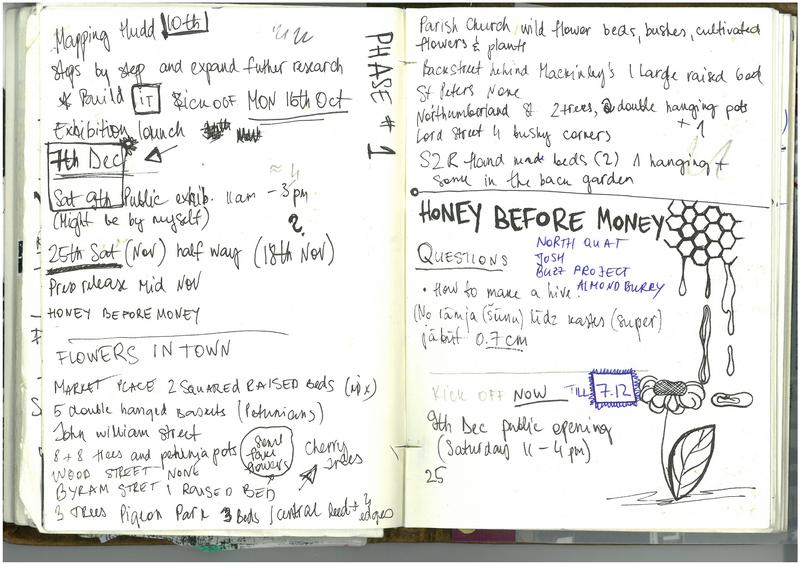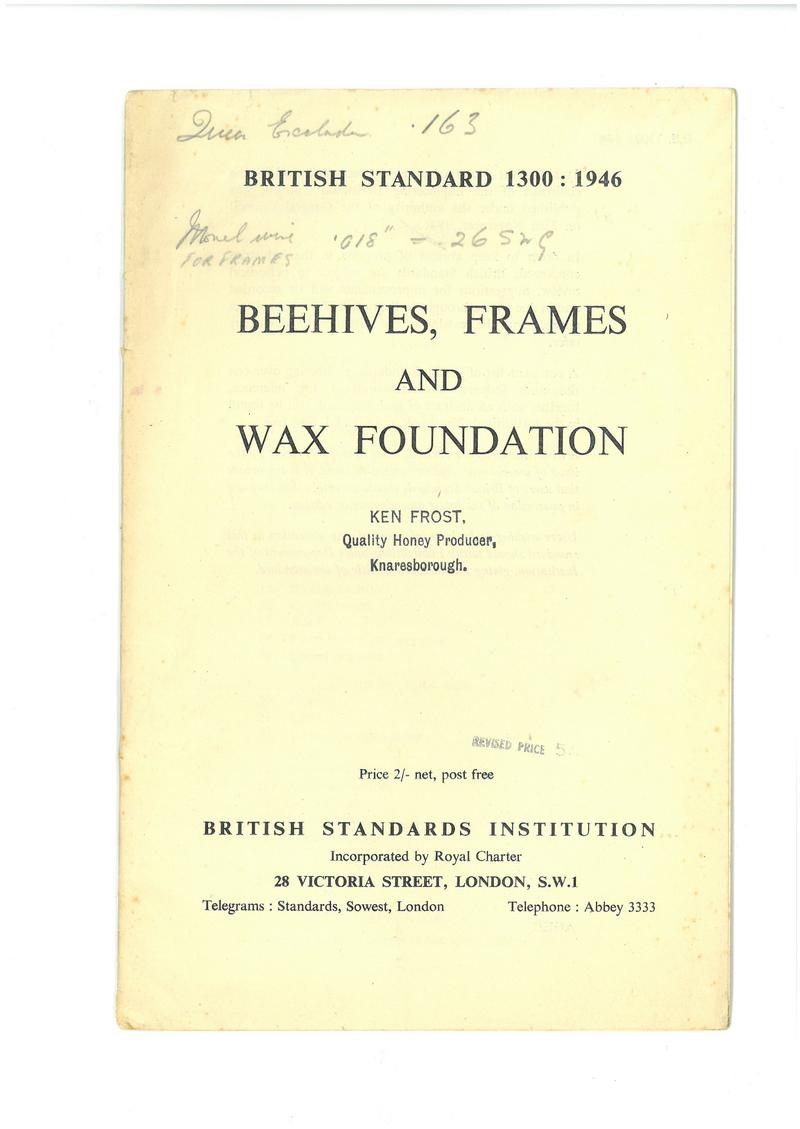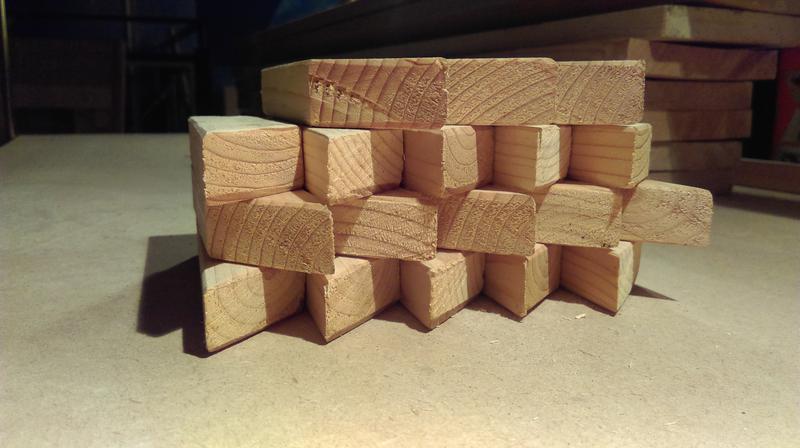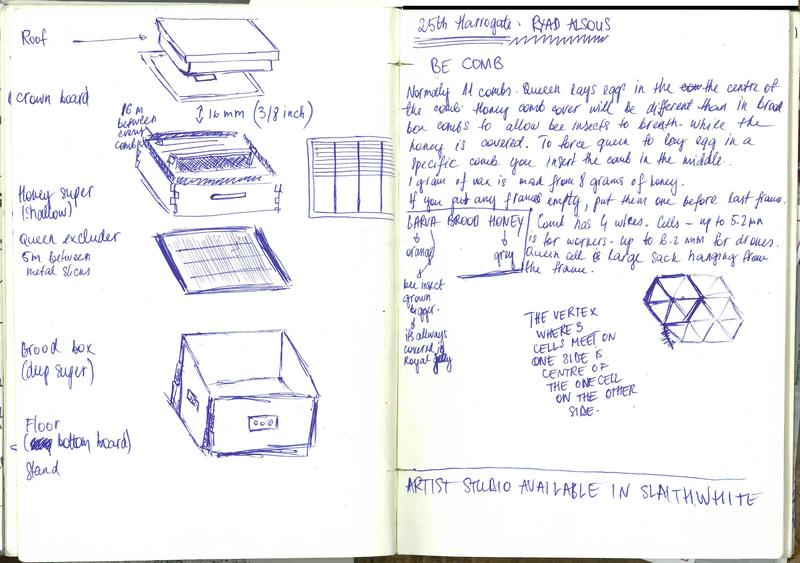 Beekeeping as a probe to begin testing out a town.
Beekeeping Experiments is a collaboration between Town Lab and Huddersfield-based artist and beekeeper Diana Spurite, exploring beekeeping in the town centre.
The first stage was a residency at 21 Market Place in November 2017, during which Diana taught herself how to make a beehive from recycled wood.
The finished beehive was installed in the gallery space of 21 Market Place for a short exhibition, with Diana present to talk about the project and answer questions about making the hive.
After the exhibition the beehive was the starting point for research over the winter and spring looking at what is needed in the town centre environment to support a beehive.
The aim of Town Lab is to conduct arts-led action research into towns as different from cities or villages and to try out creative interventions that support towns to flourish on their own terms.
Beekeeping acts as a probe to begin testing out a town, Huddersfield, by making the ecology of the town centre visible, not just the biological ecology needed to support bees, but also the civic ecology of regulations and ownership: what do we need to do to establish beekeeping in a town centre?
Photo credits: Dave Howarth (Huddersfield Examiner), Rosa Lucy, Diana Spurite.