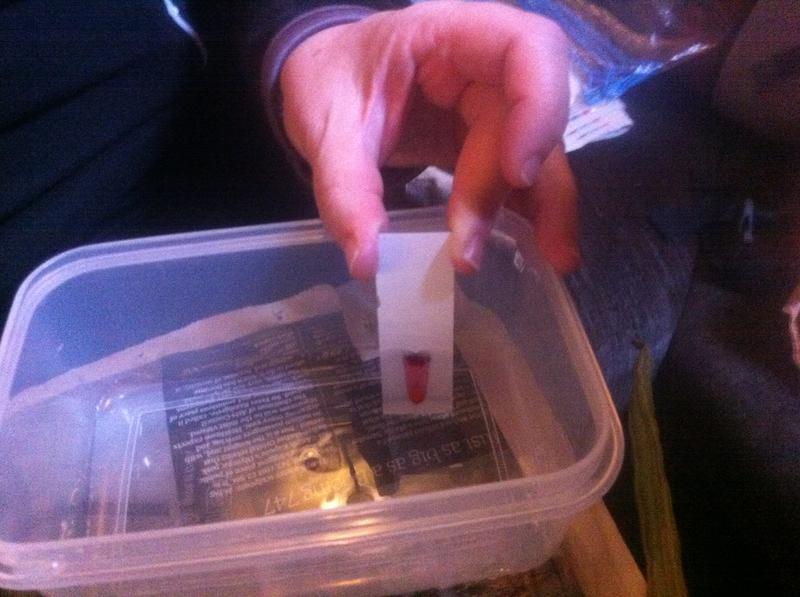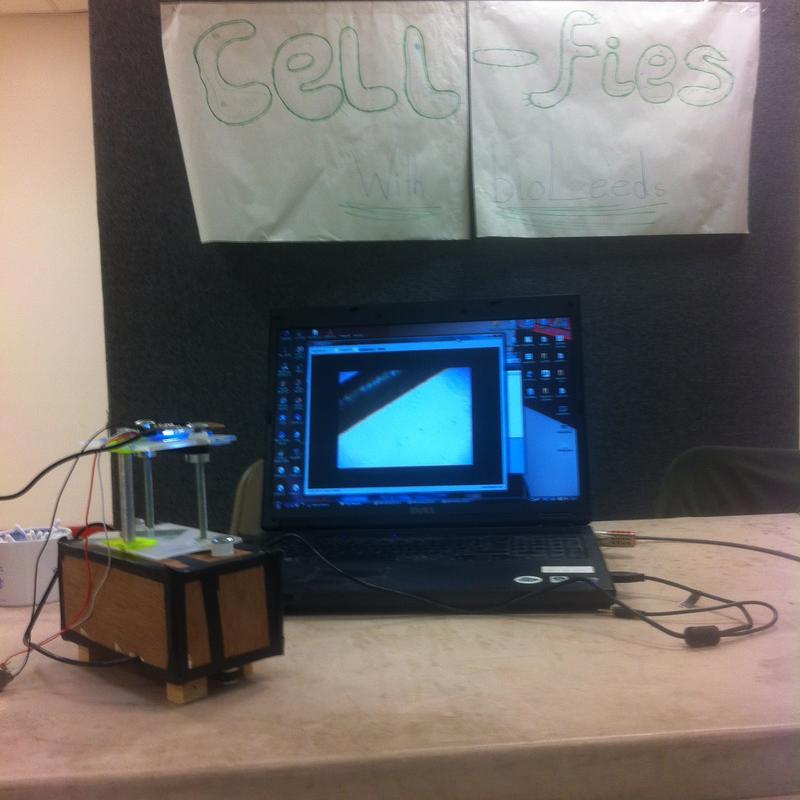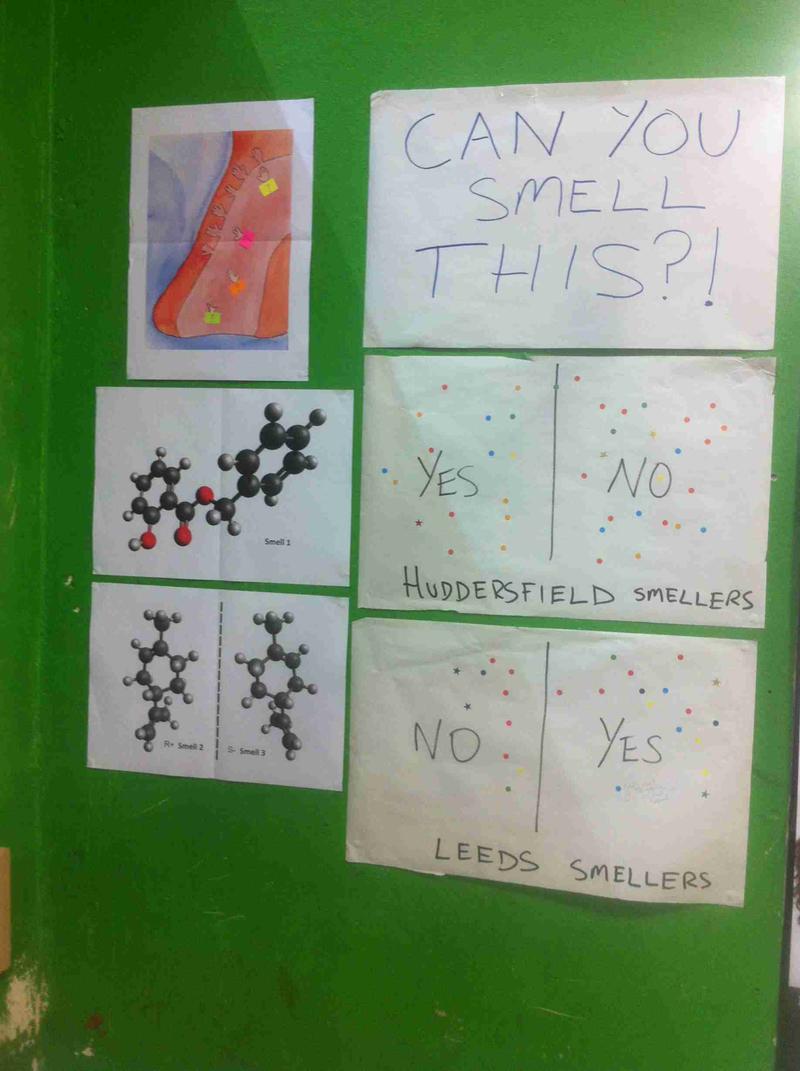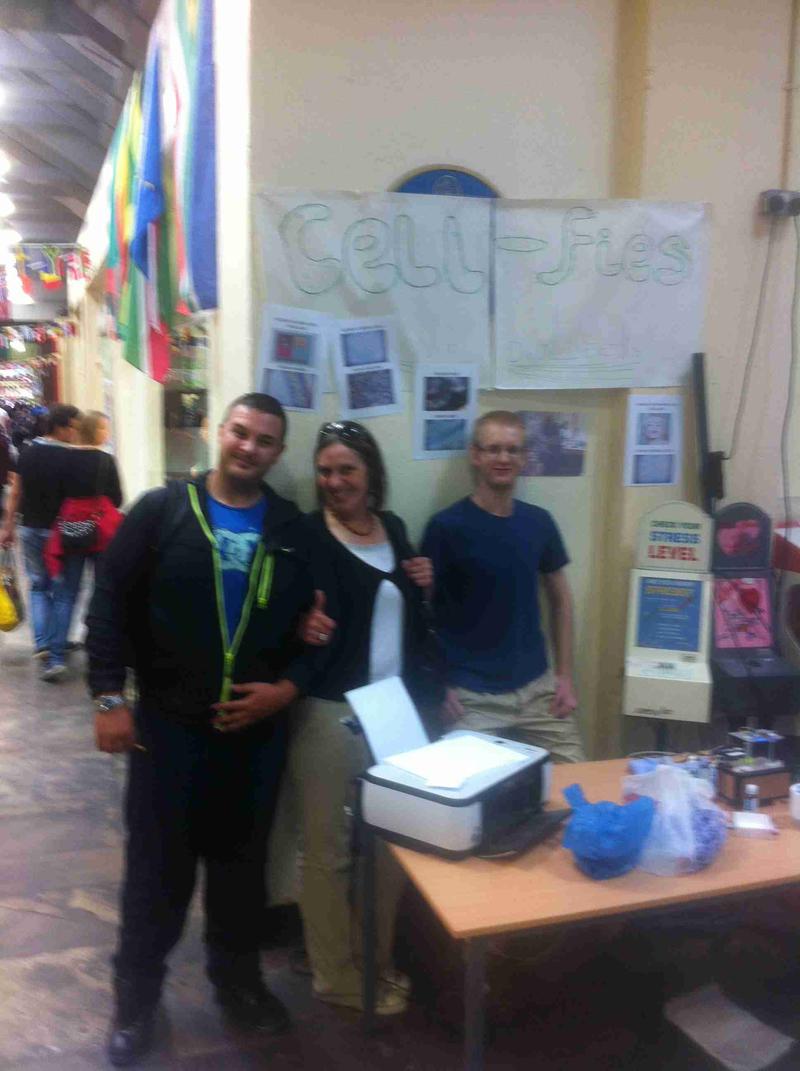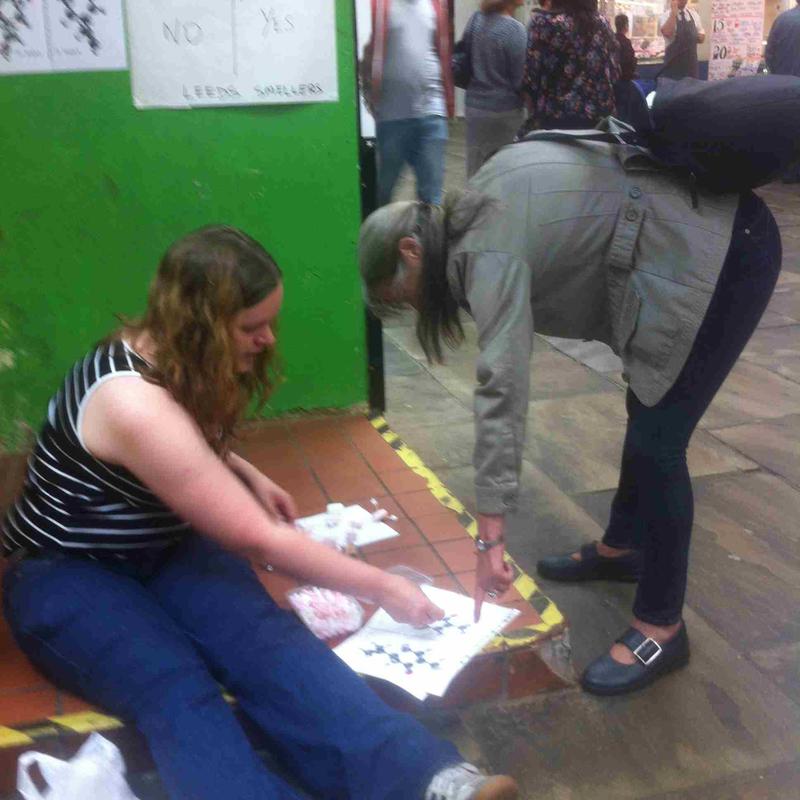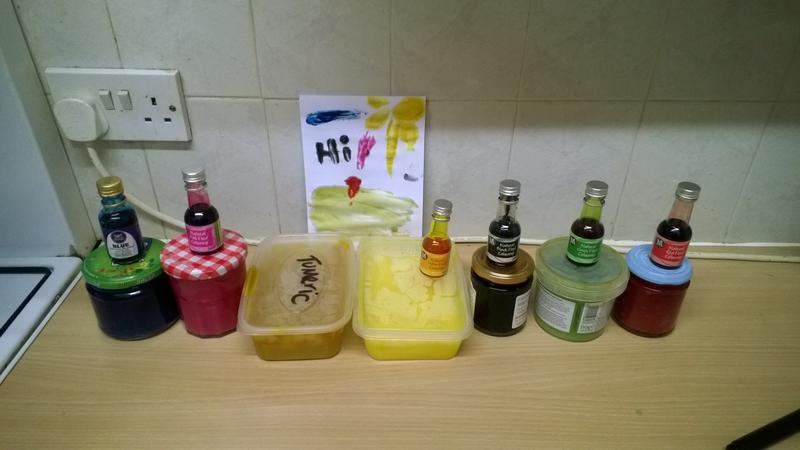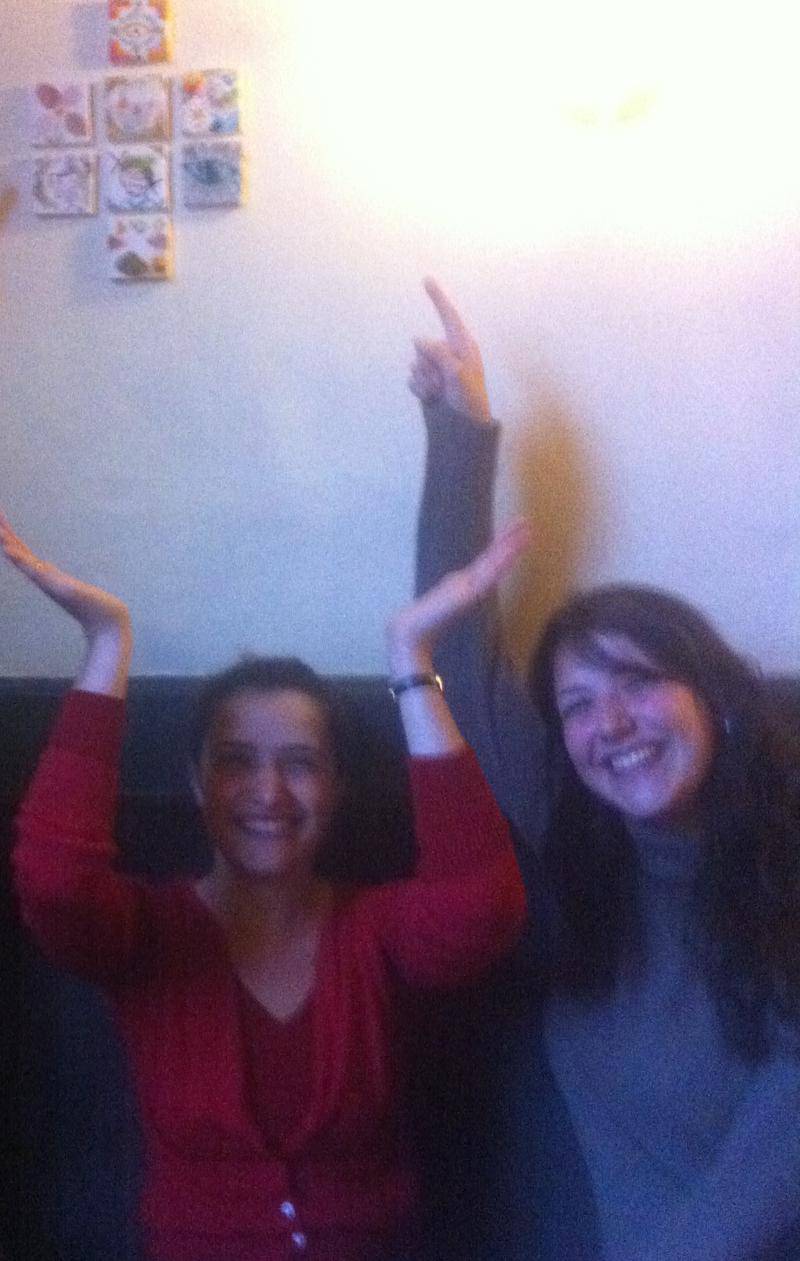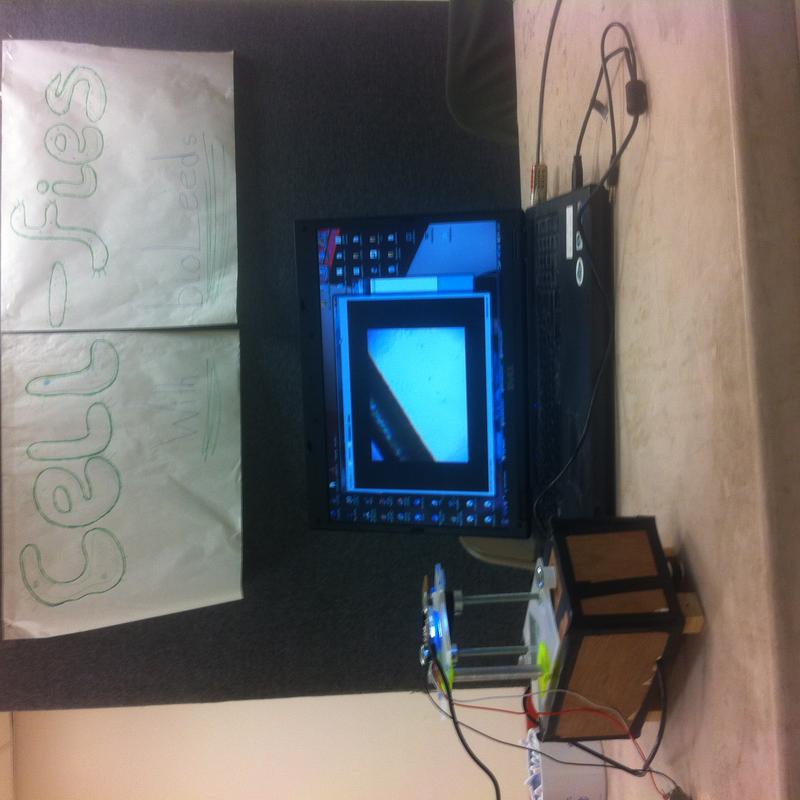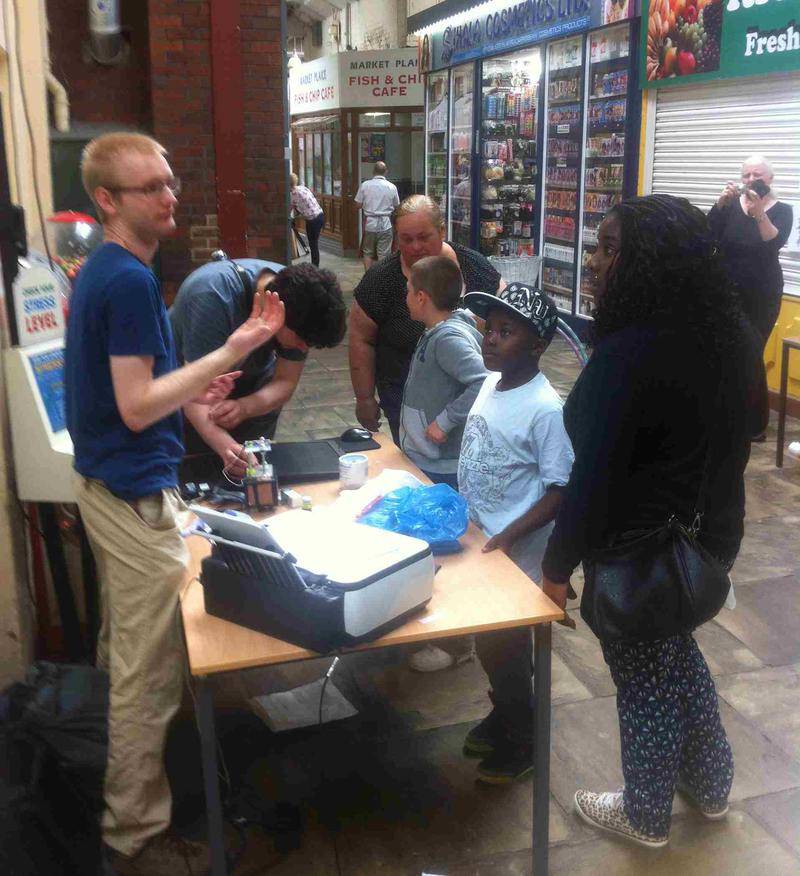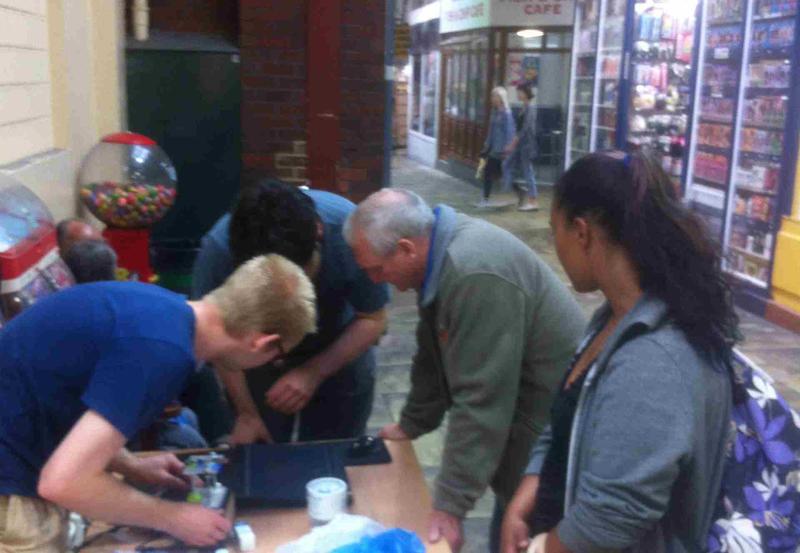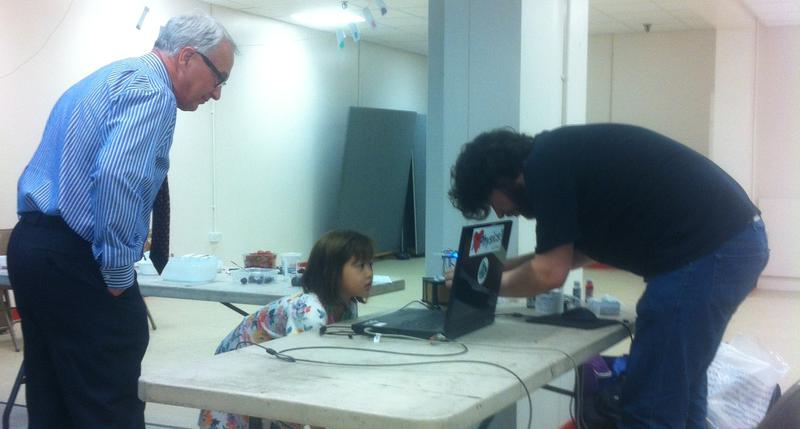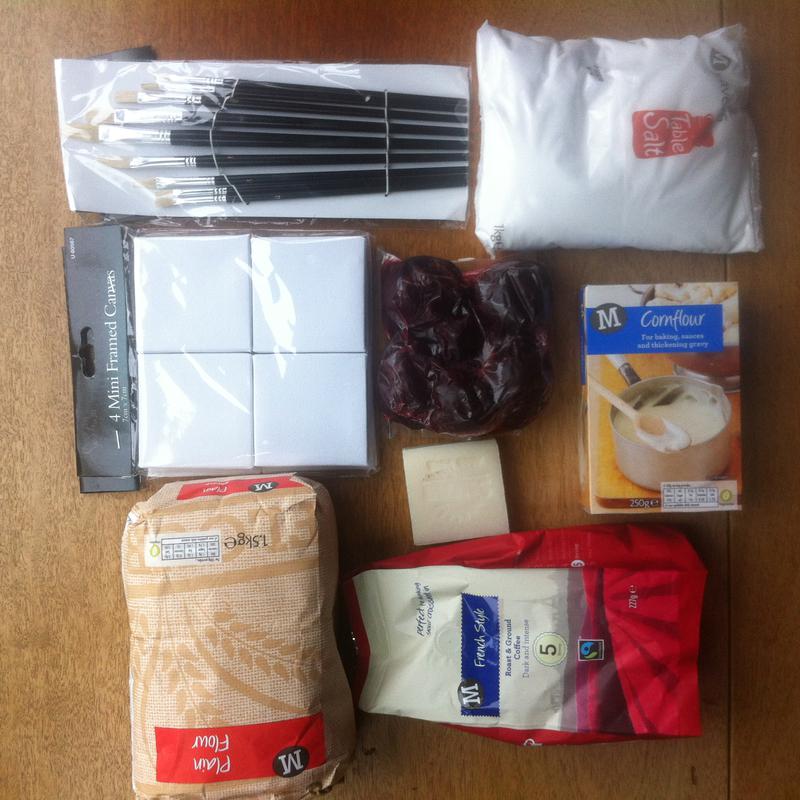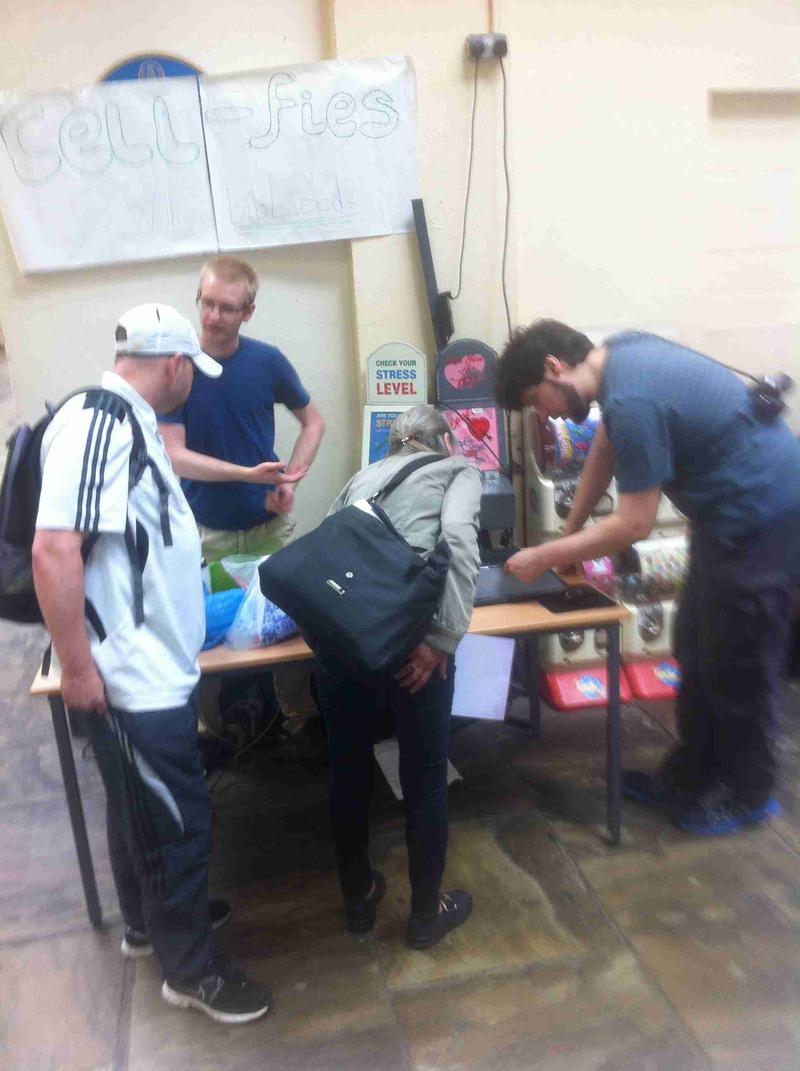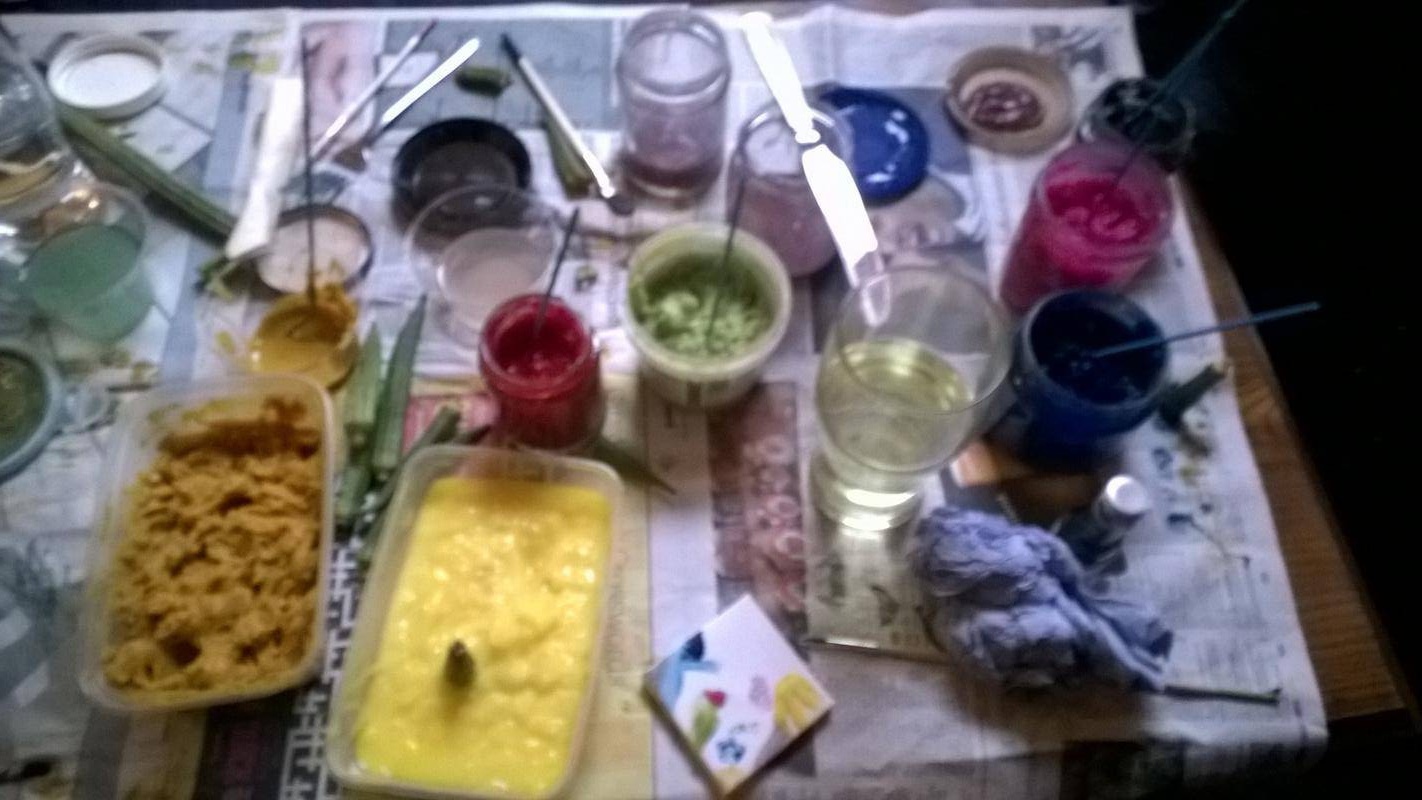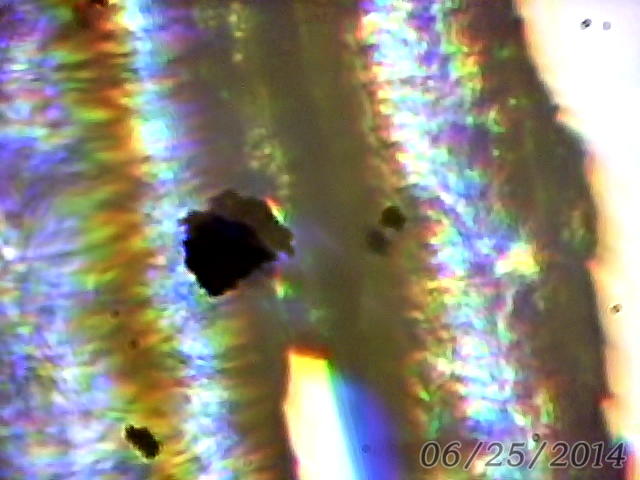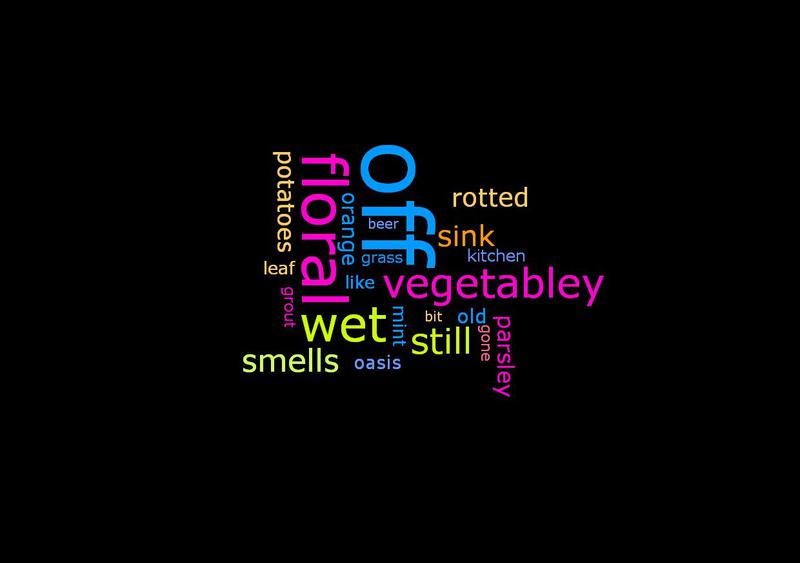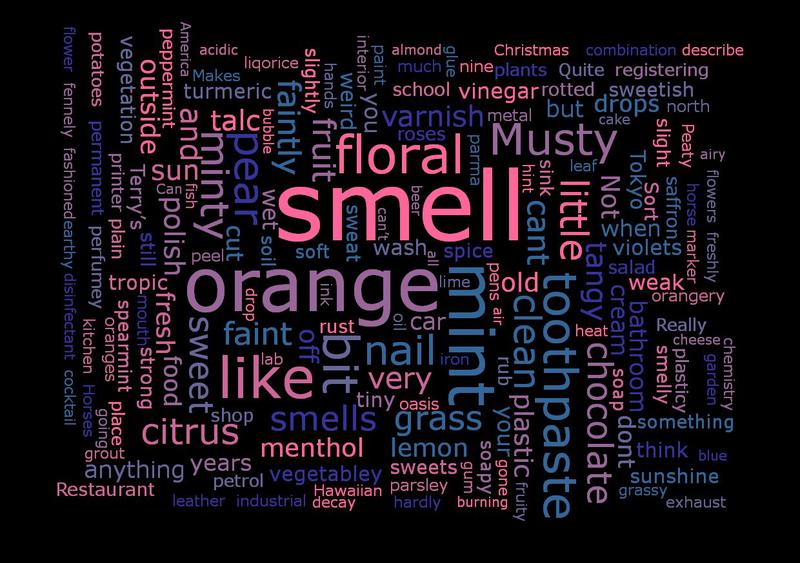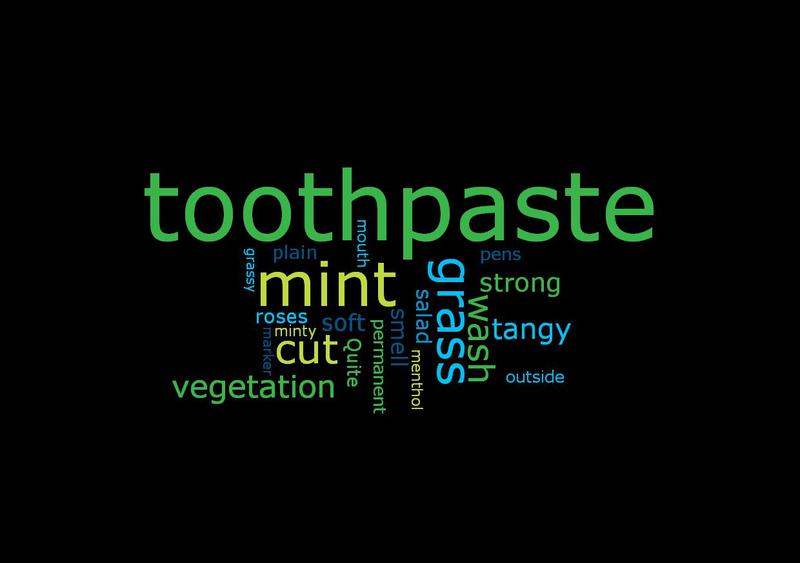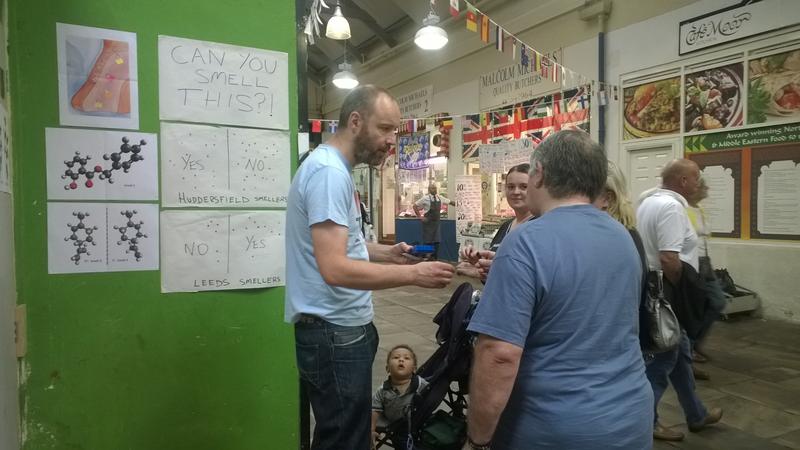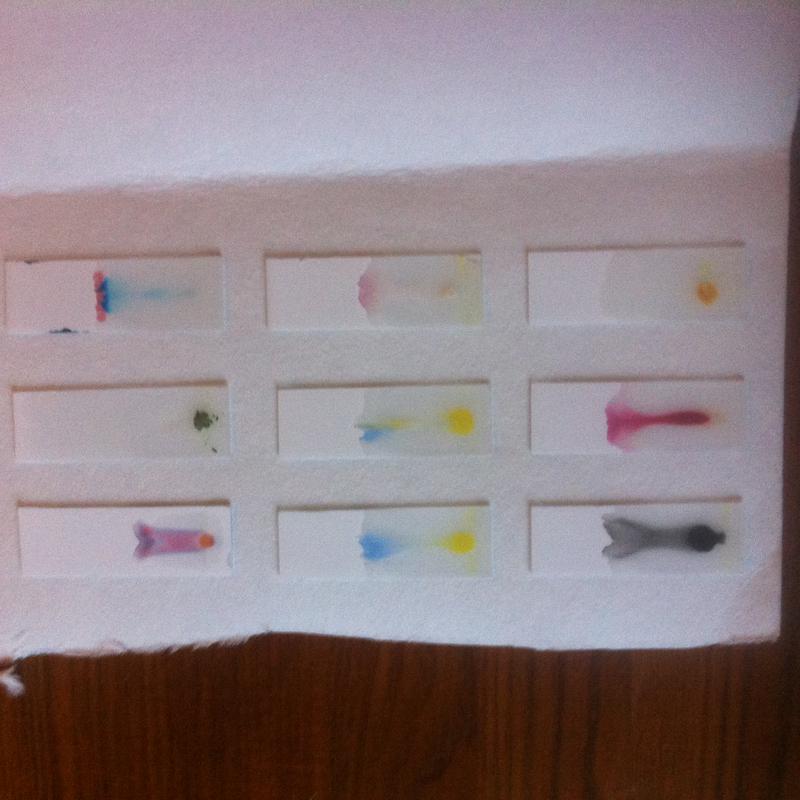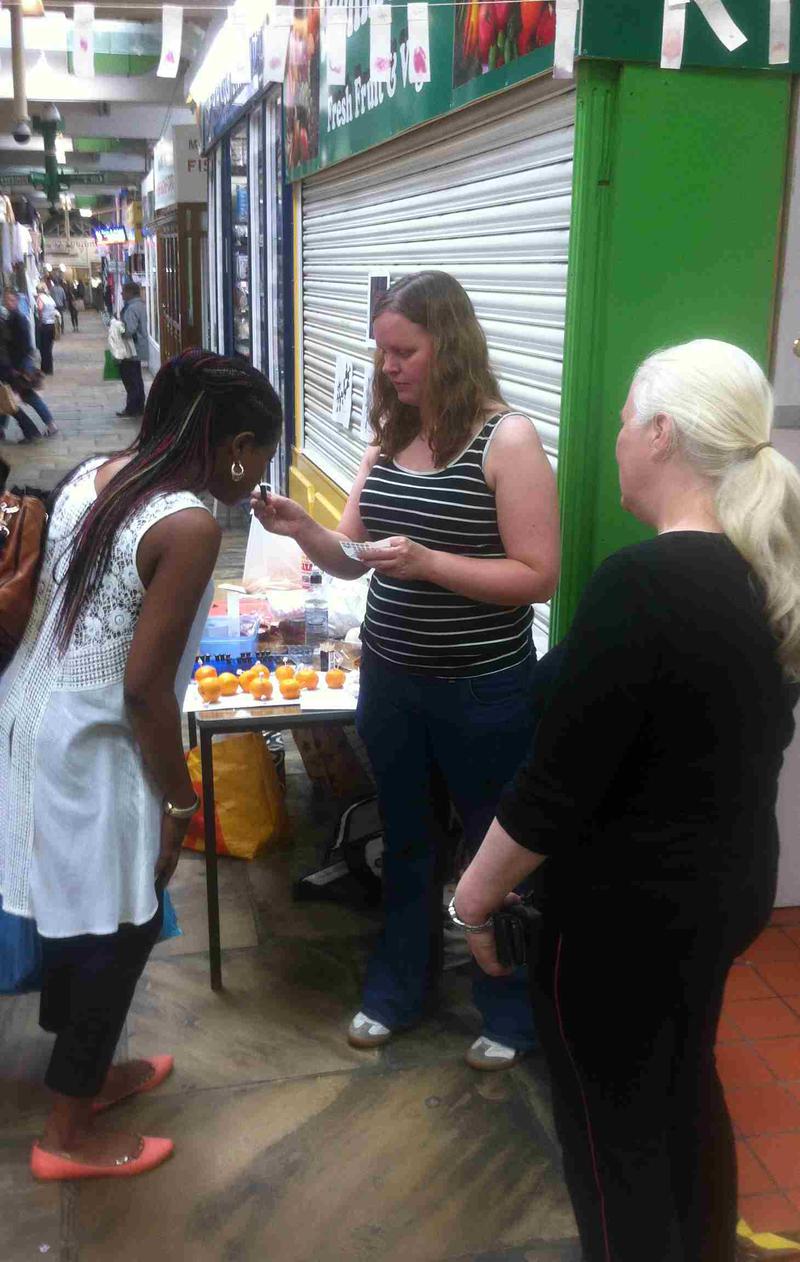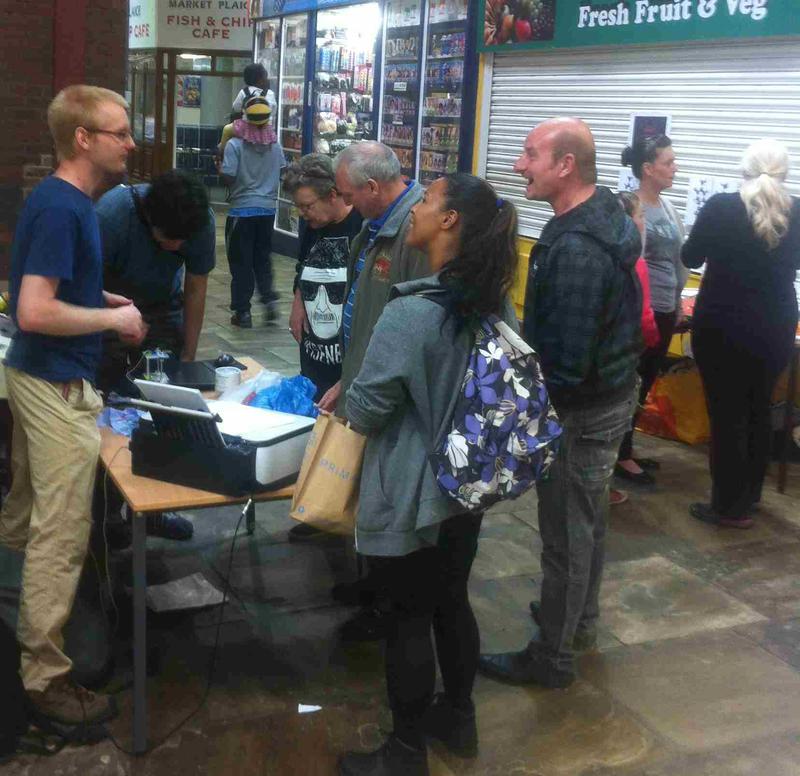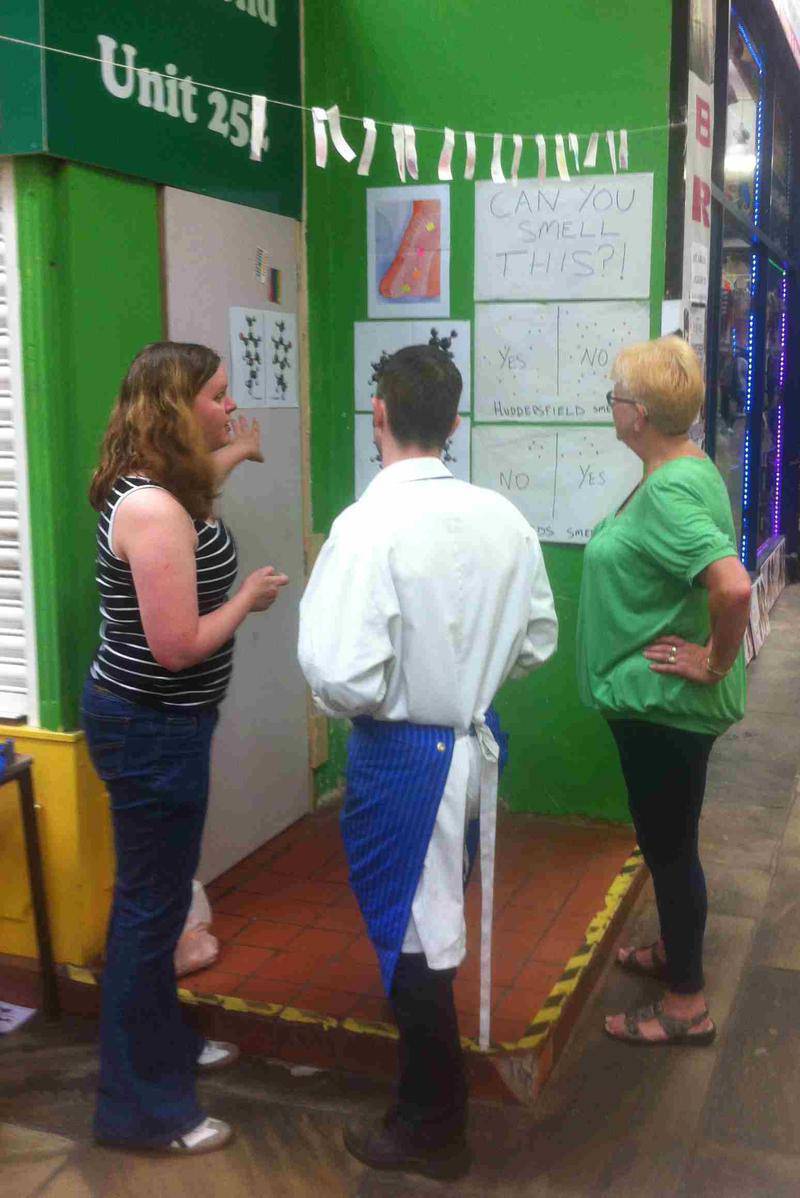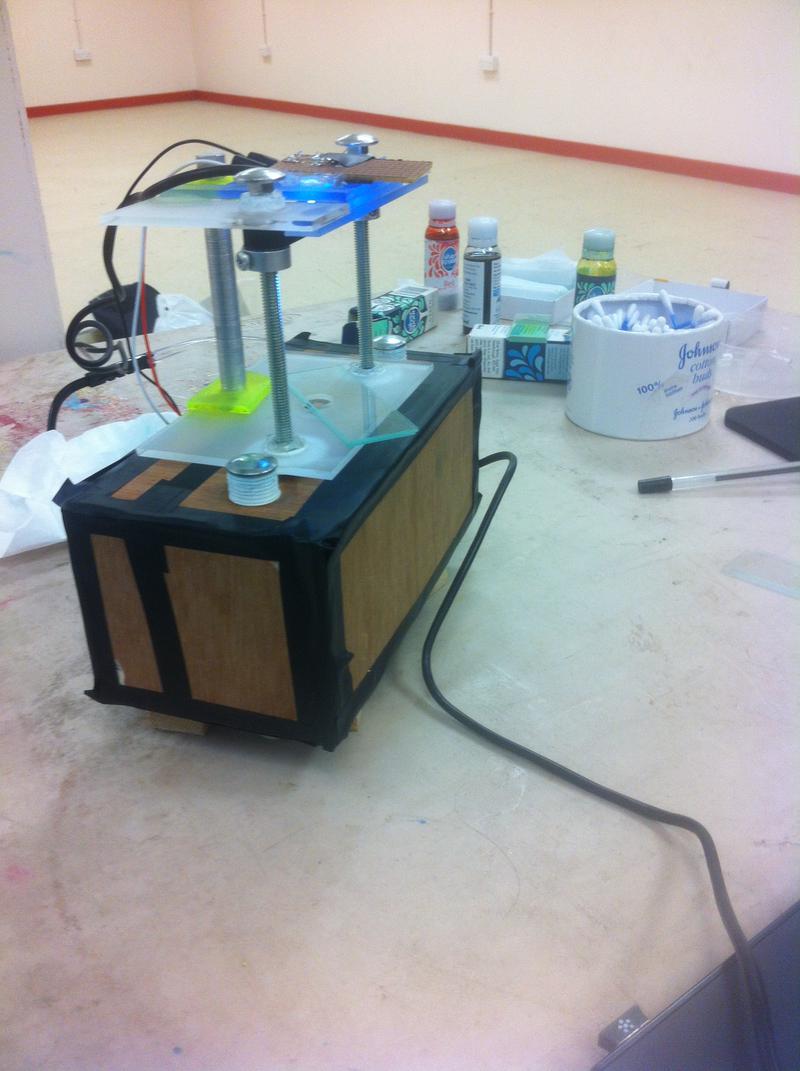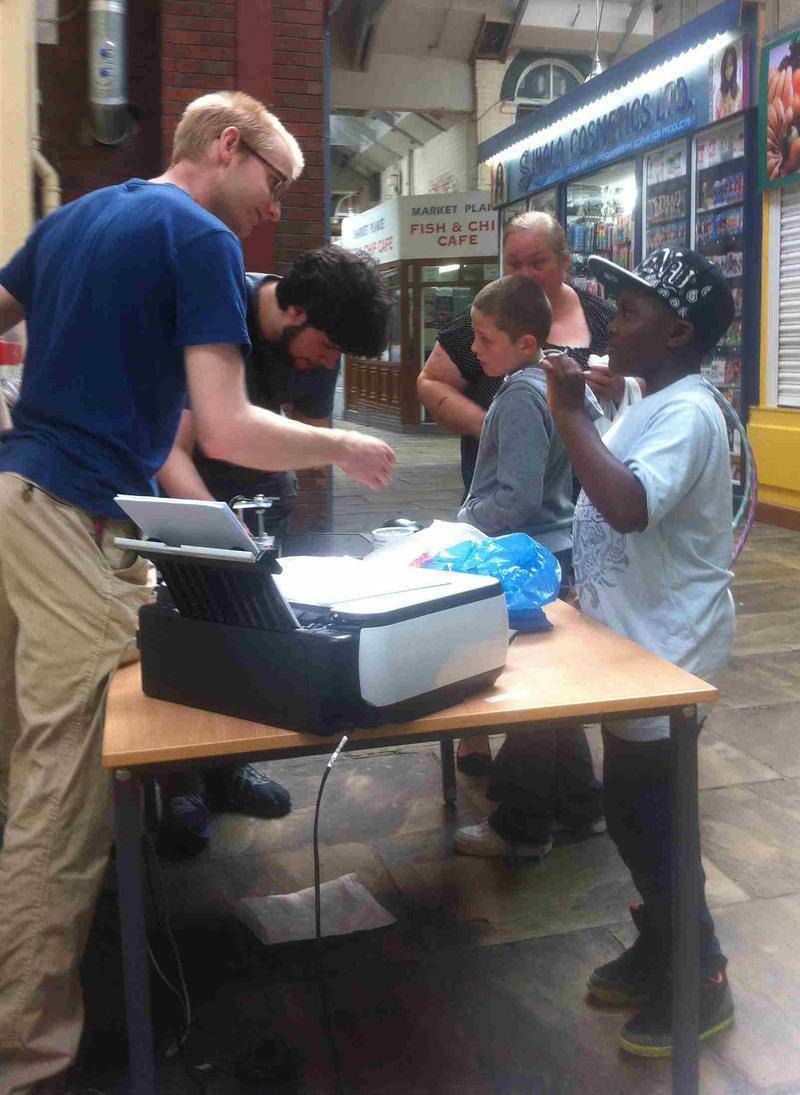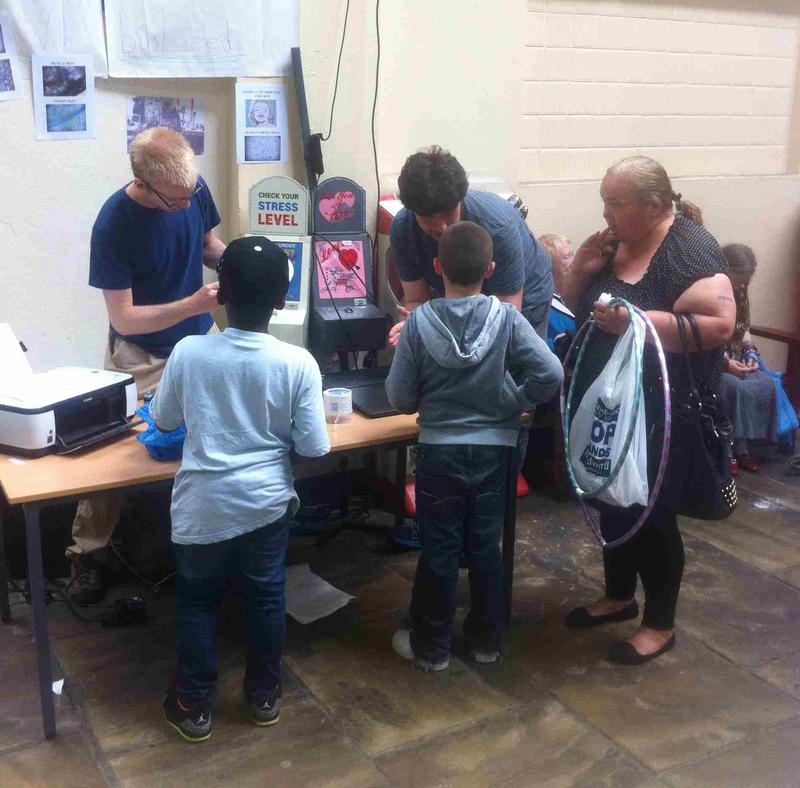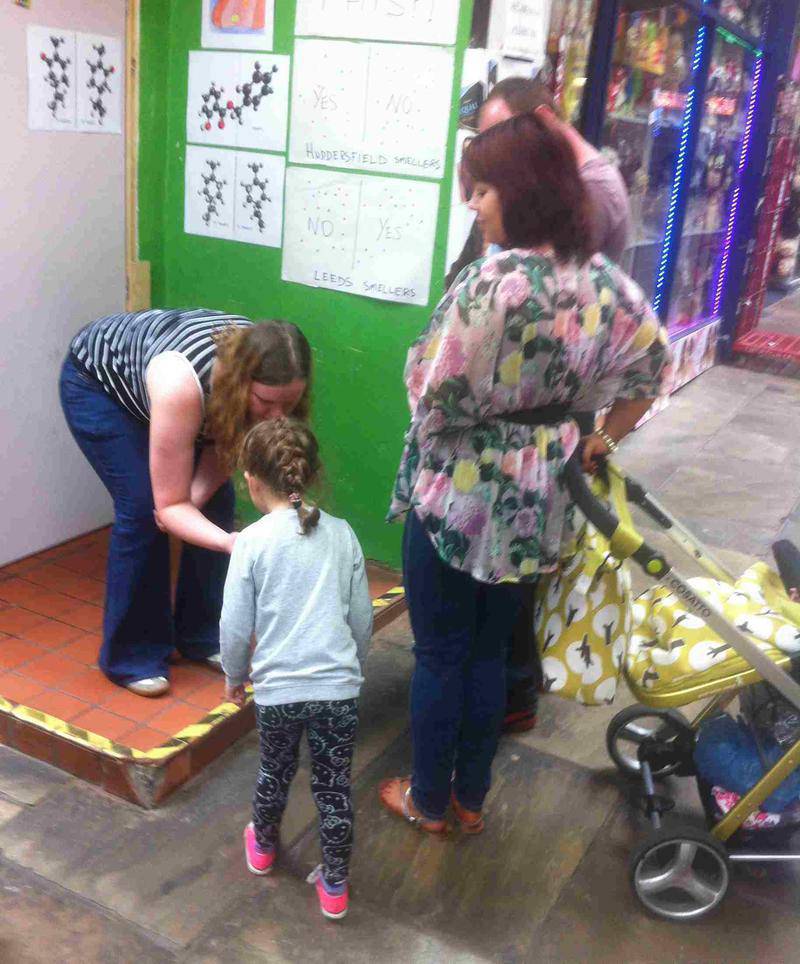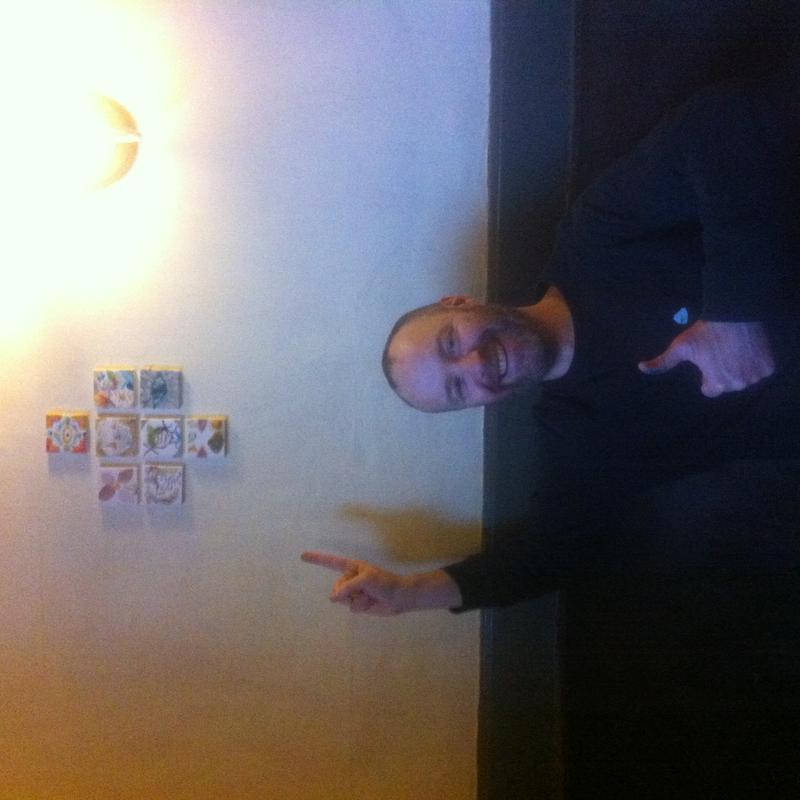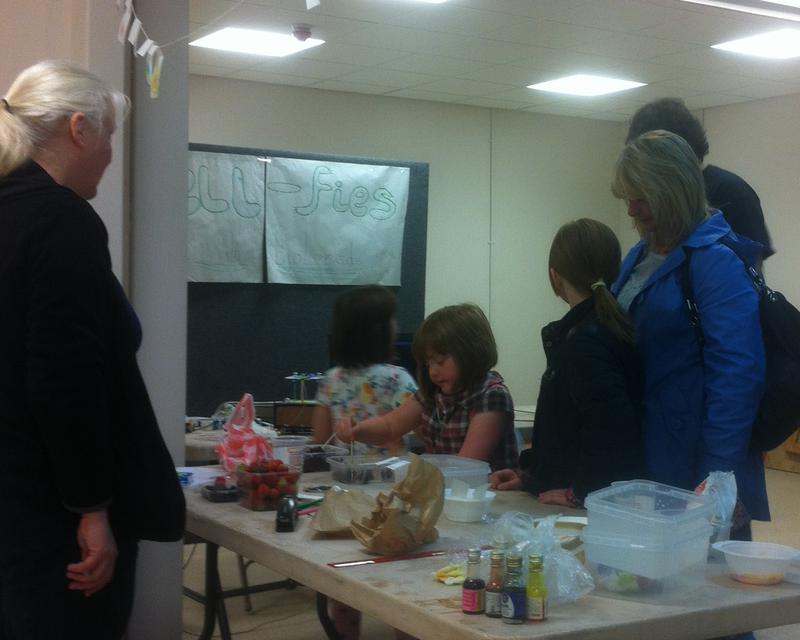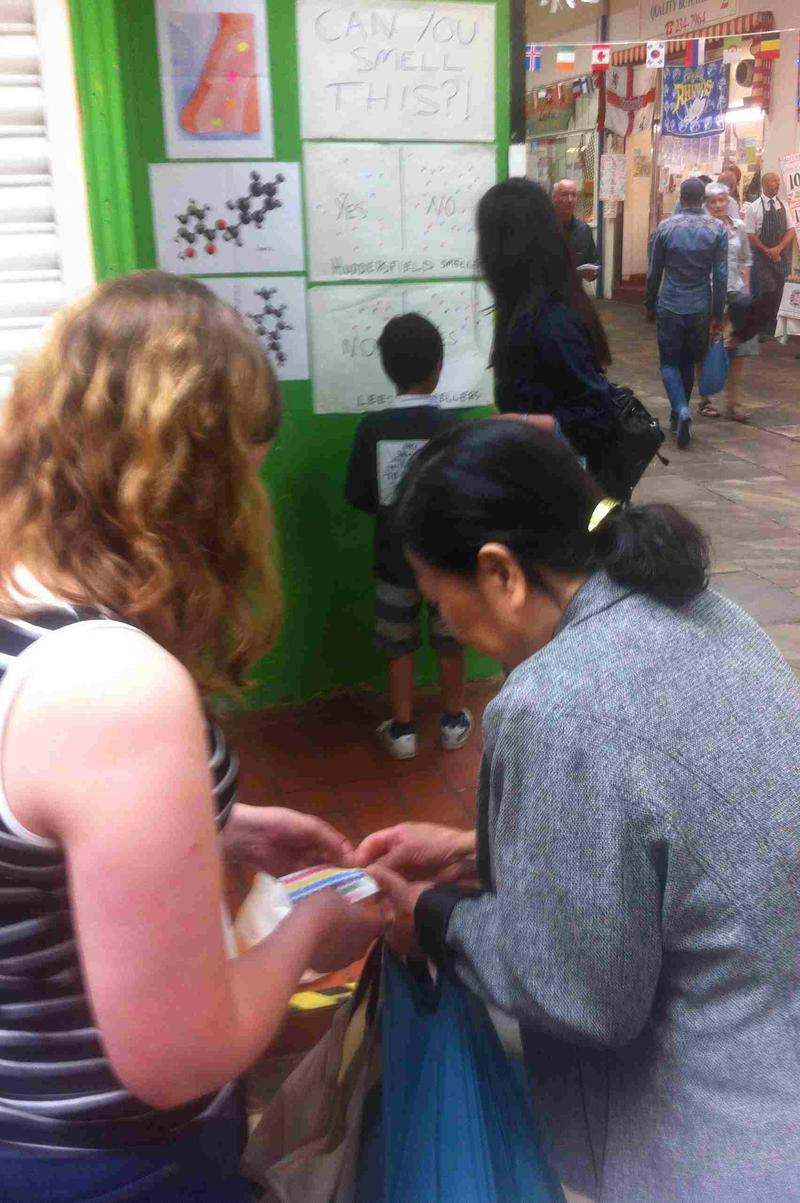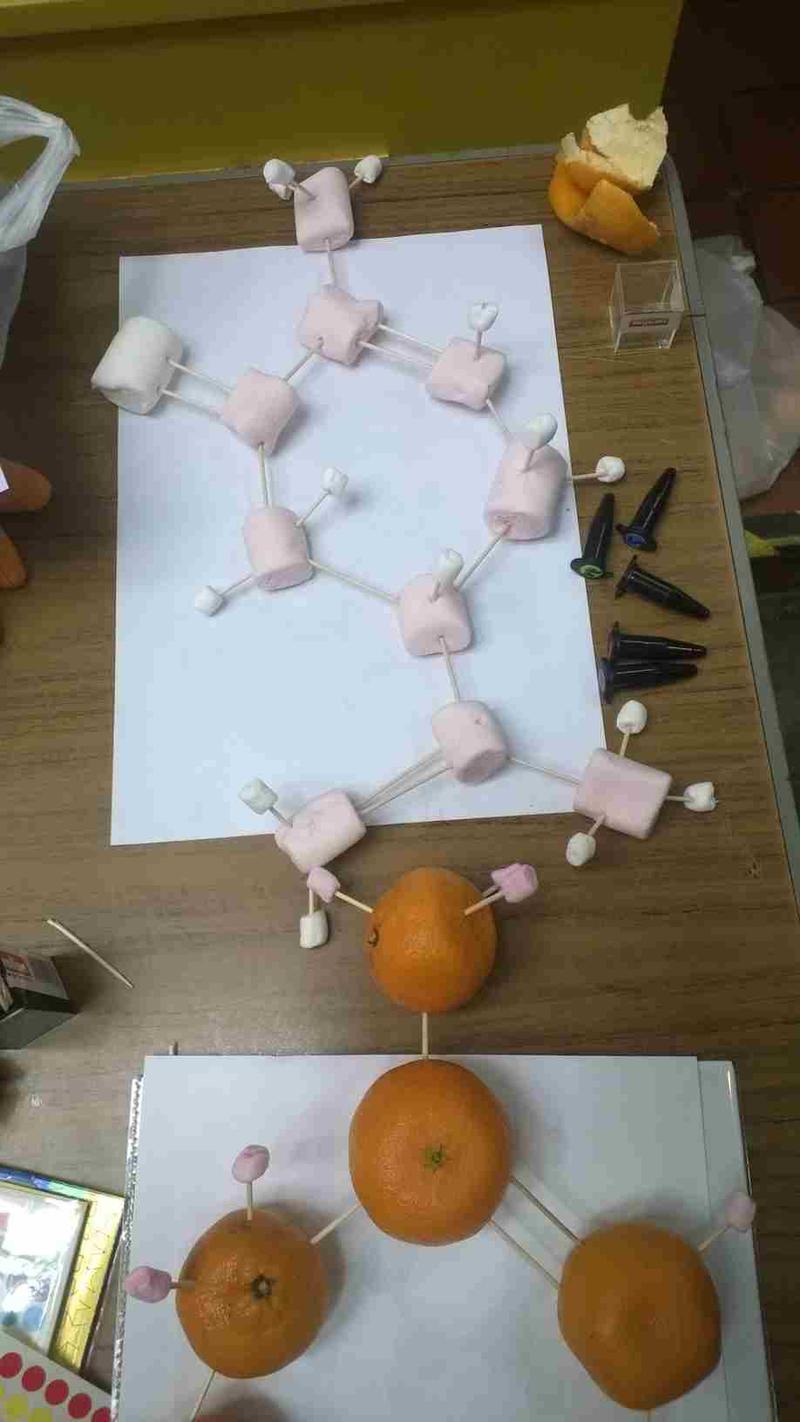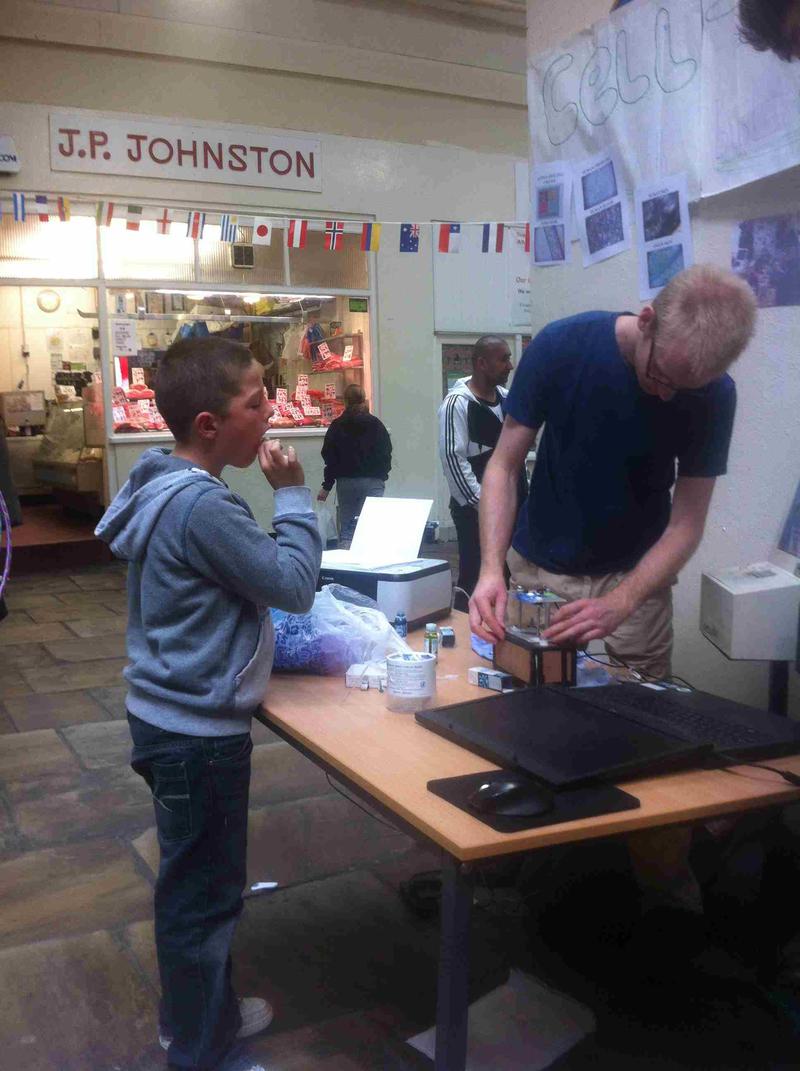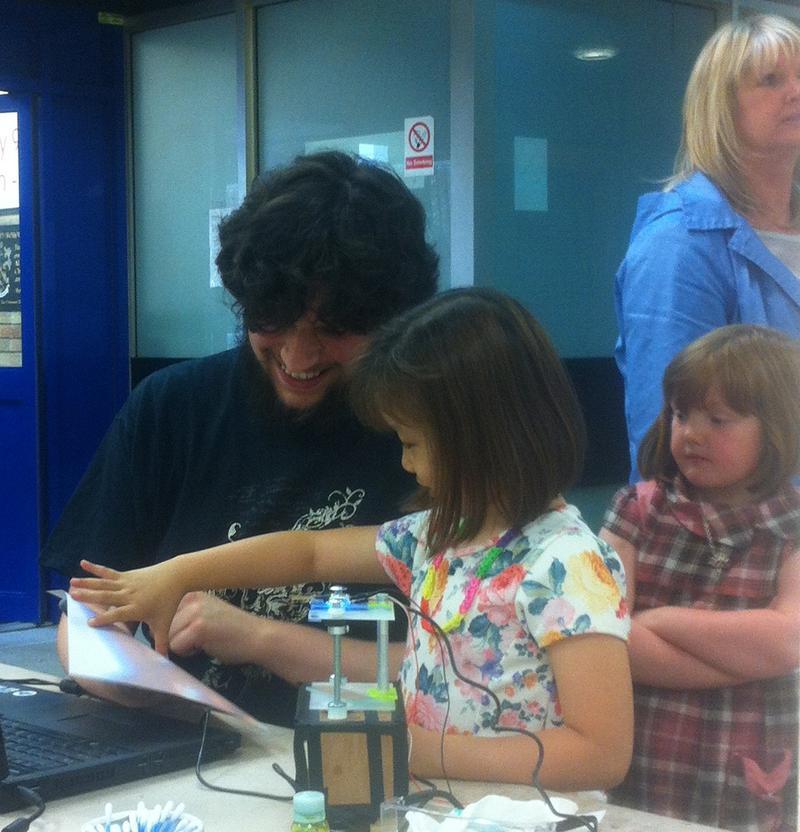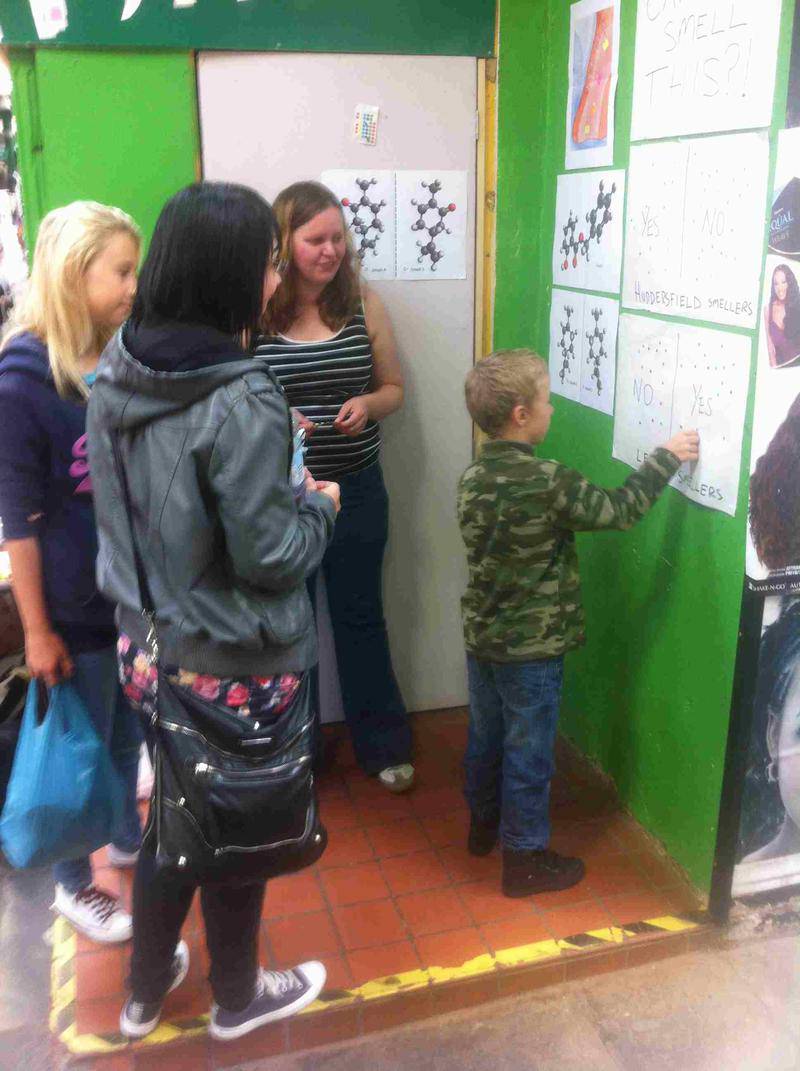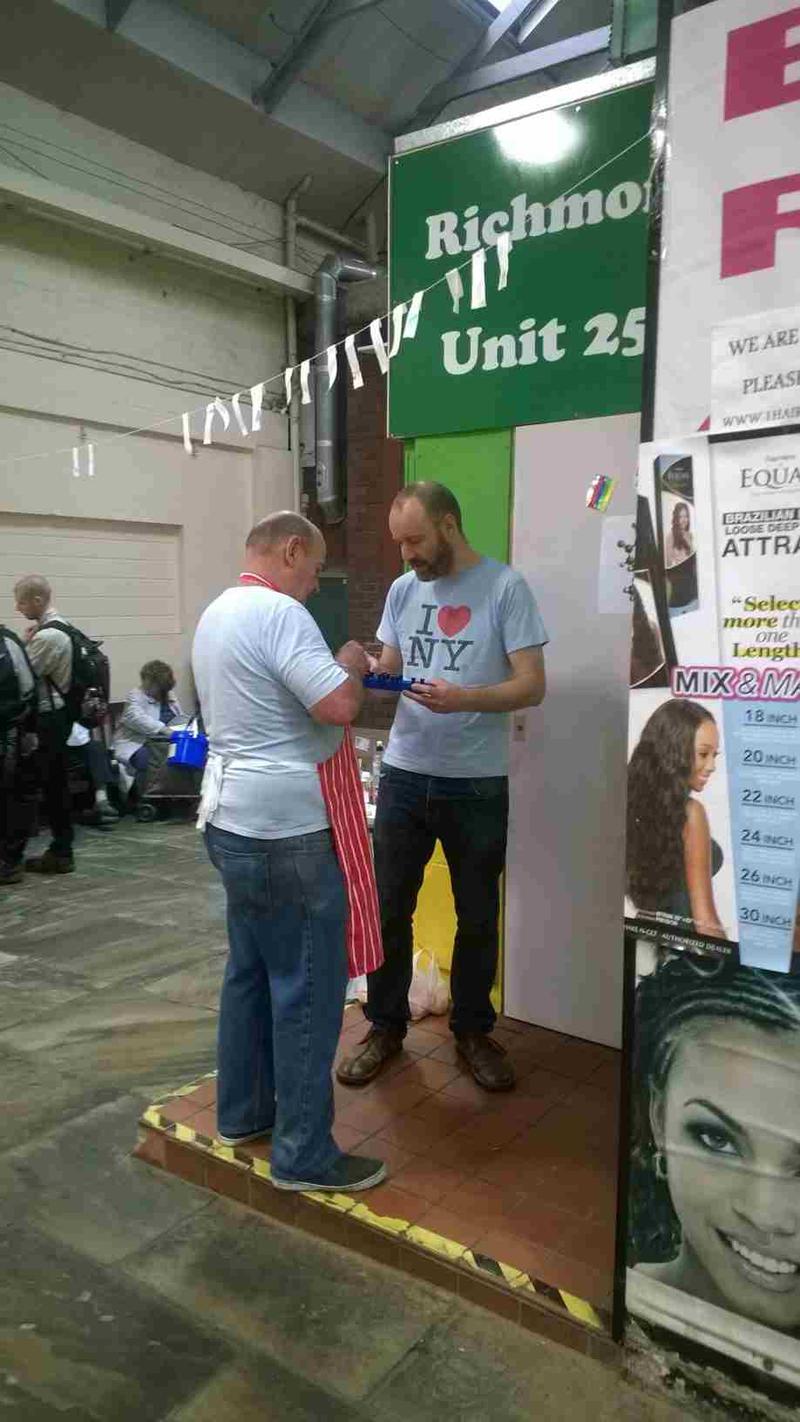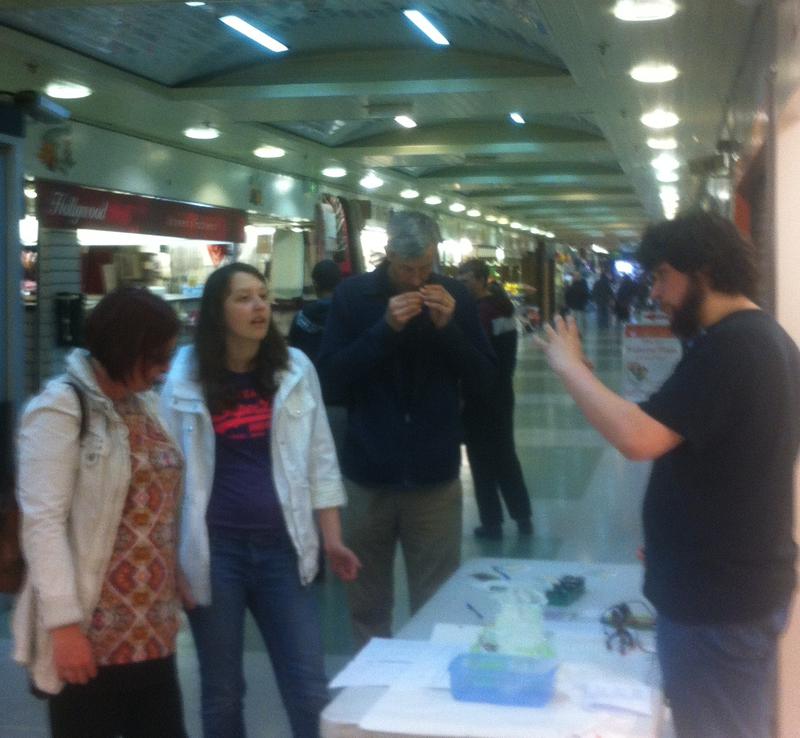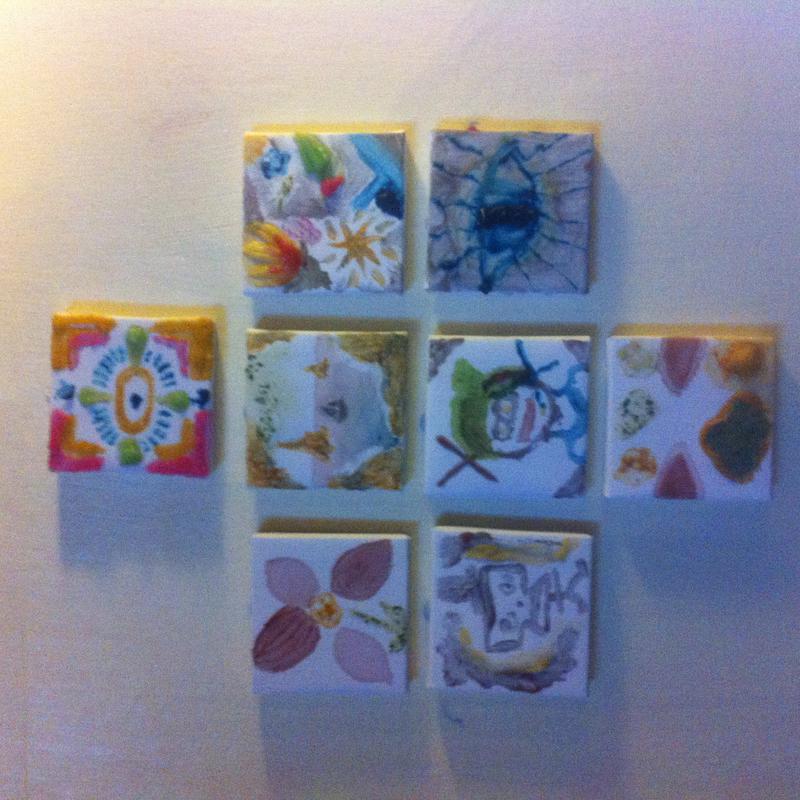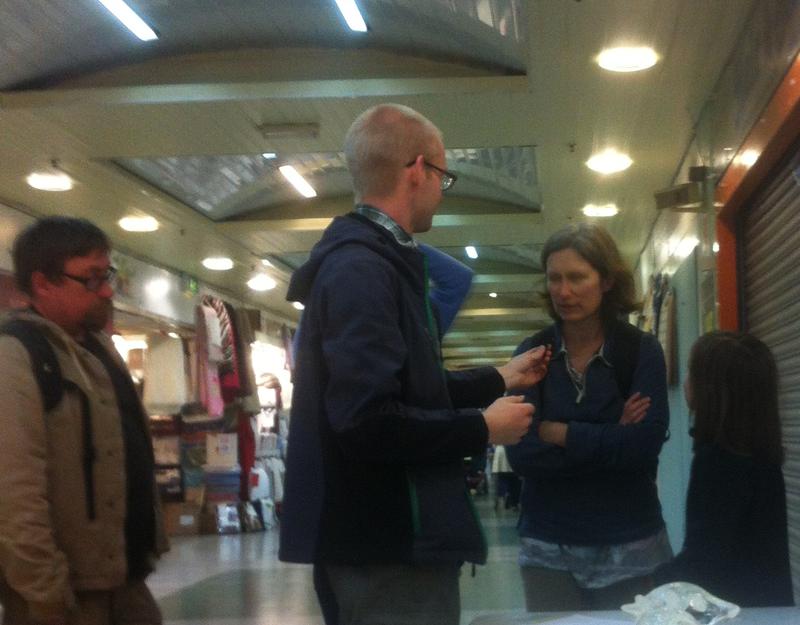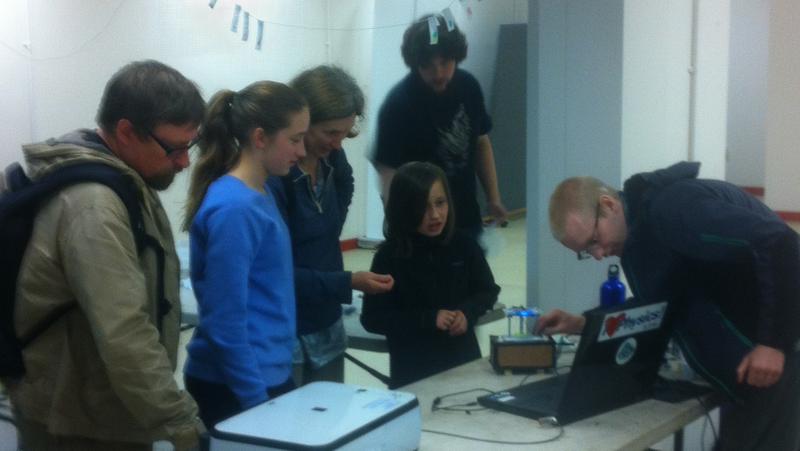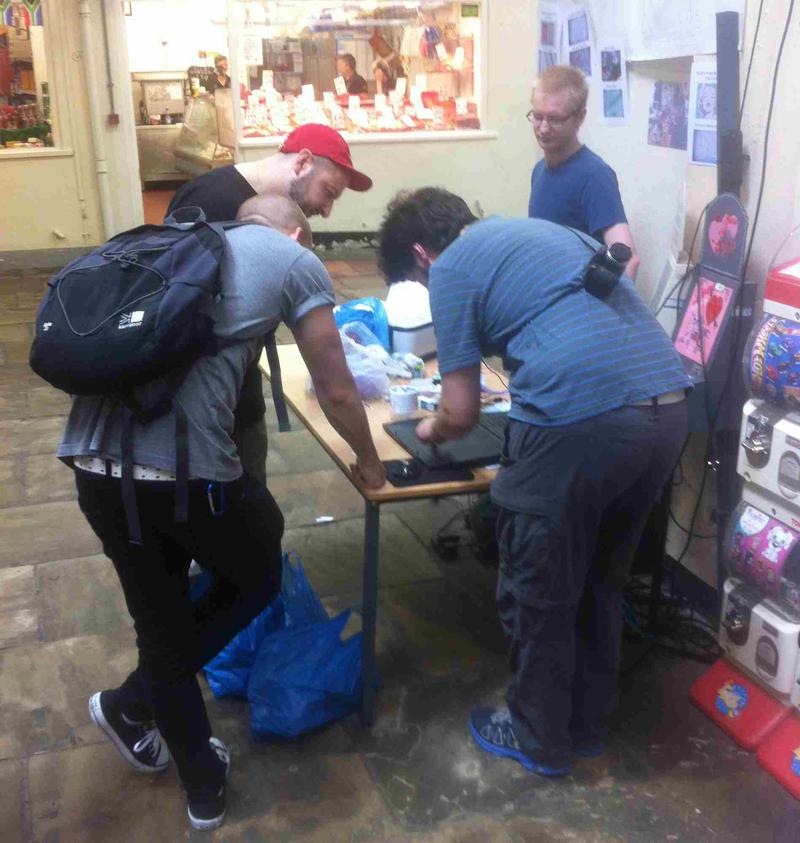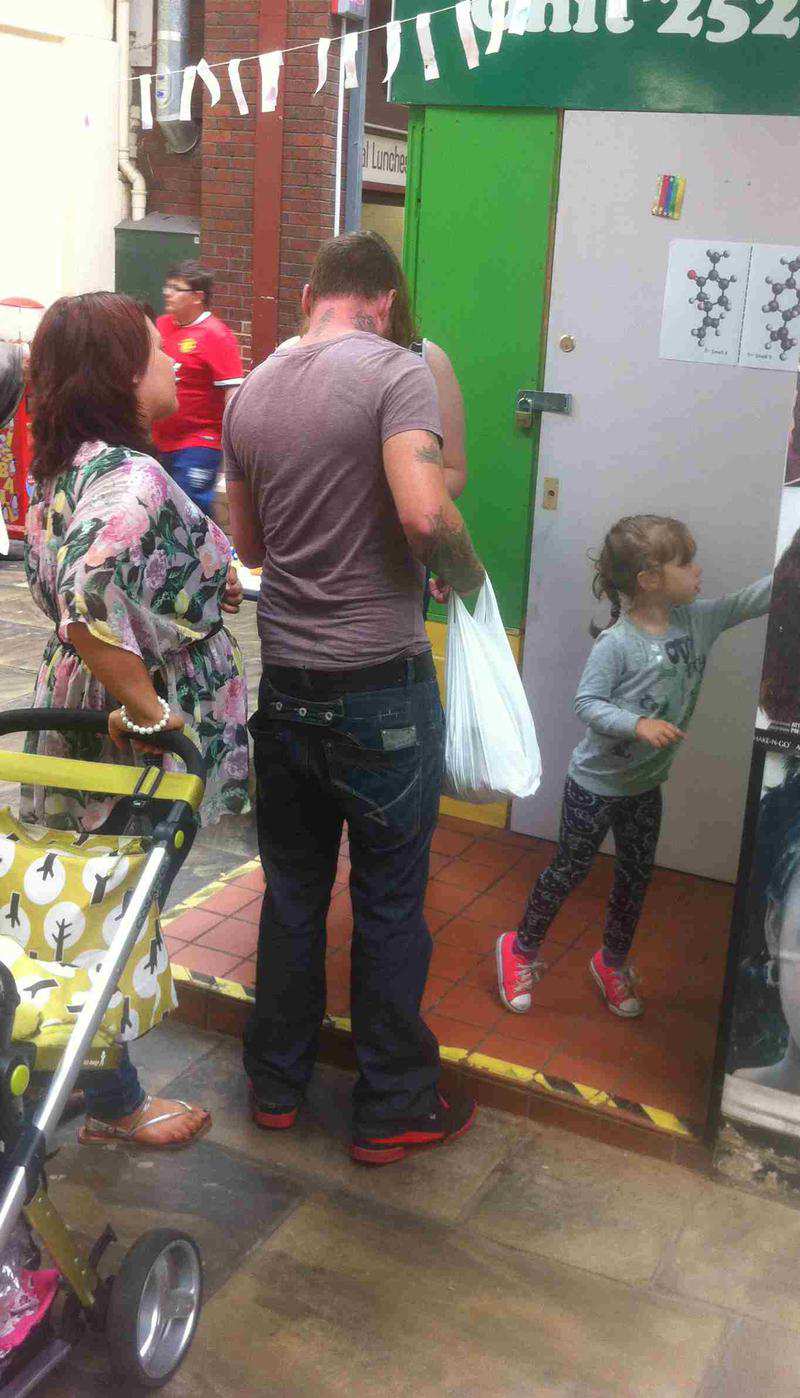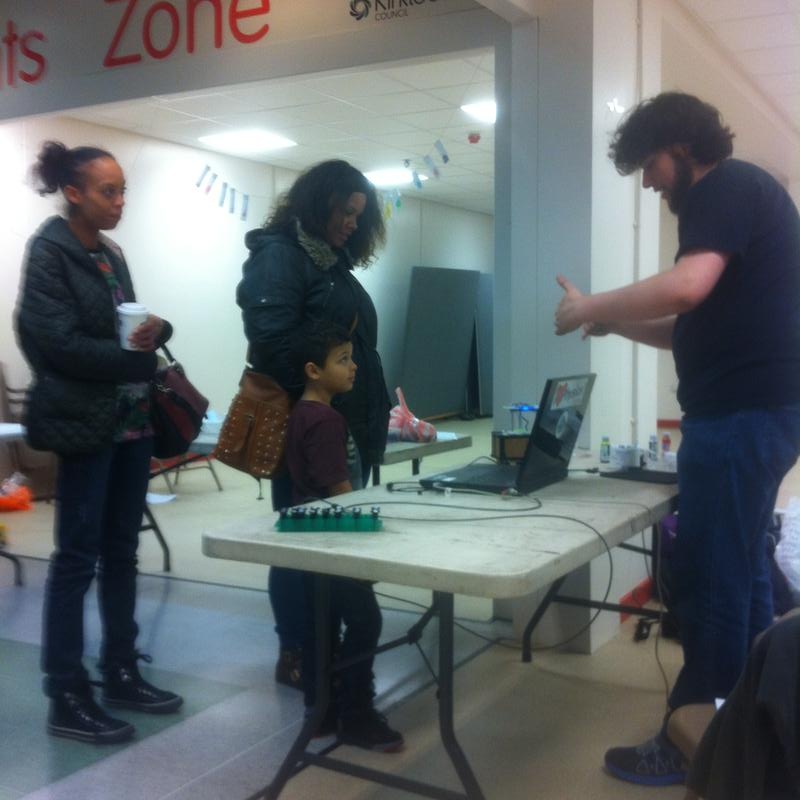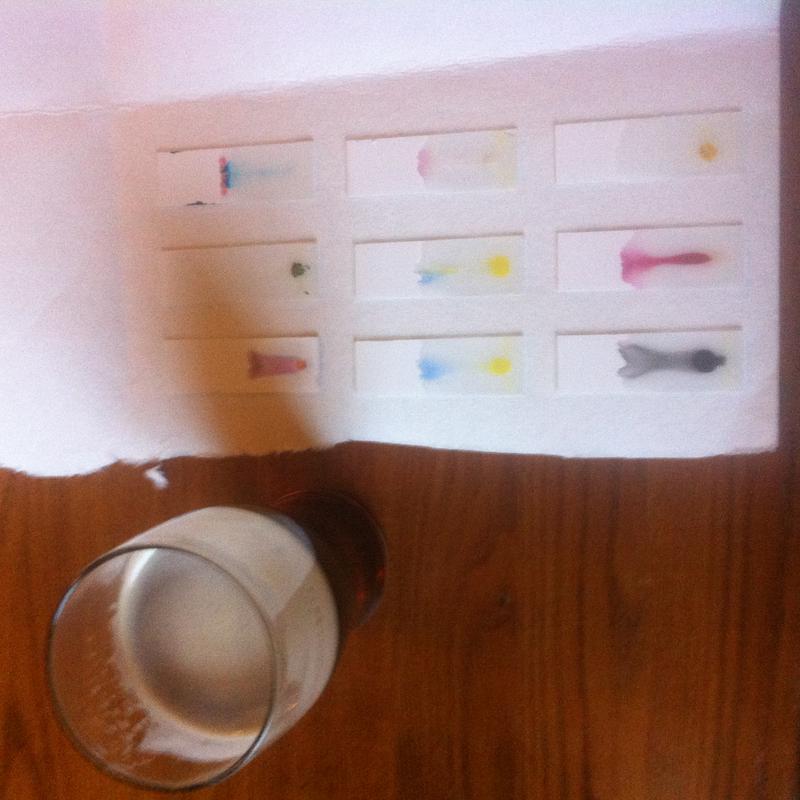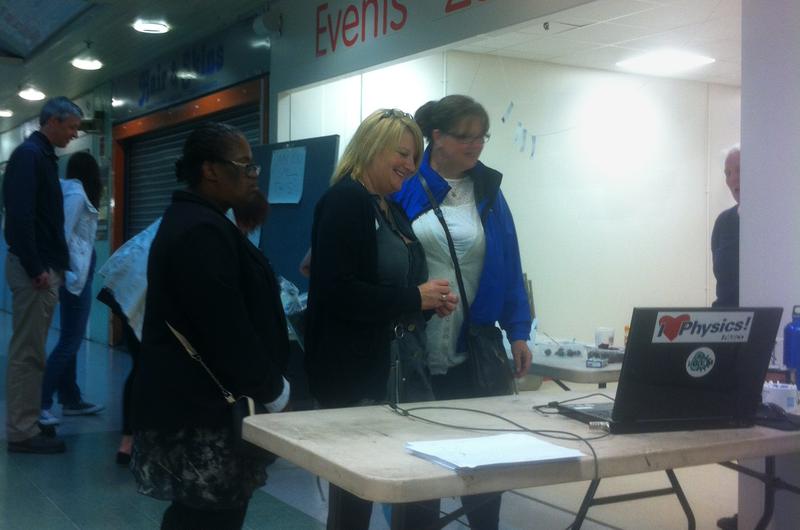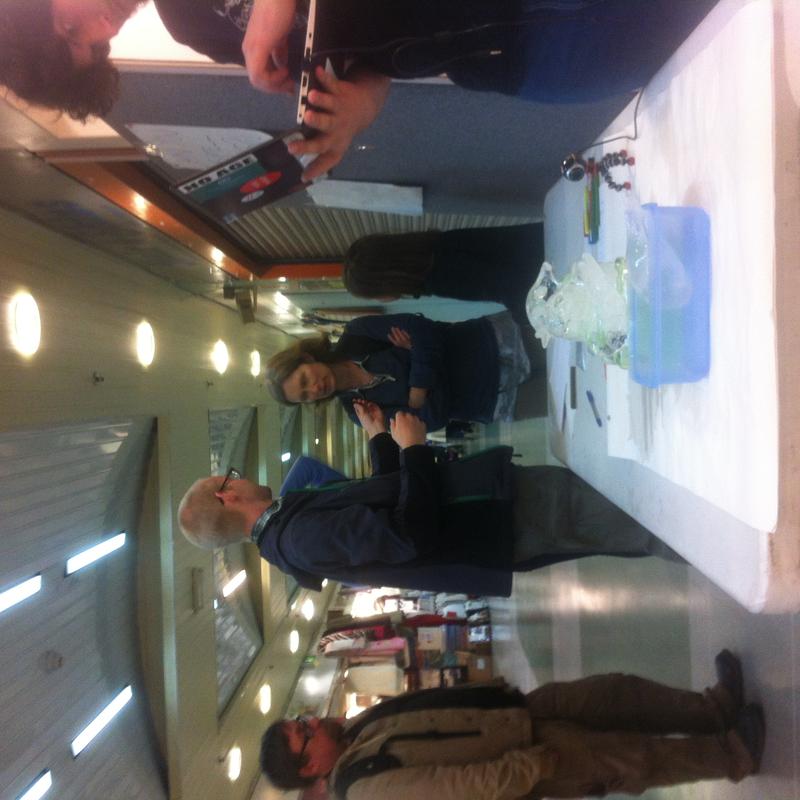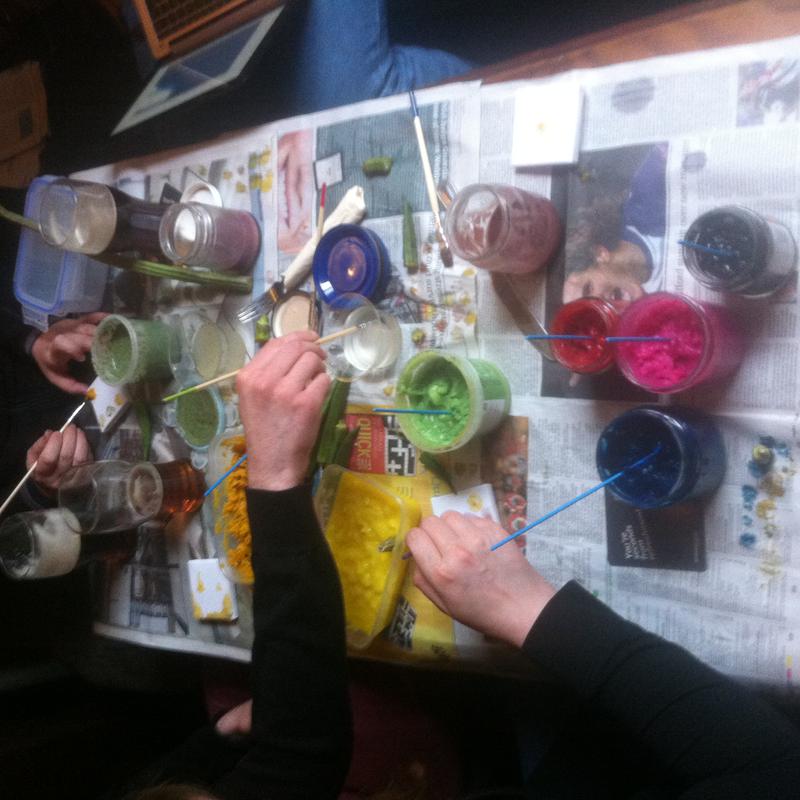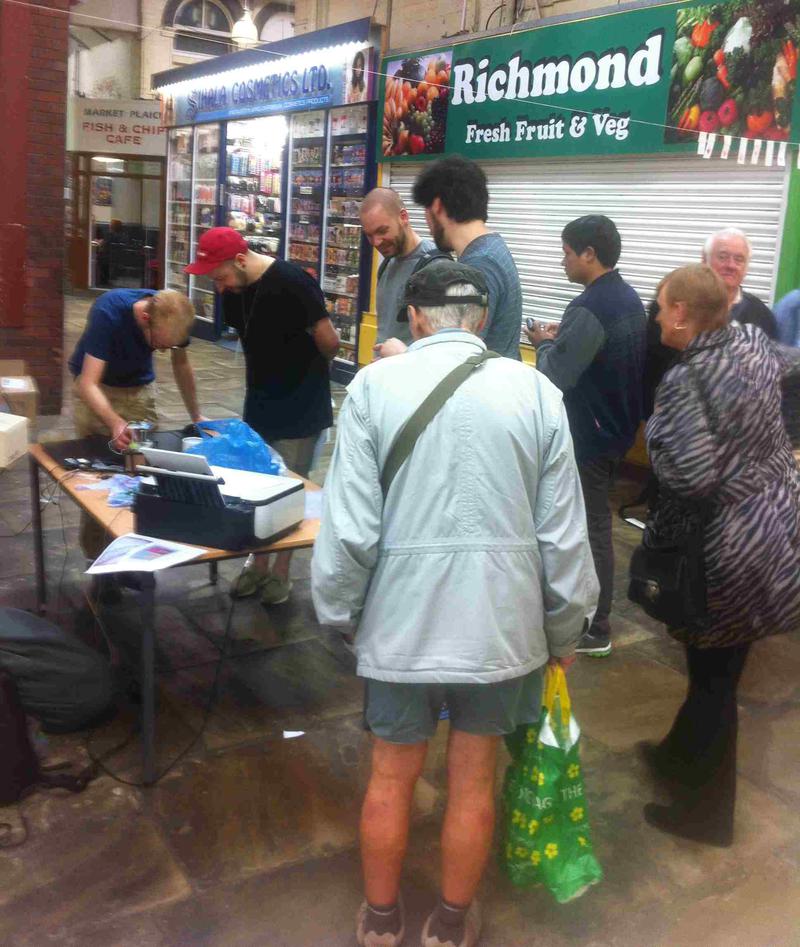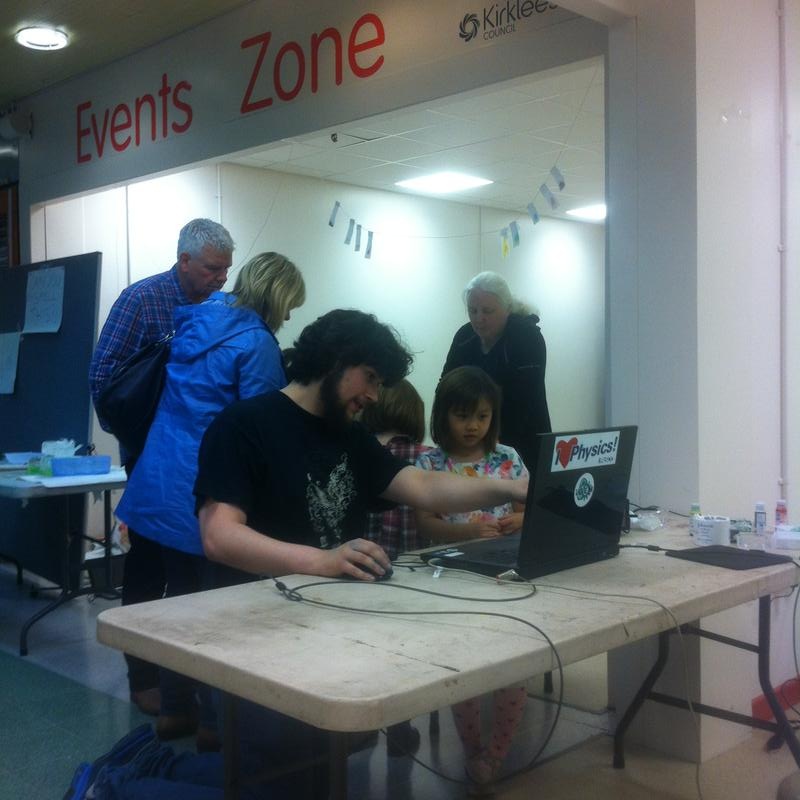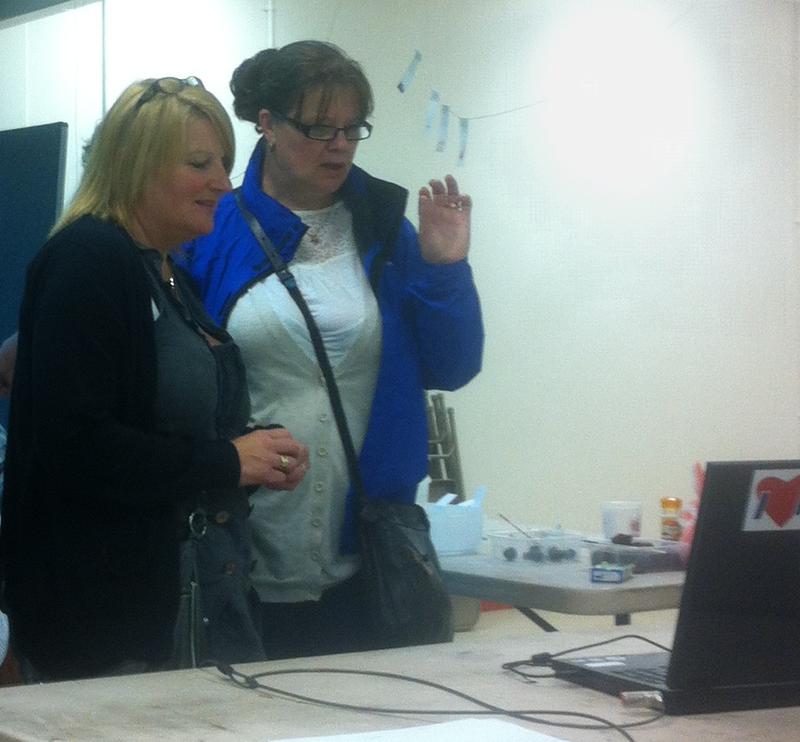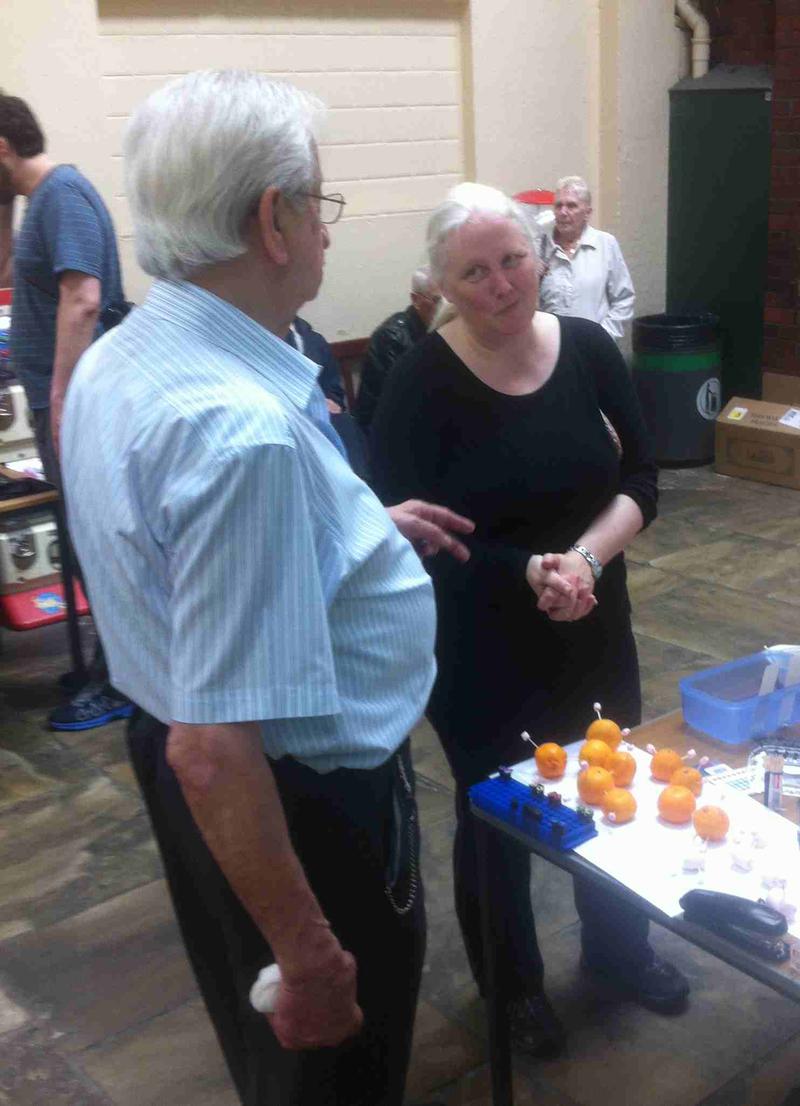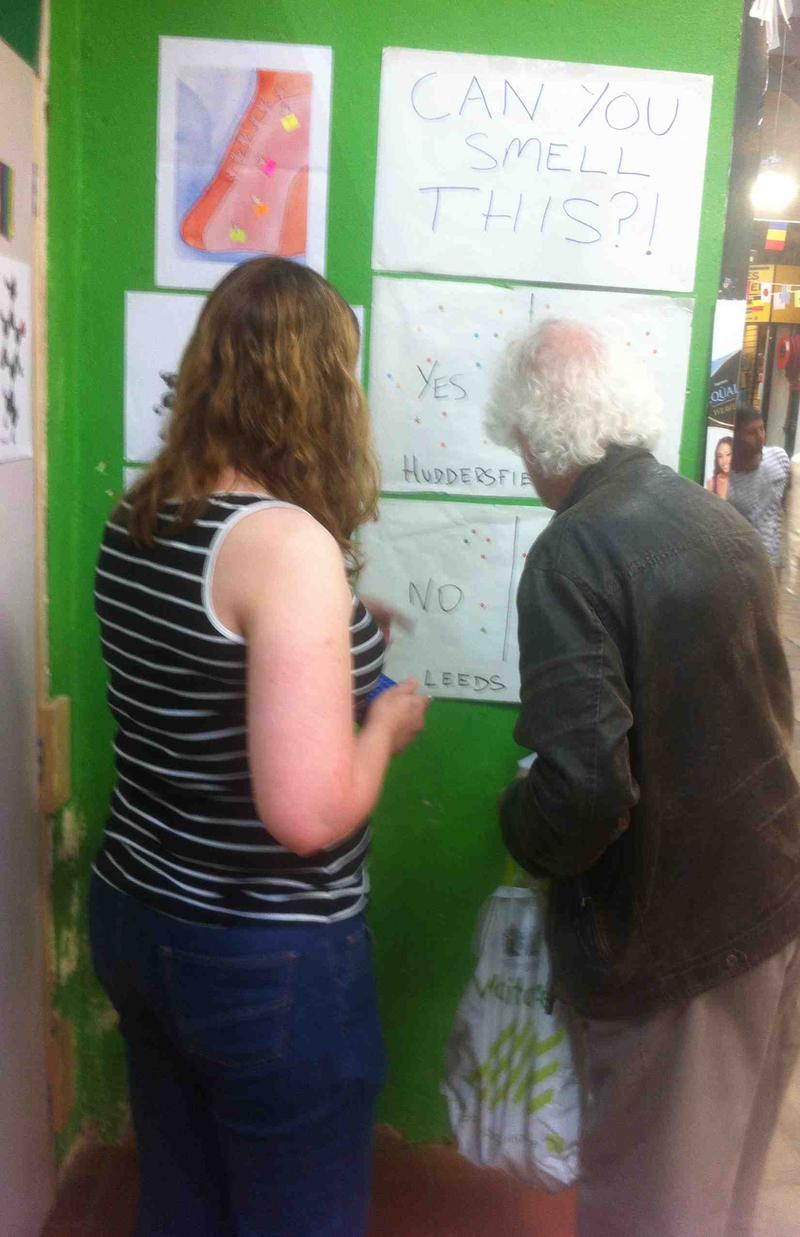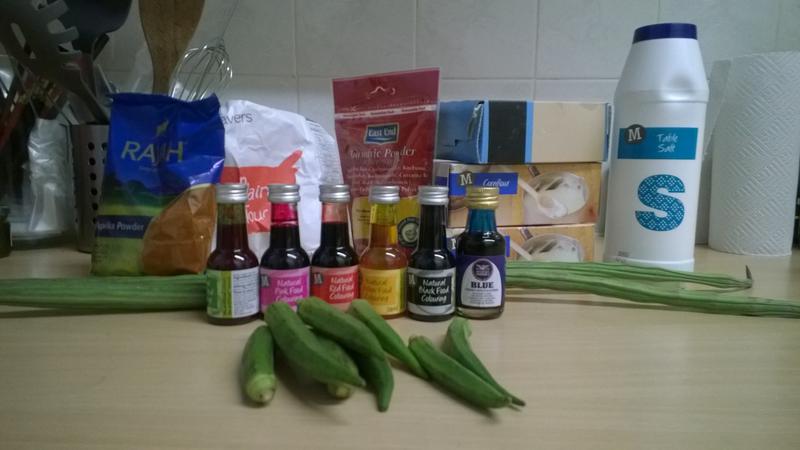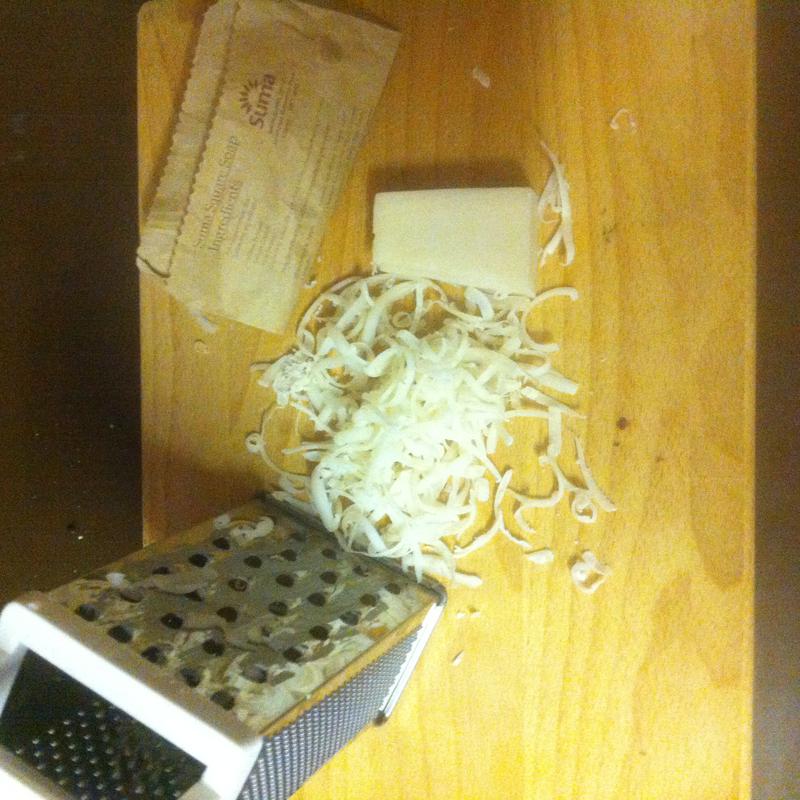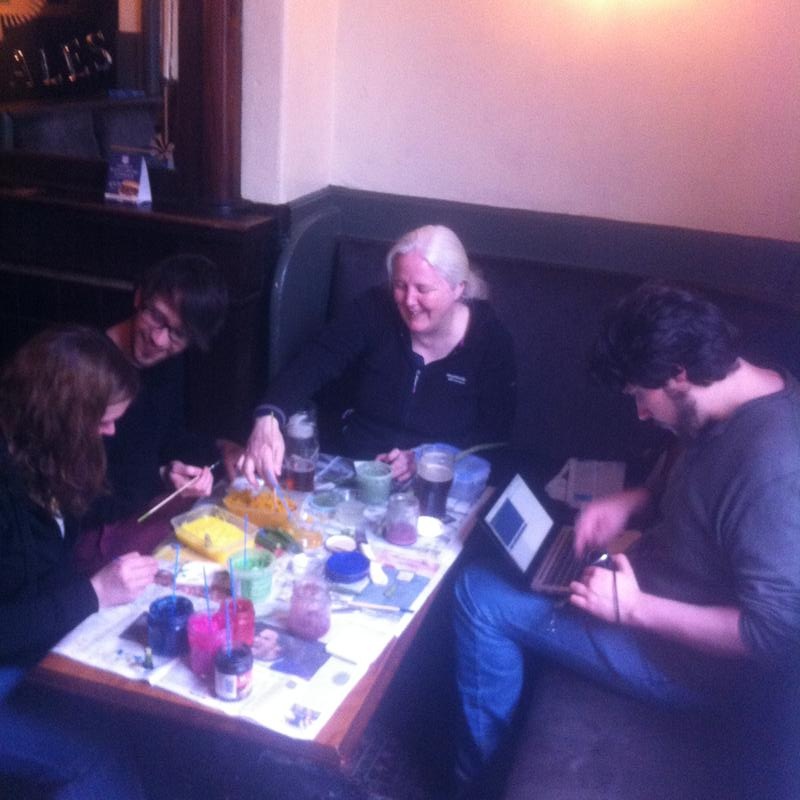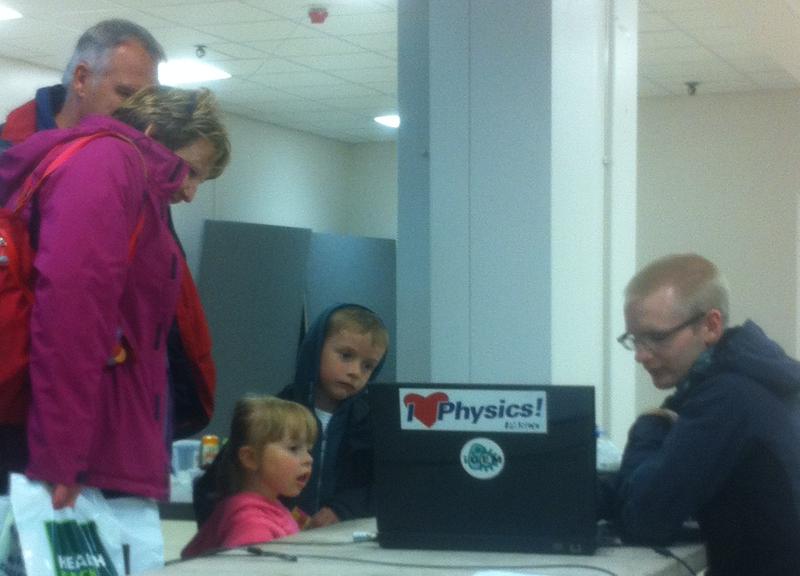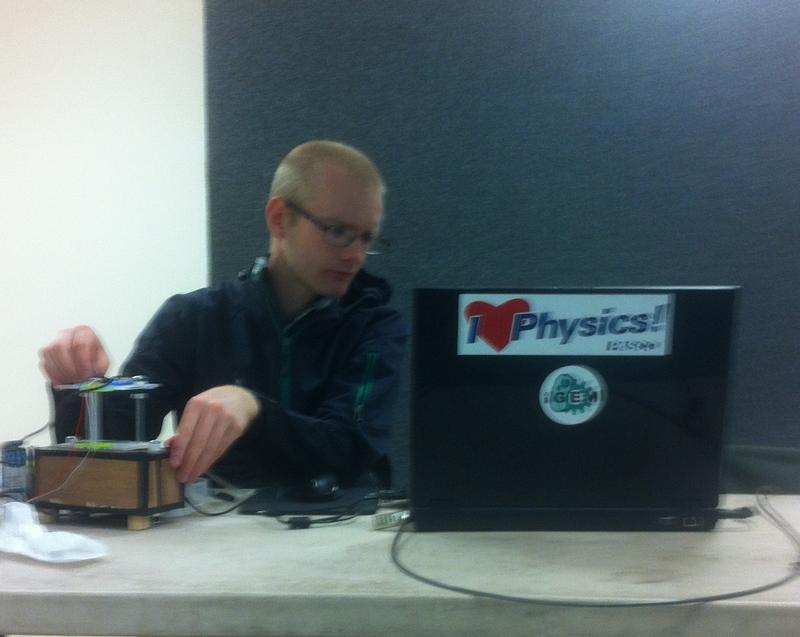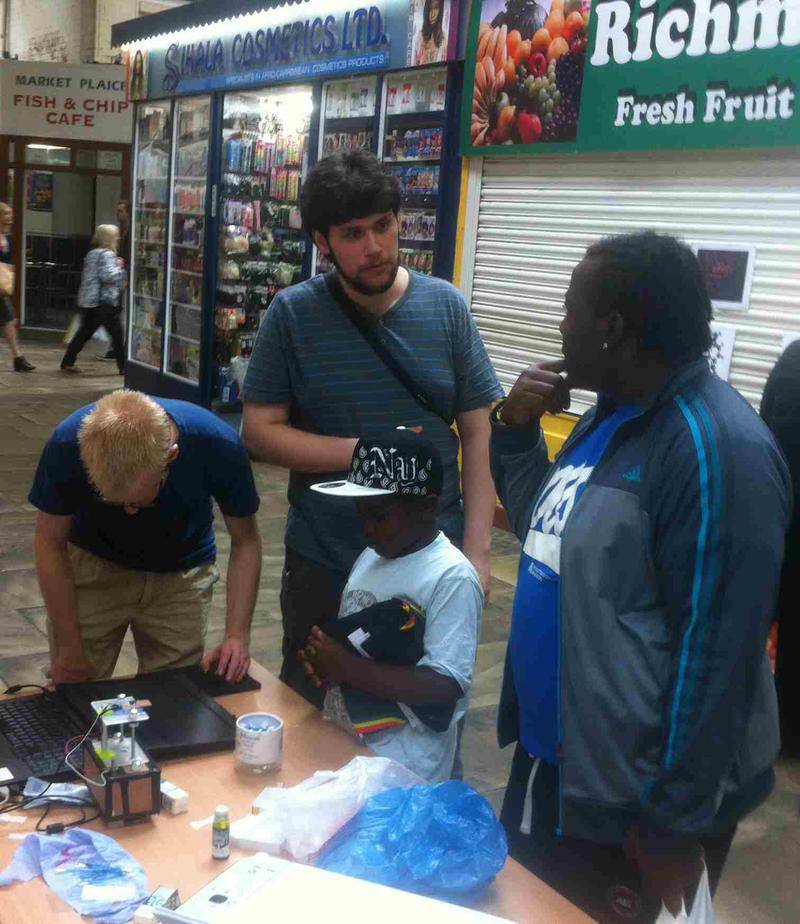 A group of people interested in art, design, and making with biology in Leeds and West Yorkshire.
bioLeeds was the next stage in a programme of activities I initiated and organised (I didn't plan it in advance but I knew roughly where I wanted to end up and figured it out on the way) to try and work out a structure for facilitating collaborations between artists, scientists and makers. bioLeeds followed on from bioASMbly, an evening of talks and hands-on workshop activities with a focus on biology, which took place at the first Superposition ASMbly pop-up lab.
Over the course of bioLeeds, me and other members of the group brewed beer, organised a guerilla art studio in the corner of a pub - doing paintings with colours made from plants - and ran two market stalls.
The bioLeeds activities were very inventive public engagment in science, but I was trying to figure out ways to facilitate the production of new knowledge through collaborations. The next step was the sandpit process, a carefully considered structure to generate ideas and new collaborations that I initiated and organised, informed by the artist-scientist-maker structure of Superposition group, of which I was one of the founders, and what I learned from bioASMbly and bioLeeds.
Though there is still much more to develop, the sandpit process did suceed as a repeatable structure.