Free All Monsters!
2009-2013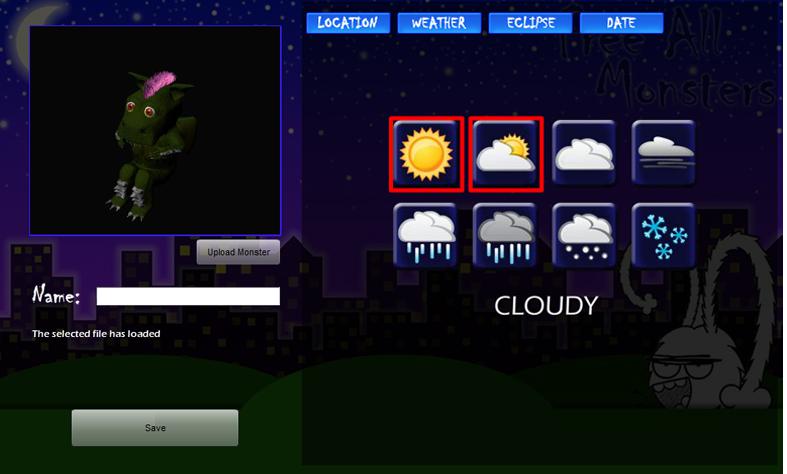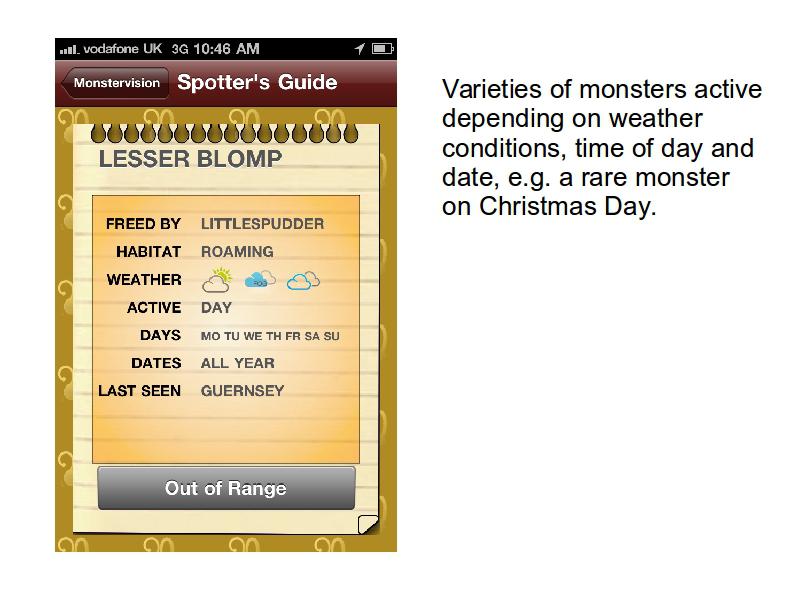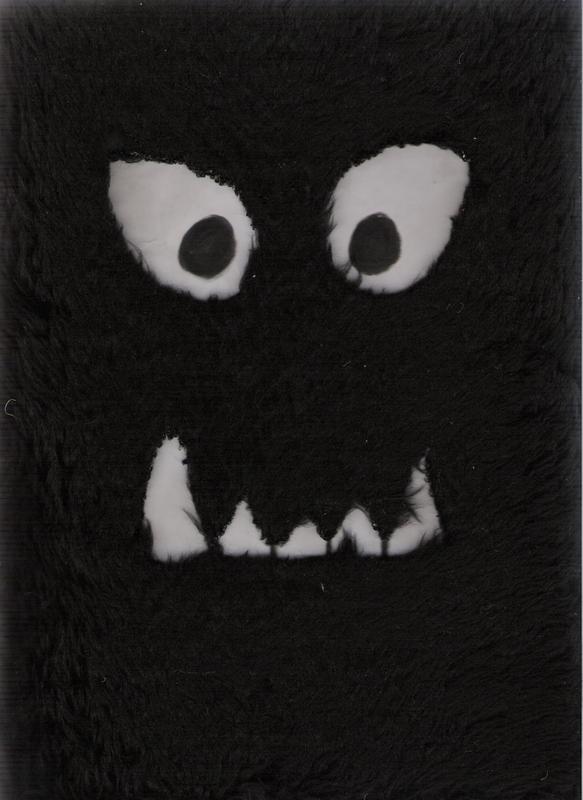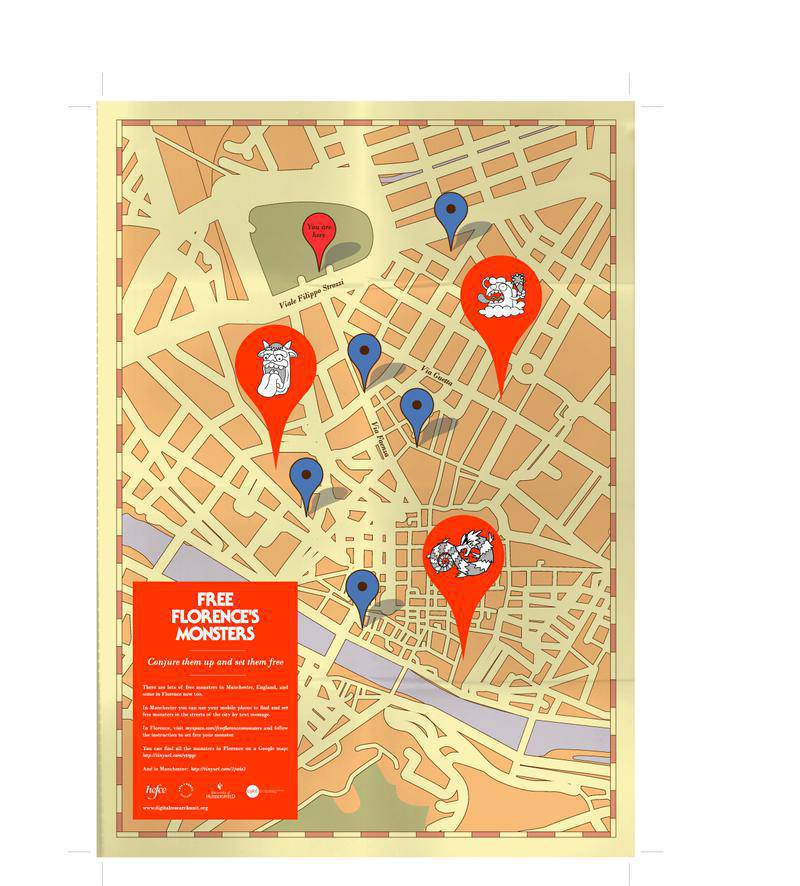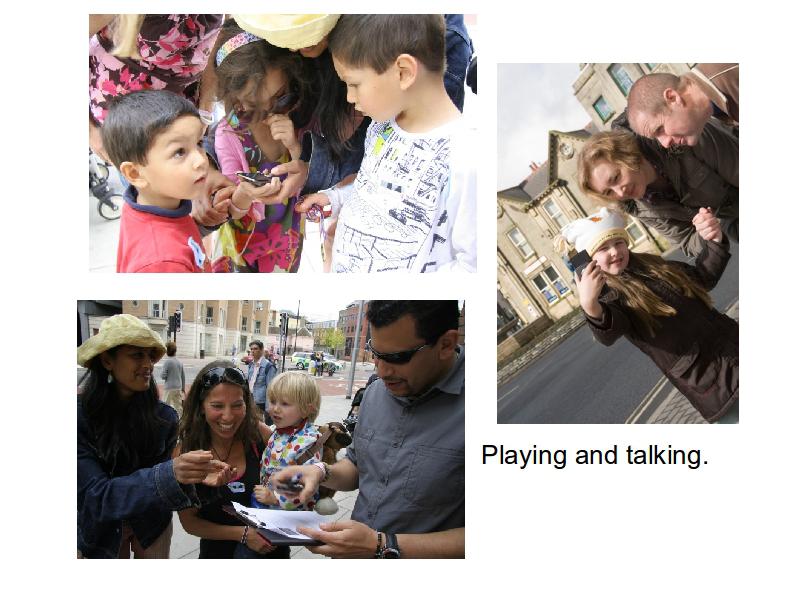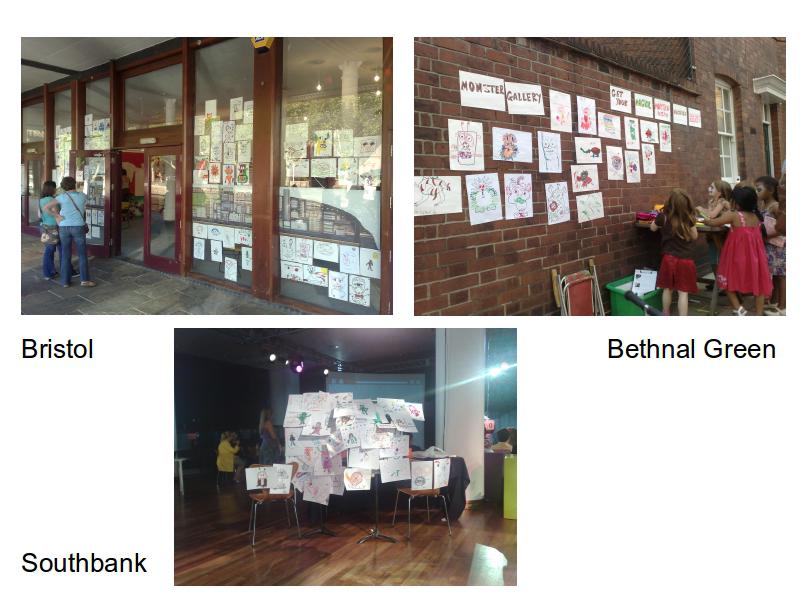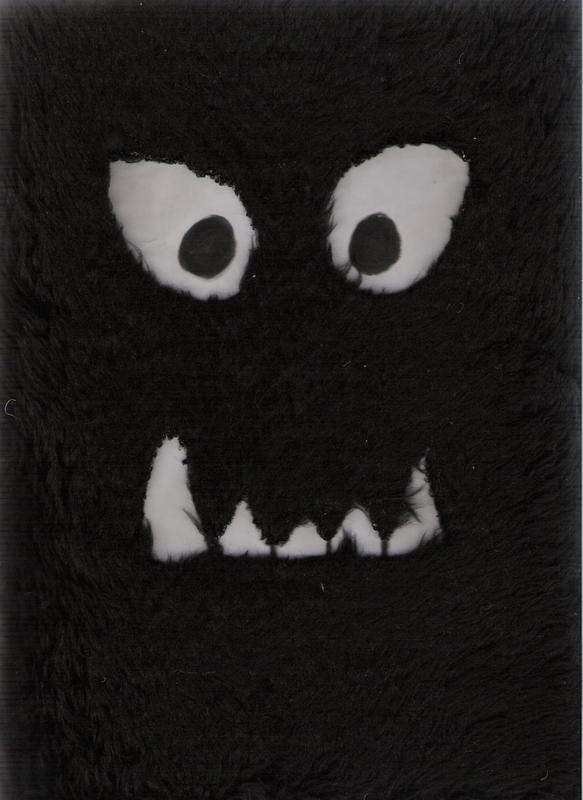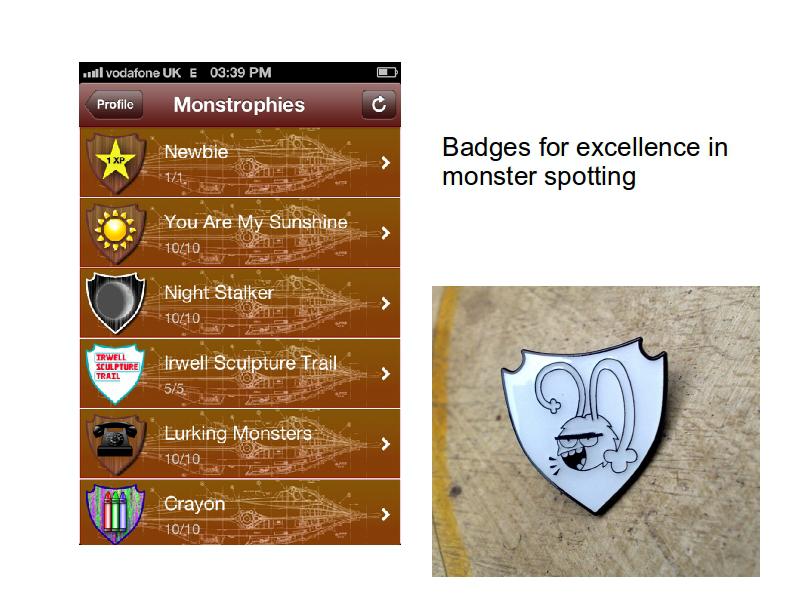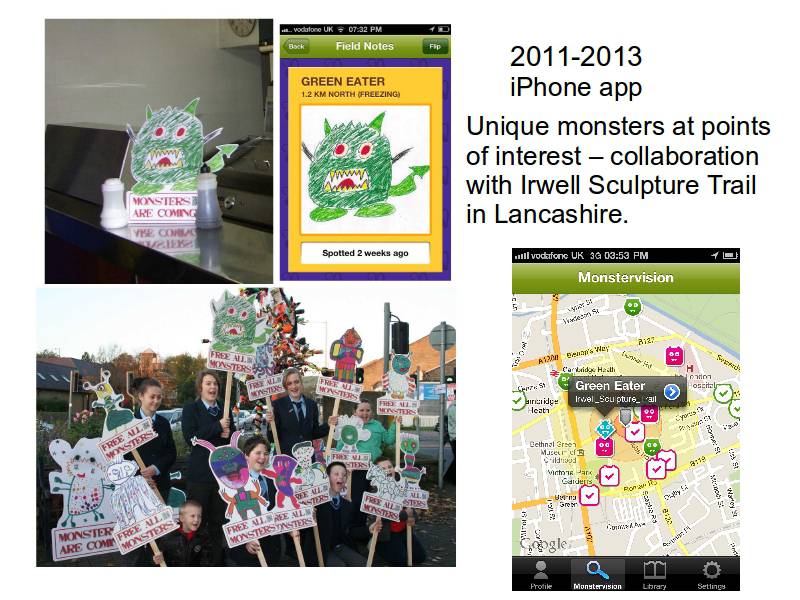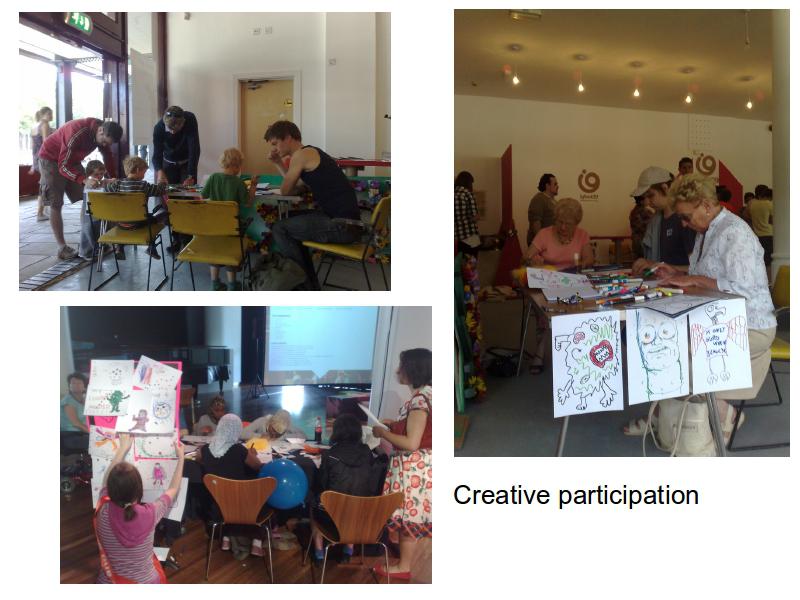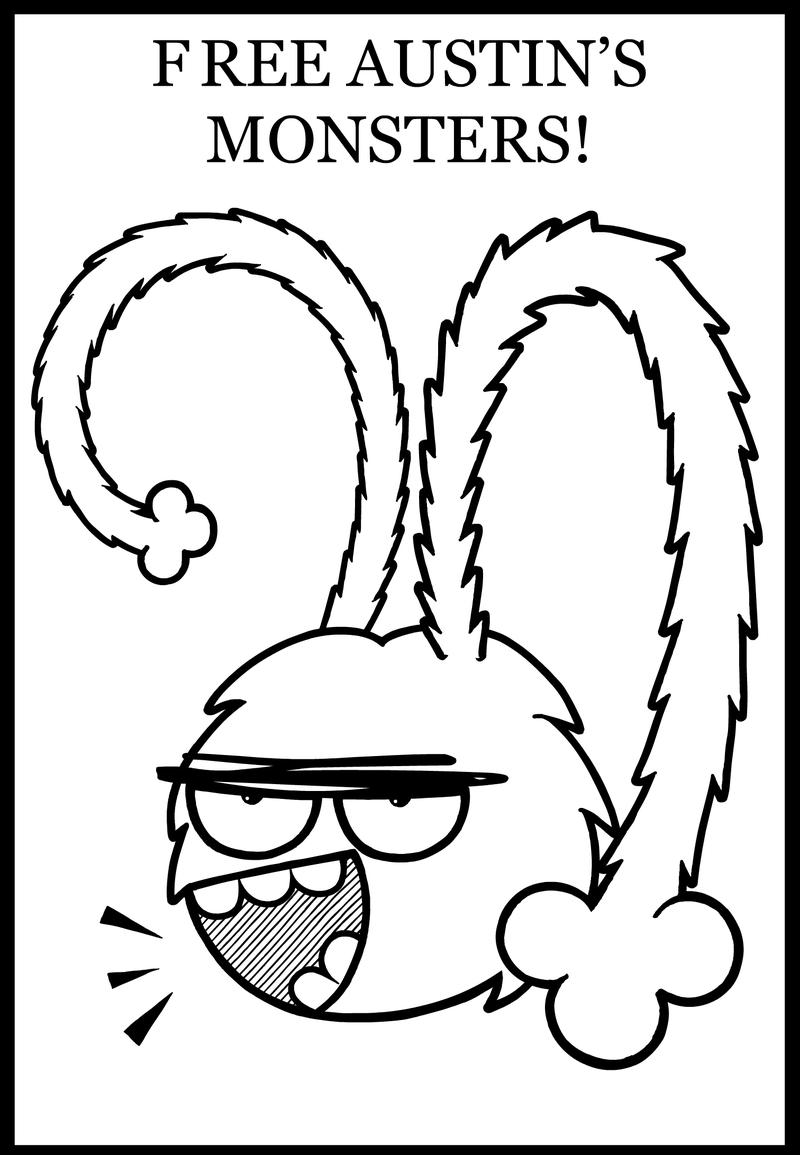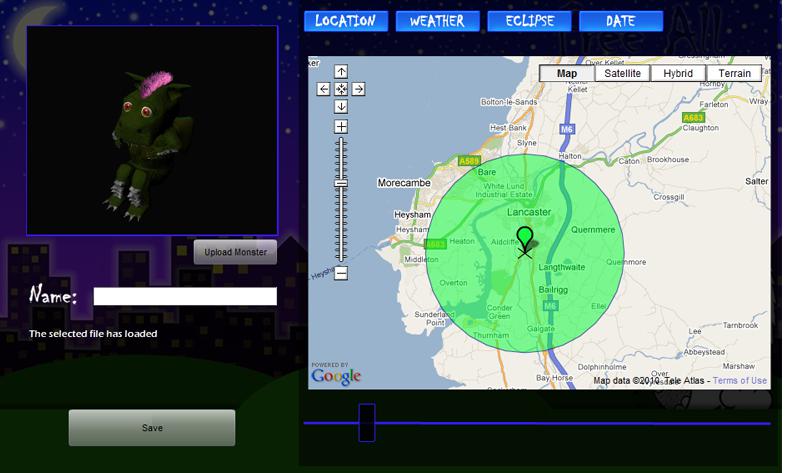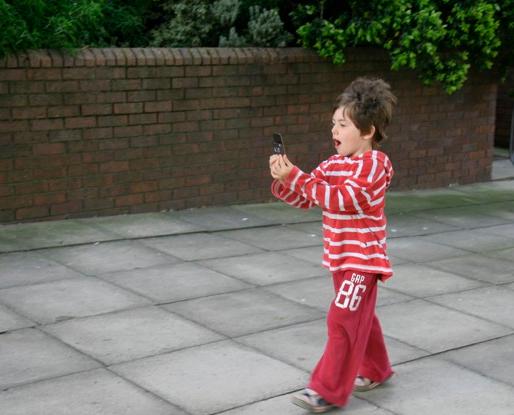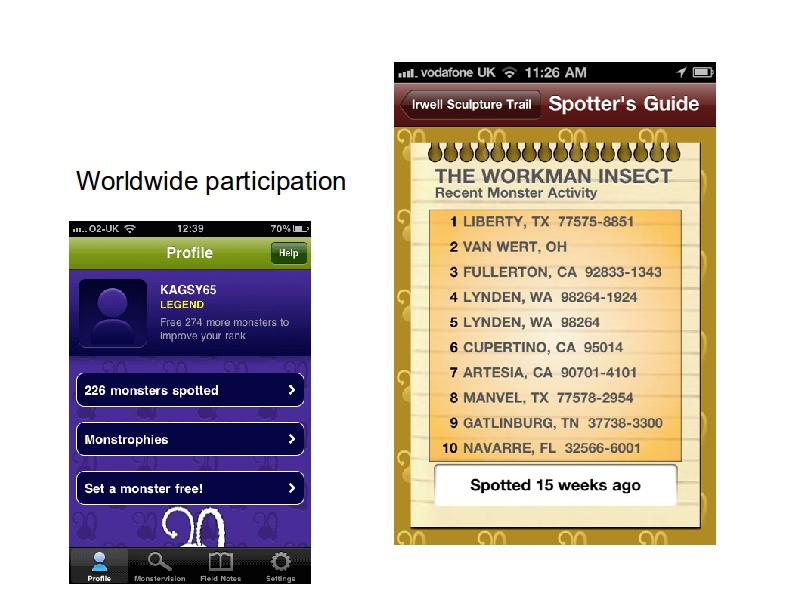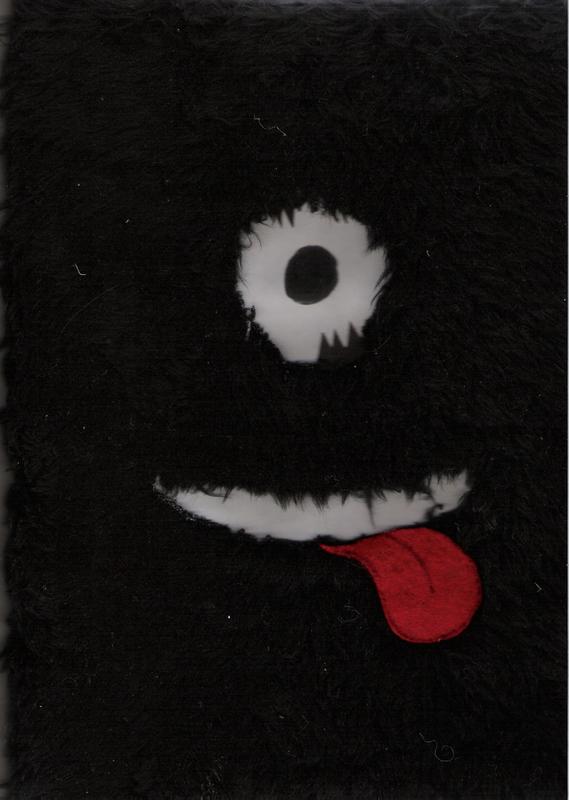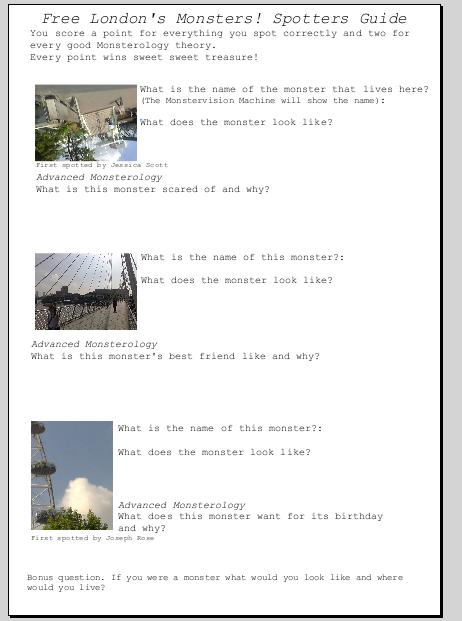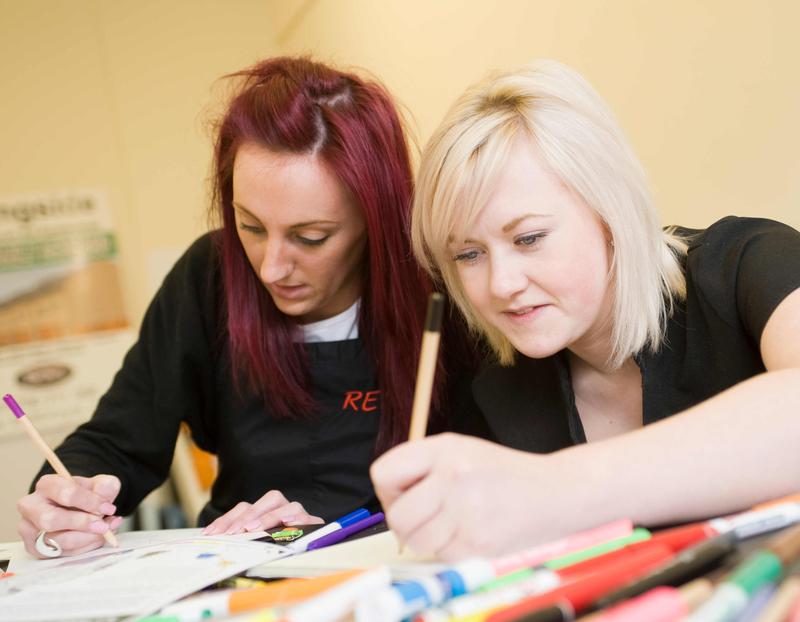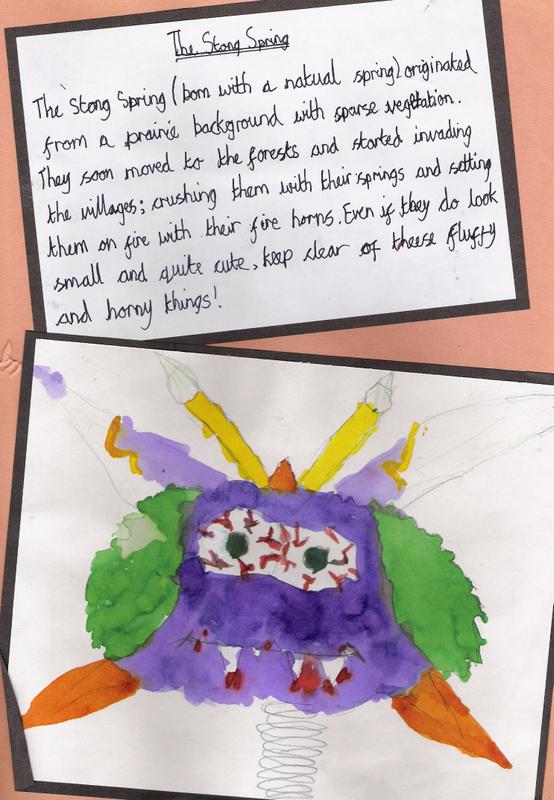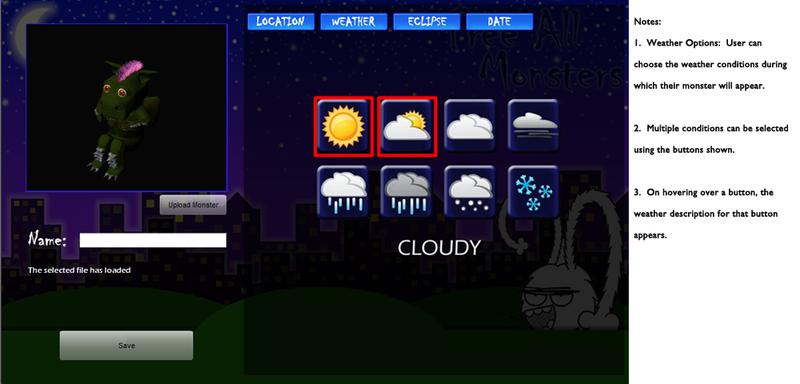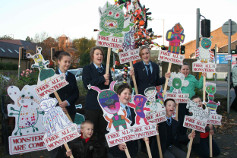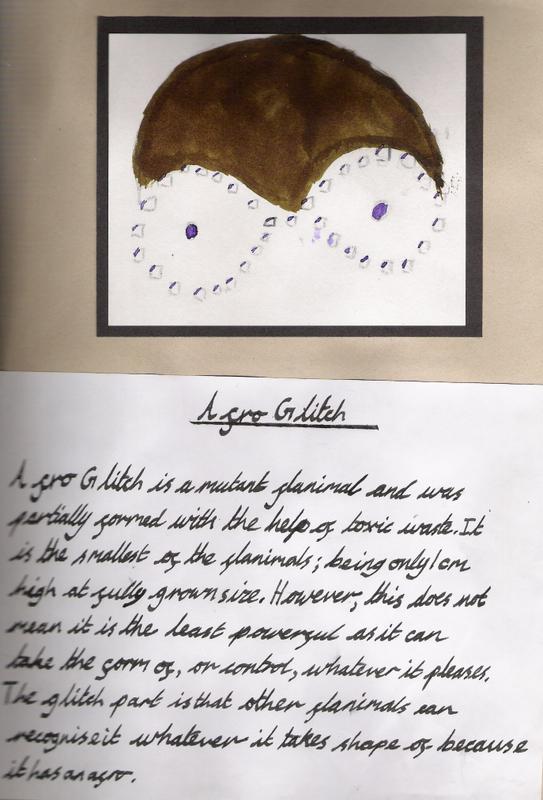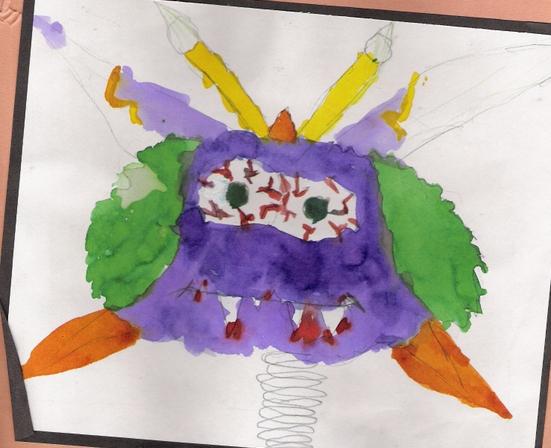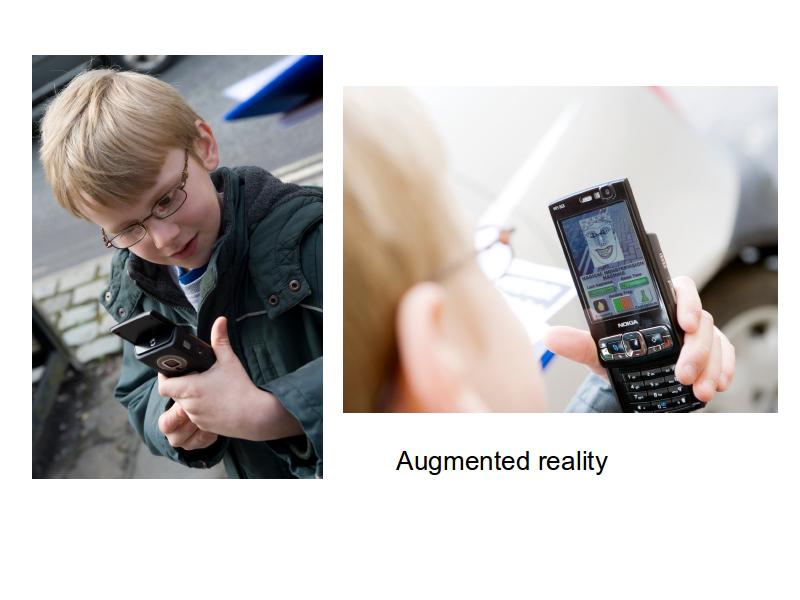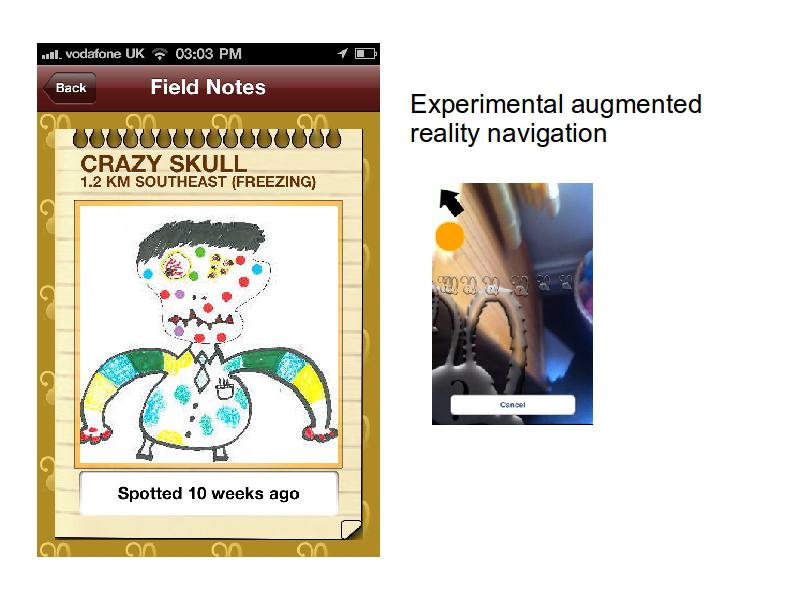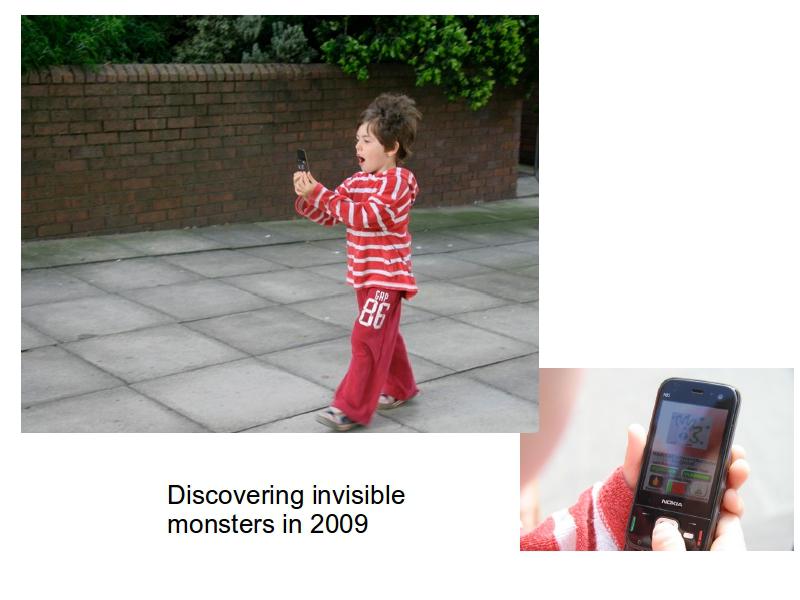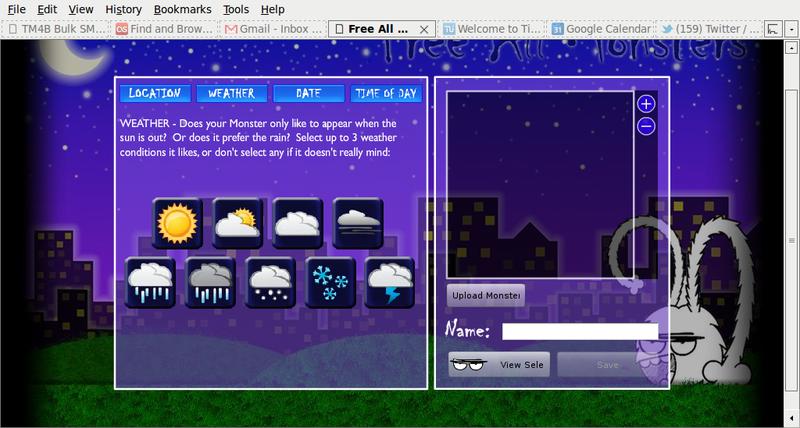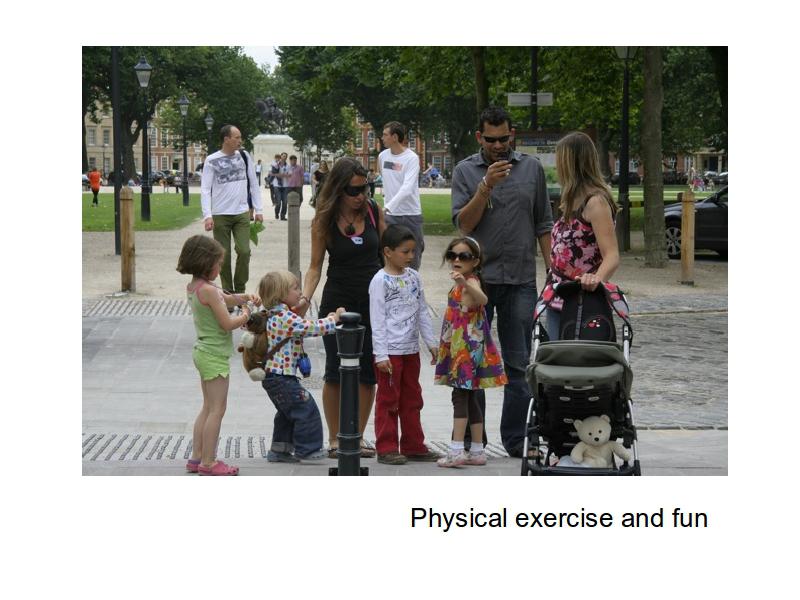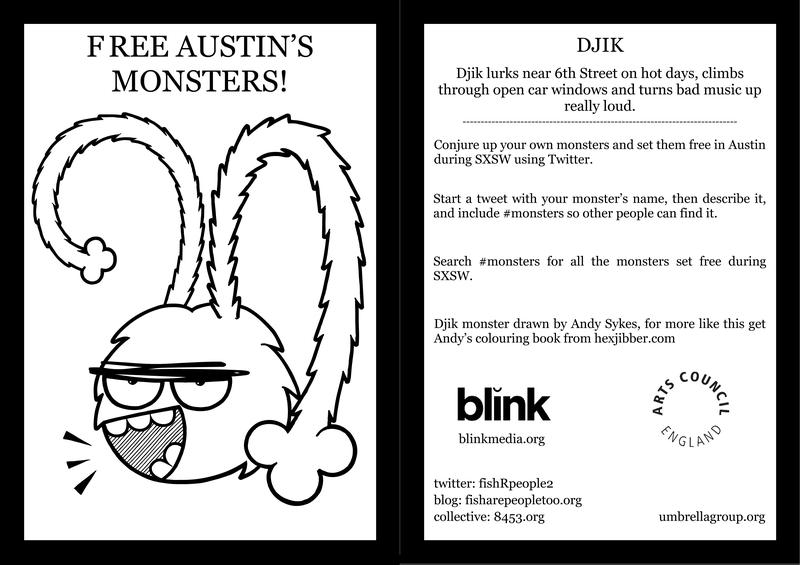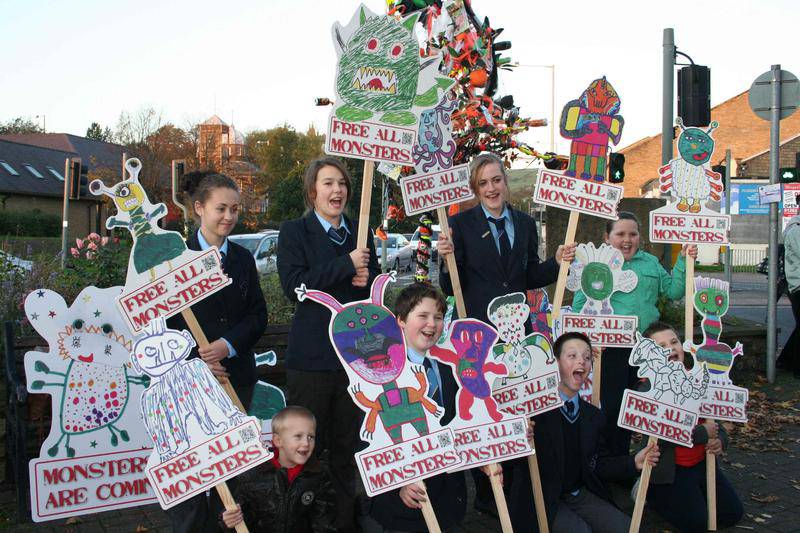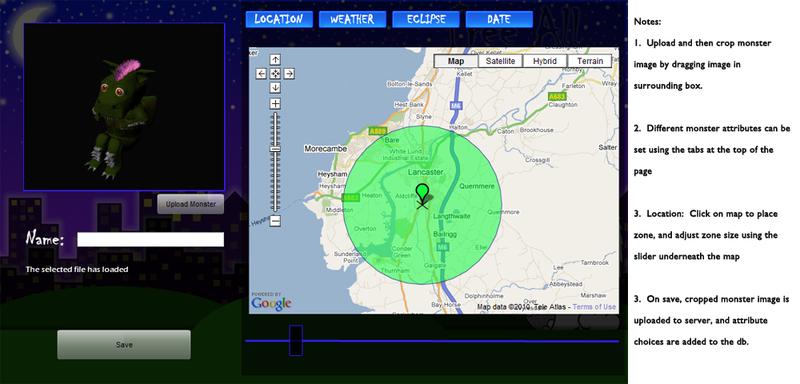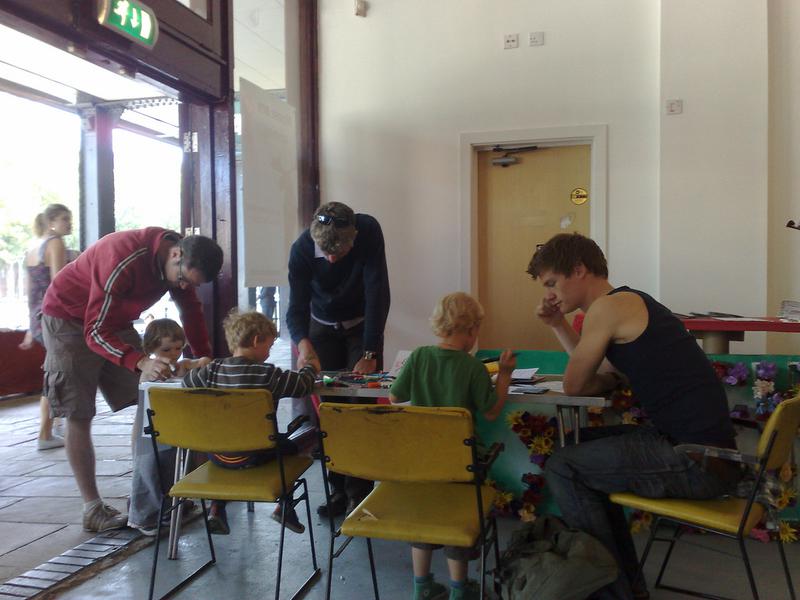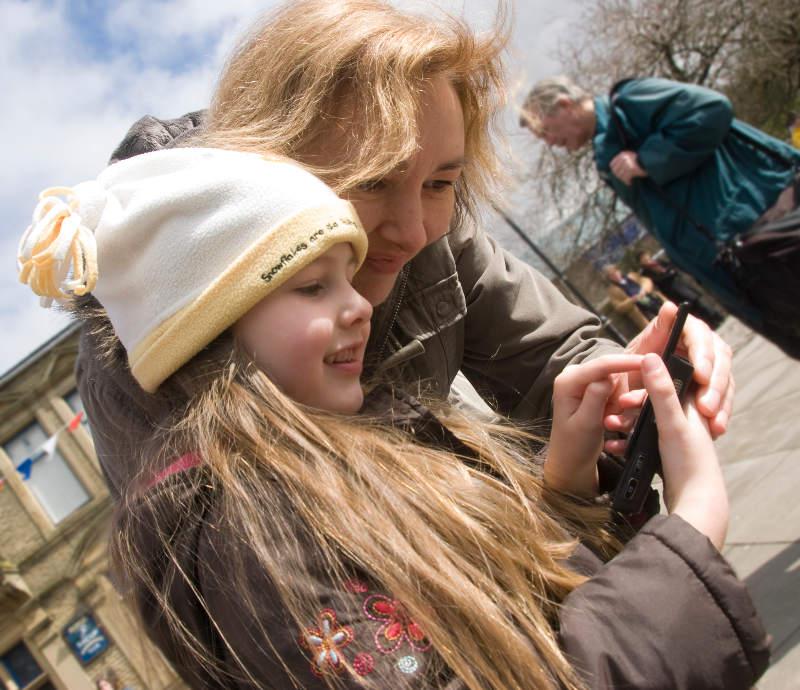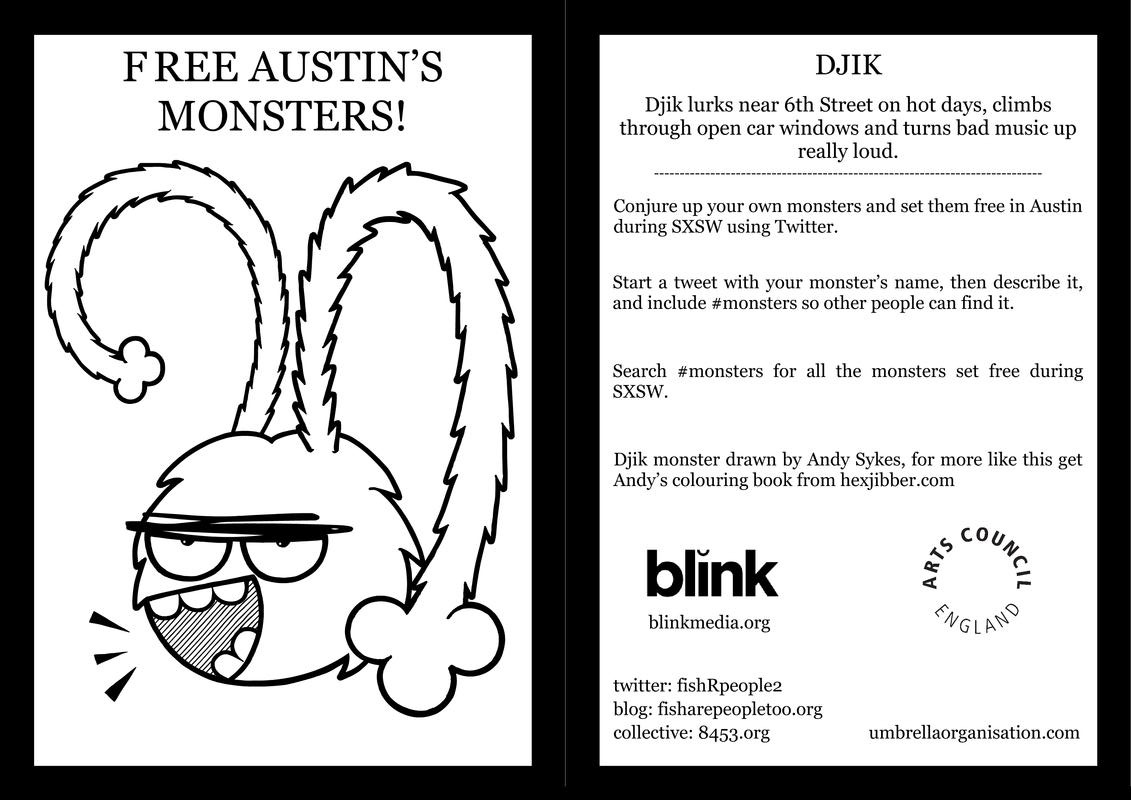 A worldwide augmented reality monster spotting game begun in 2009.
Free All Monsters! was an augmented reality mobile phone game for children, families and even grown ups in which players searched for invisible monsters in the streets around them using a Magical Monstervision Machine (their mobile phone). If they found where the monster lived, they could see it using Monstervision (looking through the camera of their mobile phone).
Free All Monsters! started as a text message game called Free Manchester's Monsters in 2007 using Thumbprint City, a platform for creating socially valuable uses of text messaging. This was expanded to include Free London's Monsters, with leaflets distributed around Hoxton and Shoreditch, and with a different mechanism SXSW Interactive. I presented a poster about it at the CHI international computer science conference in Florence in 2008.
The first augmented reality version was on Nokia N95s in 2009, and then it became an iphone app with participants worldwide.
Some aspects of the clue finding, sociability and player creativity in Free All Monsters! haven't yet been explored in subsequent augmented reality monster spotting games, and I might go back to them.
As well as the text message game, Free All Monsters! drew on the experience of some of my other mobile projects, including Genie, Echo - Butlins And Institute Of Physics, Five Trees Forest and going right back to City Poems.
Free All Monsters! generated some media coverage in the summer of 2016, based on the obvious similarity to the newly-launched Pokemon Go. This is my favourite, from the BBC World Service Spanish site.
I've no idea what the article says, but Libera a los monstruos sounds great.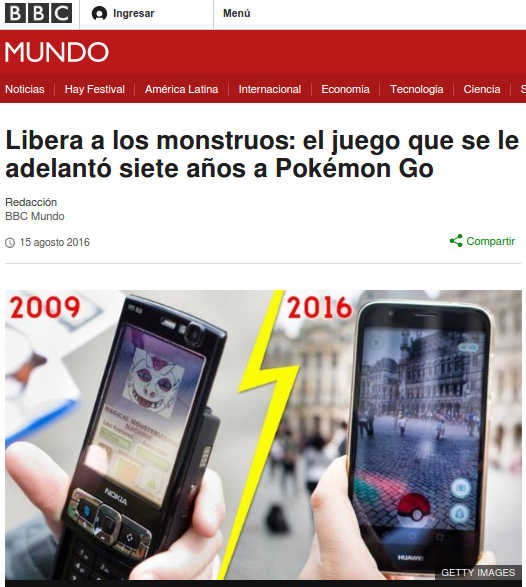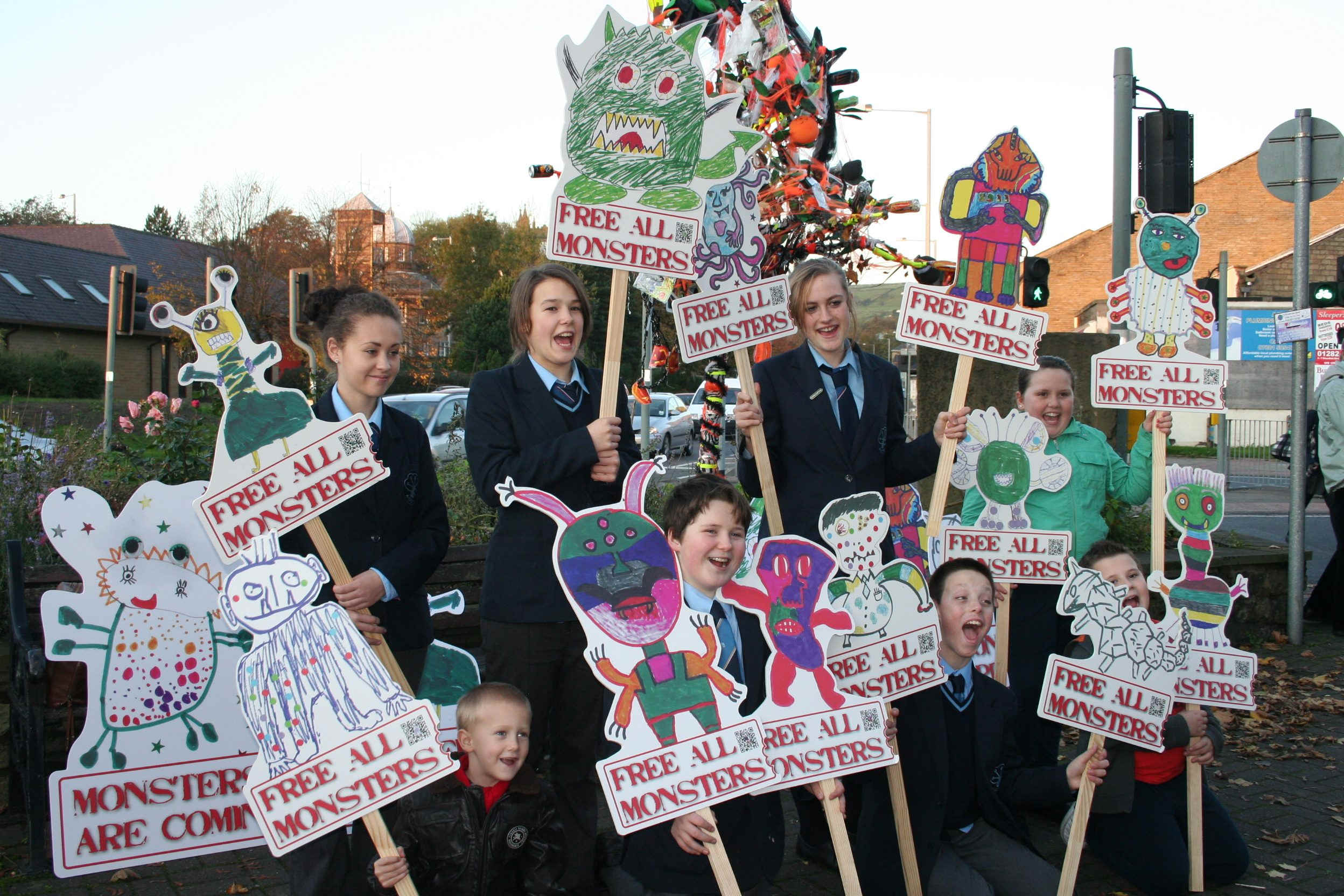 Photos by Liz Milner, Bristol, 2009, Bacup photographer, Bacup, 2010 (or 2011) and Andrew Wilson.
People:
Will Bamford
,
Dan Burnett
,
Paul Coulton
,
Mark Lochrie
,
Kate Lund