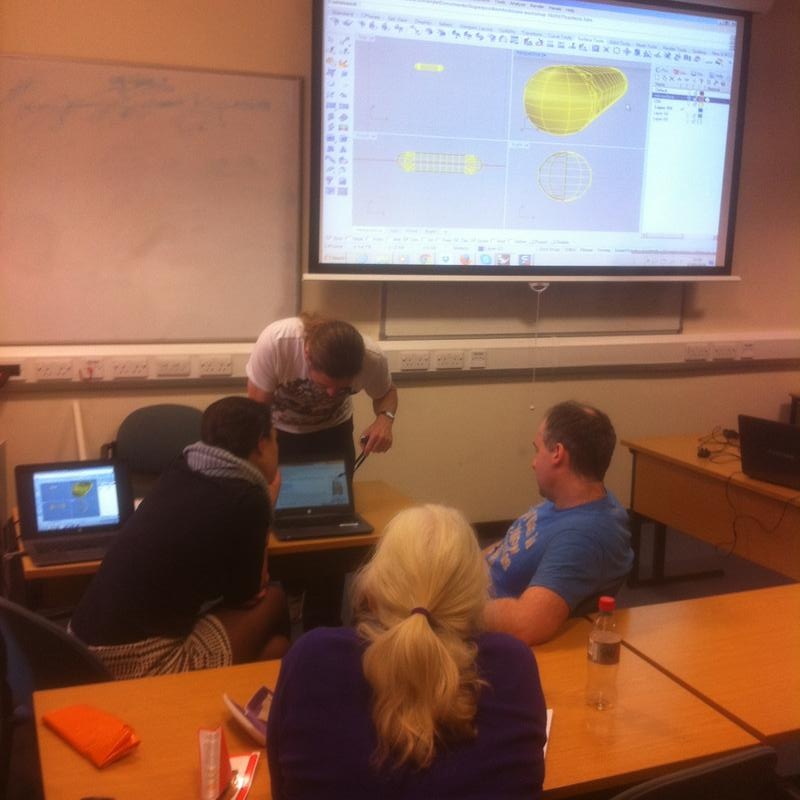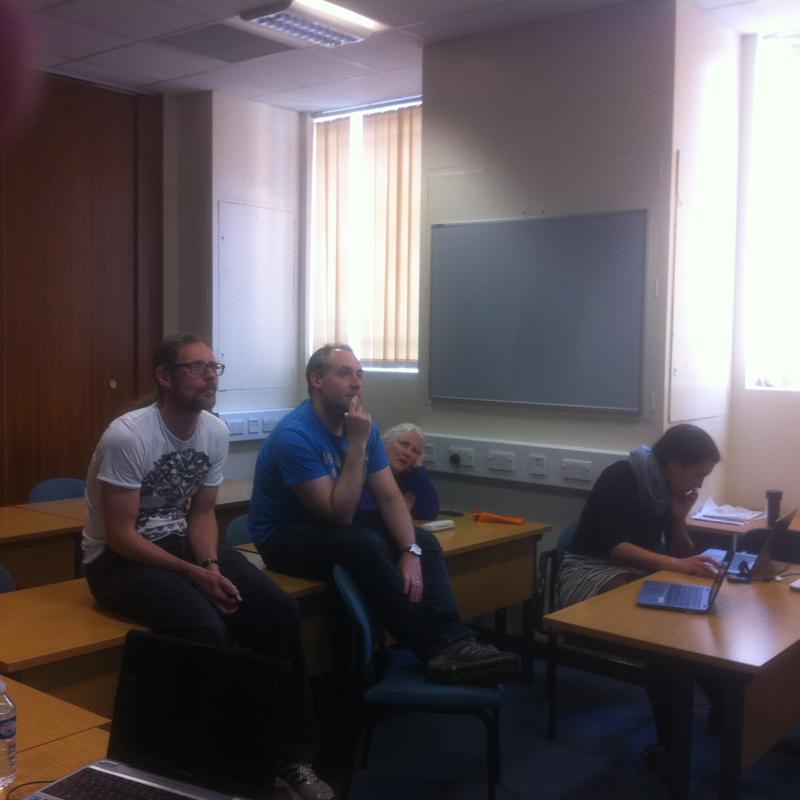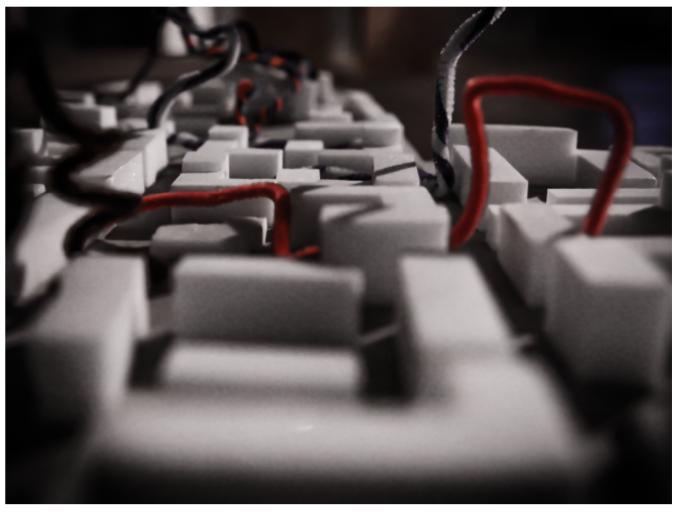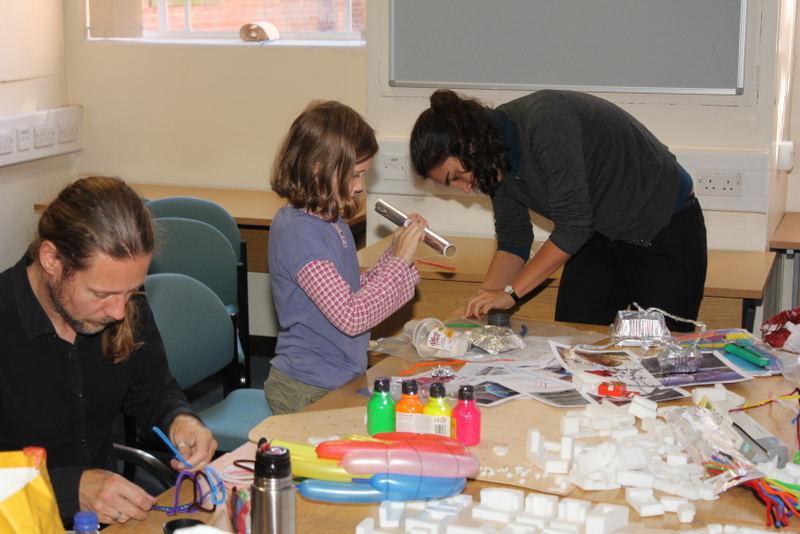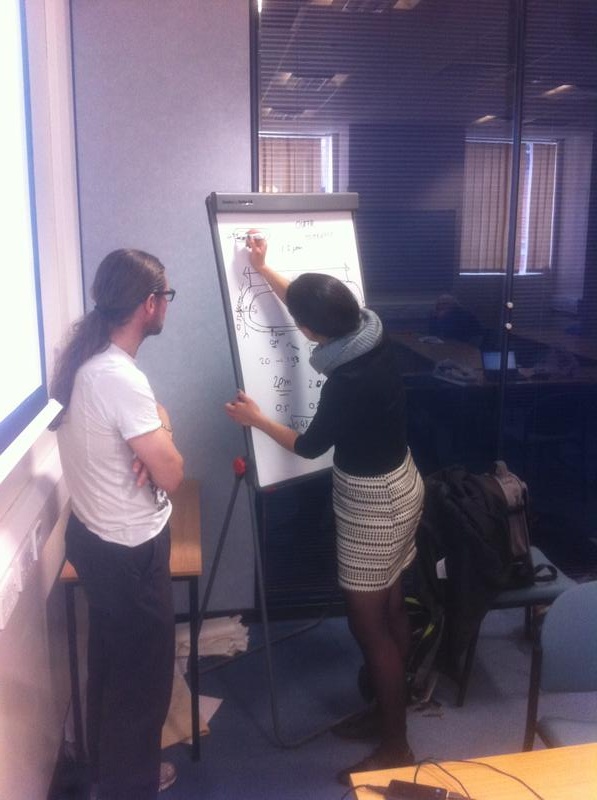 A collaboration between artists, architects and scientists exploring architectural and biological structures from the macro to the nanoscale.
Archibio was one of the projects that came from the sandpit process, a carefully considered structure to generate ideas and new collaborations between artists, scientists and makers that I initiated and coordinated.
As one of the participants in the sandpit process, as well as its organiser, I initiated and took part in the Archibio collaboration, inviting an architect to take part who I had already worked with twice before, including on a concept for an academic conference. A limited archive page for Archibio is here, please drop me a line if you are interested in knowing more.