Concept For A Retractable Roof On Millennium Square In Leeds
2013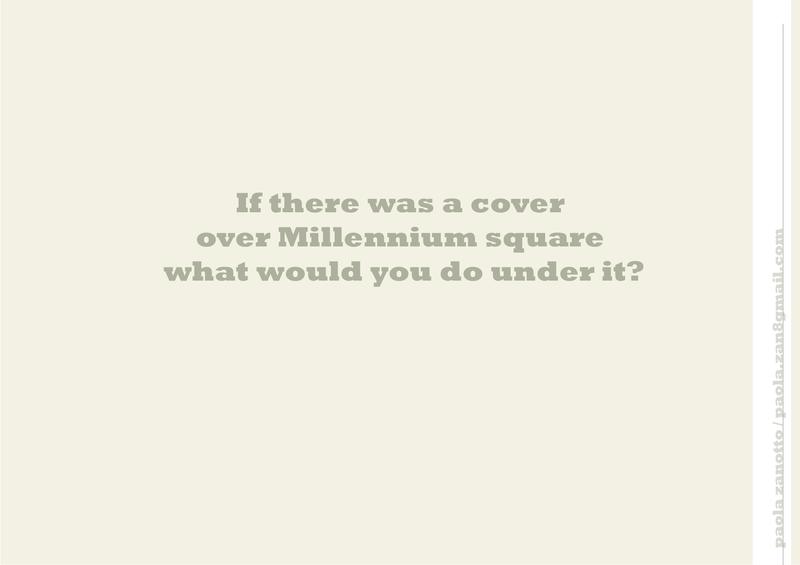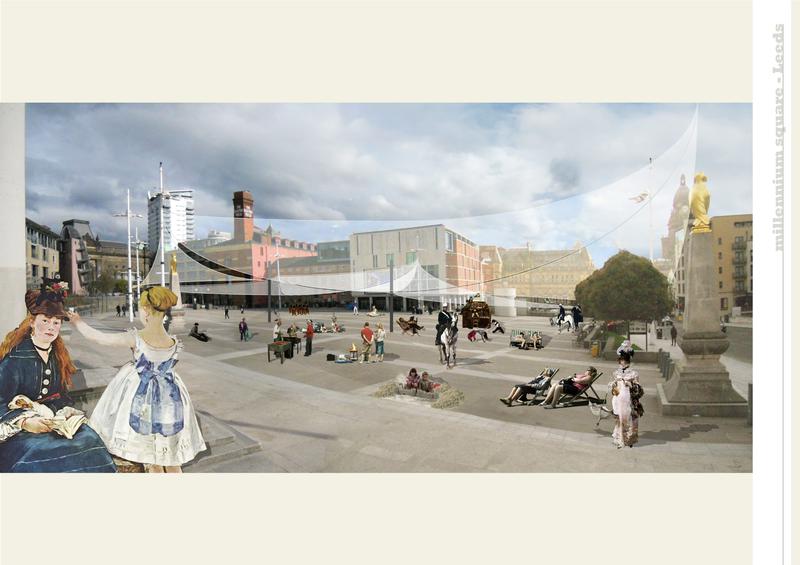 A proposal developed at my request for the first edition of Hannah Directory in 2013.
Architect Paola Zanotto, who I also collaborated with on Archibio and an augmented reality concept for the UrbanIxD Symposium, devised a roof that could be quickly moved on and off, to cope with the north of England's sometimes changeable weather.
The 2013 program described the reasons for the project:
"Outdoor events, especially on summer nights, can be magical. But we are in the British Isles, and it sometimes rains here. Bad weather becomes part of the folklore of big festivals, but for small events, whether it's Family Fun Days, live music or summer fetes, bad luck with the weather can ruin months of hard work.
For Hannah Festival, architect Paola Zanotto has designed a temporary roof for Millennium Square. The structure is inspired by the mechanism used on sailing boats, so it is easy to close when it rains and open again as soon as the sun breaks through."
Images by Paola Zanotto.